After the release of his first track of the year, "Stay with Me," Massiah is already back with his second single. "Paid For It" is sonically opposite of the R&B track "Stay with Me" as it's an alt-rap track layered with trap elements, flamenco-inspired guitar samples, and an entrancingly rhythmic drum pattern. To add to the release of the track, Massiah gives us another self-directed visualizer, which was shot in his hometown of Dumaguete City in the Philippines. Check out the new track and listen on all platforms.
Massiah describes the song as an "inspiration for listeners to take up the mantle as a lone wolf and forget their own path, leaping towards an endless finish line." The lyrics dive in and depict the moment you let all your inhibitions go and sacrifice yourself to the whim of your destiny. You definitely see this in the visualizer as people zip through the city on longboards living. They're just letting go, feeling free to follow their destiny.
"Paid for It mimics the "Stay With Me" music video which highlights his life growing up in Dumaguete. It takes viewers on an afternoon with Massiah and his friends longboarding near his hometown in the forest-filled streets of Valencia.
In addition to new music by Massiah, Careless Music released 2 remixed tracks to the collab between Nadine and Massiah for "White Rabbit." It's another project they worked on with the label, After The Noon Records. The song was remixed by producer LUZE, the multi-disciplinary creative with a pursuit for the moody and easy-going while After the Noon CEO Arthur Tan created Flight Like This remix with Massiah. The label recently also remixed another track form the Wildest Dreams album, "Intoxicated."
Raised in both Dumaguete and Ghana is a hip-hop artist who pulls inspiration from various genres, stemming from his diverse background and exposure to a wide range of music growing up. He uses his eclectic taste to sift through different styles and then stitch them together creating his own unique sound. Music that's combined with his masterful lyricism, expressive and melodic stories brimming with bravado all delivered in a sophisticated and stylish manner.
Raised in Manila with experience in New York City, Arthur is a producer and DJ who has performed all over the Philippines, making crowds dance whether in hidden pubs,
go-to venues like Black Market and The Palace, or even Bacolod's Masskara Festival.
In NYC, he has brought his music to Manhattan and Brooklyn, performing in venues including Kinfolk 90, Kinfolk 94, The Vinyl, and Smithfield Hall. Even in a pandemic, he has managed to release new music - including his debut single "Peace of Mind (ft. vydd)" and his debut EP After the Party in May 2021. His latest single "I Need U," a collaboration with Manila-based singer-songwriter Lesha, was released in July 2021.
Cover Photo Credit: Careless Music Facebook
After Massiah's collaboration with Nadine on the track, "White Rabbit" on her album Wildest Dreams, he releases his first single of the year "Stay With Me." The new track comes with a brand new music video that he co-directed along with Gab Foulc.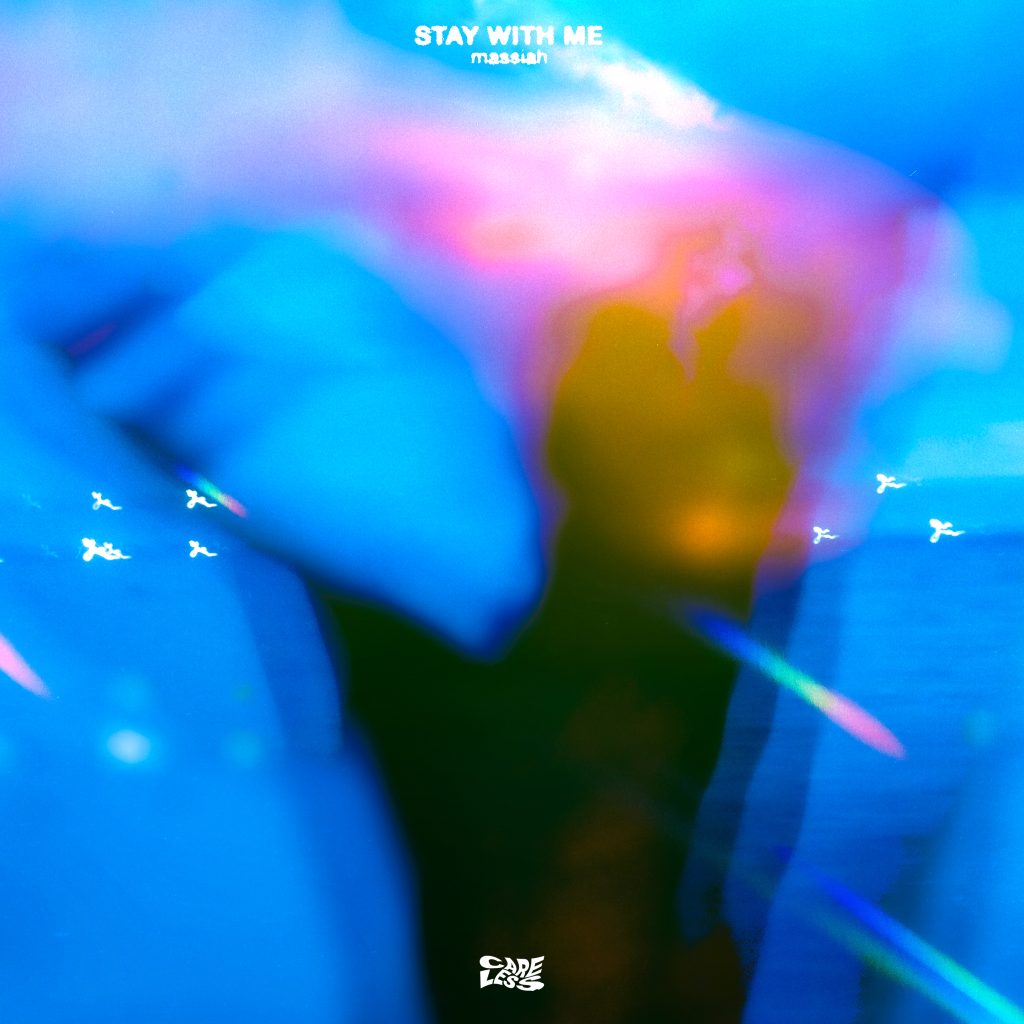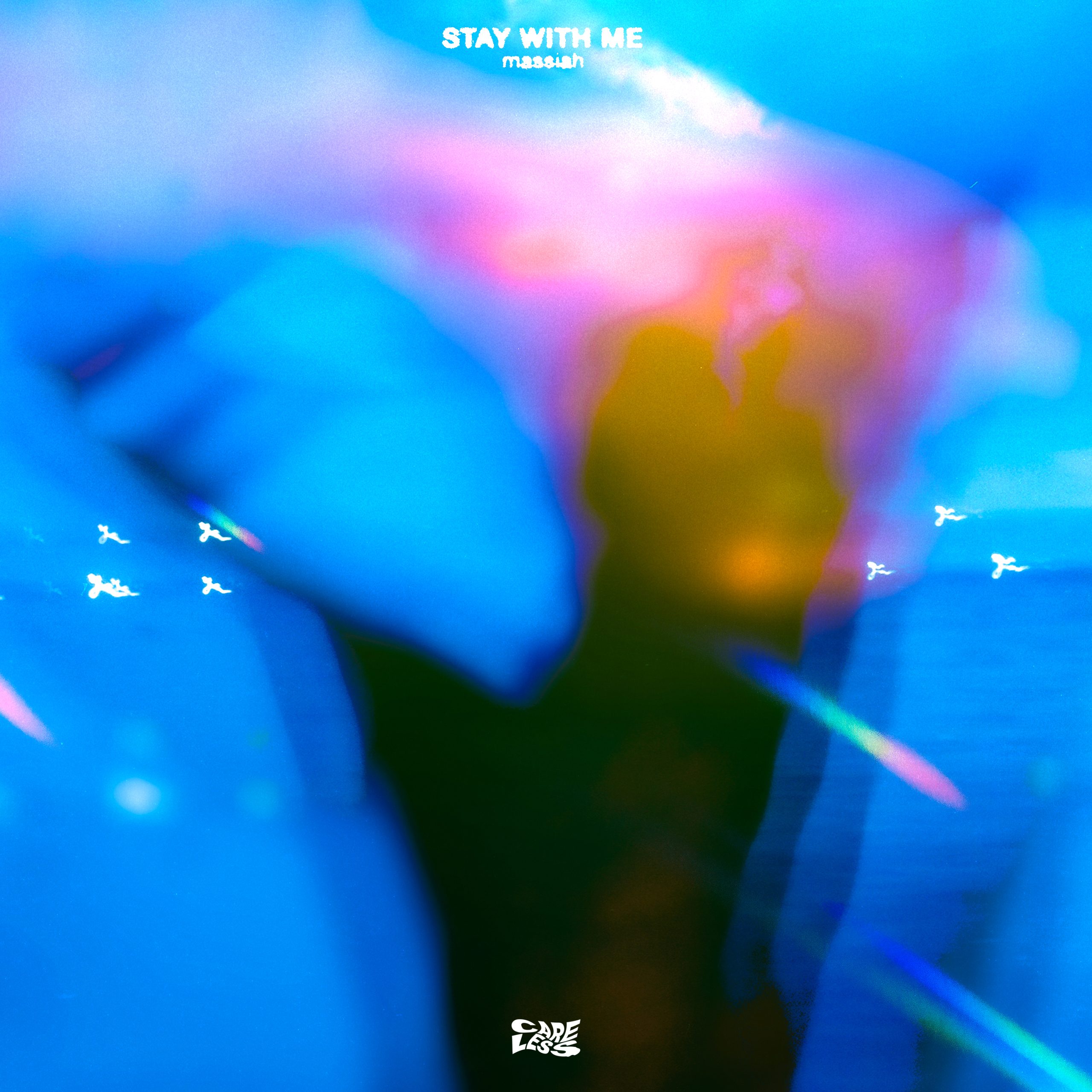 His latest track, "Stay With Me," is a groovy R&B number that is an ode to the final moments of a lover's departure, reflecting on the heartfelt promises a couple give themselves before they say their goodbyes. Massiah is a lyricist who carefully crafts a story with his words. The song is raw and clever, a signature of Massiah's style that compliments the rich and groovy melodies of the song.
To pair the track with visuals, a music video tells a narrative that is perfectly synonymous with the lyrics. It presents Massiah in a secluded beach resort, enjoying the beauty of nature with a lover. The picturesque scenes were shot on location in Massiah's hometown of Dumaguete City, which is his nod to the place he calls his home. It has all of us wishing we were there.
"Stay With Me" kicks off a trilogy of tracks he'll release with Careless Music this year. We'll have to stay tuned and see what he does next.
Born and raised in Dumaguete, singer-songwriter Massiah joined Careless Music Manila in 2018. Since then, he has opened for renowned international acts such as ASAP Rocky, ASAP Ferg, and Khalid. He was also featured along with five other artists in international collective 88rising's Philippine-based project, Paradise Rising. Skillfully stitching together R&B elements with the lively bounce of afrobeats and a tropical flair, Massiah is an artist known to stay true to his Filipino-Ghanian roots. He's collaborated with other Careless Music artists like James Reid, KINGwAw, and Luka.
Cover Photo Credit: Careless Music