JUNOS nominated Fil-Canadian comedian Keith Pedro performed at The Virgil, a legendary speakeasy like comedy club in the heart of LA. Opening up for him that night was Fil-Am comedian Andrew Orolfo and host Noah G. DJ Icy Ice opened up the night with great music before introducing the comedians. Stay tuned for the special to air on MYX and Amazon soon.
See the gallery of photos from the event below and on our @myxglobal FB. Please tag @myxglobal @the_joelivator @keithpedro #MYXtape when reposting on social media. Hope to see you at our upcoming Filipino Comedy Nights at the Improv this July! Keith will be back to headline the Brea Improv on Wed. 7/27 and Brea Improv on 7/28, get your tickets now here!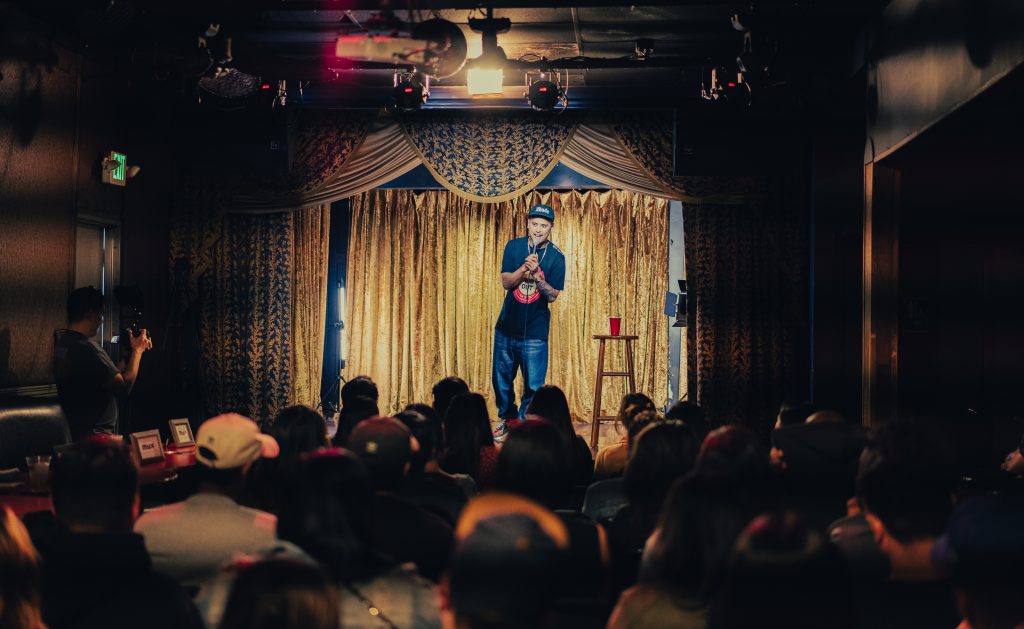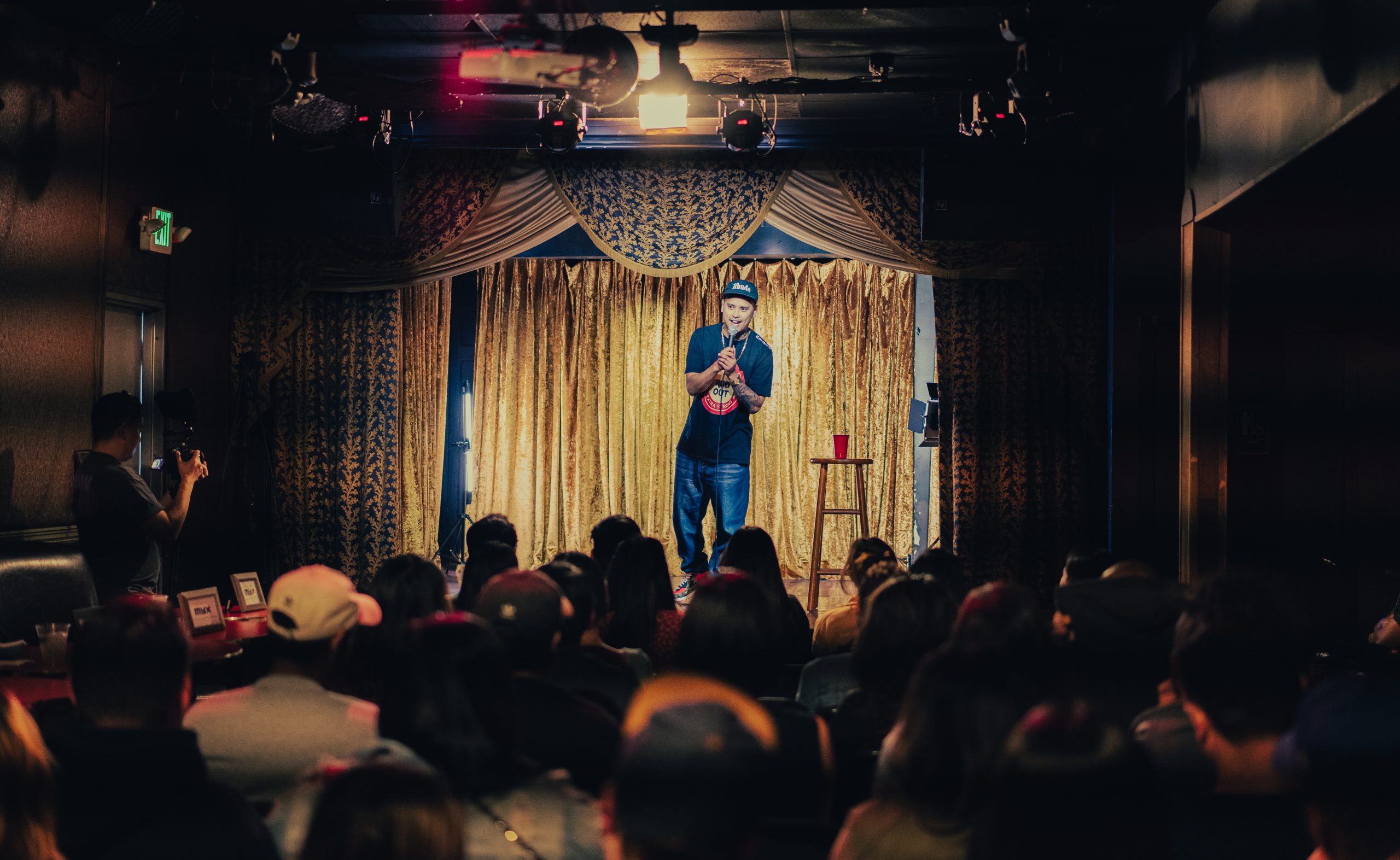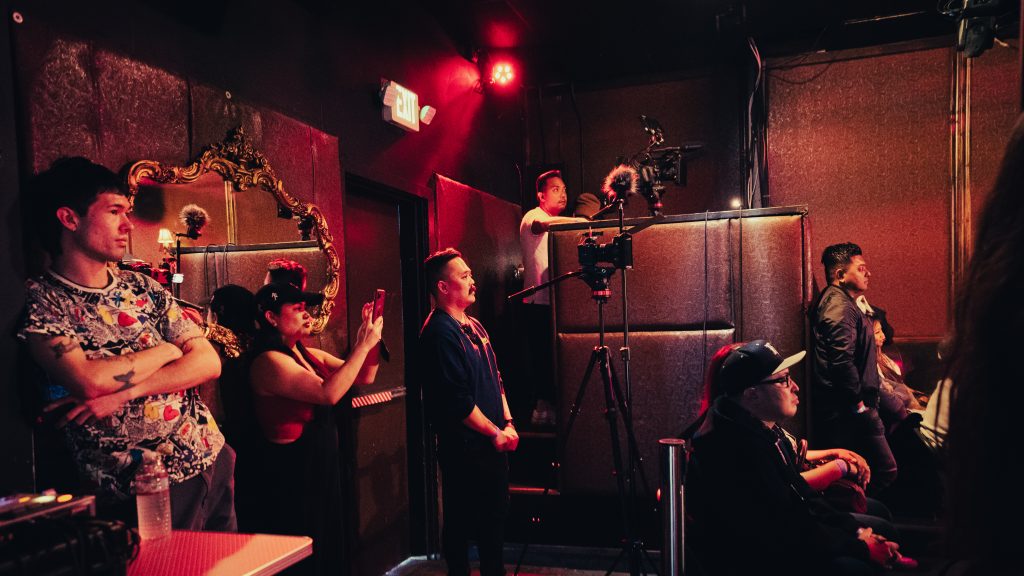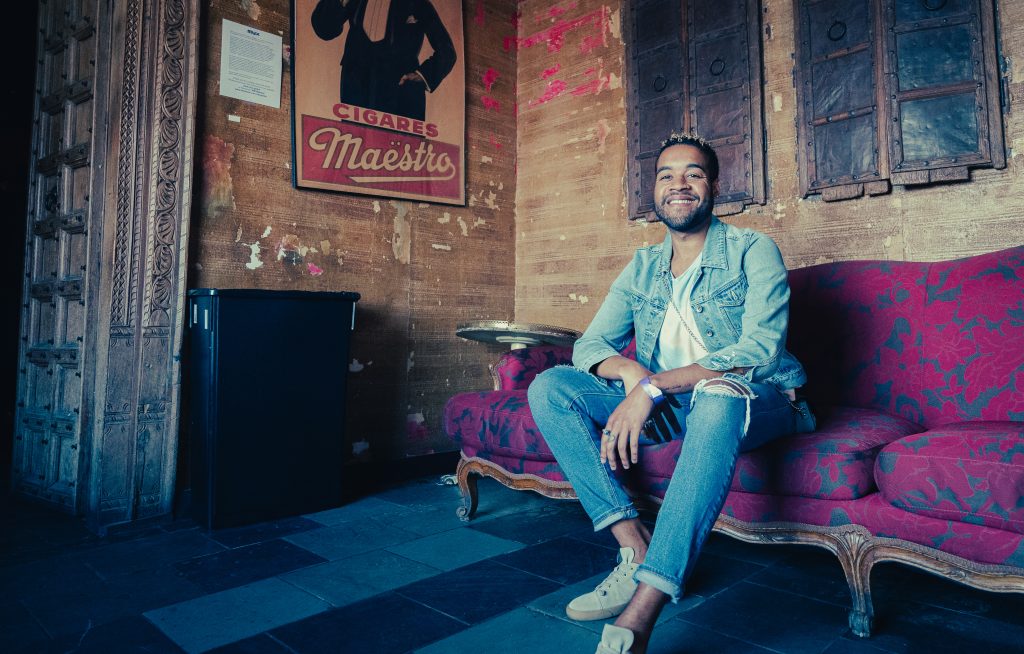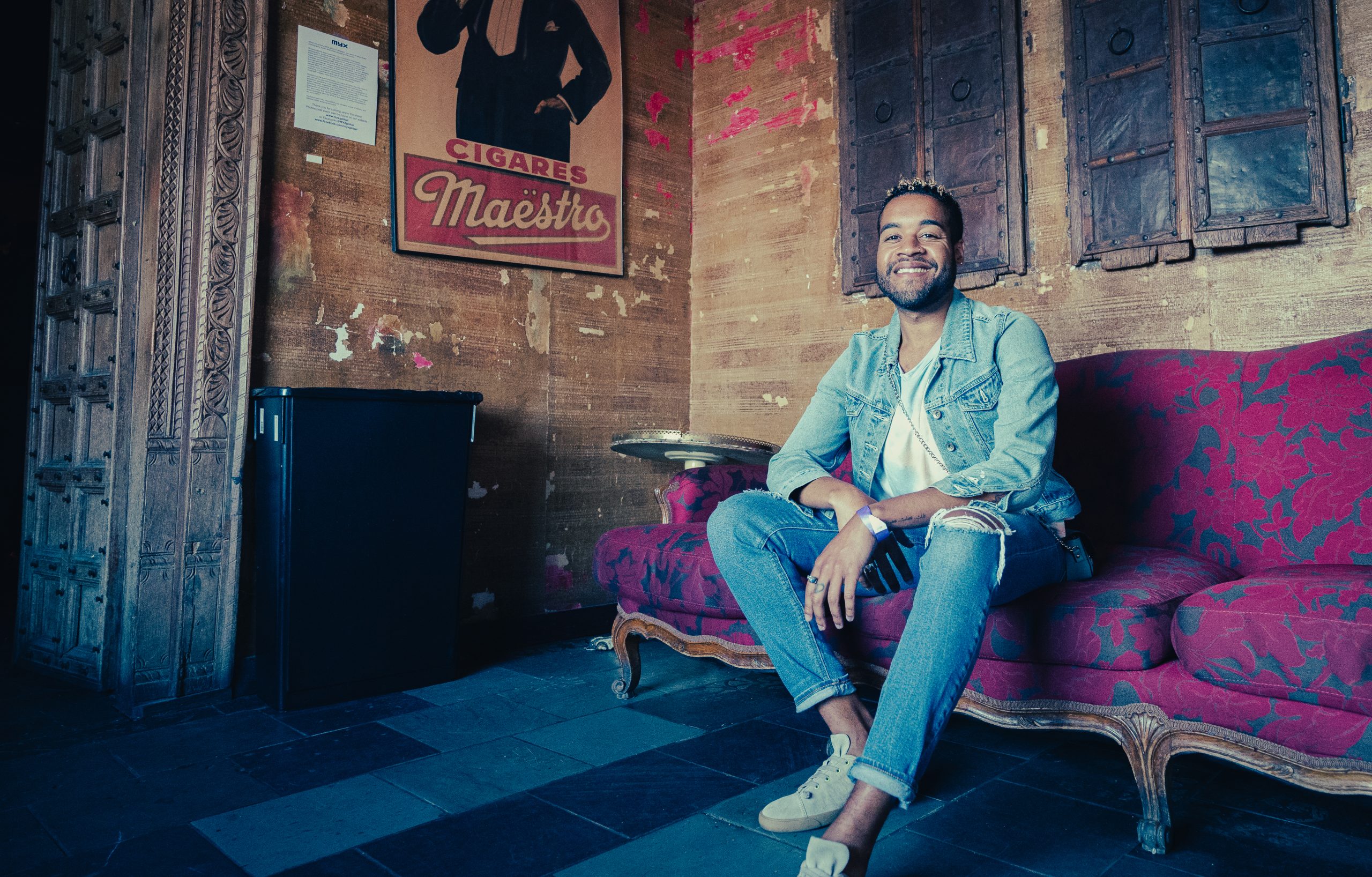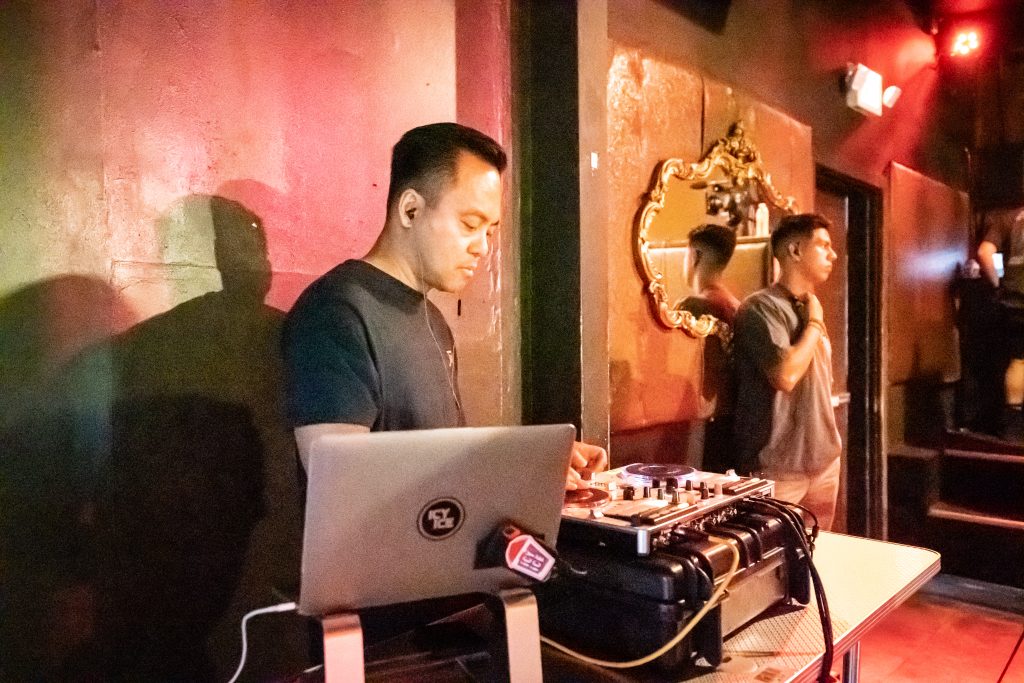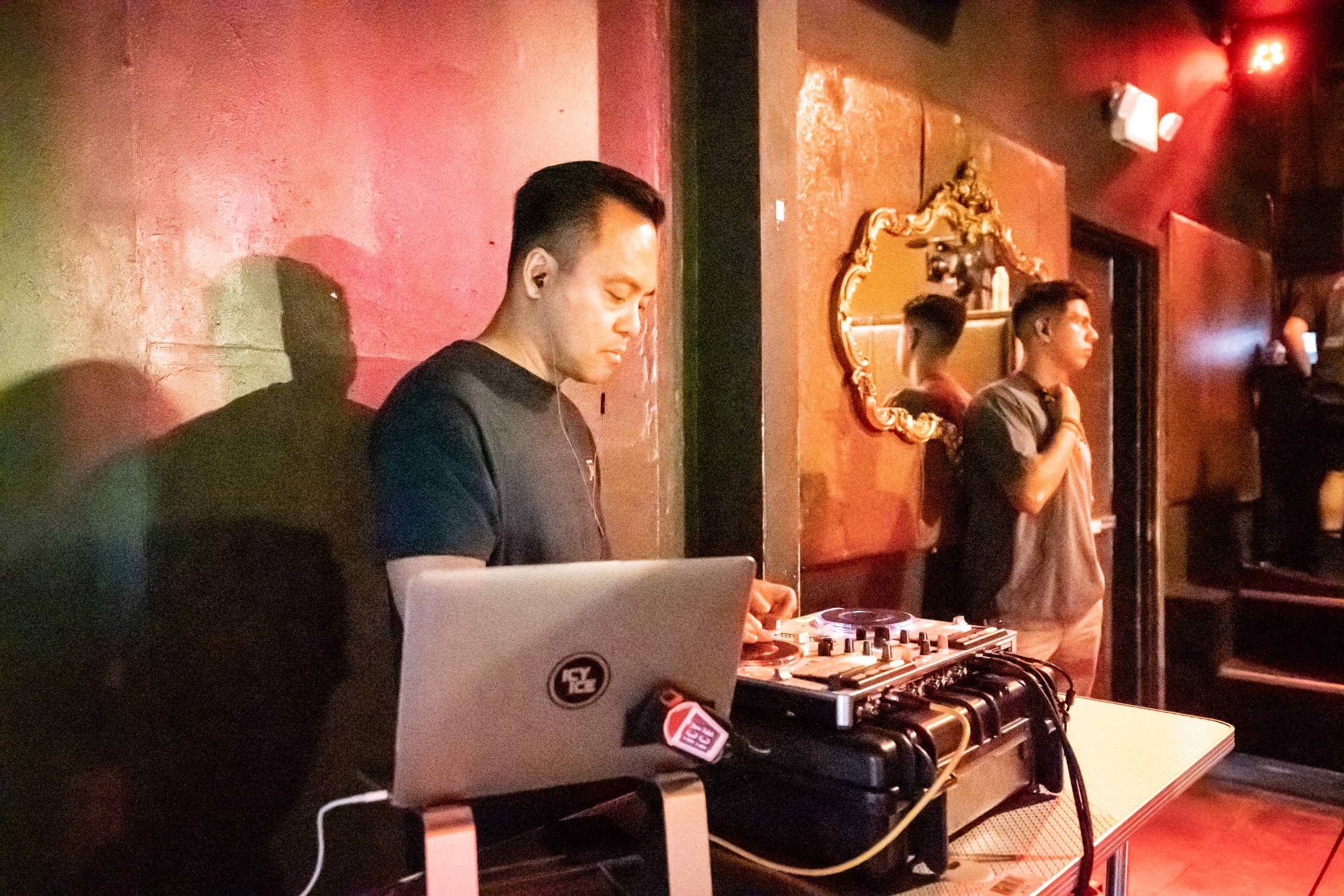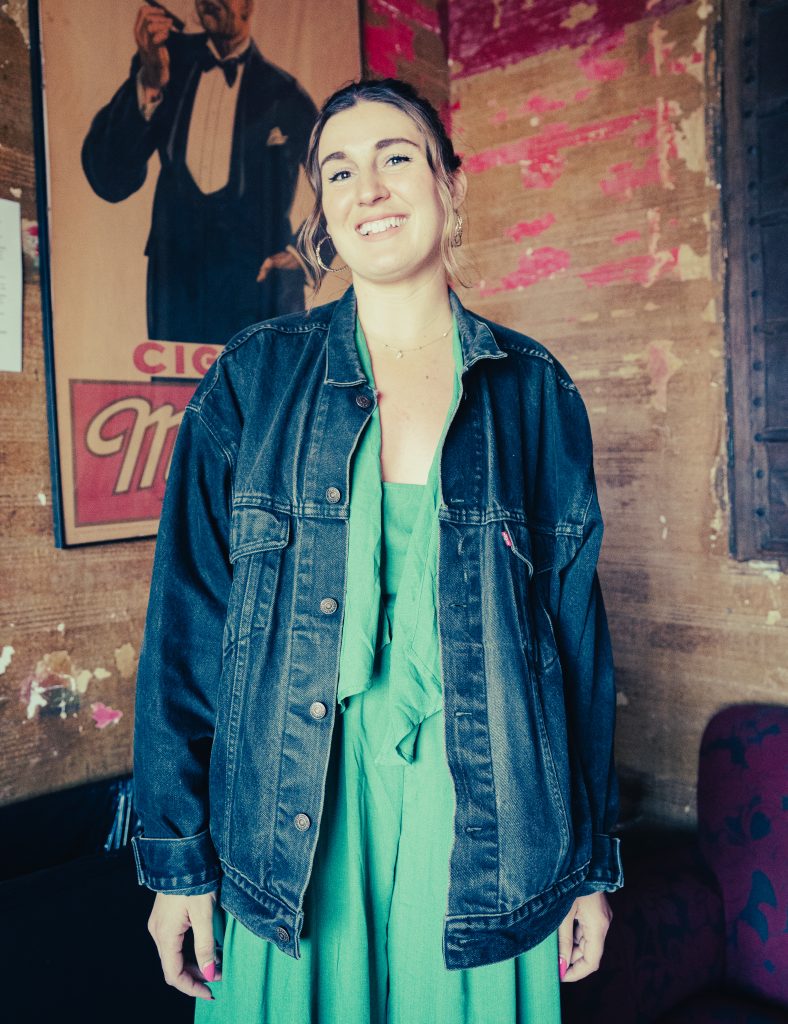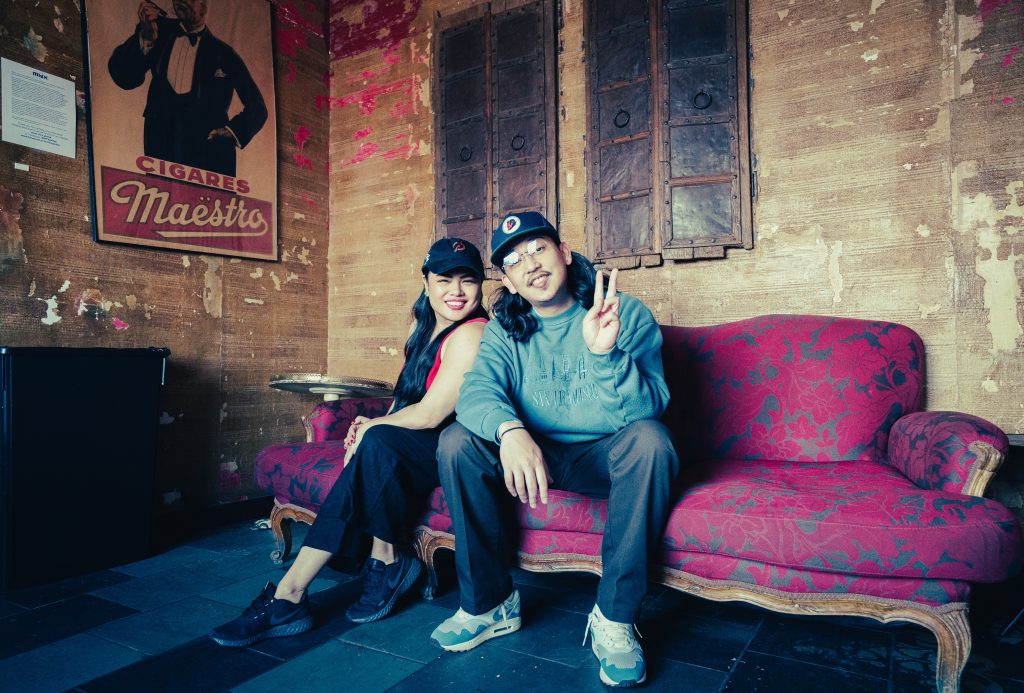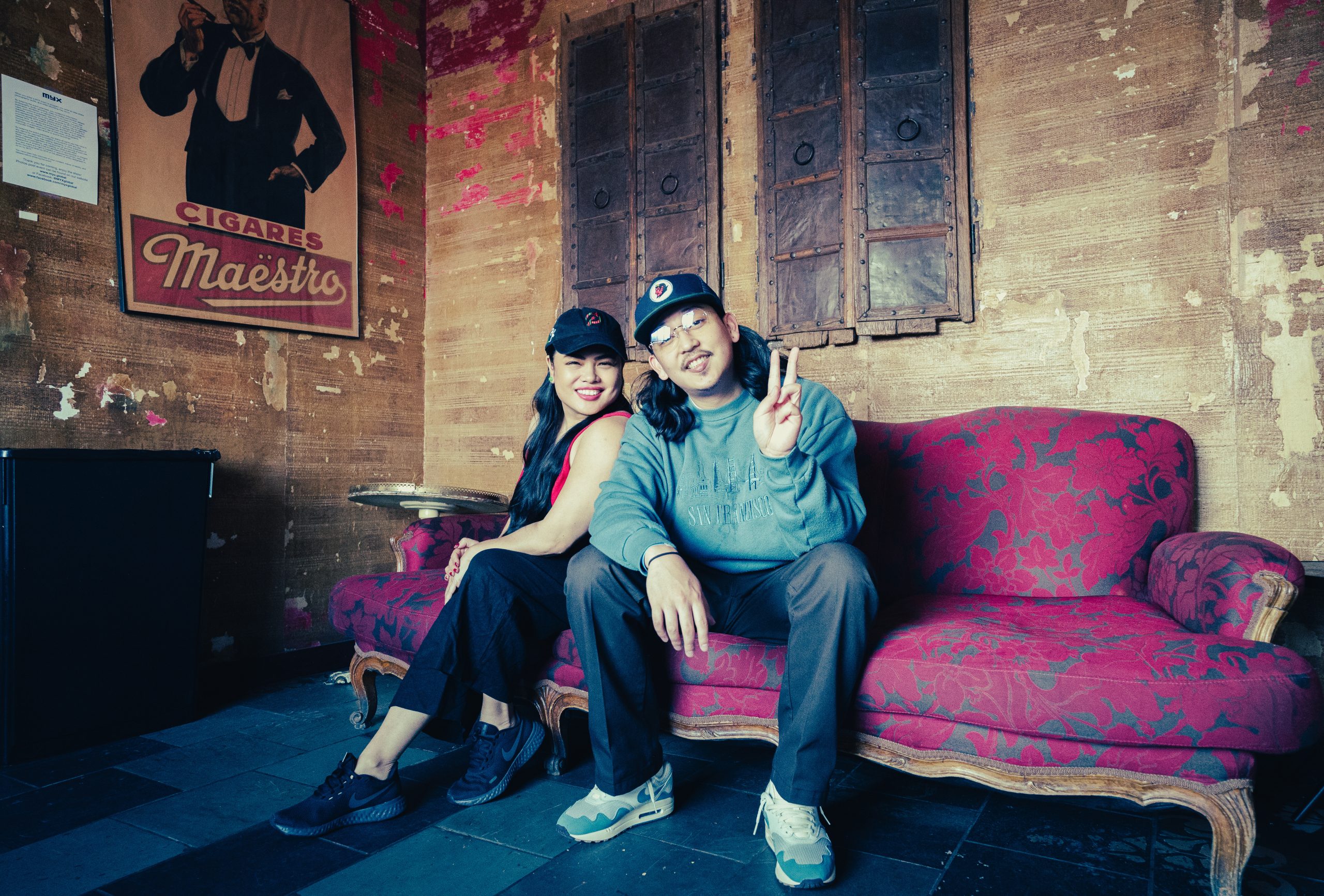 JUNO Awards "Album of the Year" nominated Fil-Canadian comedian Keith Pedro will be filming his MYX comedy special in Los Angeles on March 27, 2022. Please stay posted as we will be announcing future "Filipino Comedy Night" shows in the near future!
Event Details:
First come, first served seating. Doors close at capacity.
Rideshare & street parking encouraged, limited valet parking available.
5P Doors | DJ Icy Ice
530P Hosted by Noah Gardenswartz
540P Andrew Orolfo
6-7P Keith Pedro
ABOUT KEITH PEDRO:
KEITH PEDRO is a Fil-Canadian JUNO Awards nominated comedian, actor & producer known for being featured on Russell Peters' Roast Battle Canada, Kevin Hart's LOL Network, Sirius XM's "Top Comic," Degrassi & MYX original series, "Making it in Canada." His "Trillipino" album is nominated for "Comedy Album of the Year" at the 2022 JUNOS.
Keith is known for his off-the-top improvisational and crowd work skills displaying his in-your-face persona and his fast-talking, smart-ass swagger. Even aside from stand-up comedy, Keith has done everything from being a part of the Sketch Crew "THE BOOM" all the way to acting on Degrassi The Next Generation, a docuseries was filmed about Keith Pedro's comedy journey on the MYX original TV series, "Making it in Canada" in 2021. Catch Pedro at one of his shows and you'll definitely get a new ab workout.
ABOUT ANDREW OROLFO:
Filipino American, Andrew Orolfo has been named one of the country's "top knot" comedians by... don't even ask, just go with it. An established staple in San Francisco comedy, he has been featured in SF Sketchfest, High Plains Comedy Festival and Comedy Central Clusterfest. He can be heard on Sirius XM Radio and seen on Comedy Central, The Late Late Show with James Corden as well as Jo Koy: In His Elements on Netflix.
ABOUT NOAH GARDENSWARTZ:
Noah Gardenswartz is a New York based comedian and writer. When not on tour, Gardenswartz performs regularly at the Comedy Cellar in New York City, and is a writer on Amazon's Emmy and Golden-Globe winning show, "The Marvelous Mrs. Maisel." He has his own Comedy Central special, has appeared on The Late Late Show with James Corden, and twice on Conan. Additionally, he was a semi-finalist on NBC's "Last Comic Standing," and has released two chart-topping comedy albums, "Blunt" and "White Men Can't Joke."
​Before turning to stand-up, Gardenswartz worked as a journalist, hedge fund day trader, elementary school teacher, and even grew weed - though obviously not all at once.
ABOUT DJ ICY ICE:
As an original member of the World Famous Beat Junkies, DJ Icy Ice has amassed a resume that includes nearly two decades of performing on the world's biggest stages. Icy Ice's artistry has been showcased at the largest music festivals, hottest club venues, and celebrity private parties throughout the US, Australia, China, Canada, Dubai, Europe, Japan, Mexico, the Philippines, Sri Lanka and more.
He has also been the exclusive party DJ for Manny Pacquiao, Black Eyed Peas, Kanye West, the Grammy Awards, American Music Awards, the Sundance Film Festival, NBA All-Star Games, The Democratic National Convention After Party, The Magic Convention, SEMA, LA Fashion Week, X-Games, and hundreds of other corporate and private events. Icy Ice is universal across the DJ spectrum spinning for LA's top-rated radio station, Power 106, to hosting music TV shows, to appearing in movies, to owning multiple retail shops and music websites – StacksTV.net, ExclusiveGrooves.com and TurntableU.com.
Icy Ice is currently featured as a DJ & Video Mixer on LA's top-rated radio station, Power 106 as well as doing mixes for Wave 891 in Manila. His mixes are also heard weekly by tens of millions throughout the US and the Philippines via syndication on Superadio. For the past several years, Icy Ice has been expanding the exposure of, "Visual Turntablism," through a variety of high profile online platforms and can be seen live every Tuesday at StacksTV.net and BReal.TV (Cypress Hill's online channel).
Icy Ice's accomplishments include spinning for acclaimed radio stations such as KKBT 92.3 The Beat, 93.5 KDAY, Divine Forces Radio on 90.7 KPFK, and Movin 93.9 FM with Rick Dees in the Morning. Icy Ice has been the resident DJ for Guerilla Union's "Rock The Bells" Music Festivals and toured as the DJ for legendary Hip Hop artist, KRS-One. A renowned turntablist, entrepreneur and elite party rocker, DJ Icy Ice continues to push the boundaries into the future.