Spider-Man and Reginald the Vampire actor, Jacob Batalon is set to take on another thriller project with Screen Gems and Alloy Entertainment's Horrorscope. Based on a novel with the same-name, Deadline shares it follows a group of college friends who begin dying after getting their horoscopes read. Their fates are connected to their fortunes, but can they change the future?
The film also includes Alana Boden, Adain Bradley, and Avantika as co-leads alongside Jacob. Look out for the project to start in the fall with Leslie Morgenstein and Elysa Koplovitz Dutton producing through Alloy with Ground Control's Scott Glassgold. Stay tuned for more updates!
Cover Photo Credit: Jacob Batalon Instagram
Summertime is prime time to go to the theaters. This August 20th, the action packed film, The Protégé is set to keep you on the edge of your seat. The film stars Maggie Q., Samuel L. Jackson, and Michael Keaton with Maggie Q in the lead role as Anna Dutton while Michael Keaton as Rembrandt takes on another villainous role. 
Rescued as a child by the legendary assassin Moody (Samuel L. Jackson) and trained in the family business, Anna (Maggie Q) is the world's most skilled contract killer. But when Moody – the man who was like a father to her and taught her everything she needs to know about trust and survival – is brutally killed, Anna vows revenge. As she becomes entangled with an enigmatic killer (Michael Keaton) whose attraction to her goes way beyond cat and mouse, their confrontation turns deadly and the loose ends of a life spent killing will weave themselves even tighter.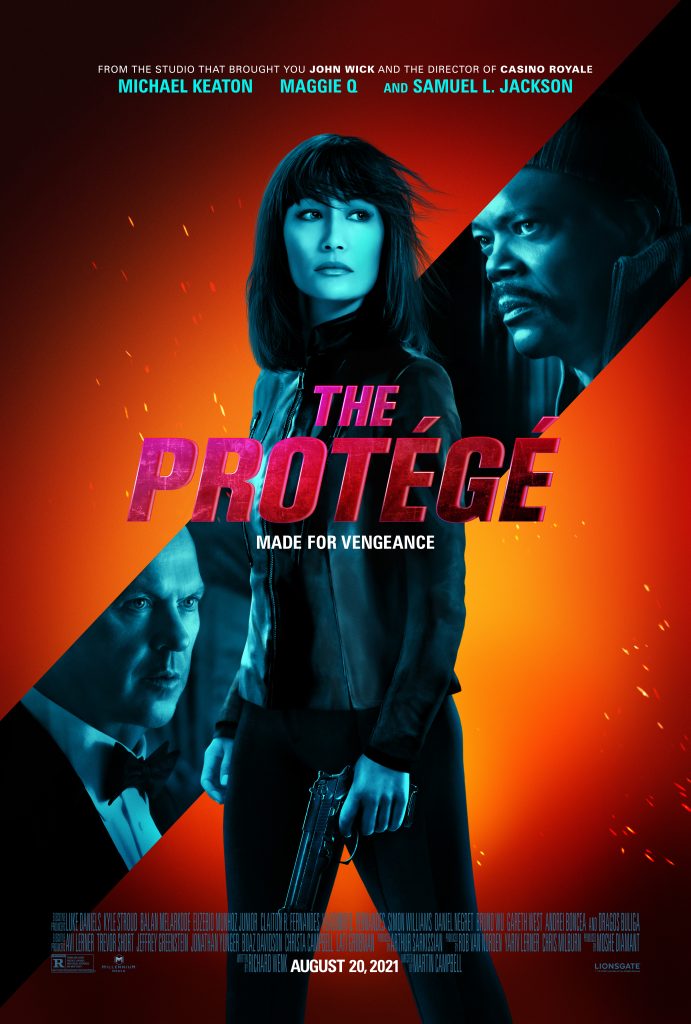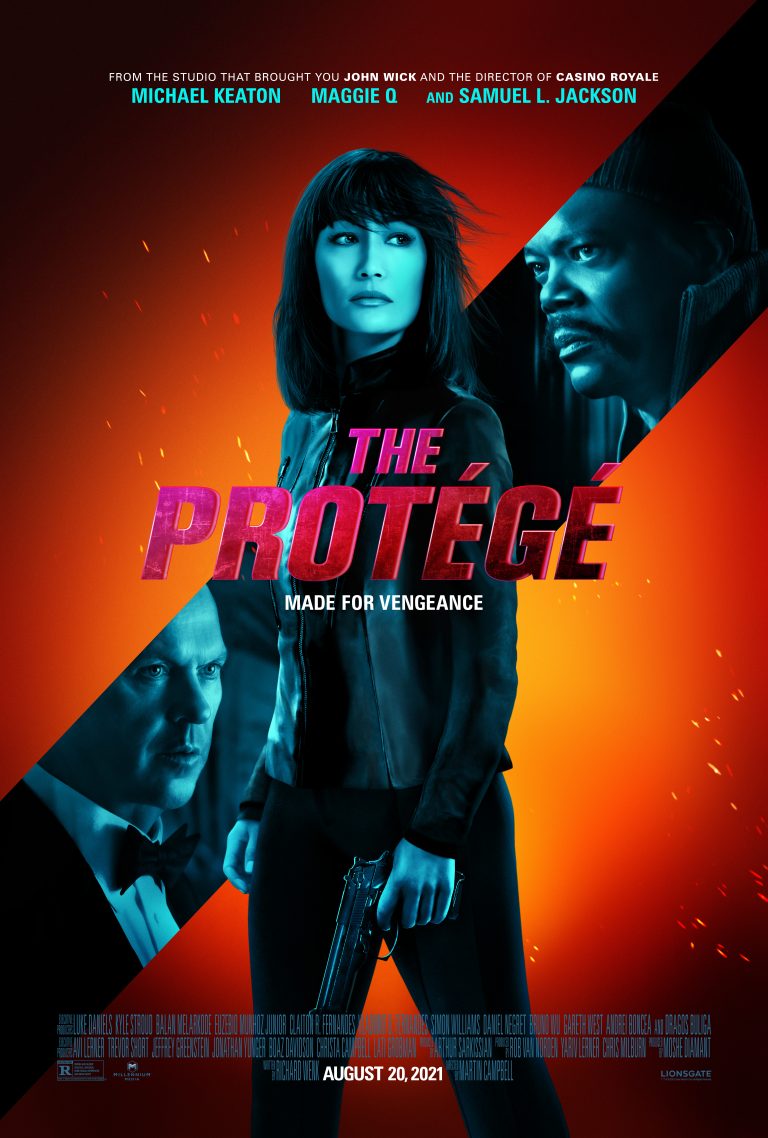 Lionsgate and Millennium Media present, in association with Ingenious Media, a Millennium Media / Fourteen Films / I Road production, in association with Campbell Grobman Films / Ingenious Media.