To view the full playlist hand-picked by Traktivist, visit the @pinterest app or website, click on the "Today" tab at the top & "Celebrate with Music" ?? Among the featured playloat included artists from the Filipino community:
Yeek @imyeek
Tim Atlas @timothyatlas
Kiyomi @officialkiyomi
Peach Tree Rascals @peachtreerascal
Sweater Beats @sweaterbeats
Mark Redito @markredito
Shawn Wasabi @shawnwasabi
Ruby Ibarra @rubyibarra
Guapdad 4000 @guapdad4000
P-Lo @p_lo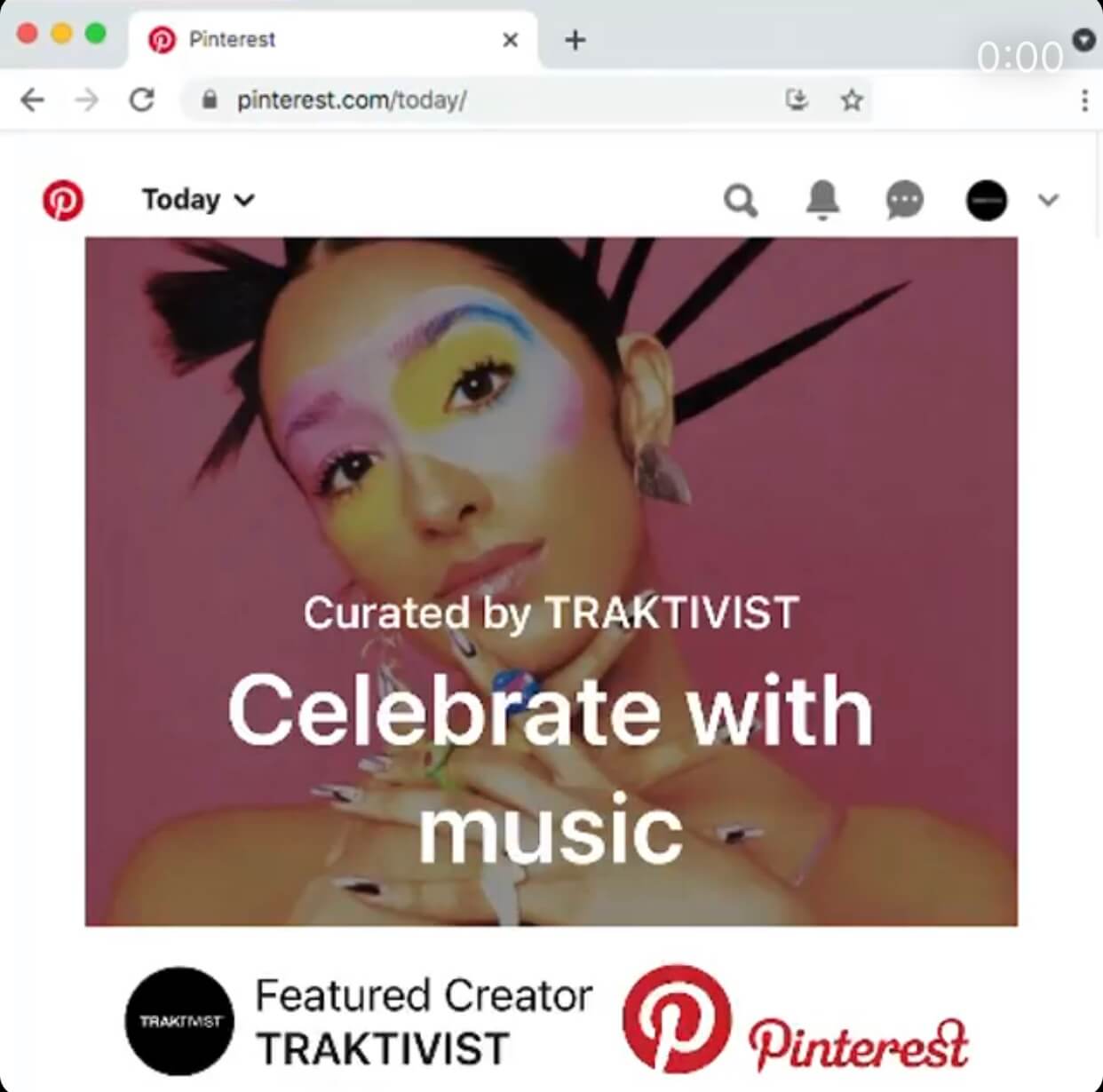 Larry Ramos became the first Asian / Filipino American to win a Grammy Award in 1962. Hilario D. "Larry" Ramos Jr., of Filipino descent, was born and raised in Hawaii. In 1962, Larry Ramos joined The New Christy Minstrels, an American large-ensemble folk music group. Ramos provided backup vocals and played the banjo as well as other stringed instruments. The New Christy Minstrels recorded their debut album 'Presenting The New Christy Minstrels' on Columbia records. The album would win a Grammy Award in 1962 for Best Performance by a Chorus. Larry Ramos would later lead the pop band The Association. 
GRAMMY FIRSTS is a music history series by TRAKTIVIST celebrating the first Asian Americans to win Grammy Awards. @recordingacademy
Produced by: Richie Traktivist @traktivist
Anton Delfino @forksandrecSTK
Media @stkmedia.io
TRAKTIVIST is a platform with a mission to amplify Asian American & Canadian artists, their music, and stories. Discover over 1,500 artists at http://www.traktivist.com
Article written by: Richie Traktivist