Sensational R&B artist UMI as been announced as part of the curated Insignia Concert Series. The concert will take place at Samsung Hall, SM Aura Premier in BGC, Taguig on Tuesday August 15. Music enthusiasts can look forward to an unforgettable evening filled with UMI's soulful melodies, mesmerizing vocals, and captivating stage presence.

UMI, known for her unique blend of R&B, soul, and alternative music, has been making waves in the industry with her powerful storytelling and honest lyricism. With her distinct sound and thought-provoking songwriting, UMI has garnered a devoted fan base and critical acclaim worldwide. As part of the Insignia Concert Series, UMI's performance highlights the essence of this concert series, showcasing acts that are on the rise globally.
This concert will showcase UMI's impressive discography, including her chart- topping hits such as "Remember Me," "Love Affair," and "Butterfly." Fans can anticipate an immersive musical experience as UMI performs her soul-stirring ballads and infectious tracks, creating an atmosphere of pure musical bliss.

Tickets are priced at PHP 2,650 and fans are encouraged to purchase tickets early, as availability is limited and demand is expected to be high. Tickets can be purchased online here or at any SM Tickets outlets nationwide.
The next generation of hip hop and R&B artists is taking over Twitch at Move Forward Fest 2020. The same team that helped discover some of the top names in hip hop is going live with a crazy lineup featuring UMI, Guapdad 4000, Kari Faux, DJ sets, panel discussions, and more.
All streaming this weekend – 10/17 @ 6pm & 10/18 @ 1pm ET on twitch.tv/moveforwardmusic.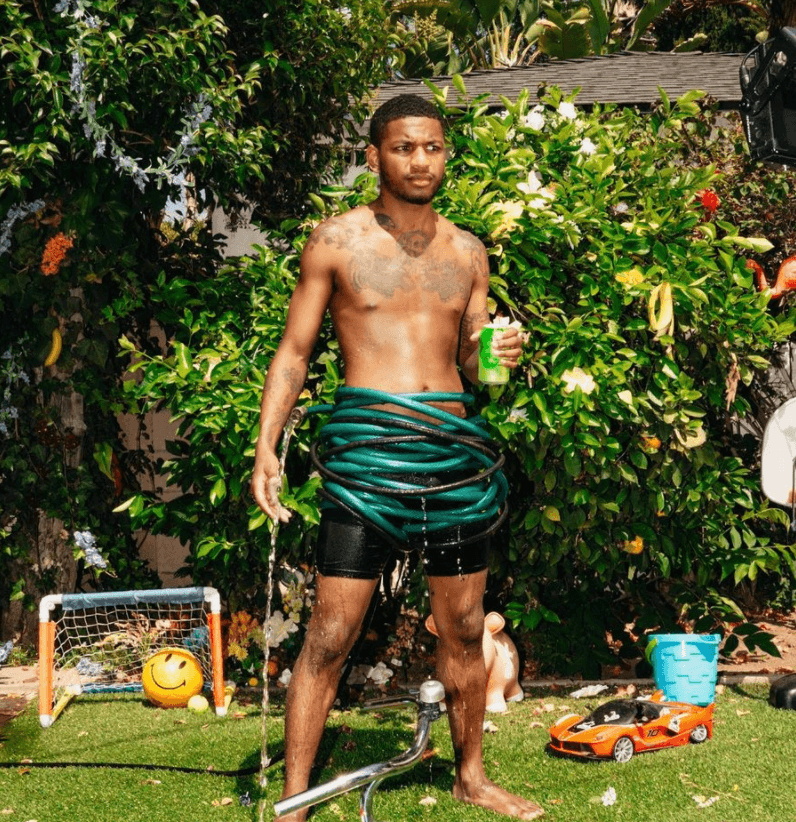 Watch our hilarious Guapdad 4000 interview below where he talked about his Lola's stories of vampires in the Philippines, how he wore a barong Tagalog to NYC Fashion week & premiered new music on myxCLUSIVES.
Flashback as we rode with GRAMMY nominated Guapdad 4000 to the GRAMMYS below: