1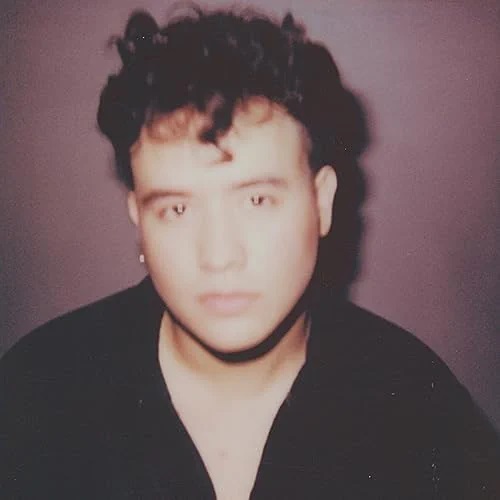 2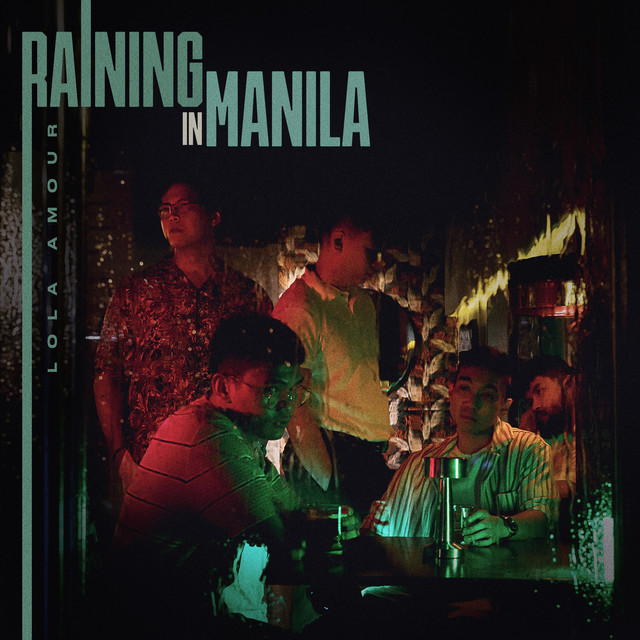 Raining in Manila
Lola Amour
3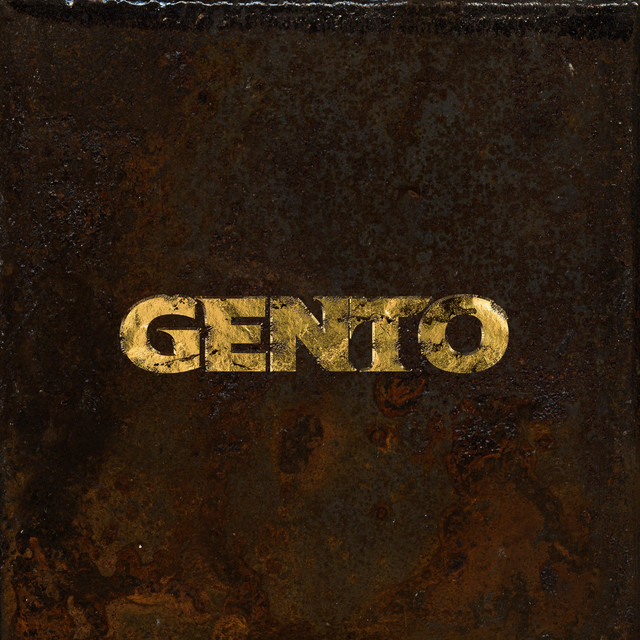 4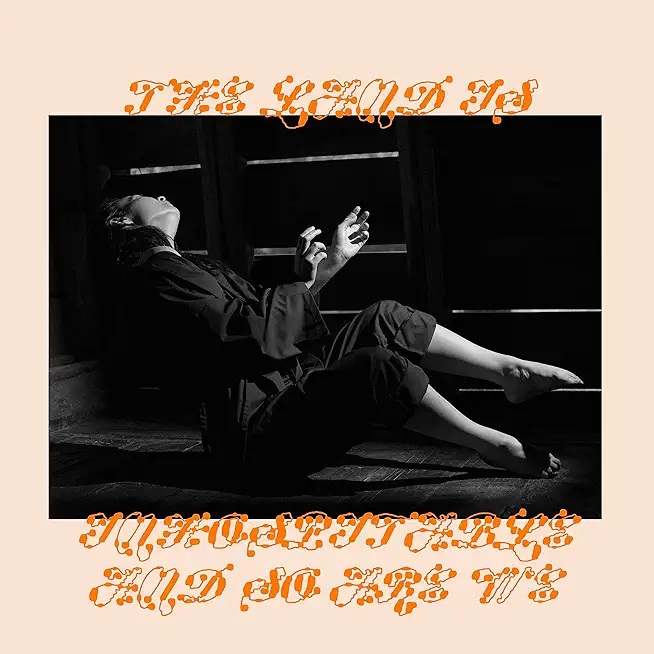 My Love Mine All Mine
Mitski
5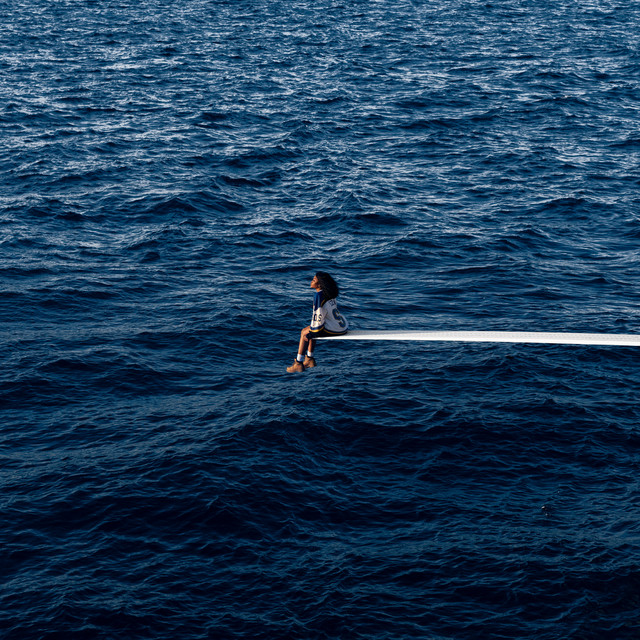 6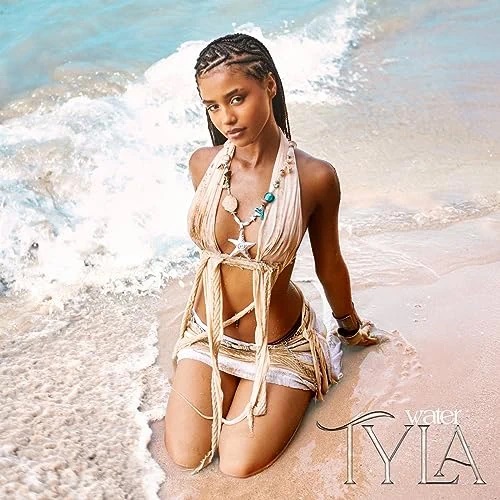 7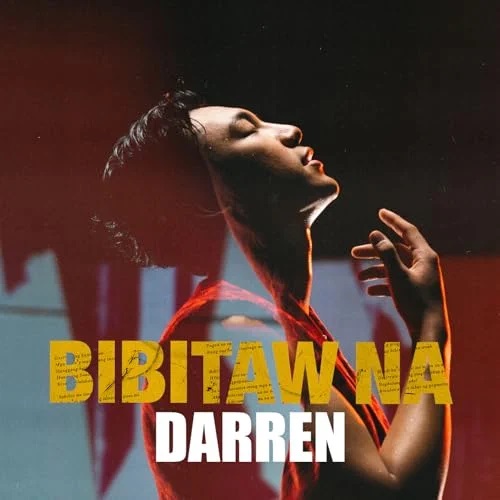 Bibitaw Na
Darren Espanto
8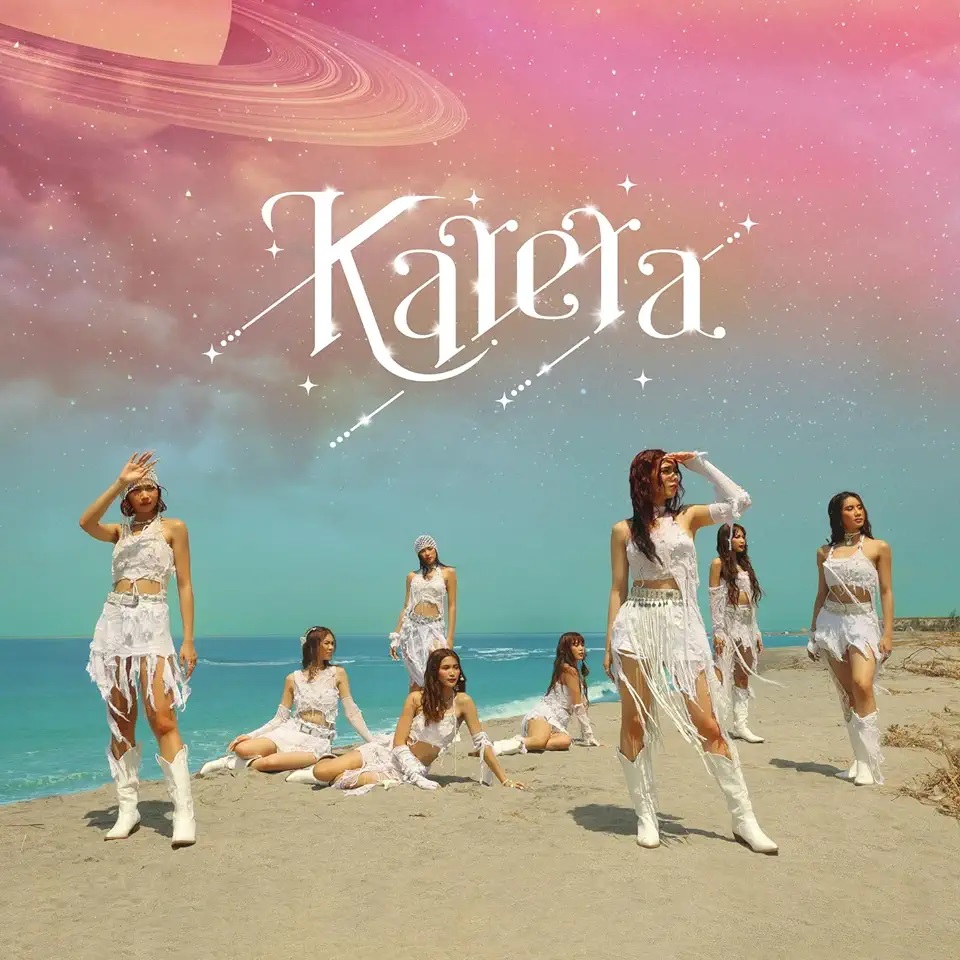 9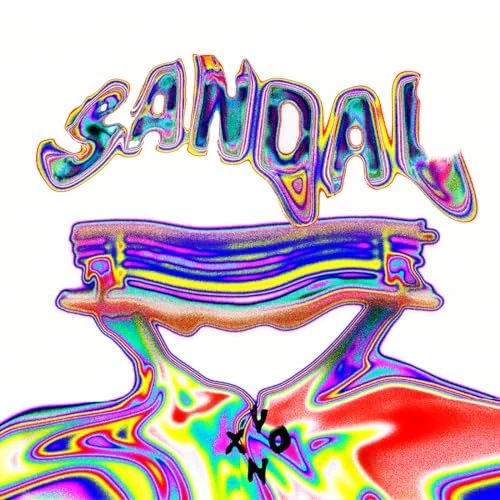 10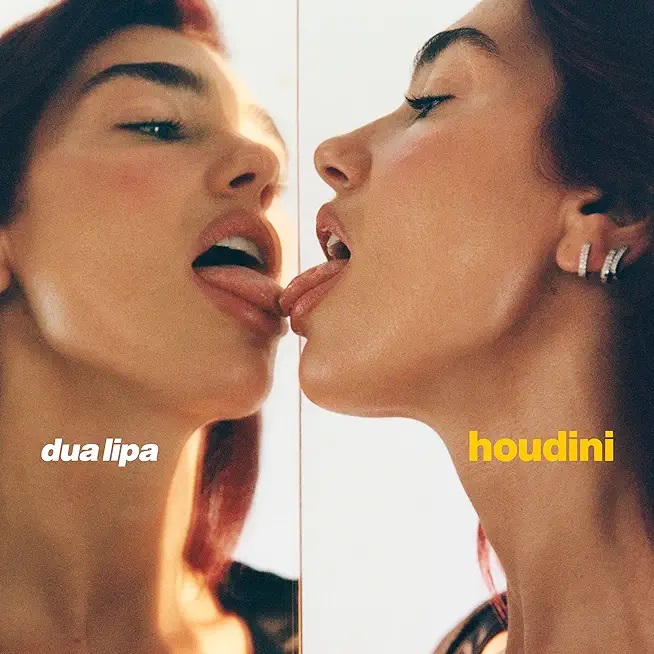 11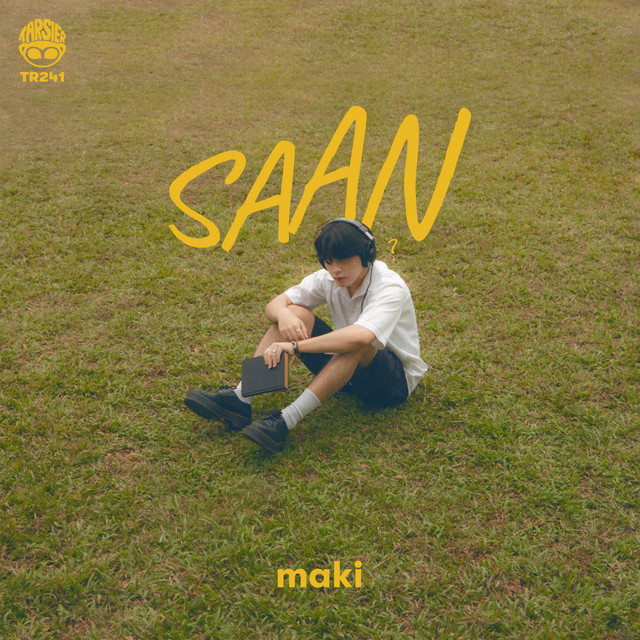 12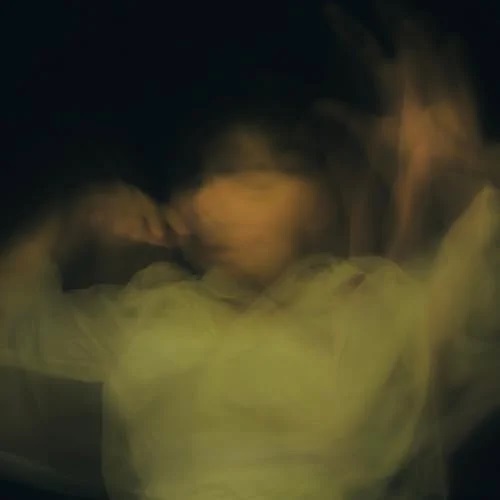 13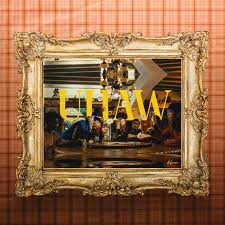 Uhaw (Tayong Lahat)
Dilaw
14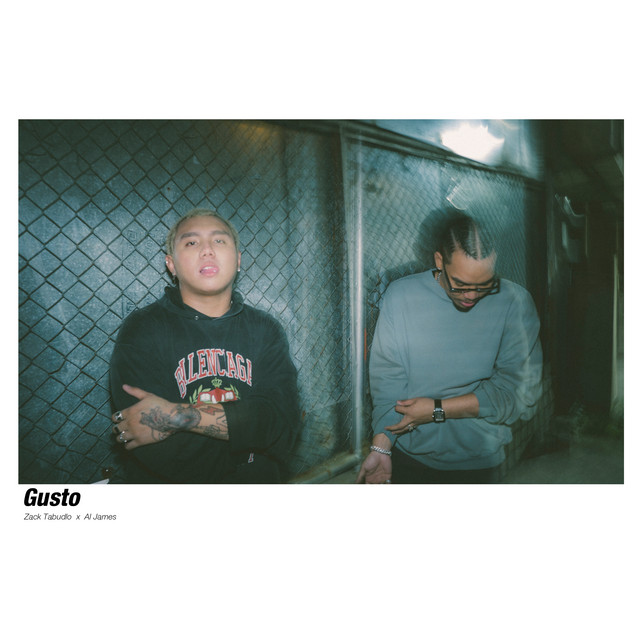 Gusto
Zack Tabudlo feat. Al James
15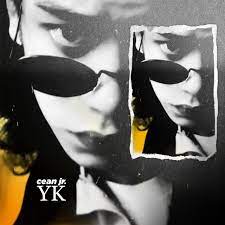 16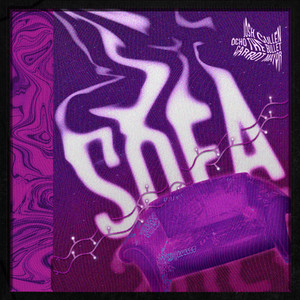 Sofa (Remix)
Josh Cullen, Ocho The Bullet, Carrot Mayor
17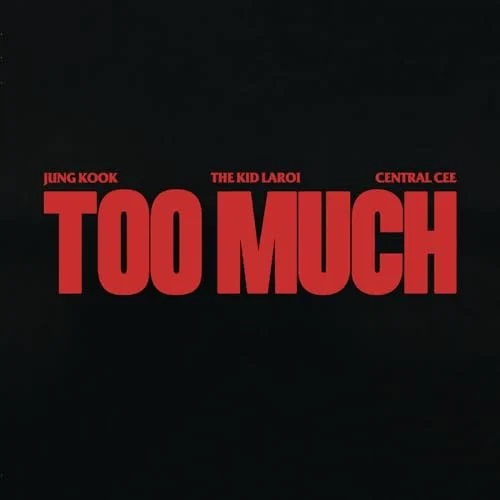 Too Much
The Kid LAROI, Jung Kook, Central Cee
18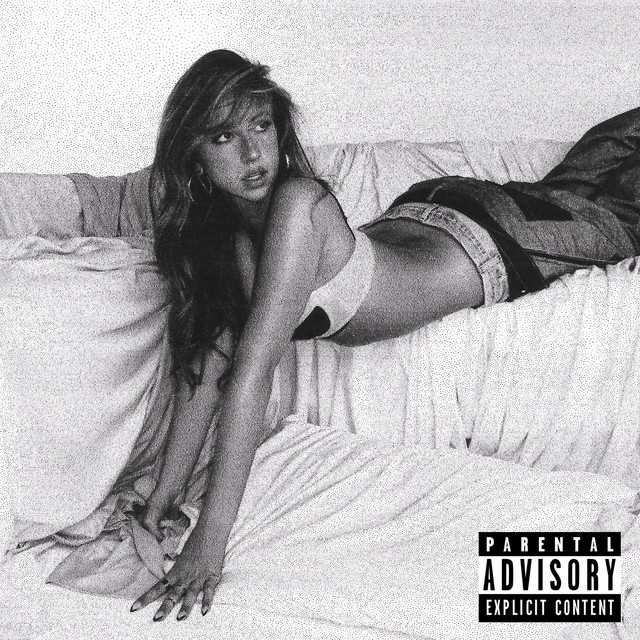 19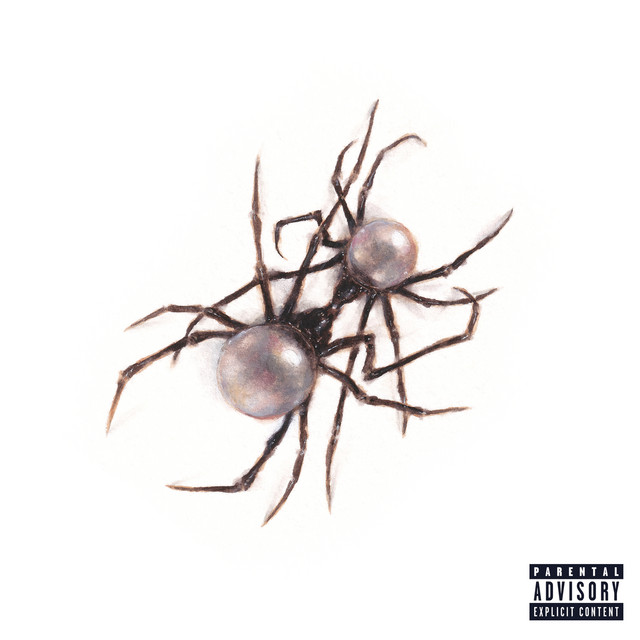 20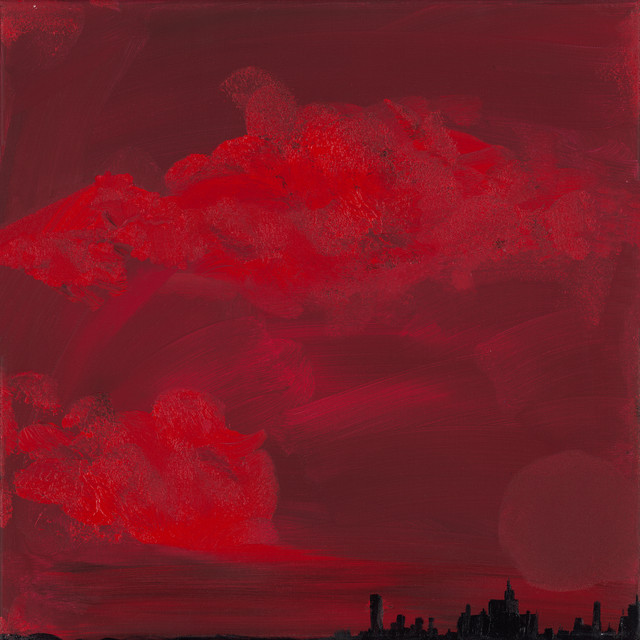 Paint The Town Red
Doja Cat
1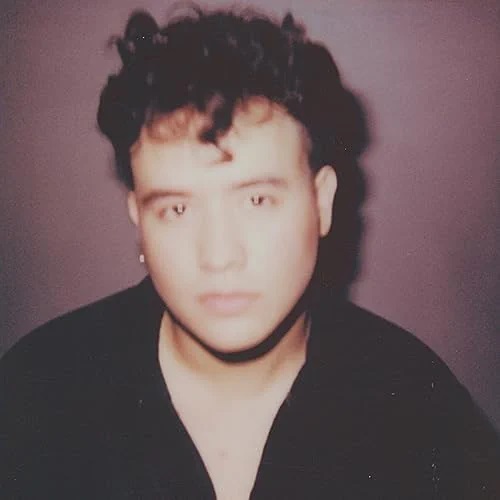 2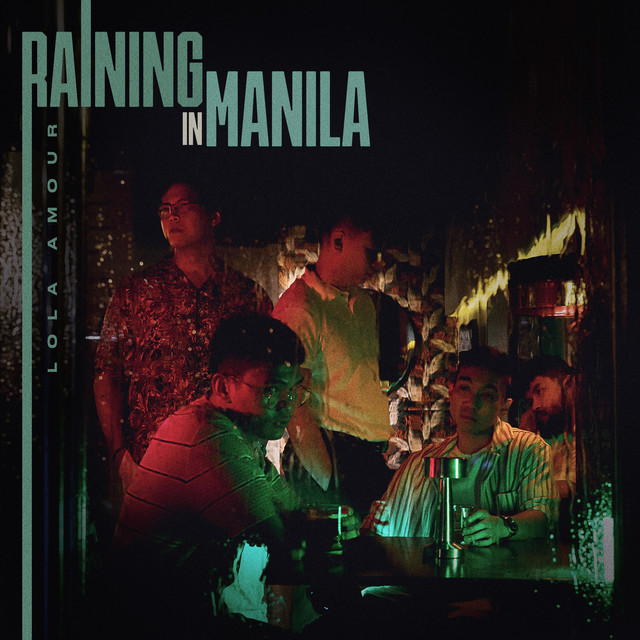 Raining in Manila
Lola Amour
3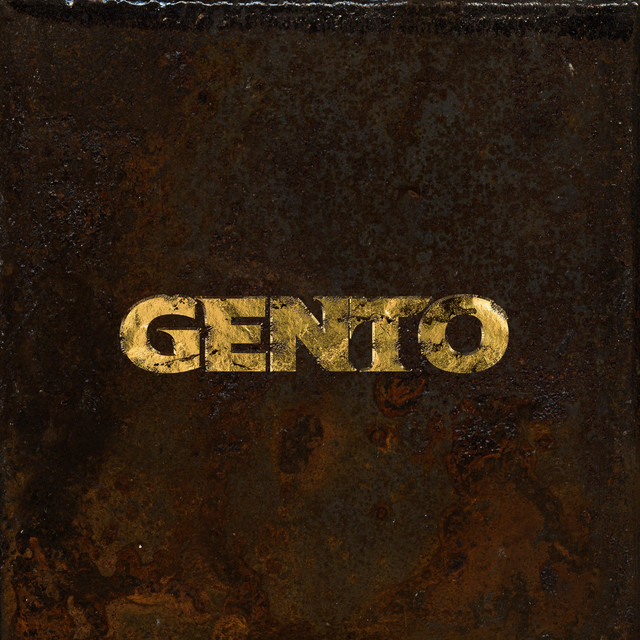 4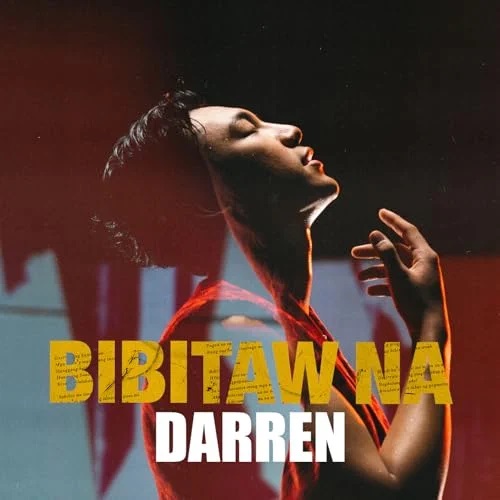 Bibitaw Na
Darren Espanto
5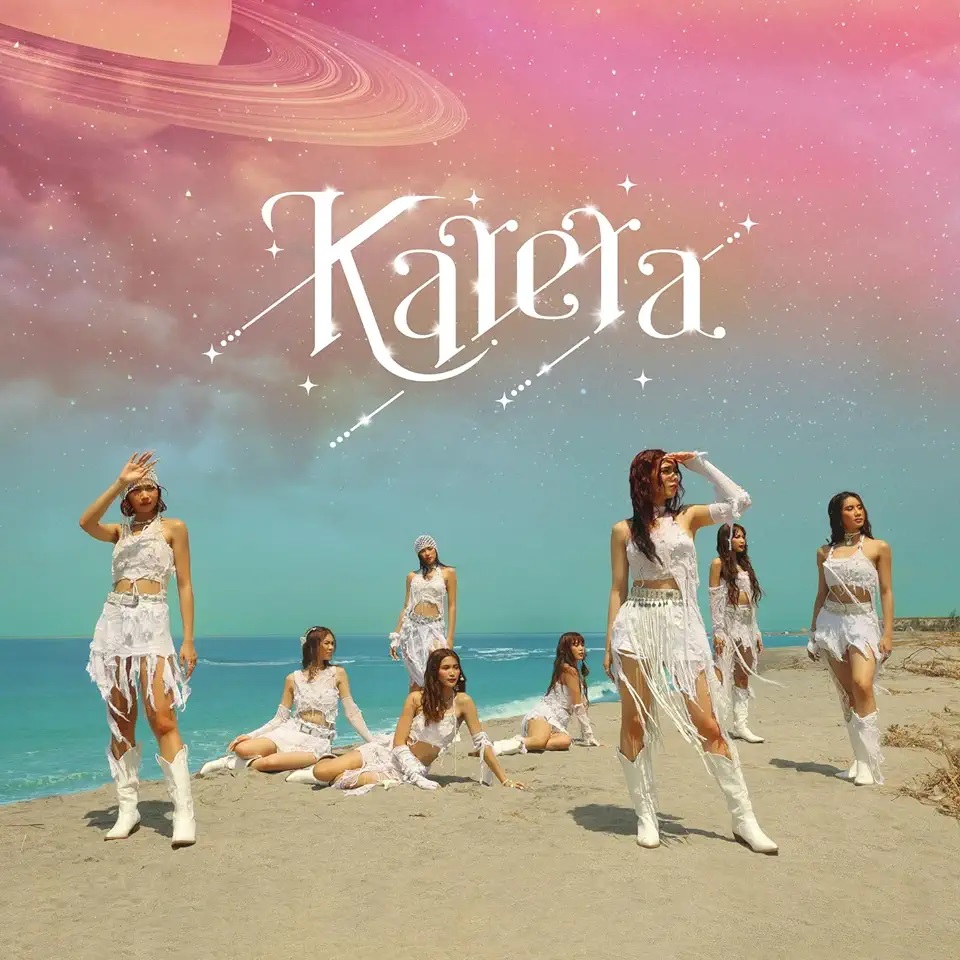 6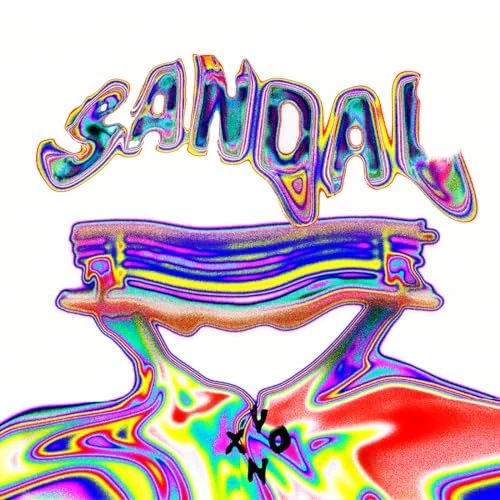 7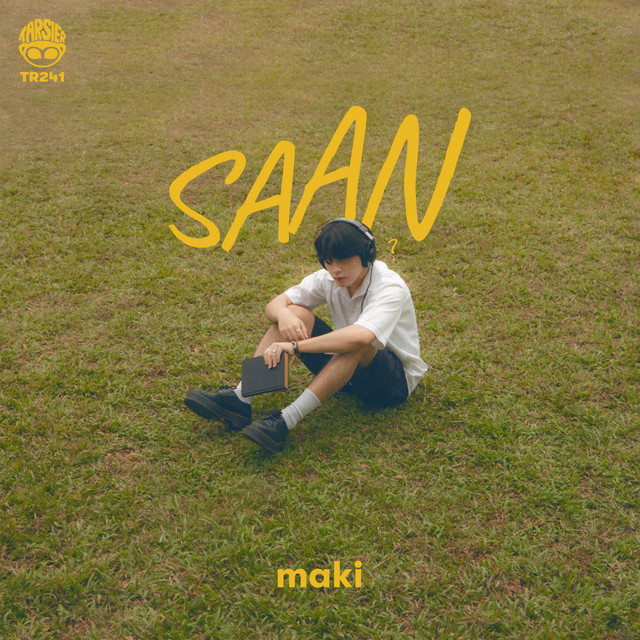 8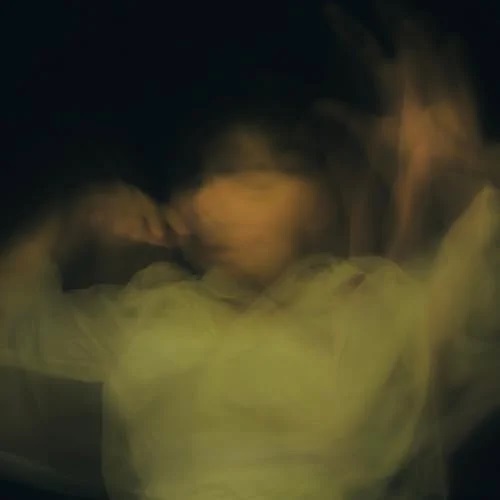 9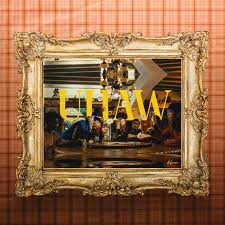 Uhaw (Tayong Lahat)
Dilaw
10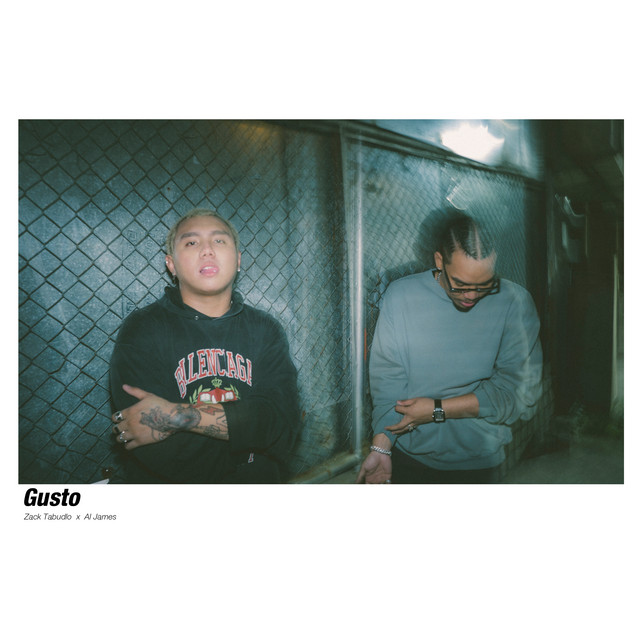 Gusto
Zack Tabudlo feat. Al James
11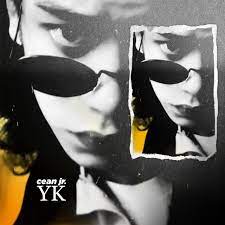 12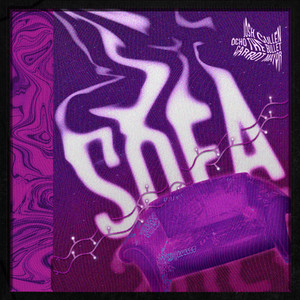 Sofa (Remix)
Josh Cullen, Ocho The Bullet, Carrot Mayor
13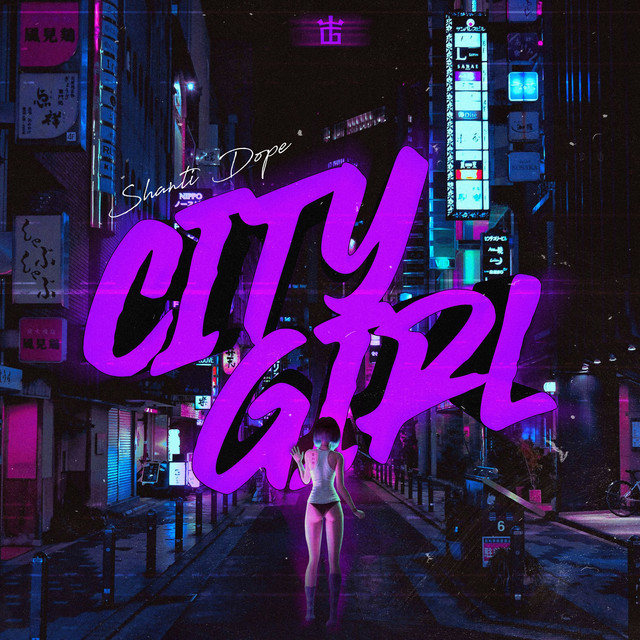 14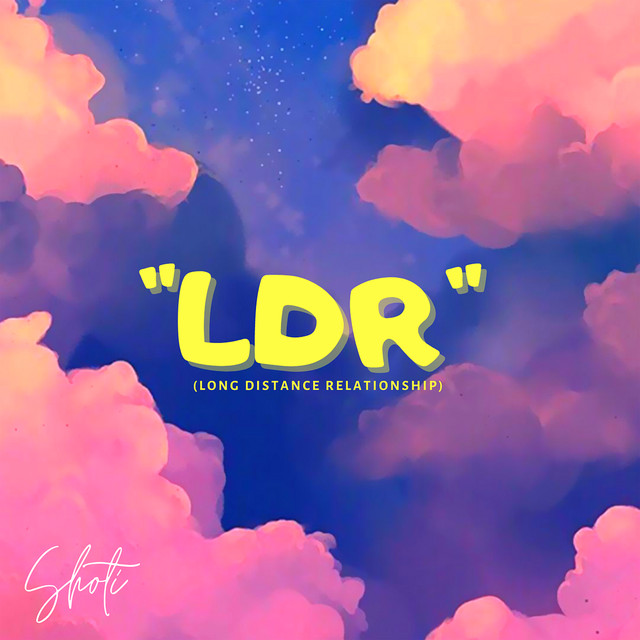 15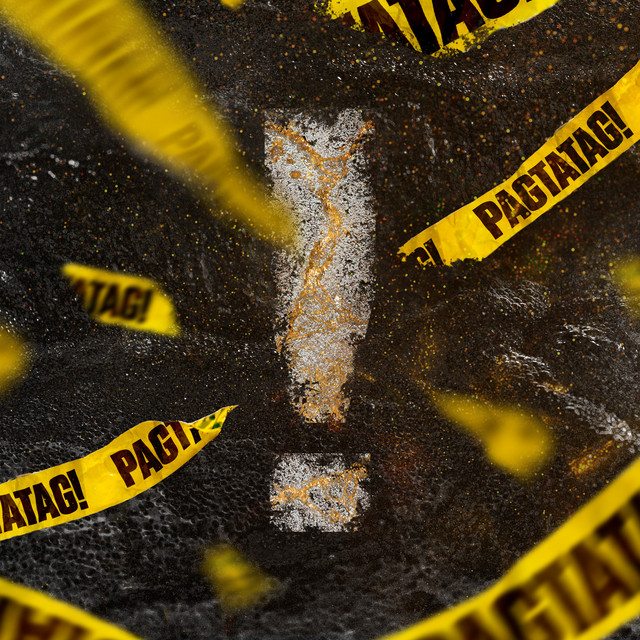 16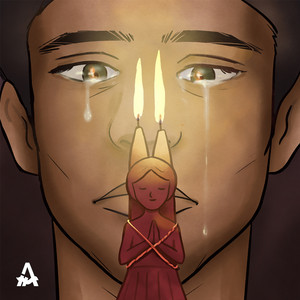 17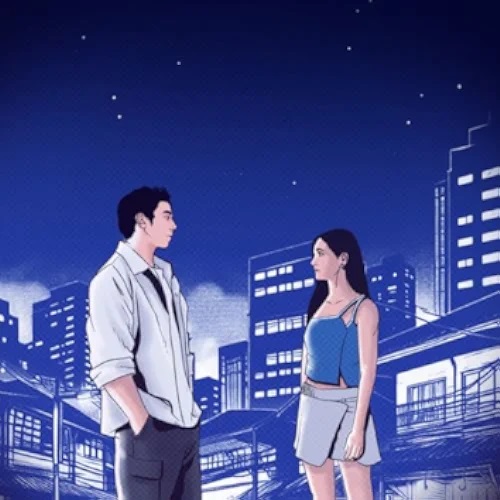 Turn Back Time
Zack Tabudlo feat. Violette Wautier
18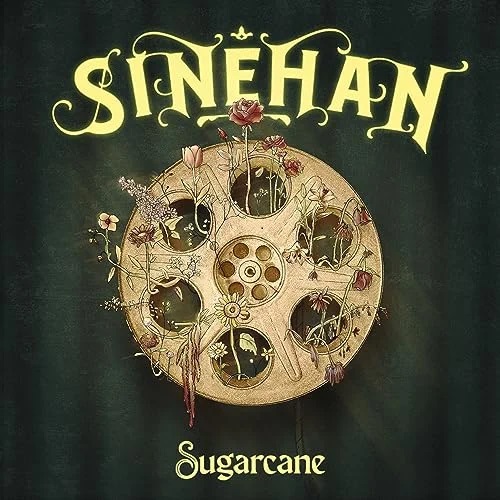 19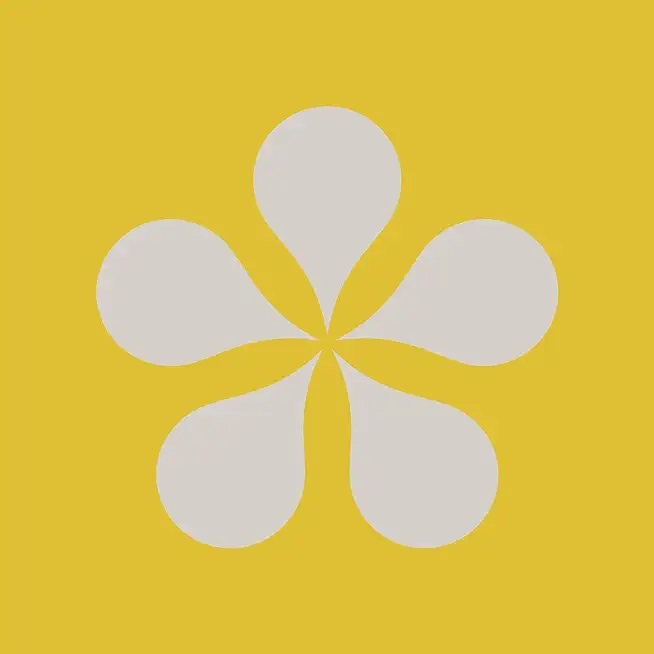 20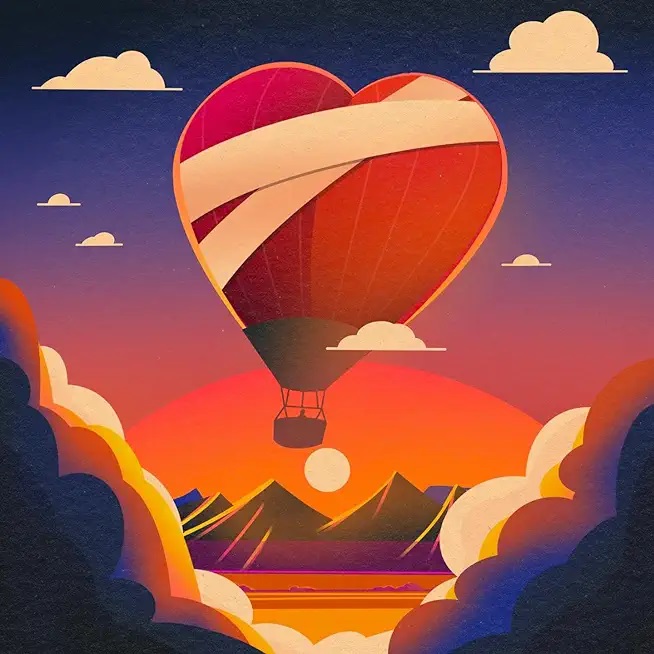 [wptb id=22364]
[wptb id=22362]
[wptb id=22244]
[wptb id=22242]
Actress and singer, Vivoree released her new music video for the song, "Matapang." The magical fairy tale-themed video was directed by Karlo Calingao, composed by Danielle Balagtas, and produced by Ashley Aunor. It's available to stream on all plaforms.
"It's a song about being brave in love. Let's say may gusto ka sa isang tao or mahal mo yung isang tao, nung una 'di mo alam kung paano i-express [yung feelings] at takot ka pa. Pero in the long run, you'd have the courage to admit to yourself na 'okay gusto ko itong taong 'to,'" Esclito said in a statement.
The former "Pinoy Big Brother" housemate wrote her first single "Kaya Pa" which was released in 2016 while inside the "PBB" house. Last year, Esclito teamed up with Jon Guelas for the duet version of "Did I Let You Go." Aside from her music career, Esclito also starred in different shows such as the IWantTFC series "Hello Stranger," "Tara, G!" and "He's Into Her."
Cover Photo Credit: Vivoree Instagram
[wptb id=22117]
[wptb id=22115]
[wptb id=22084]
[wptb id=22007]
So we're all thinking it, when will Vivoree release an album? She's been releasing covers on her channel and serenading strangers on social media that we feel like something might be brewing. Her latest cover is an iconic song from one of the biggest bands, "Iris" by the Goo Goo Dolls. Check out the visualizer below!
The simplicity of the video shows off her voice and natural talent. Vivoree has also been singing a bit more in the latest season of He's Into Her. We're loving all these covers, but would love to see if she's mixing in creating original music too.
Cover Photo Credit: Vivoree Instagram