The Washington Wizards are hosting International Women's Night & Filipino Heritage Night on 3/27.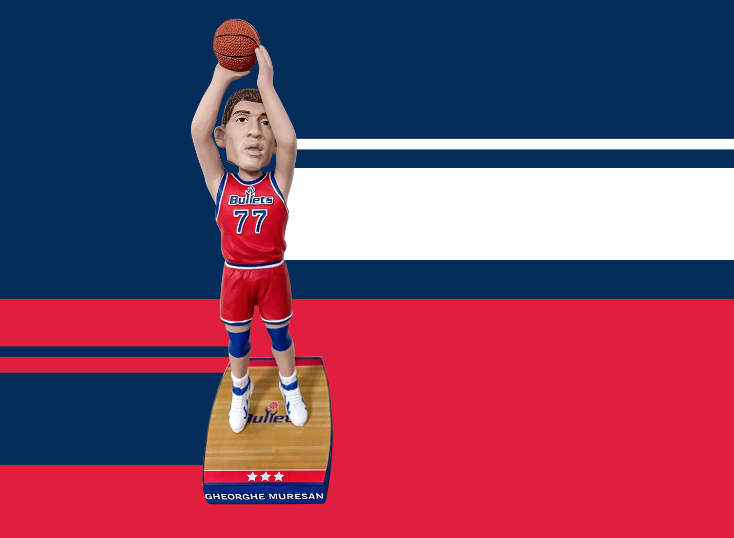 Come to the game and get a Gheorghe Muresan Bobblehead Giveaway with a ticket purchased on the link below.
Purchase tickets here.
Don't forget! The MYX & SoCalFilipinos LA Clippers Filipino Heritage Night tickets against Jordan Clarkson and the Utah Jazz is coming 3/29, more details and ticket info here.