Fil-Am artist Ashley Mehta literally caught a ride on the Wish U.S.A. Bus for her wishclusive performance of her track, "When I Ride." This marks her debut on the bus and she nailed it. The track released late last year and is a tune sure to get you in a good mood. Its R&B sound will have you groove along and give you major throwback feels.
The music video sets the visual tone of the track that matches the energy of the record. Expect to hear more music from Ashley as she's been sharing on social media her studio sessions with other artists and producers like Myles Parish, but also see her out on the road performing live.
Cover Photo Credit: Wish U.S.A. Instagram
The R&B vibe of Ashley Mehta's latest release, "When I Ride has been on repeat. The song looks at romantic relationships and how ultimately pursuing these relationships does not always feel easy. The music video follows Ashley navigating through a "will they, won't they" story line but she has fun with it.
Ashley has been teasing us little snippets with videos on her socials. Valentine's Day may not even be close, but she's already serving us with the feels in this one. Check it out and tell us what you think!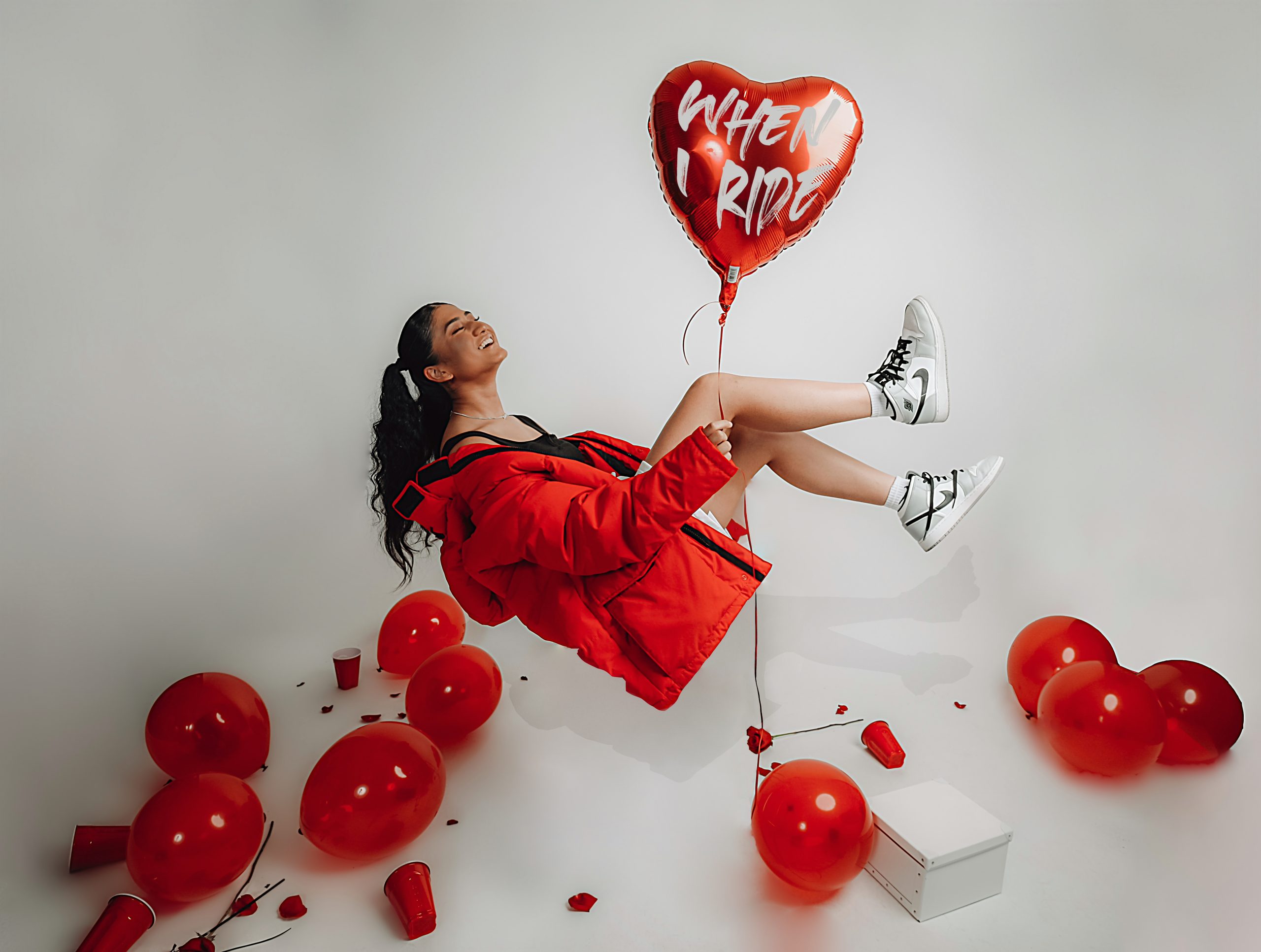 The song starts with Ashley singing "I tried so many times, every time, get you back on my mind," which alludes to her experience with falling in love. A lot of us have been there, done that. "When I Ride" expresses the sound Ashley has created experimenting with RnB, pop, and hip hop throughout her music career. With a catchy baseline, Ashley was able to add these elements throughout the song while showcasing more of her vocal range that other songs have not had. Ashley continues to experiment and grow with her music, emerging as a unique artist.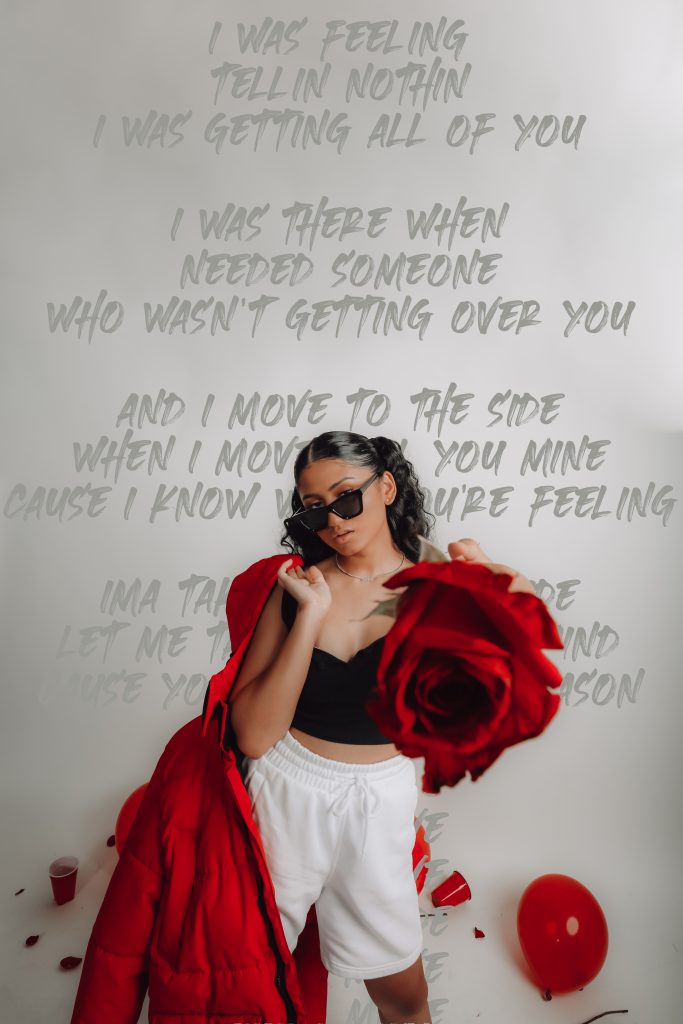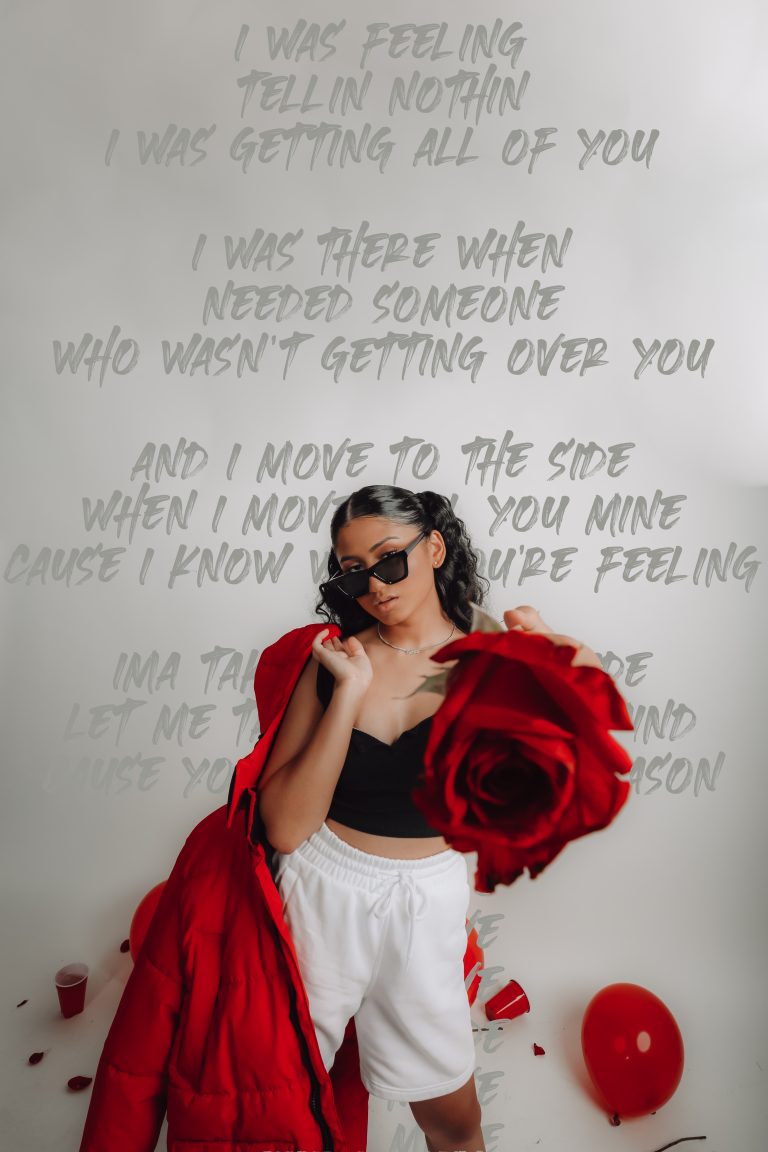 Her recent and popular cover of BTS' "Butter" has been tearing up TikTok and racked up so many views! It was so popular that she made a full cover on her channel! The song is already a hit, but did you ever imagine it as an R&B track? If you haven't heard it yet, you need to check it out! She's been in the studio in what we can assume is more new music so we'll have to wait and find out!
Ashley Mehta continues to show how seamlessly she is able to cross over different musical genres. From pop music to EDM and RnB, Ashley showcases her love for music with her own special twist. Born and raised in the Bay Area, Ashley started off her career by performing at small venues and uploading covers with just her acoustic guitar. Combining her inspiration of different music genres with her Filipino and Indian cultural roots and her personality, her music today resonates with many of her fans.