The much awaited visual album for Nadine's Wildest Dreams is available October 31st.
ICYMI check out our myxCLUSIVE with Nadine and Dannieboi where she talks about the album's concept and which tracks means the most to her.
If you can't get enough, Careless Music has you covered this weekend with premieres!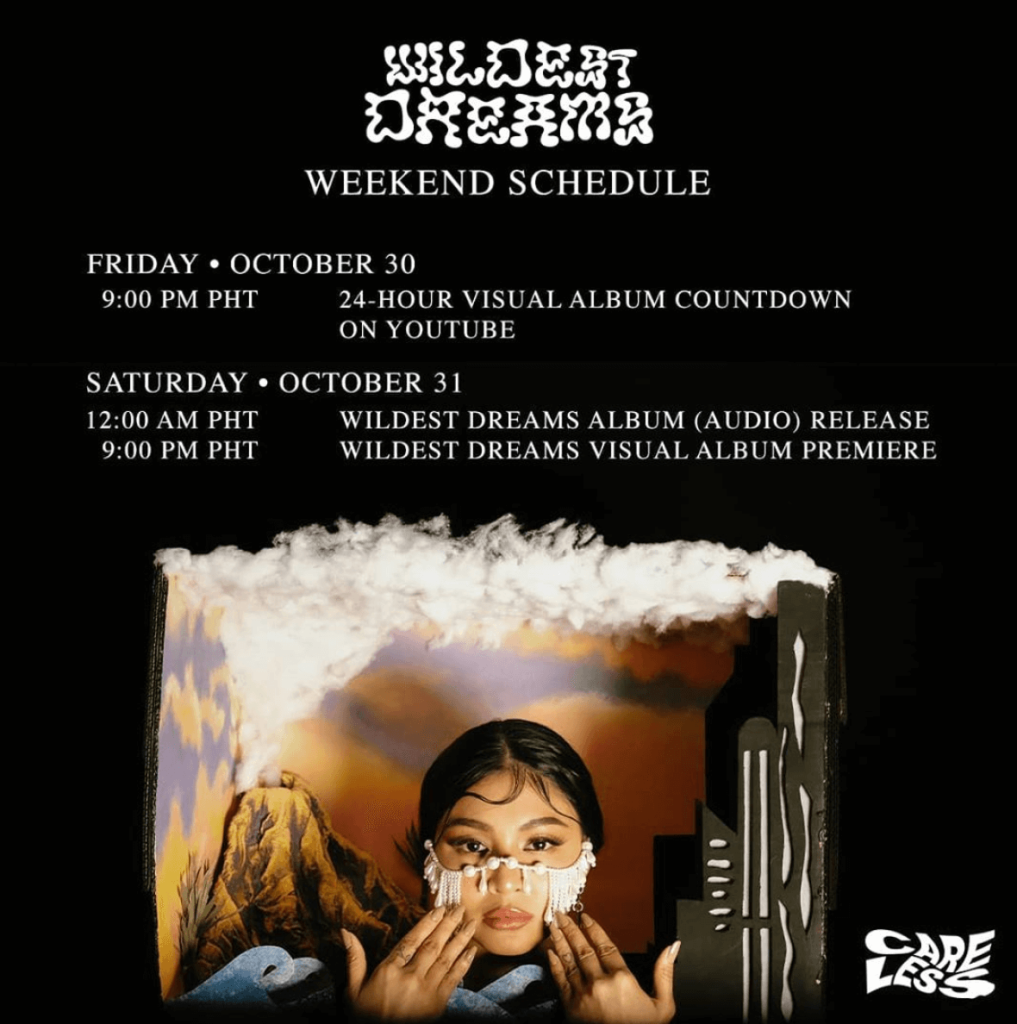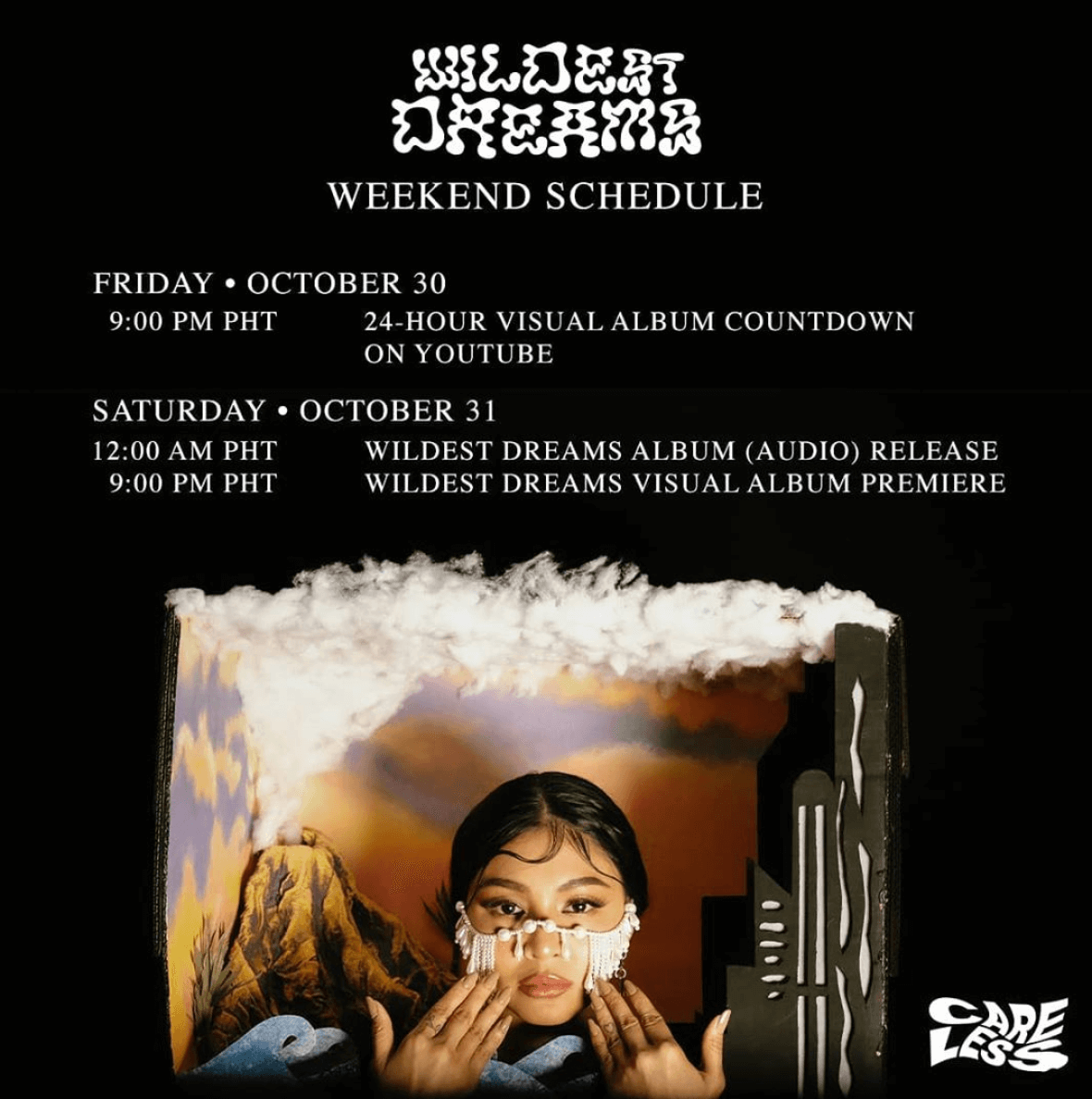 Download and Stream here
We asked our myxers to send in some questions using #nadinemyxglobal and lucky for us, a few of your questions got answered at Nadine's "Wildest Dreams" press conference! A lot of details are still on the down low, but we can guarantee that the entire album will take you on a musical journey into this new era of Nadine. Here's the rundown of what to expect when the album releases on October 31st.
The press conference was hosted and moderated by Wave 89.1 DJ and friend Debbie Then, who kept the energy fun. The event kicked off with an introduction by Careless Music President himself, James Reid who said that the team is very excited to show us what they've been working on these past few months.
After, Nadine joined us, and she could not contain her excitement that the album is only a week away and available for pre-order. When we interviewed her last, Nadine told us that she was insecure about writing at the start of her career. She said in the press conference that the pandemic allowed her to reflect during those quiet moments and discover more about herself.
"I had time to be vulnerable and be in touch with my emotions…When writing music, you don't need anything else, just your safe space."
She described the creative process as really taking off during the pandemic. You would think that being in lockdown be a barrier, but Nadine shared that her and the Careless Music team along with Isagani Palabyab did a lock-in production. The lock-in was 2 weeks long where they continuously worked and fine-tuned the album. There were multiple studio sessions for the album and each time Nadine recorded, she brought something different to the table. She credits Bret, James, Haissam and the rest of the team for being supportive and guiding her in the right direction.
"I had to listen to the guys…I feel really good about the album."
Something that Nadine touched on was how her life experiences influenced the album. She said that we all have to express ourselves and our emotions. When asked if the album is a representation of the true Nadine, she explains that the tracks are an extension of herself. Everything now is the best version of Nadine because she learned from her experiences. She hopes the album inspires others to do the same.
"There's a song called, "Save a Place" that's about my brother written by Marcus Davis. It's things I wanted to say and wished I said. When recording, I would have to stop because I couldn't stop crying and my voice would break."
With all the talk around this album being a redefining moment for Nadine, she still sees this as the beginning of her path in music. She's still trying to find her sound and experimented a lot in creating Wildest Dreams. Her goal is to make a distinct record that every time you listen to it, you know that's the sound of Nadine Lustre.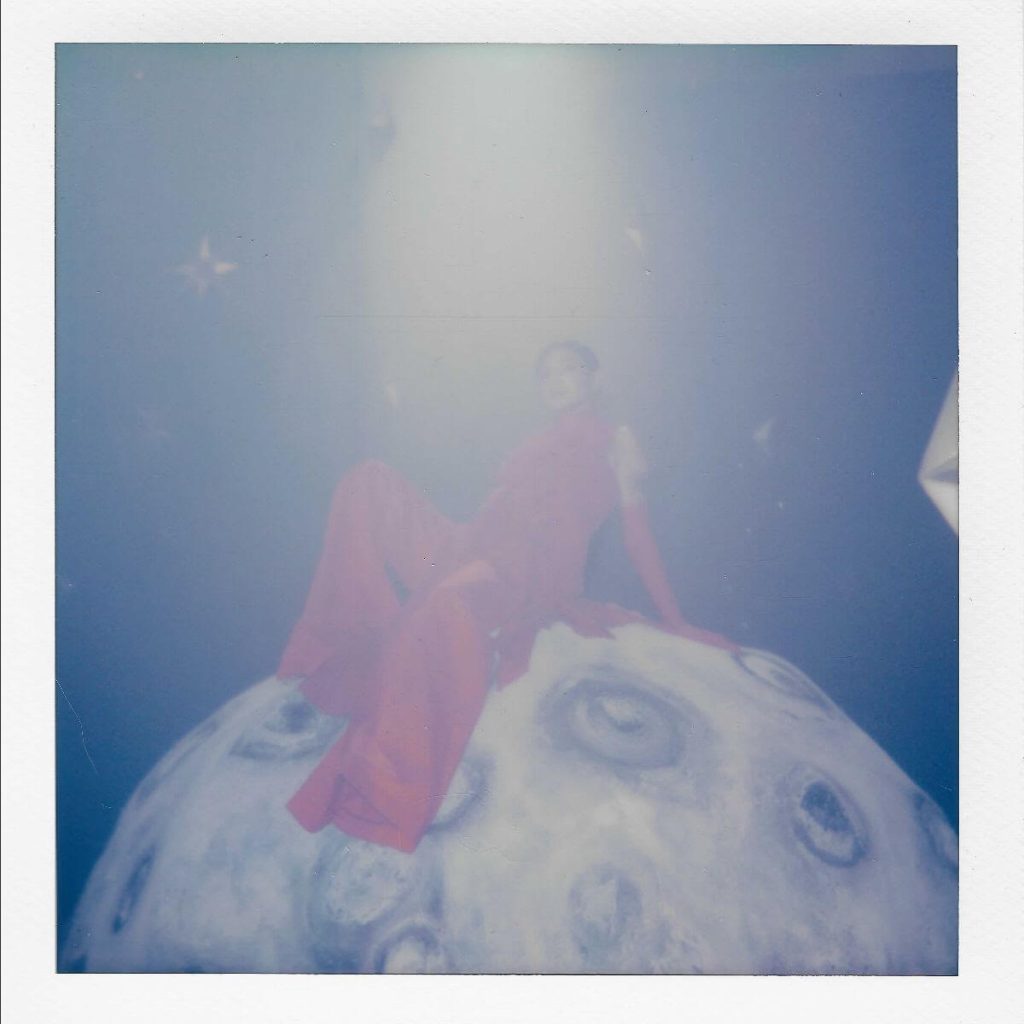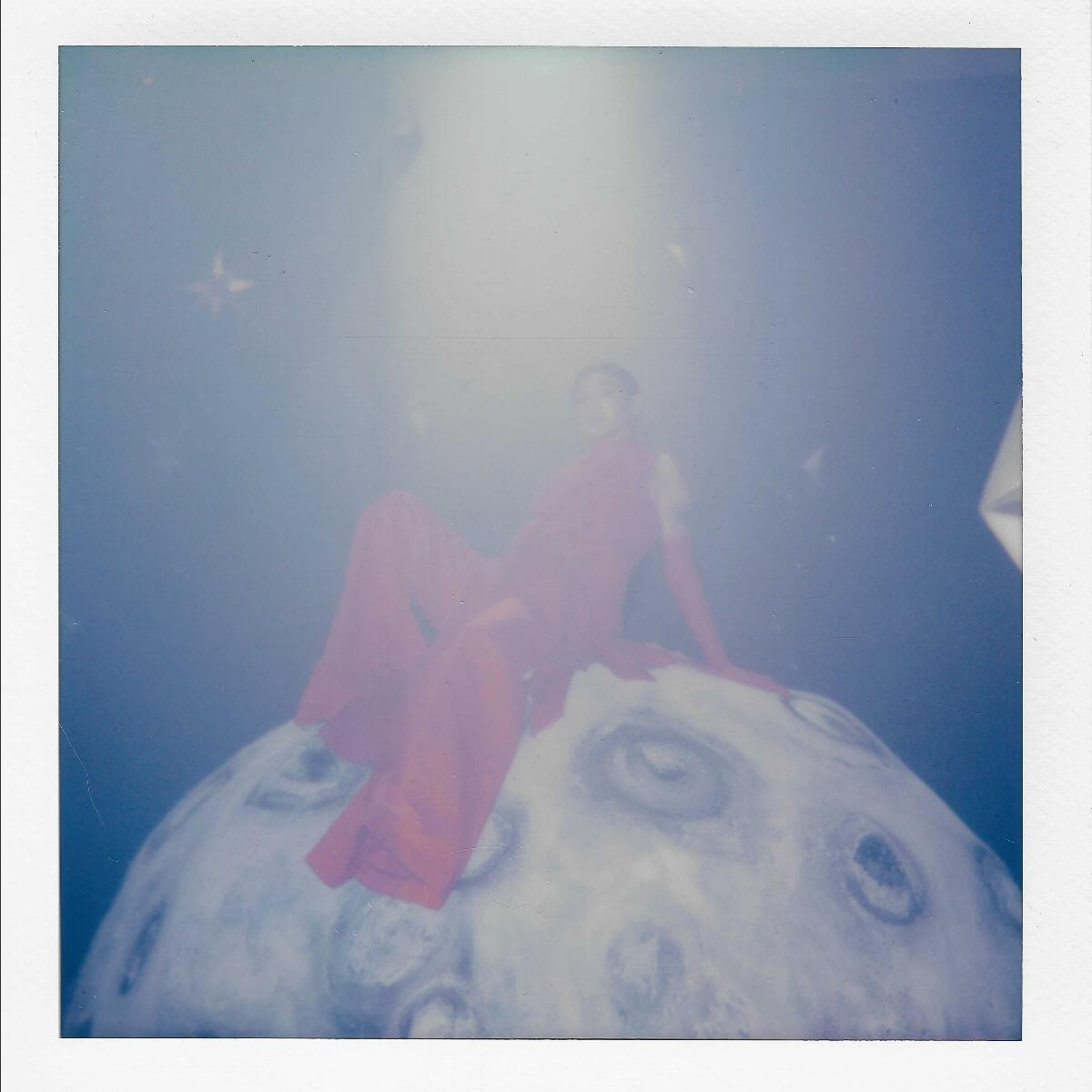 Here are other questions we know you want answers to:
Will there be a major livestream event?
Nadine teased that she's not allowed to say anything yet, but she'll keep us posted!
What line from the album best describes how she's feeling?
"Get ready, cause I'm ready." She adds that we have to listen to that song in its entirety to understand why. Nadine, we are ready for you!
Will there be a collaboration or other Careless Music artists featured in the project?
Nadine shared people will be happy to hear that both James and Haissam (Massiah) will each be featured in separate songs on the album.
Which track is Nadine most excited for people to hear?
A song called "Natural" that's about self-love and growth. Nadine believes it's an inspirational song that a lot of people would be able to relate with its message.
Biggest influence in music?
Jhené Aiko because her music helped Nadine get through tough times and showed her that vulnerability isn't a bad thing. She says it saved her life.
When does Nadine feel most creative?
"When I'm driving. I'm tuned out and in at the same time. My mind is somewhere, idle but still processing. It's therapeutic."
The press conference just got us more excited for the album. Don't forget to pre-order on streaming platforms and follow Careless Music and Nadine's socials to keep up with all news for the Wildest Dreams visual album. ICYMI here is our interview with Nadine below: