Yamashiro's Executive Chef Vallerie celebrated her birthday with a 70s themed birthday bash that brought out stars from all over the world from Hollywood to Manila. Apl.de.ap of the Black Eyed Peas led the "Happy Birthday" song remixed with his hit single, "Bebot" alongside Vallerie's life long friends, colleagues and supporters. DJ Butch played music from the era while guests dined on the best in Yamashiro's cuisine including Filipino specialty items like lechon and caldareta. Desserts were provided by Brown Baked Goods, Cafe 86 and Knead Eats. Guests were encouraged to come in their best 70s inspired outfits and the crowd did not disappoint.
The exclusive guest list of less than 100 included but not limited to James Reid, Ylona Garcia, Ramona Thornes, Ray Brown, JRey Soul, Jon Jon Briones, Teo Briones, Isa Briones, JayR & Mica Javier, Reggie Lee, Princess Punzalan, Will Devaughn, James Reid, Ivan Dorschner, Anna Maria Perez de Tagle, DJ Virman, DJ Flict, Garth Garcia, Arci Munoz, Robin Nievera, Alex Wassabi, DJ Bella Fiasco and many more. The MYX & TFC team were onsite to celebrate the chef and the party was celebrated in the same Yamashiro's garden that her private MYX original series screening for her "Making it in America," episode aired. See photos from the event below & on our MYX Global Facebook by celebrity photographer, Sthanlee B. Mirador.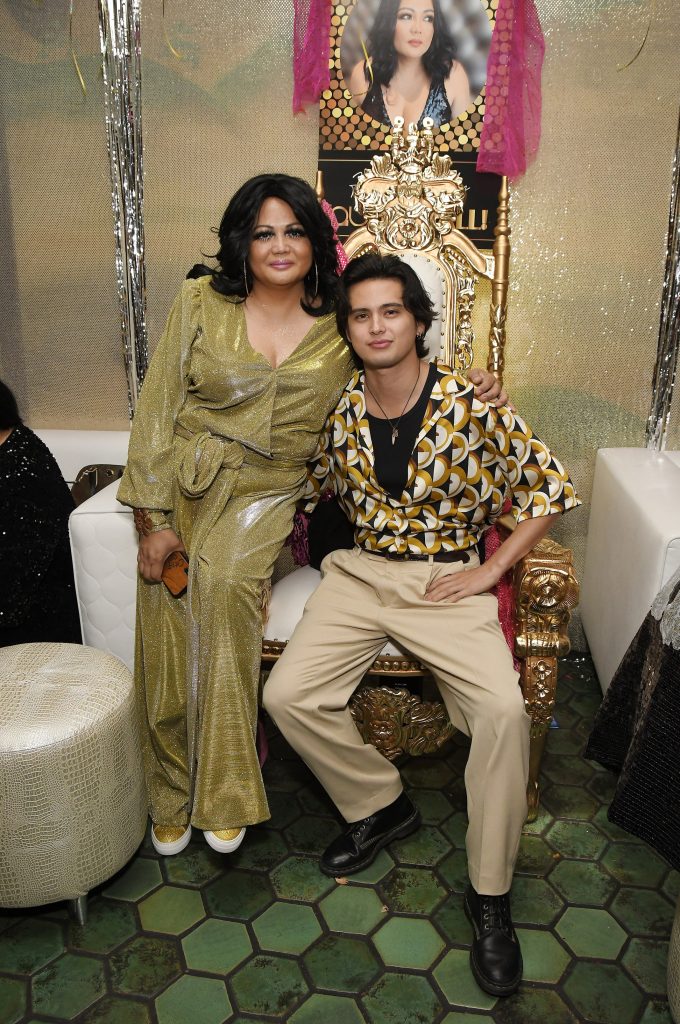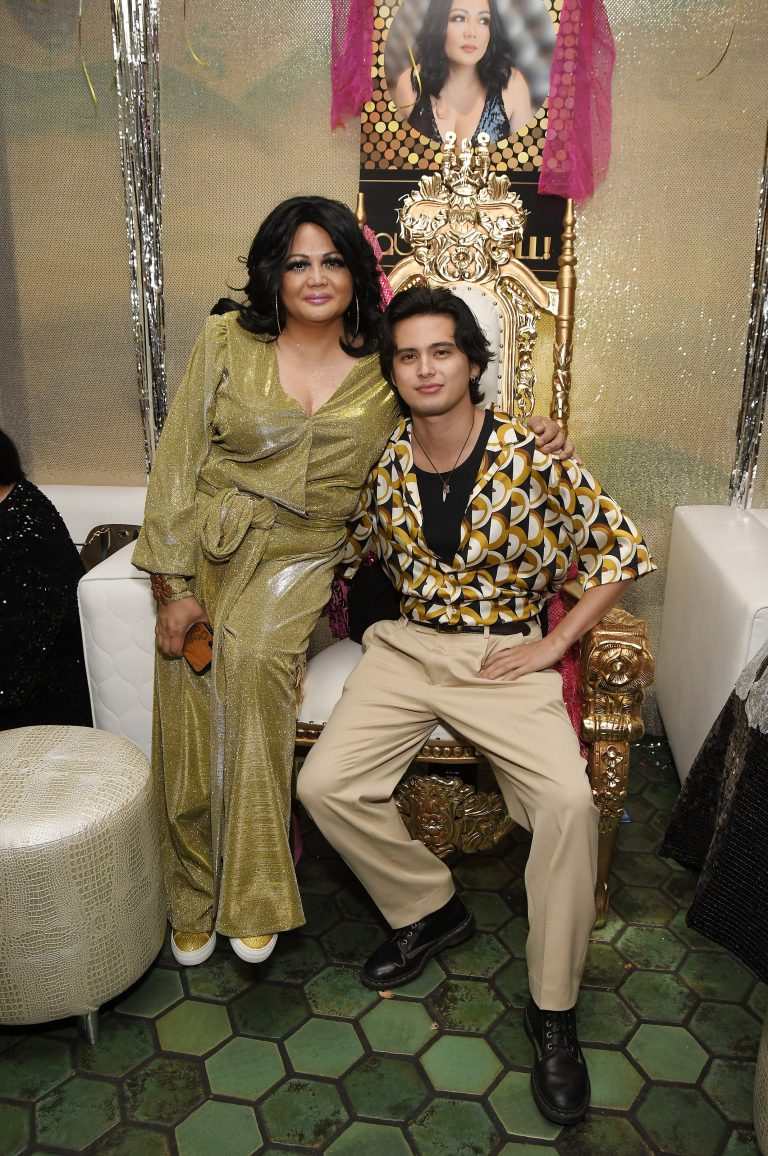 ABOUT CHEF VALLERIE:
Chef Vallerie was born in San Nicholas, Ilocos Norte, Philippines, in her Grandfather's Bakery. At an early age, her parents migrated to the United States in hopes for better opportunities, and later brought Chef Val to the states to raise her in Hawaii once a foundation had been built. A late start to her career has not stopped her from reaching the top. She began her career as a Pastry Chef and, in just a span of a few years, has become the first Yamashiro female Executive Chef at premiere Hollywood restaurant to the stars like Bruno Mars, Michael B. Jordan, H.E.R., Apl.de.ap (Black Eyed Peas) and many more.
Her gracious hospitality and her seasoned palate have created a new renaissance for this famed Hollywood establishment. Follow along as Chef Vallerie and her parents, Christopher and Elo Castillio, reflect on the early years of migrating to America in search of greater opportunities. Val has been featured on CNN, TFC, MYX, ABC, NBC, Spectrum and more as a trailblazer in the community.
Watch the full episode of "Making it in America" below: