MYX Presents Tap In: All Things Saweetie, sponsored by McDonald's, a new MYX original audio podcast series that brings you the hottest Icy News of what Saweetie has been up to, an exclusive interview with Saweetie and special guest top Filipino radio & club DJs talking about their favorite song from the Icy Queen. This week, you'll hear from the Bay Area's DJ E-Rock, New Jersey's DJ Yoshi, DJ Showtime of San Diego & DJ Butch of Los Angeles. Hosted by DannieBoi, Nino Llanera, Roslynn Alba Cobarrubias & DJ Marlino of MYX.
You can listen to the new Episode 3 here on Spotify, as well as airing on MYXradio on August 28, 29 and September 2 at 7P PDT.
For more episodes & information about our $500 Icy Shopping Spree & $100 McDonald's Arch Card sweepstakes, visit www.myx.global/saweetie.
Episode 3 Breakdown:
0:30 Icy News Update
6:00 DJ E-Rock Interview
22:00 Saweetie Bay Area Love Interview
24:00 DJ Yoshi Interview
37:00 Saweetie Favorite Philippines Islands Interview
38:00 DJ Showtime Interview
49:00 DJ Butch Interview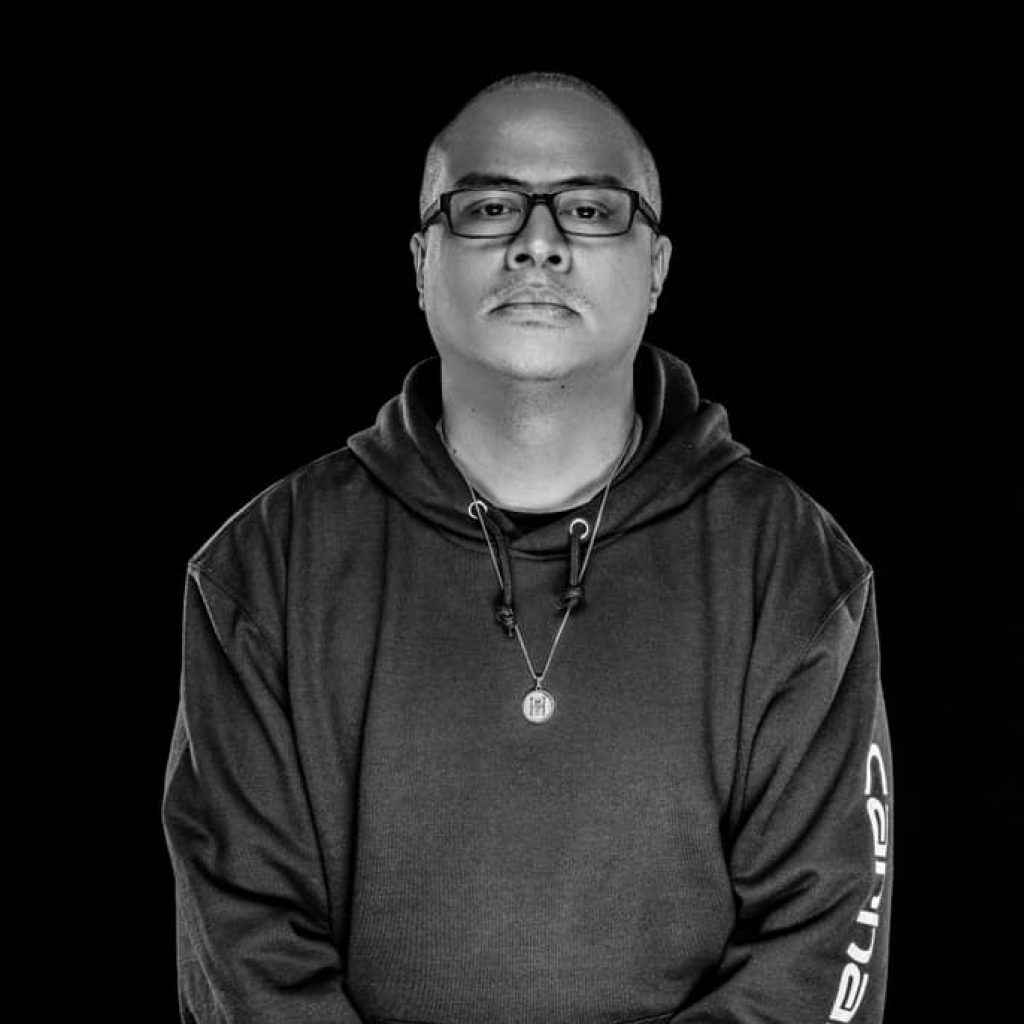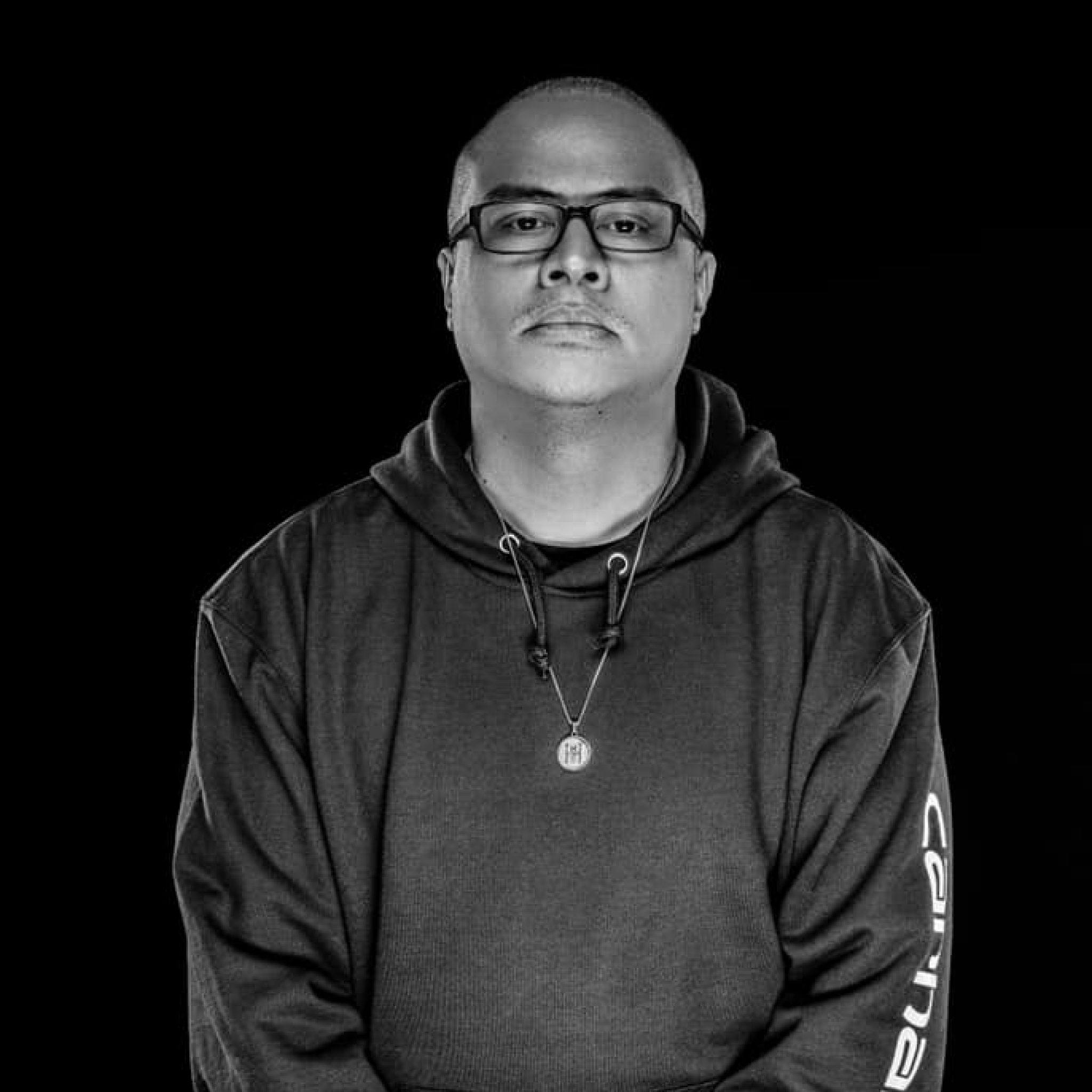 Jigh profile DJ & producer E-Rock grew up in San Francisco as DJ culture was blossoming. With legends like Q-Bert, Apollo and Shortkut in his backyard, E-Rock was exposed to pioneers at a young age. He turned this love for turntablism into his first Bay Area radio at the age of 15. He's still the youngest on-air DJ to grace San Francisco's airwaves.
Over the past 20 years, E-Rock has risen from local stardom to national icon. Today, he headlines residencies around the country at venues like world-renowned LIGHT Vegas & Tao Chicago, sharing the stage with top musical talents including John Legend, Ludacris, T-Pain, Ne-Yo and J. Cole.
E-Rock helped launch Vegas-style nightlife in San Francisco – one of the top markets in the world for live entertainment. Though E-Rock travels the country, he always supports the home team. He's the official director and a member of the San Francisco 49ers DJ program, and was the official in-stadium DJ for the World Champion San Francisco Giants at AT&T Park for 5 years.
With an uncanny ability to adapt to music's ever-changing landscape, E-Rock continues to dominate radi on his show, Radio BassMent, which is syndicated nationally. Aside to being syndicated in multiple markets, you can also catch E-Rock live on air every Monday – Friday @ 2PM on Los Angeles' REAL 92.3/
Since 1996, DJ Yoshi has traveled the globe playing at some of the most exclusive venues and events. His award-winning live set: "DJ Yoshi Experience" fuses elements of hip hop, electronic music, dance, reggae, rock, freestyle, funk & pop creating an incredible "Open Format" set. Heavily involved in the worlds of fashion & television, DJ Yoshi has spun events for iconic brands and franchises such as: Brooklyn Nets, NY Jets, Ferrari, Nike, Hermes, BET, NBC, Sephora & Pepsi.
He has rocked the turntables for countless celebrities like: Diddy, Mariah Carey, Manny Pacquiao, Mary J. Blige, John Legend & Sean Paul to name a few. DJ Yoshi has also played the role of hype man and emcee for artists including: Gavin DeGraw, Trina, Mike Jones, DJ Khaled & Cassie.
Whether an intimate crowd of 300 to a livestream on Twitch with hundreds or a packed stadium of 85,000 people, DJ Yoshi's showmanship, musical versatility and contagious energy motivates the masses into enjoying an unforgettable experience.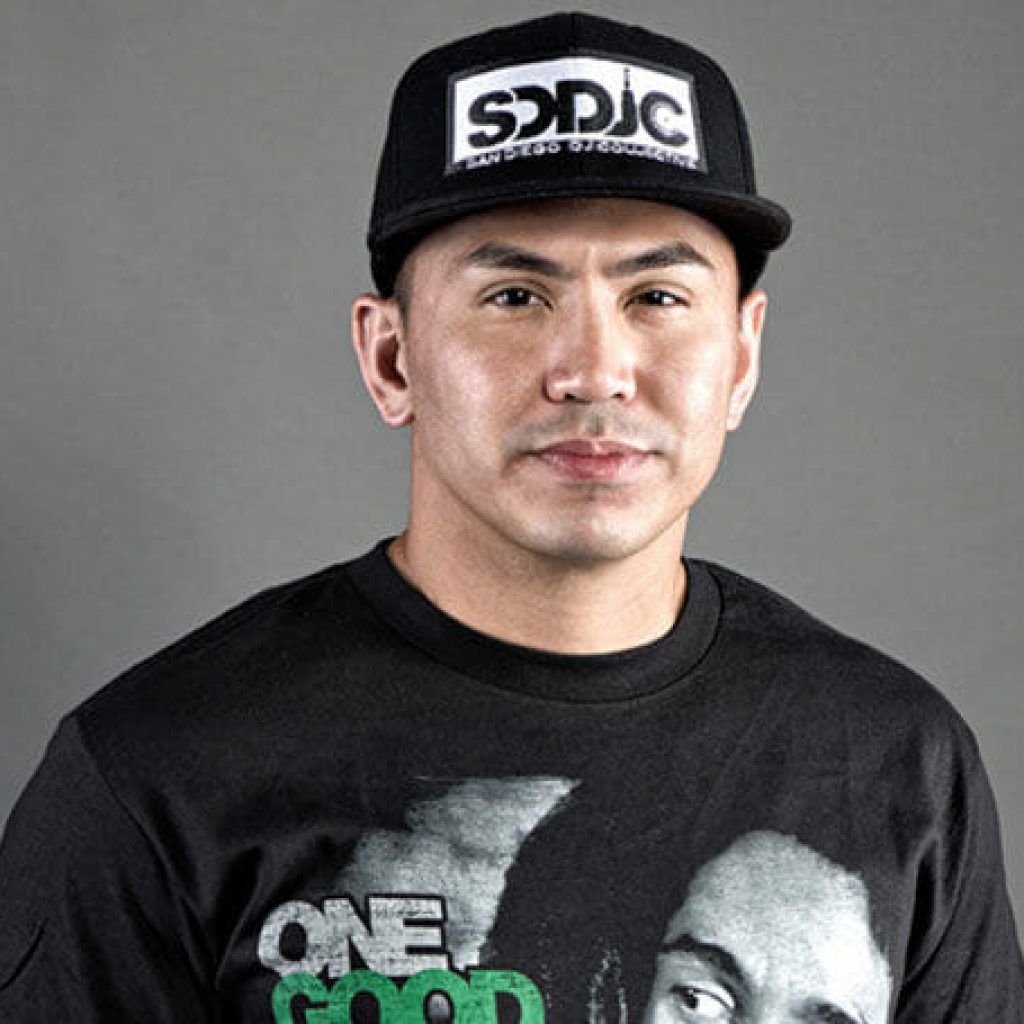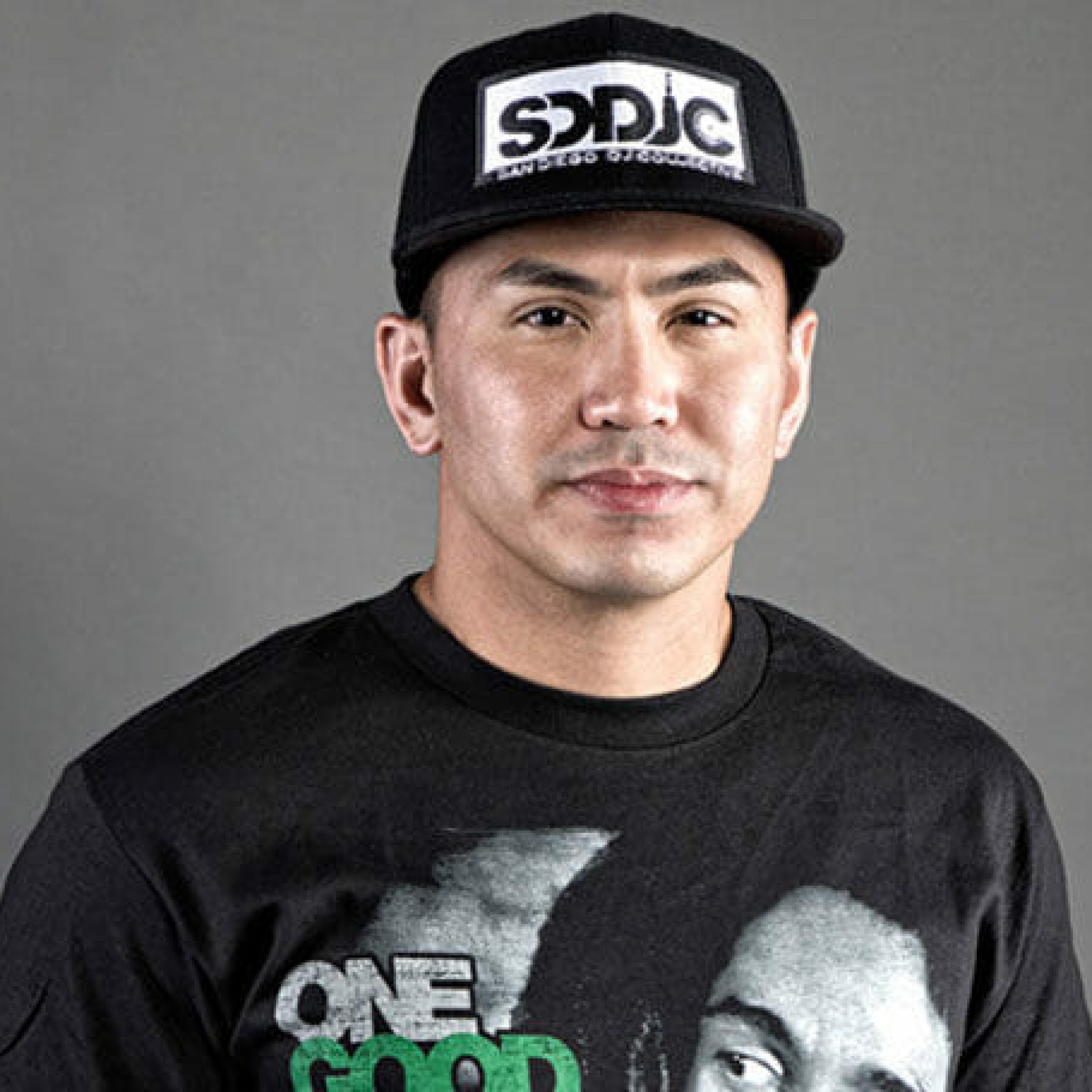 DJ showtime has been playing music for a crowd of 40,000+ people on a typical night on the job. Named the Official DJ for the San Diego Padres, you can catch him entertaining crowds at Petco Park, the #1 Baseball Stadium in the country.
With a passion for many different genres of music, DJ Showtime started entertaining party goers in some of the hottest night spots in San Diego. Eventually he migrated towards the Video DJ Revolution to add that an extra element to his shows that many DJs did not have at the time.
He has been able to take his unique video show on the road and entertain crowds in some of the biggest Nightclub venues in the country. Today, DJ Showtime spins regularly at high profile residencies both regionally and nationally. He continues to dominate nightclubs with DJ guest appearances across the country. His creative and high energy DJ sets can also be heard on top San Diego Radio Station JAM'N 95.7 or anywhere on iHeartRadio.
You can also catch him streaming fun livestreams on Twitch when he isn't traveling, let's welcome San Diego's DJ Showtime.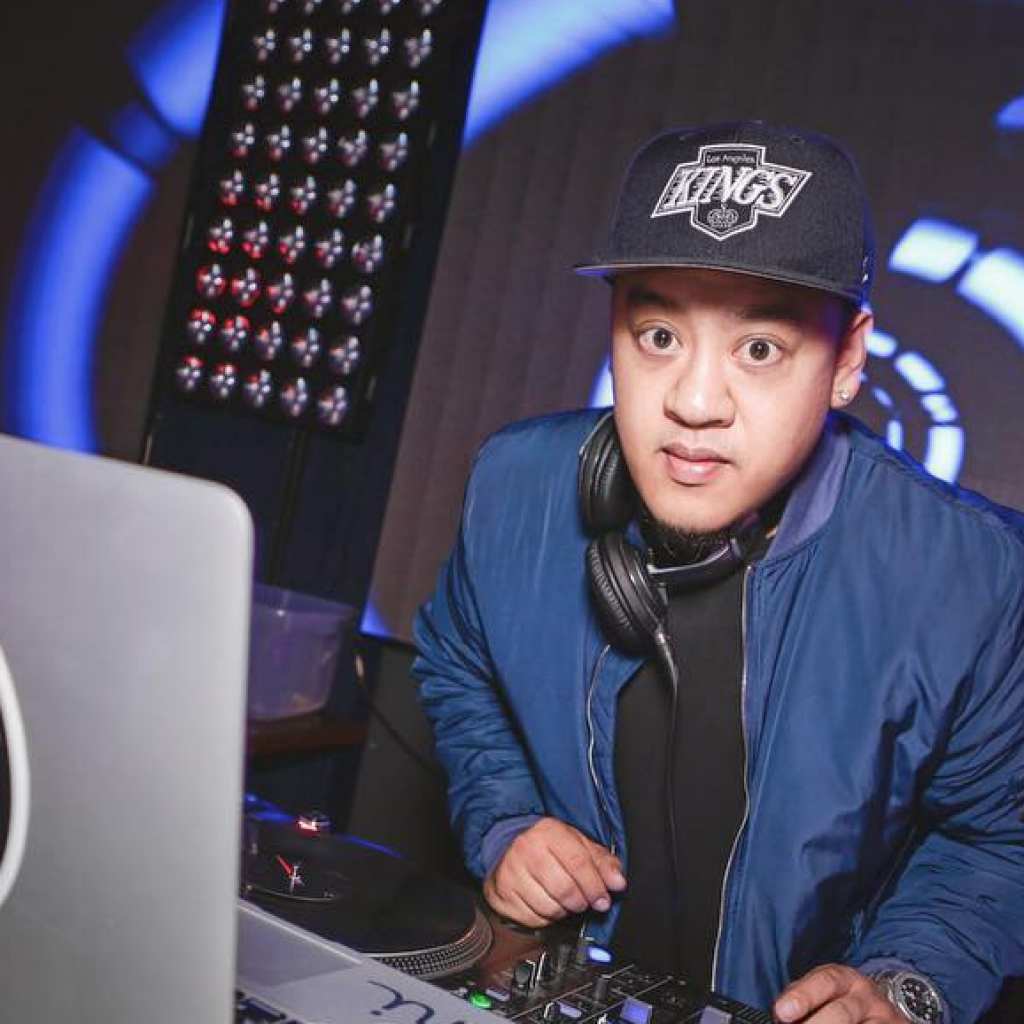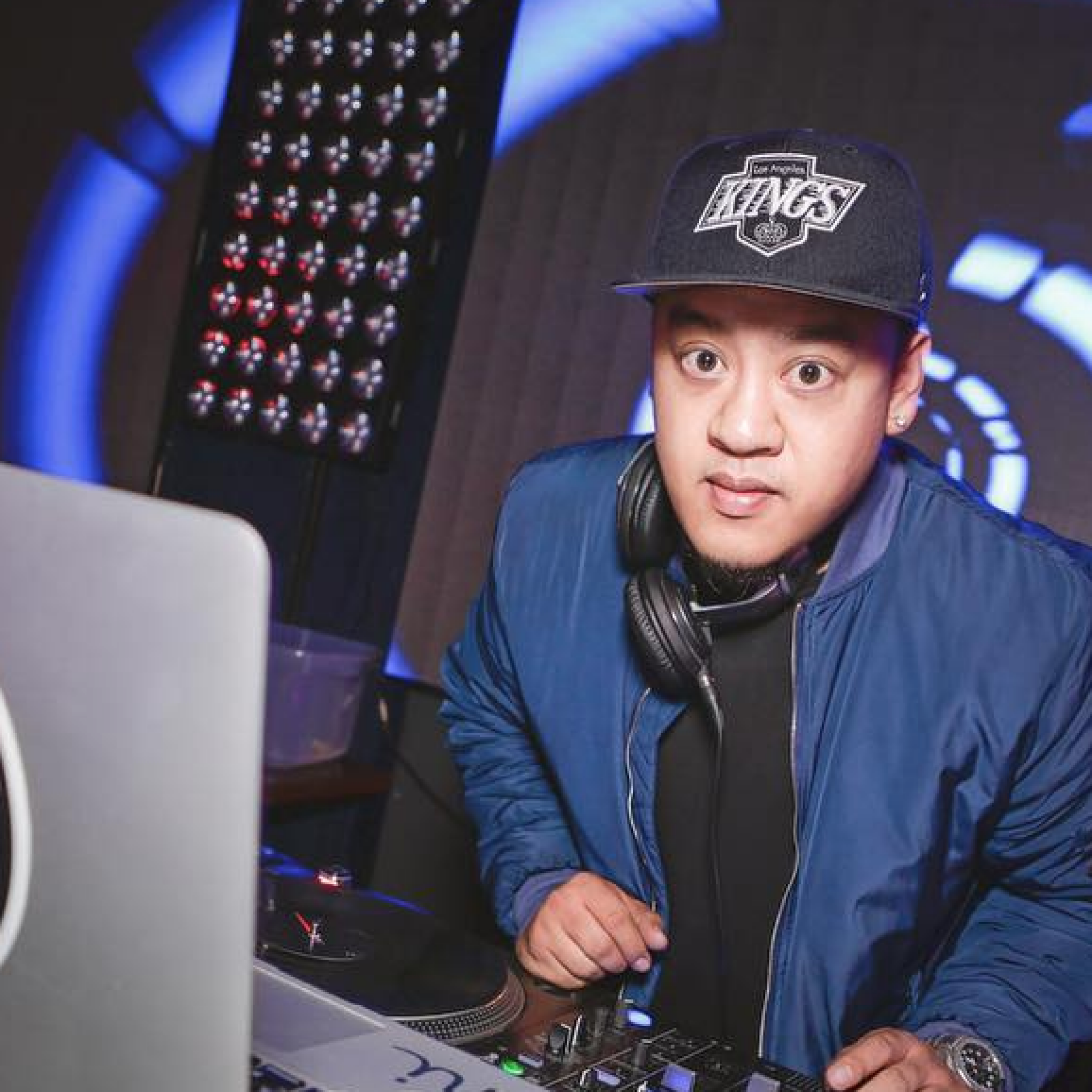 DJ Butch, who was born and raised in LA, he provides all the right vibes locally on a regular basis at the hottest clubs like Hyde Sunset Thursdays, Apartment 503, Lock & Key LA, Sunset Room Hollywood, and Greystone Sundays @ Nightingale.
He is a rare individual with the energy to handle anything and everything when it comes to nightlife and music.
You can listen to the new Episode 3 here on Spotify, as well as airing on MYXradio on August 28, 29 and September 2 at 7P PDT.