MYX Presents Tap In: All Things Saweetie, sponsored by McDonald's, a new MYX original audio podcast series that brings you the hottest Icy News of what Saweetie has been up to, an exclusive interview with Saweetie and special guest top Filipino radio & club DJs talking about their favorite song from the Icy Queen. This week, you'll hear from LA's DJ P-Jay, the DMV's DJ Phlipz, Hawaii's Romeo Valentine. Hosted by DannieBoi, Nino Llanera, Roslynn Alba Cobarrubias & DJ Marlino of MYX.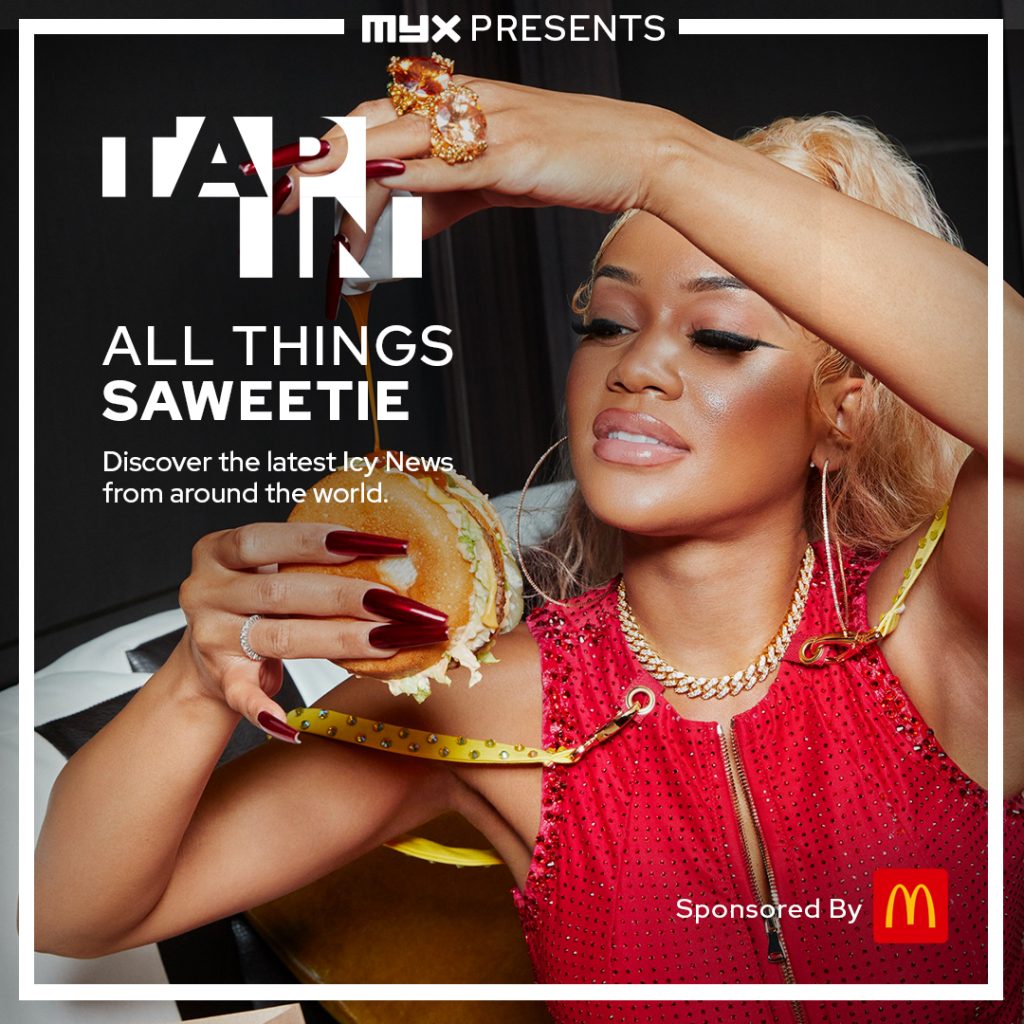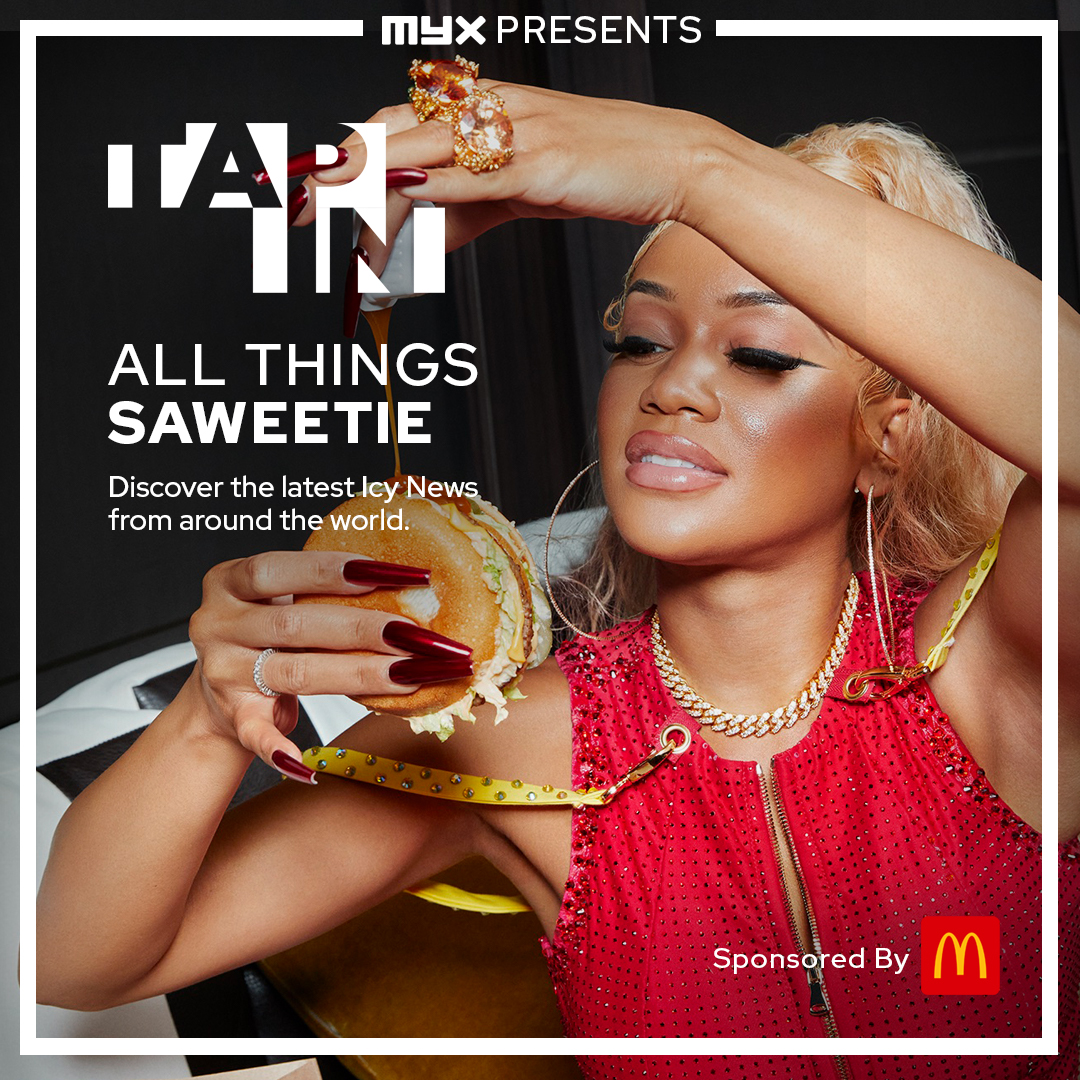 You can listen to the new Episode 4 here on Spotify, as well as airing on MYXradio on d September 4 & 5 at 7P PDT.
For more episodes & information about our $500 Icy Shopping Spree & $100 McDonald's Arch Card sweepstakes, visit www.myx.global/saweetie.
Episode 4 Breakdown:
0:30 DJ P-Jay Interview
16:00 Icy News Update
21:00 DJ Phlipz Interview
32:00 Saweetie Favorite Filipino Food Interview
34:00 Romeo Valentine Interview
45:00 Saweetie Filipina Mom's Best Advice Interview
47:00 Lesteezy Interview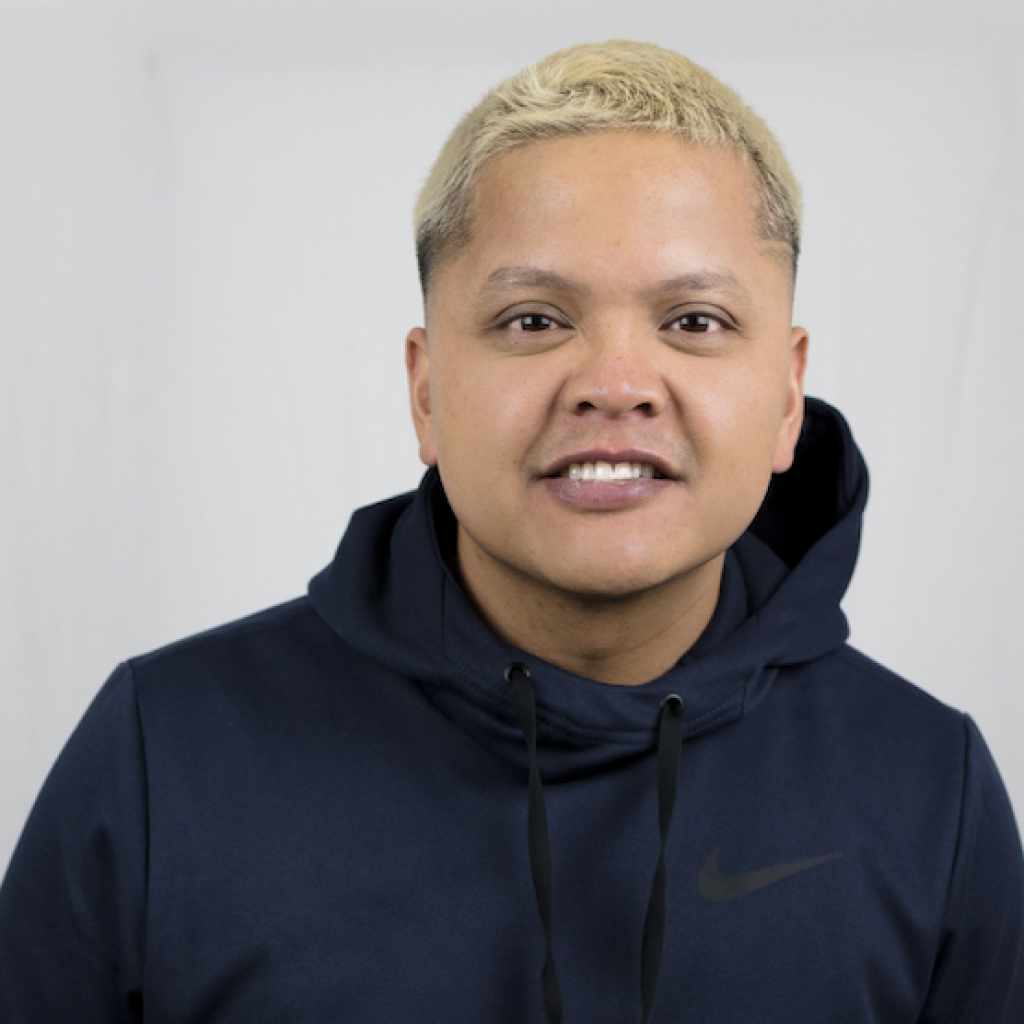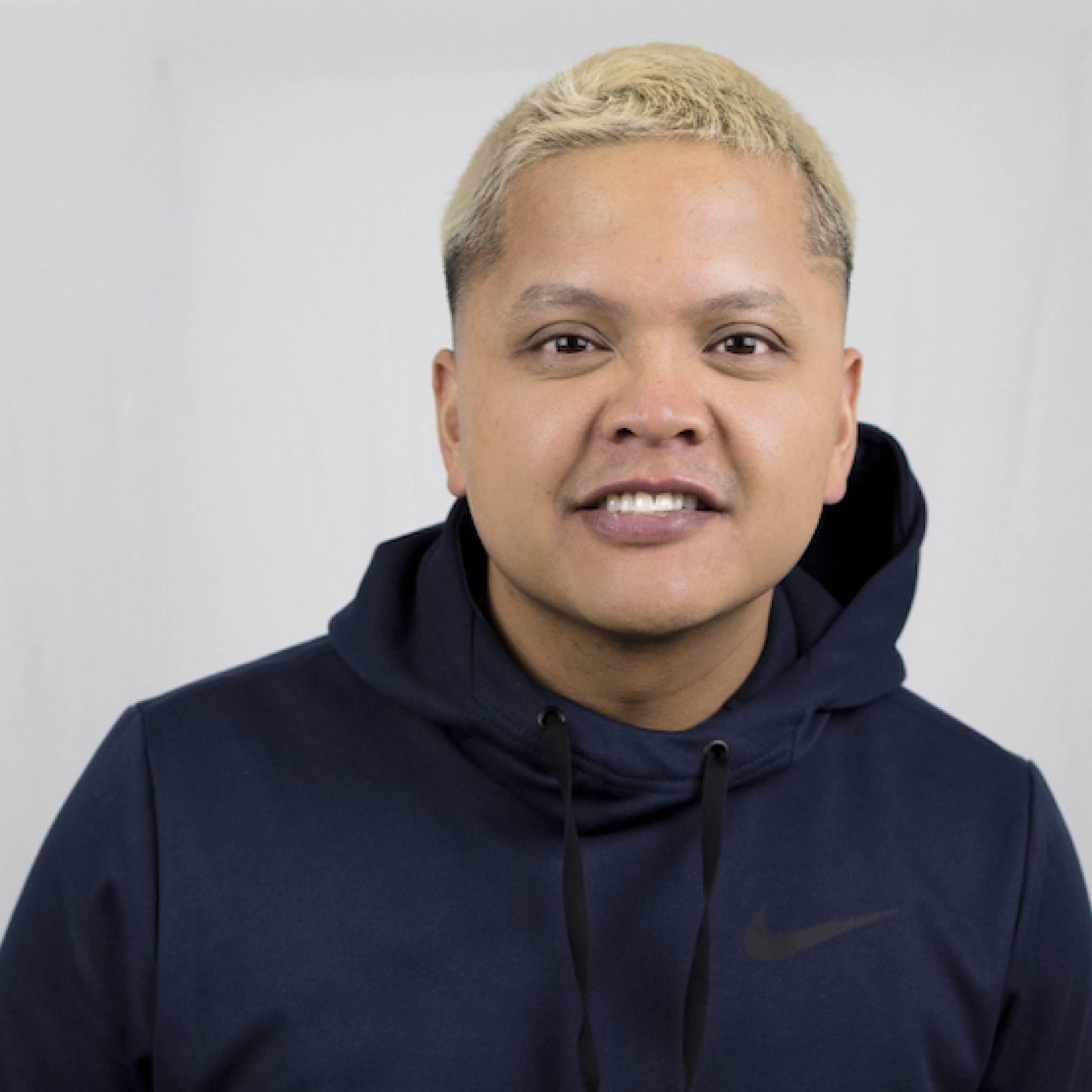 DJ P-Jay is a host of the popular radio mix show, #PowerWorkoutMix on LA's top radio station, Power 106, You can tune in to listen every day at 12pm PST. born & raised in LA, P-Jay now holds down residencies in Los Angeles & Las Vegas as well as traveling within the U.S. & internationally.
On top of providing sounds for Hollywood events for A-List celebrities, such as, Jennifer Aniston & TV Guide Magazine's Hot List Party, he has also opened up for Chris Brown, performed alongside the legendary, Nas, & also created the soundtrackat events for he NBA's Kobe Bryant, Shaquille O' Neal, Chris Paul, Jimmy Butler & NFL's Richard Sherman to name a few.
If not in a club or hopping on a flight, you can find P-Jay in the studio putting together Hip-Hop, EDM, & Top 40 mixes for his loyal following as well as shooting some hoops in his off time.
The evolution of a DJ can be seen through the eyes of the DMV's own DJ Phlipz. With an unmistakable style, his domination of the 1's and 2's will have you off your seat and on the dance floor all night long. This Northern VA native has helped put DC's DJ scene on the map by providing a wide range of specialties towards his craft, whether it is mixing the hottest tracks out, making his own remixes and edits, or providing the visuals for a unique music video set.
Romeo Valentine of Oahu, Hawaii is a fixture in the Radio & DJ community for over 10 years, Valentine currently works as an on-air personality & mix show coordinator at iHeartRadio in Honolulu. Perhaps most popular for his radio show on 93.9 The Beat & celebrity interviews, he is a veteran with a wide variety of experience, having played & hosted top concerts, nightclubs, weddings, private events, festivals, and produced a variety of concerts.
Lesteezy grew up in NorCal and resides in SoCal. He's a local DJ from San Diego that always delivers 100% whether DJing at weddings or clubs. He also produces sold-out events with artists like P-Lo and Mya to name a few. He does it all, while representing Worst Behavior, Hickies & Dry Humps and Top Shelf Entertainment.
You can listen to the new Episode 4 here on Spotify, as well as airing on MYXradio on d September 4 & 5 at 7P PDT.