Elenita Obciana has been a dedicated charge nurse for over 30 years, and great mother to her sons Jay & Joshua, who are also nurses in Newport Beach, CA. As a small token of our appreciation for all of their hard work & long hours, MEA & Associates Insurance Agent Rachelle Cobarrubias, in partnership with MYX, TFC & McDonald's, provided arch cards to the family that they redeemed for Salamat (Thank You) meals. We hope all of our recipients including the Obcianas enjoy more family time together during the holidays.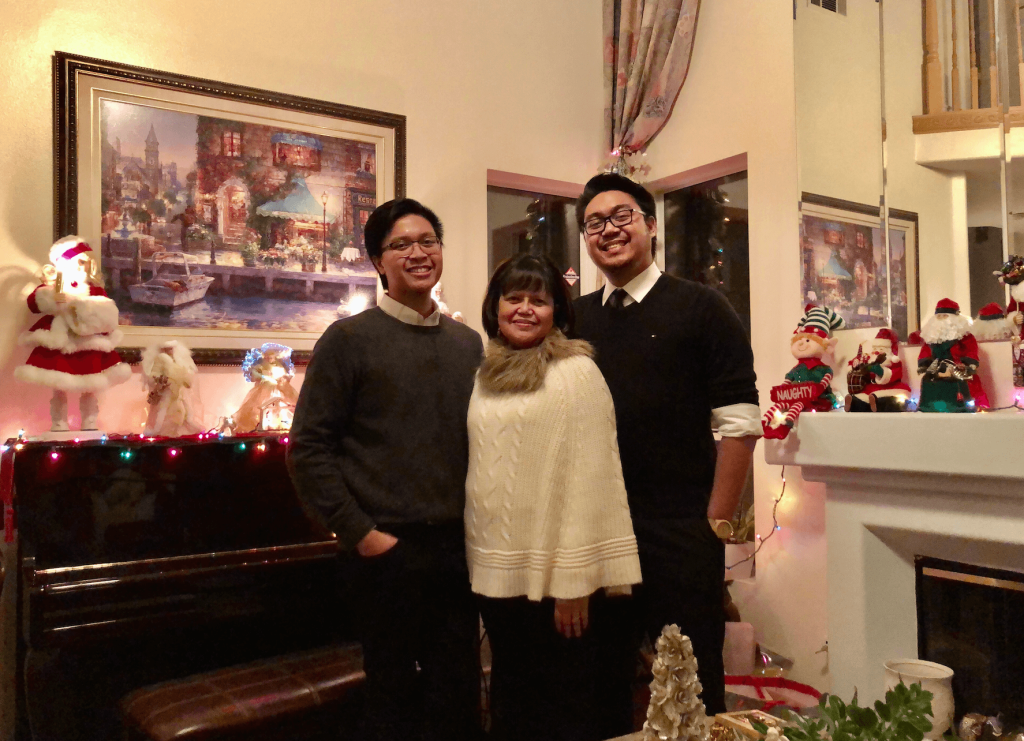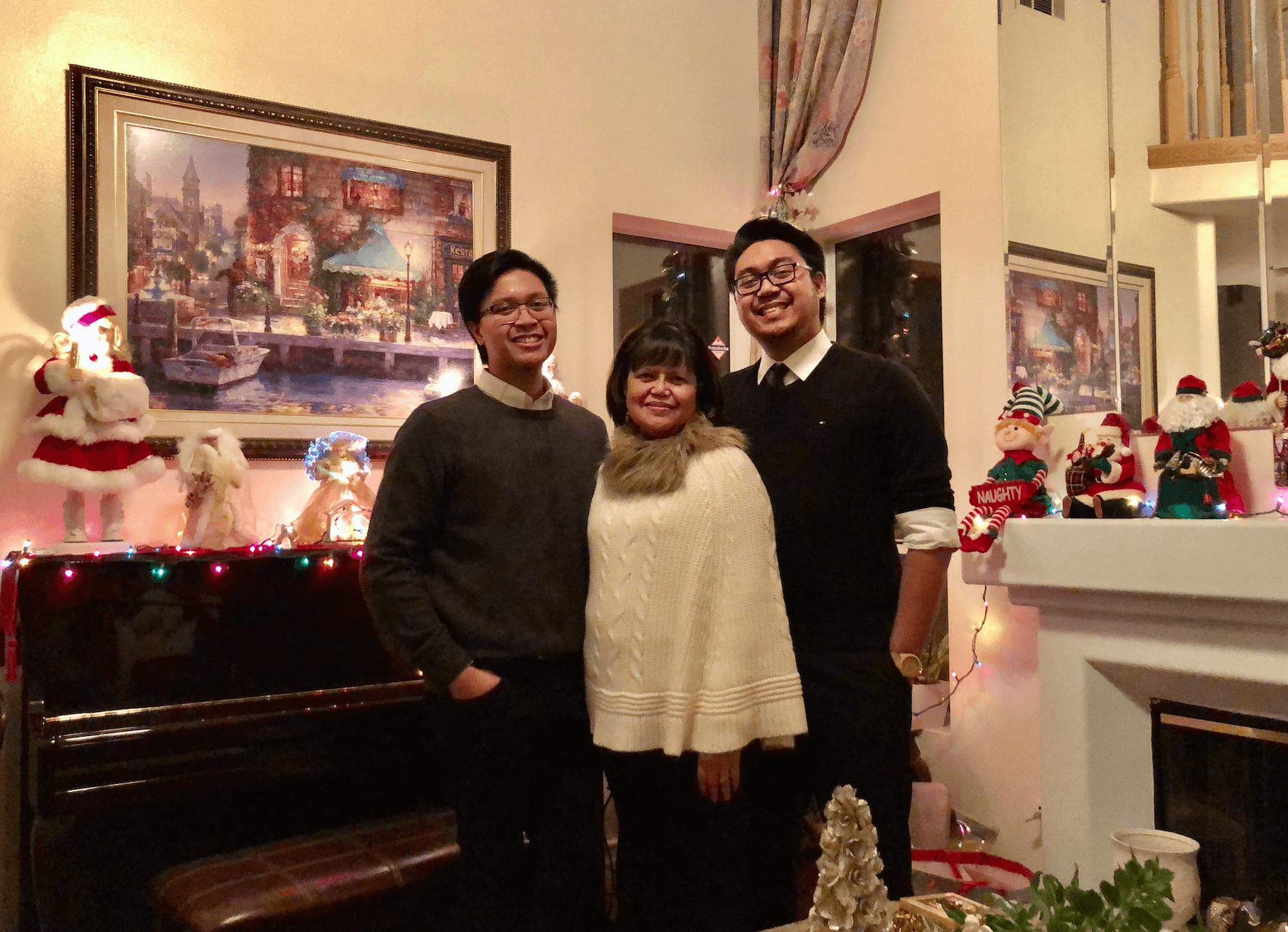 Watch the Balitang America interview below with Filipina nurse Lotta, who oversees frontline workers in one of the first Bay Area counties to get hit by the coronavirus recruits McDonald's in thanking her staff for their sacrifices. Rommel Conclara has this story.
For more info, visit myx.global/frontliners.
Spread the word. Share this blog post: