THE HUB gives you an inside look behind the top Filipino innovators across North America. Get to know GRAMMY nominated, multi-platinum producer, DJ Flict in the premiere TAYO digital special. DJ Flict has worked with Fifth Harmony, Common Kings, Lauryn Hill, Wiz Khalifa, Meghan Trainor, Inigo Pascual, KZ Tandingan, Moira Morisette, Jayda, Sublime With Rome, Wyclef Jean & many more. Hosted by Nino Llanera.
Watch it on TV ‪12/21 at 7P PST on MYX, check your local cable listings at myx.global/myxtv.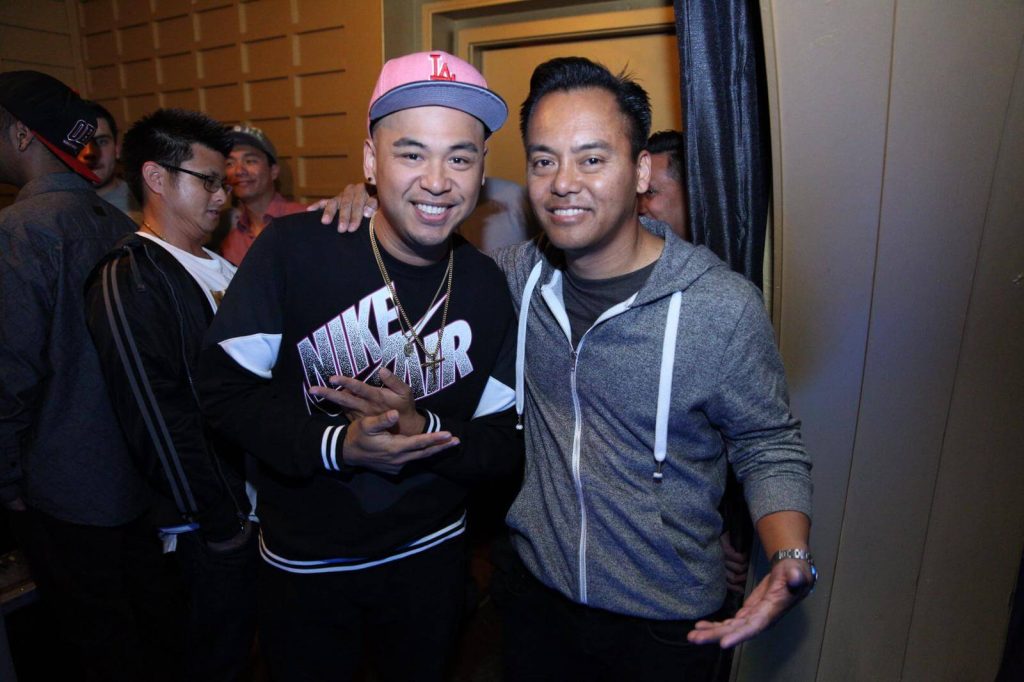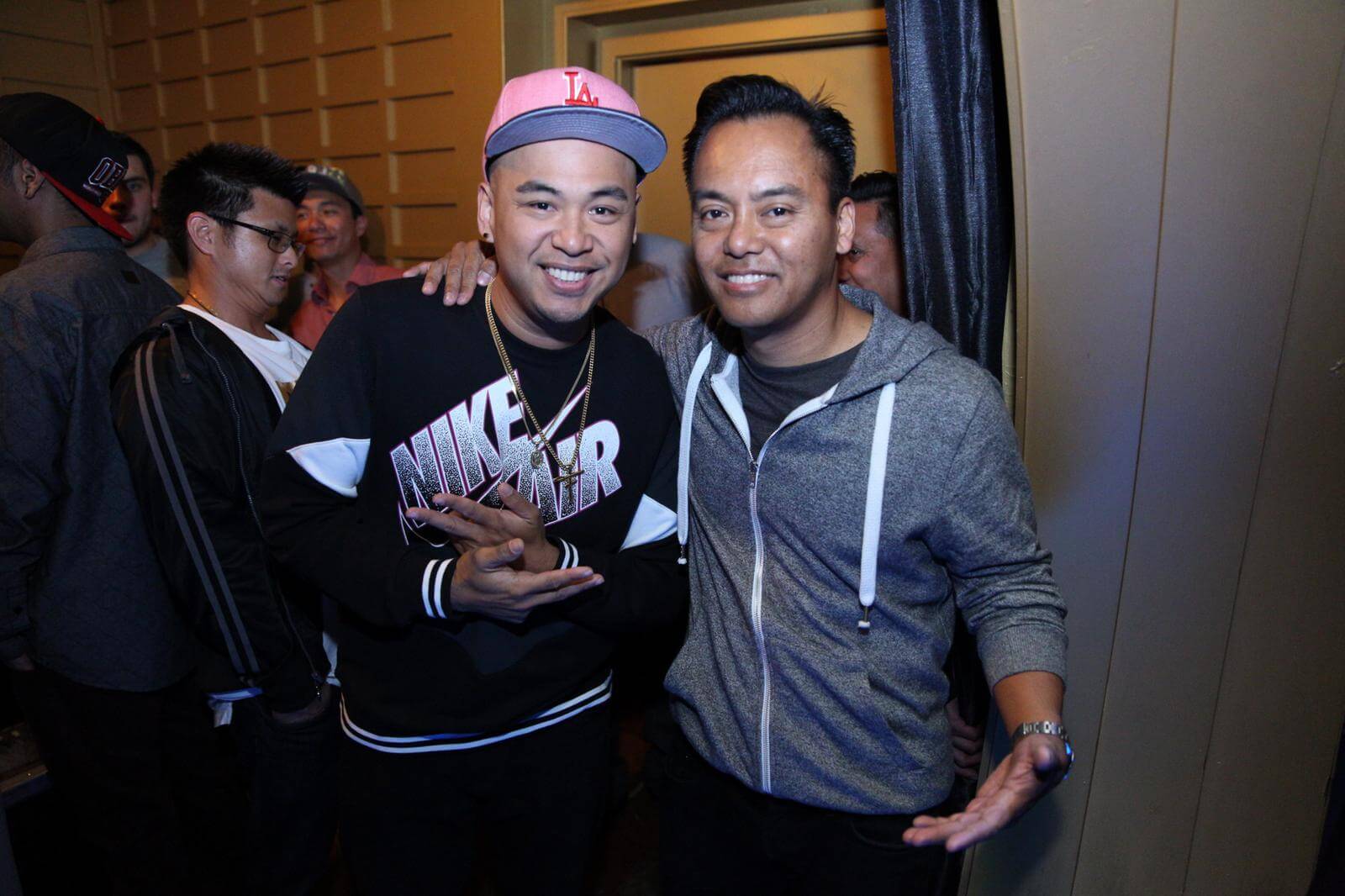 A special online premiere will air 12/22 at 12P PST on twitch.tv/djicyice, hosted by Flict's longtime friend, DJ Icy Ice.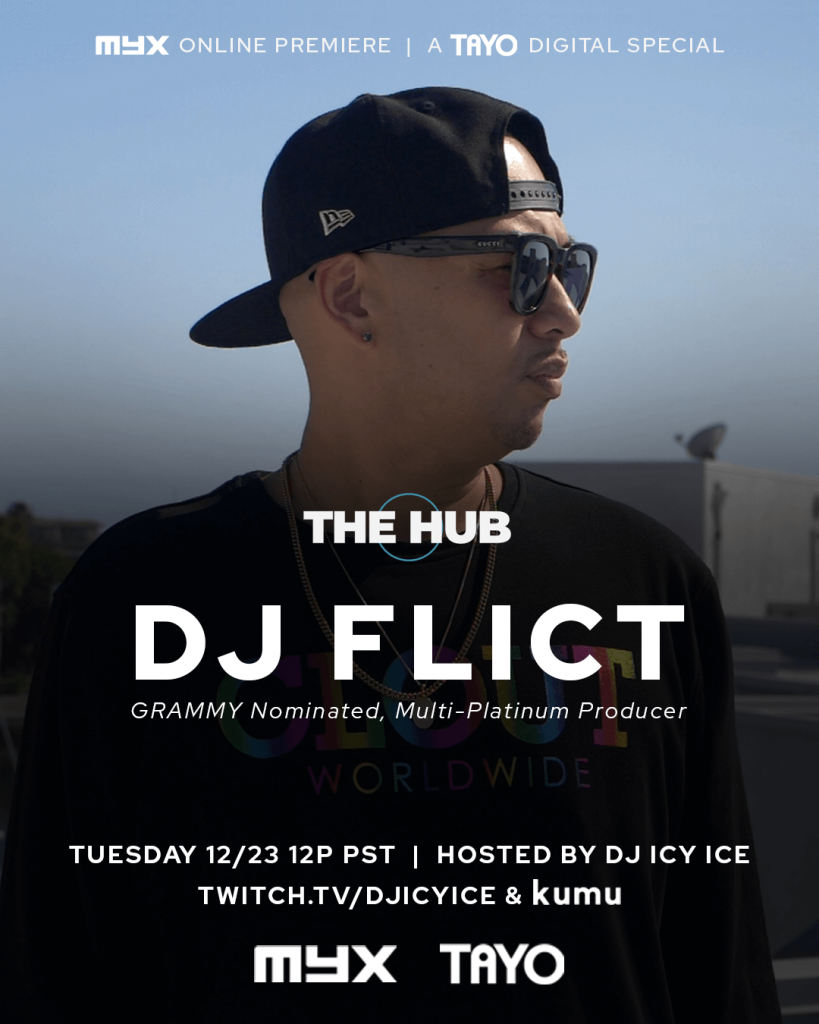 Chris "Flict" Aparri is an LA based GRAMMY Nominated/Platium Producer, Songwriter, Artist DJ & Musical Director. He is published with BMG and is currently managed by Nick Ferrer. A lover of all music genres, Flict's versatility has allowed him to work with everyone from Meghan Trainor and Wiz Khalifa to Sublime w/Rome and Fifth Harmony. It is his youthful "Hit" sound and humble nature that attracts various artists, songwriters, and record labels around the world.
Born in Quezon City in Manila, Philippines, Flict began playing music at the age of 5. Learning any instrument he could get his hands on, he became a true and lifelong student to music. In college, he was a music performance brass major and eventually earned a degree in Recording Arts/Production. His professional career began as a DJ where he developed his distinctive style and love for hip hop that remains a major influence in his sound today.
Flict's "big break" came when he was asked to be the musical director and producer for the legendary Lauryn Hill. He considers that his first musical boot camp, giving him the confidence to tackle any project thrown his way. A good friend and long time collaborator of Flict is GRAMMY award winning artist, Meghan Trainor. They have written and produced numerous records together that have been placed with several artists including Fifth Harmony and Common Kings.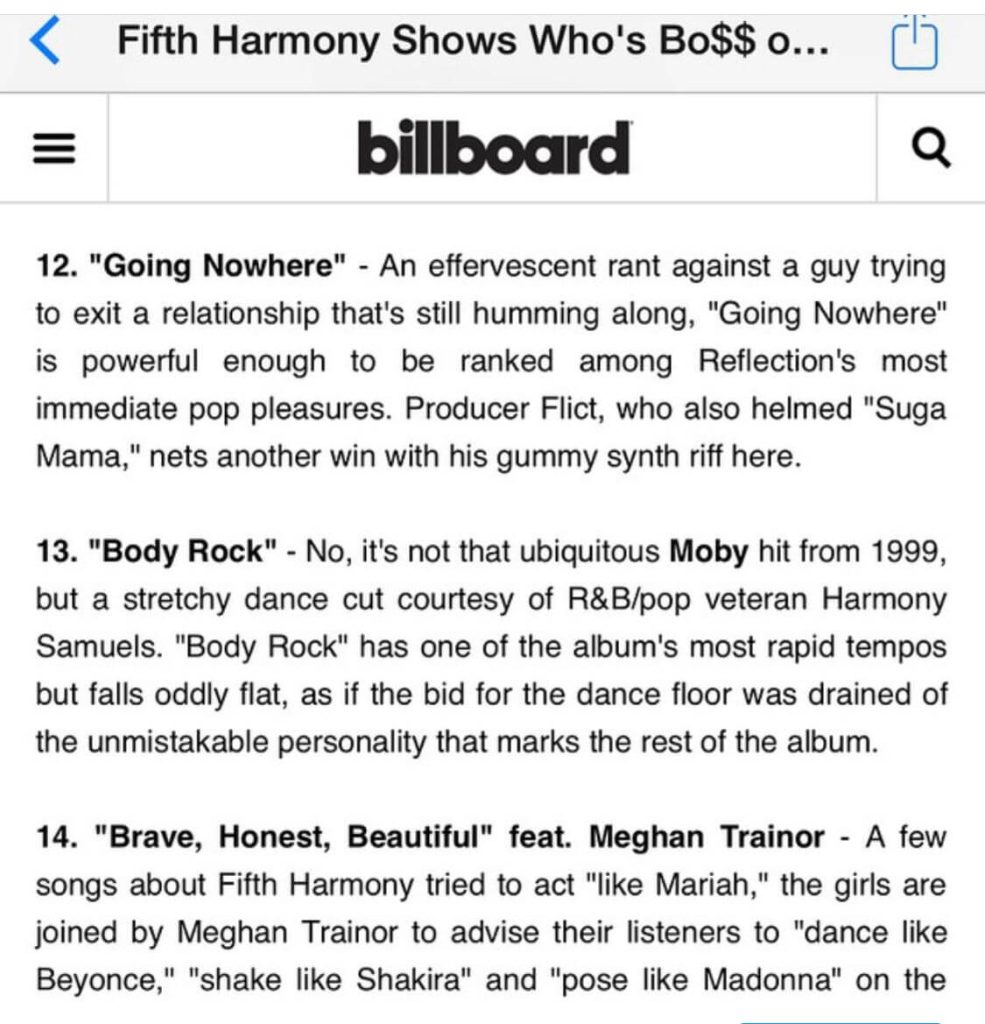 Flict has had numerous records reach #1 on iTunes overall charts. He produced 3 records on Fifth Harmony's "Reflection" Album which was #1 on iTunes in 25 countries and went platinum. The album also peaked at #5 on the Top 200 Billboard overall charts.
DJ Flict is GRAMMY Nominated for his work on the album: Lost In Paradise by the Common Kings. He landed the Global Campaign song for Weight Watchers along side Oprah, Diane Warren, and Ally Brooke. He also has executive produced the band 4th & Orange under Latium/Atlantic Records.
As of recent, he has landed a song deal with ABSCBN producing hit songs for top Filipino artists Inigo Pascual, KZ Tandigan, Moira, Jayda, Morissette, & more! Flict currently works out of Venice Beach CA and is now producing his own music that's spiking the world. As his reputation and accomplishments continue to grow, Flict never ceases to amaze!
For more follow: @djflict on all social media.
ABOUT THE HUB: (Coming soon to MYX)
A short form TAYO News interview series showcasing an inside look into the creative space and offices of the top Filipino innovators across North America in entertainment, fashion and lifestyle.