We're getting ready for Episode 3 of James Reid, Nadine Lustre, and JC Santos' teleseyre, Till I Met You. Iris is a little flustered with having Basti around, but could there be new energy among the three of them as they hit the streets of Greece? The series filmed in both the Philippines and Greece so they had the best of both worlds of visiting some of the most breath taking views. In Greece, the cast filmed in Athens, Crete, Santorini, and Mykonos.
If you're planning a trip some time soon, check out these tourist attractions in each city. Live out your favorite TIMY scene in one of these Greek cities!
Athens, Greece:
Acropolis - A widely recognized landmark that is located on an abrupt rocky outcrop above the city that has people from all over the world waiting to see it.
Crete, Greece:
Knossos - an important site on Crete named after King Minos, it's the first maritime power in the Mediterranean.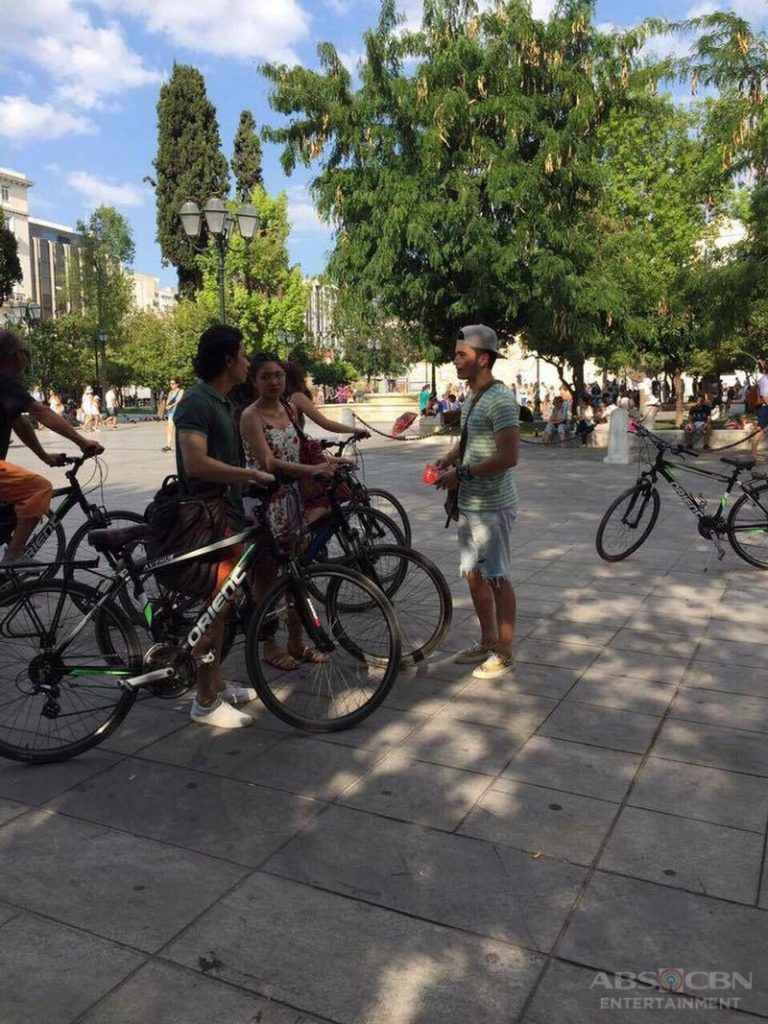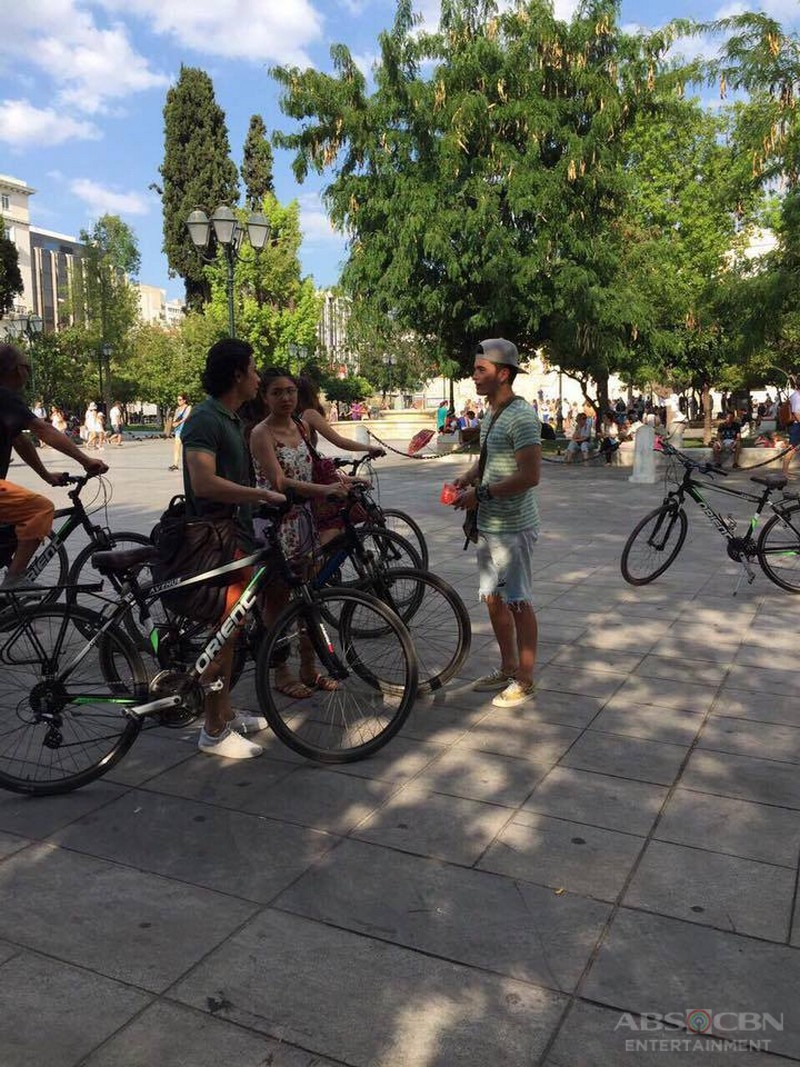 Santorini, Greece:
Fira - The capital of Santorini that is made up of whitewashed cubic houses and terraces, winding lanes, little squares, and blue-domed churches perched on the cliffs 300 meters above the caldera. The village is the picturesque photo everyone posts on their socials.
Mykonos, Greece:
Mykonos Windmills - As you approach the harbor, you'll see 7 huge windmills greeting you a warm welcome. Initially built for to offload mill grain from ships for ease of transportation. Although another picturesque town, it knows how to party. It's known for his great nightlife and poppin' clubs.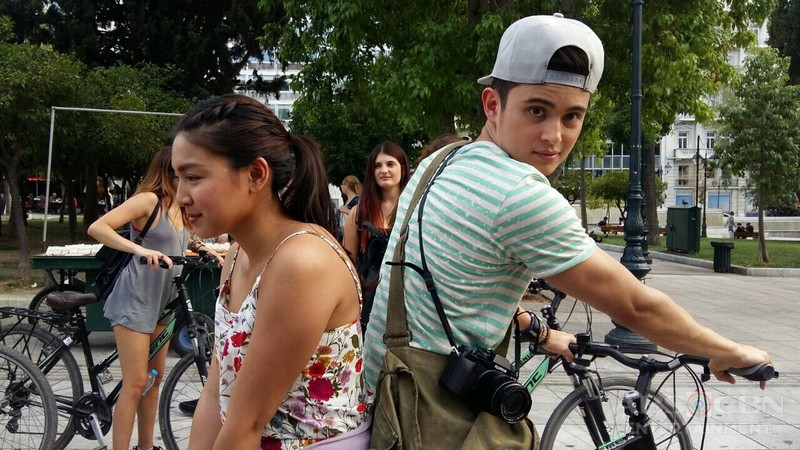 Catch Till I Met You on Wednesdays at 7P PST (Thursdays at 11A Manila) on MYX Cable/Satellite in the US/Middle East and globally on our website at www.myx.global/livetv.
Cover Photo Credit: ABS-CBN
Spread the word. Share this blog post: