Yeek, fresh off his memorable performances at the Hollywood Bowl & Governors Ball will head out to a 4 city tour stopping in LA, Chicago, Brooklyn & London,
Click here to get your tickets!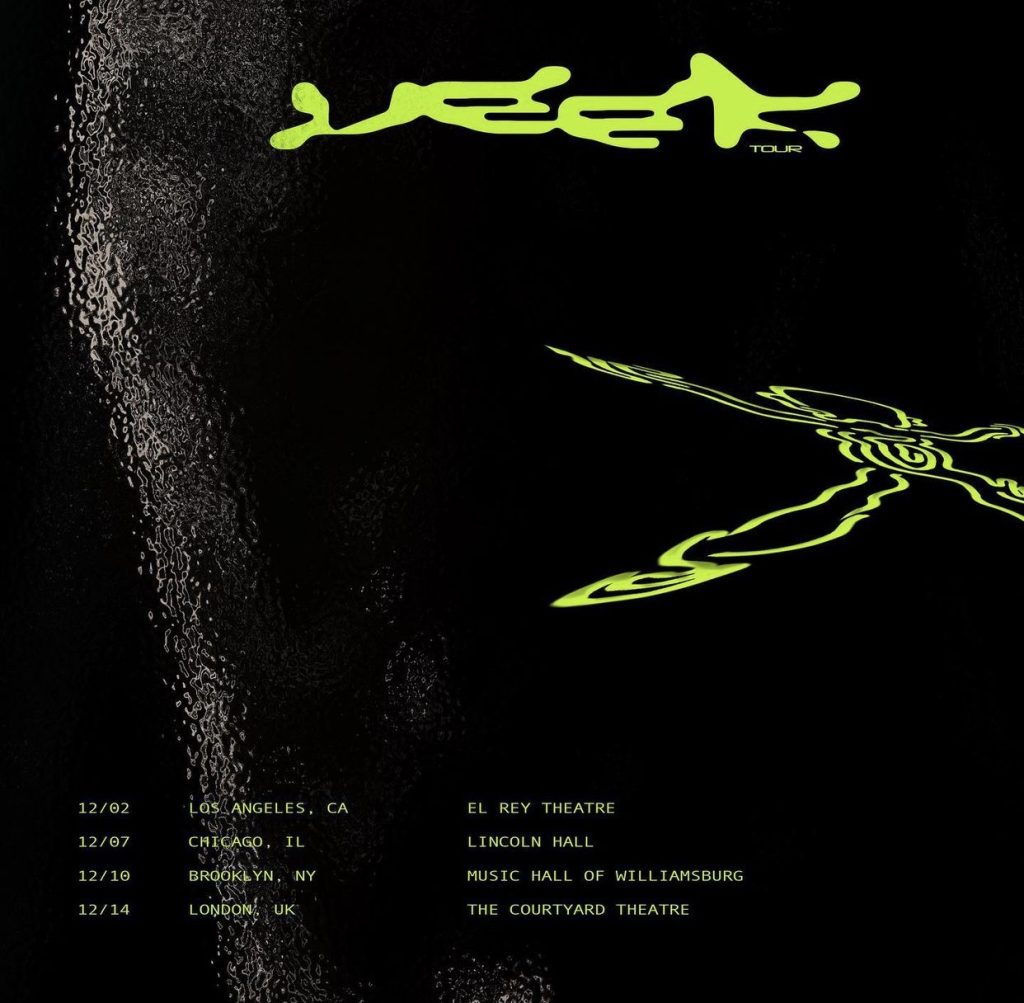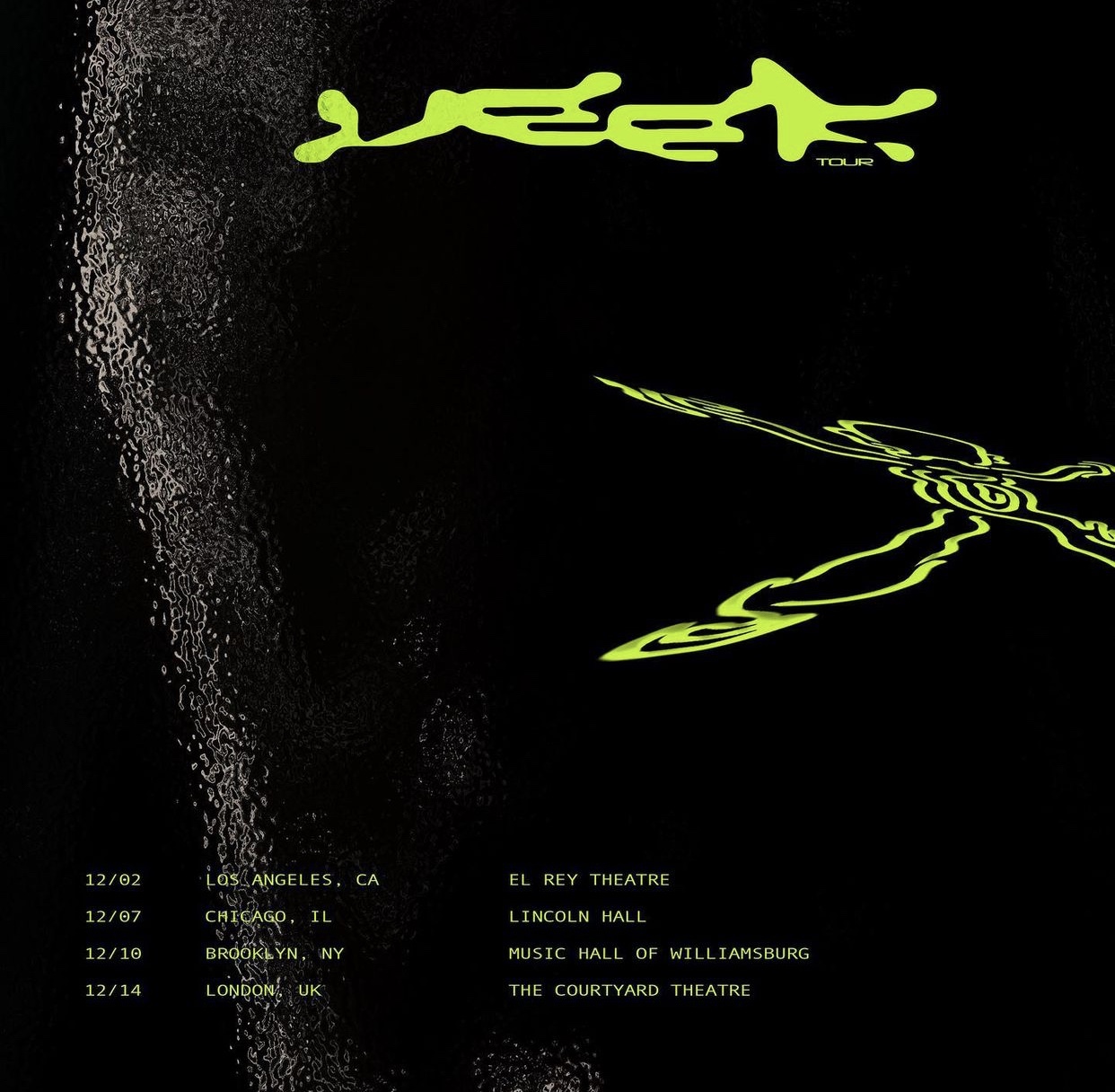 Born in New Jersey, Yeek spent his first decade living in a large Filipino community. Then he moved to South Florida, where he wasn't just the new kid in town but one of the only Asian people outside his family. Bonding with kids who wanted to make music, he found a place for himself by joining punk and hardcore bands, and rapping.
His sound is totally contemporary and genre agnostic, but still grounded in what can be done in a bedroom with a microphone and some instruments. The L.A.-based singer-songwriter handled producing, recording, mixing, and mastering by himself. Because his songs are personal and resistant to genre classification, this method suited him. Yeek produced nearly all of the album Valencia, its ten songs are powered by community. He came off his first headlining tour in Europe in 2019 and he decided to recommit to working with the people closest to him. "My priority is putting on the people I've grown up with," Yeek says. "I feel that better art comes from working with family and friends. Otherwise, it's making art via email."
Cover Photo Credit: Yeek Instagram.
Spread the word. Share this blog post: