Celebrate Filipino American History Month at the largest US night market and open-air night bazaar of Asia with good food, unique vendors & great music. 626 Night Market is inspired by the famous open-air nighttime bazaars of Asia, where people come together to eat, drink, socialize, and be entertained. Established in 2012, the large-scale market is named after the 626 area code region of San Gabriel Valley, northeast of Los Angeles. The iconic Californian festival features 250+ food, merchandise, crafts, artists, games, live concerts, and entertainment attractions in an epic event that appeals to all ages with up to 100,000 attendees per 3-day weekend. Among the vendors you'll find several that are Filipino owned like the OG White Rabbit food truck & Ubenabon, see a full list of vendors here. Get your tickets NOW before they sell out here on 626nightmarket.com.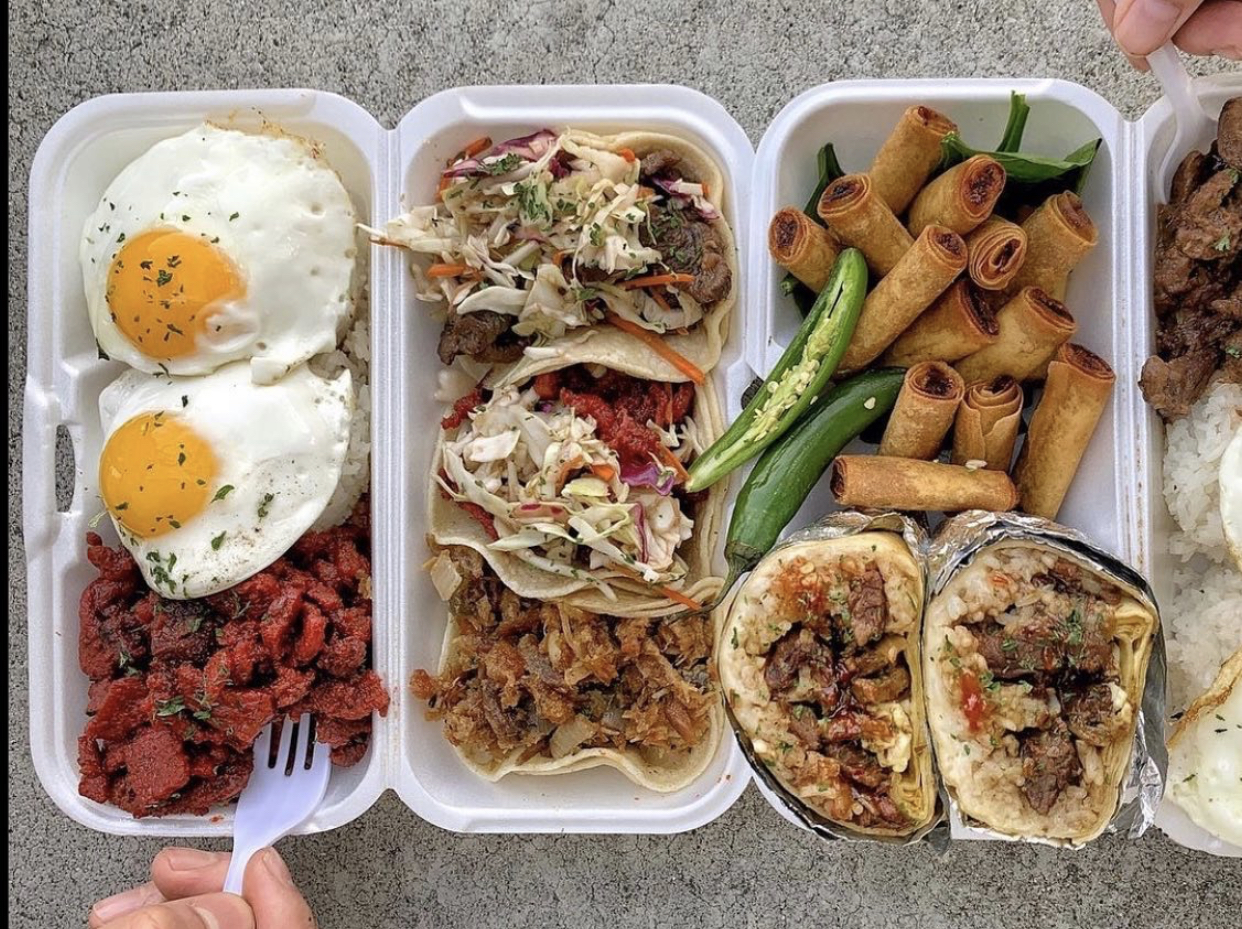 Filipino Fusion Food with a mix of your go to dishes burritos, tacos, quesadilla and rice bowl paired up with your favorite childhood food chicken adobo, beefsteak, pork sisig & pork tocino.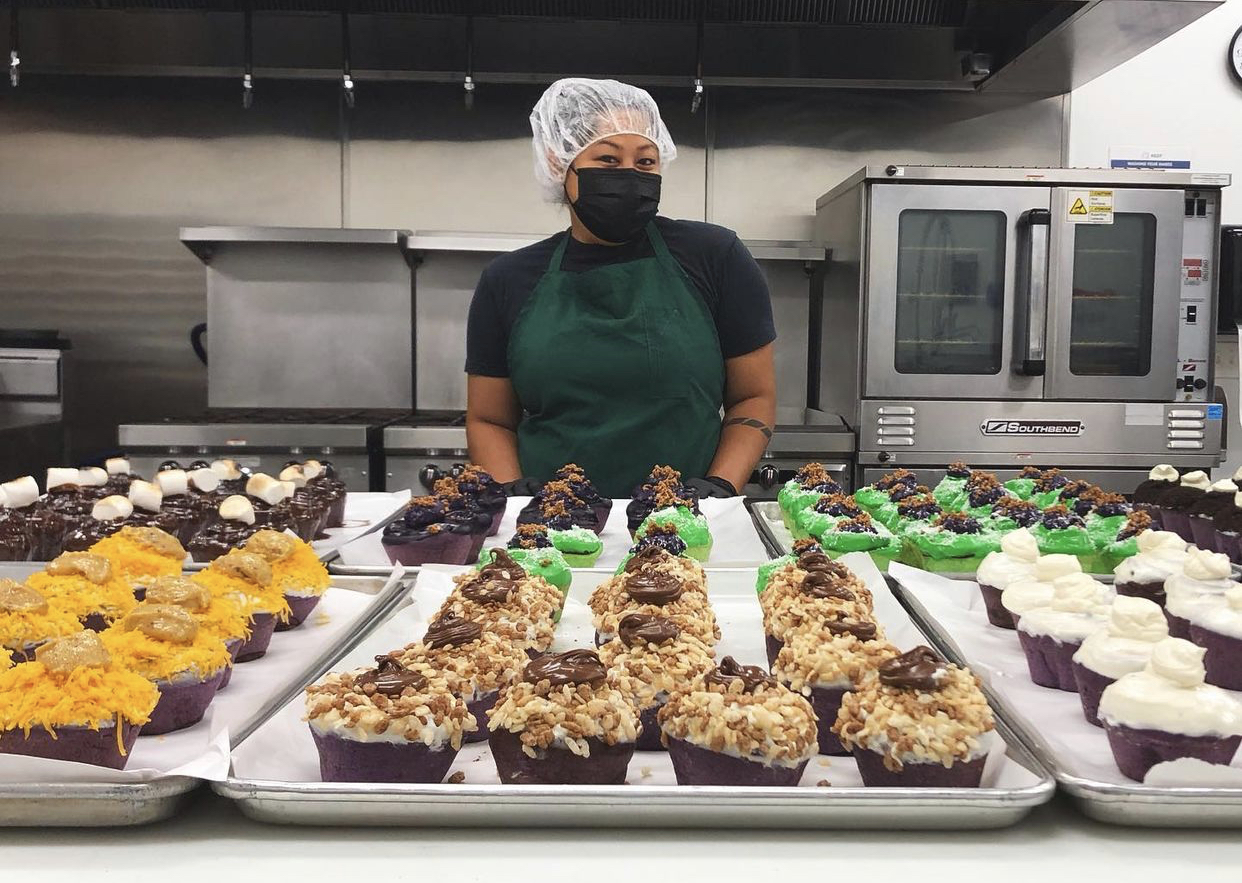 Unique & innovative fusion Cinnamon rolls. Specializing in Ube and Pandan upholding the importance of taste, intricacy and traditional flavors.
You'll see the eateries on a new episode of our MYX original series, MYX Eats: Merienda (626 Night Market Special). See the premiere episode featuring @BeFatBeHappy below at Cafe 86 aka "Ube heaven."
On the main stage at 7P on each weekend night, you'll be treated with a LIVE performance by Albert Posis with opening DJ Seduza on 10/23 and AJ Rafael with opening DJ Nico Blitz (MYX host of The Lunch Table).
The 626 Night Market chose "Coming Home" as the theme for 2021 because "home" is a place of familiarity and nostalgia where you see all your friends and family again after a long time like a family reunion. They all severely missed their thousands of attendees, vendors, artists, performers and staff last year when Covid put a pause on 2020. If this is your first time attending one of our events, then we hope that 626 Night Market will become your home too.
The flagship event is held at Santa Anita Park in Arcadia. Two additional events were added to meet popular demand: OC Night Market at the OC Fair & Event Center in Costa Mesa in 2014 and NorCal Night Market at Alameda County Fairgrounds in Pleasanton in 2018. In early 2020, all events were renamed to 626 Night Market, with OC Night Market now referred to as 626 Night Market - OC and NorCal Night Market as 626 Night Market - Bay Area.
626 Night Market aims to unite and empower the community by serving as a platform for showcasing local talent including performers, chefs, and entrepreneurs. Join us at the 626 Night Market Orange County for a memorable experience.
Not in LA? You'll catch the performances and highlights of the event on our MYX original series, MYXtape soon!