Let's face it, the Holiday season won't be the same this year because of the COVID-19 pandemic but that doesn't mean our Christmas celebrations shouldn't be as merry as previous years.
Over the last couple of months, a lot of us have come up with clever ways to rid ourselves of boredom while staying home and things should be no different as the Yuletide season approaches.
That said, here are fun ways to make the most out of your Christmas break this year while observing social distancing.
VIRTUAL CHRISTMAS PARTY
Video applications such as Skype and Zoom have become essential ever since the pandemic struck earlier this year and considering a lot of us have already resumed work and school, hosting physical parties and social gatherings wouldn't exactly be the best option for now so why not do your annual Christmas parties virtually? It'll be quite a unique experience.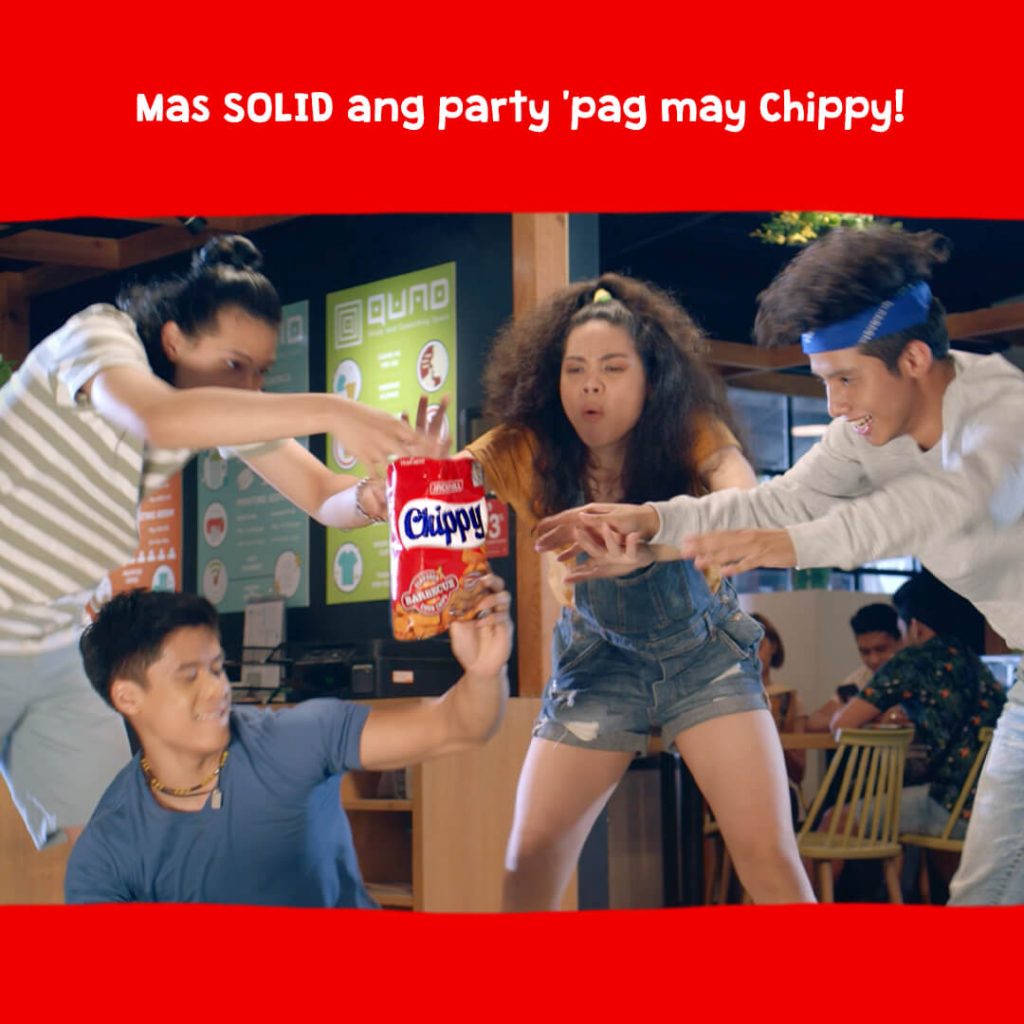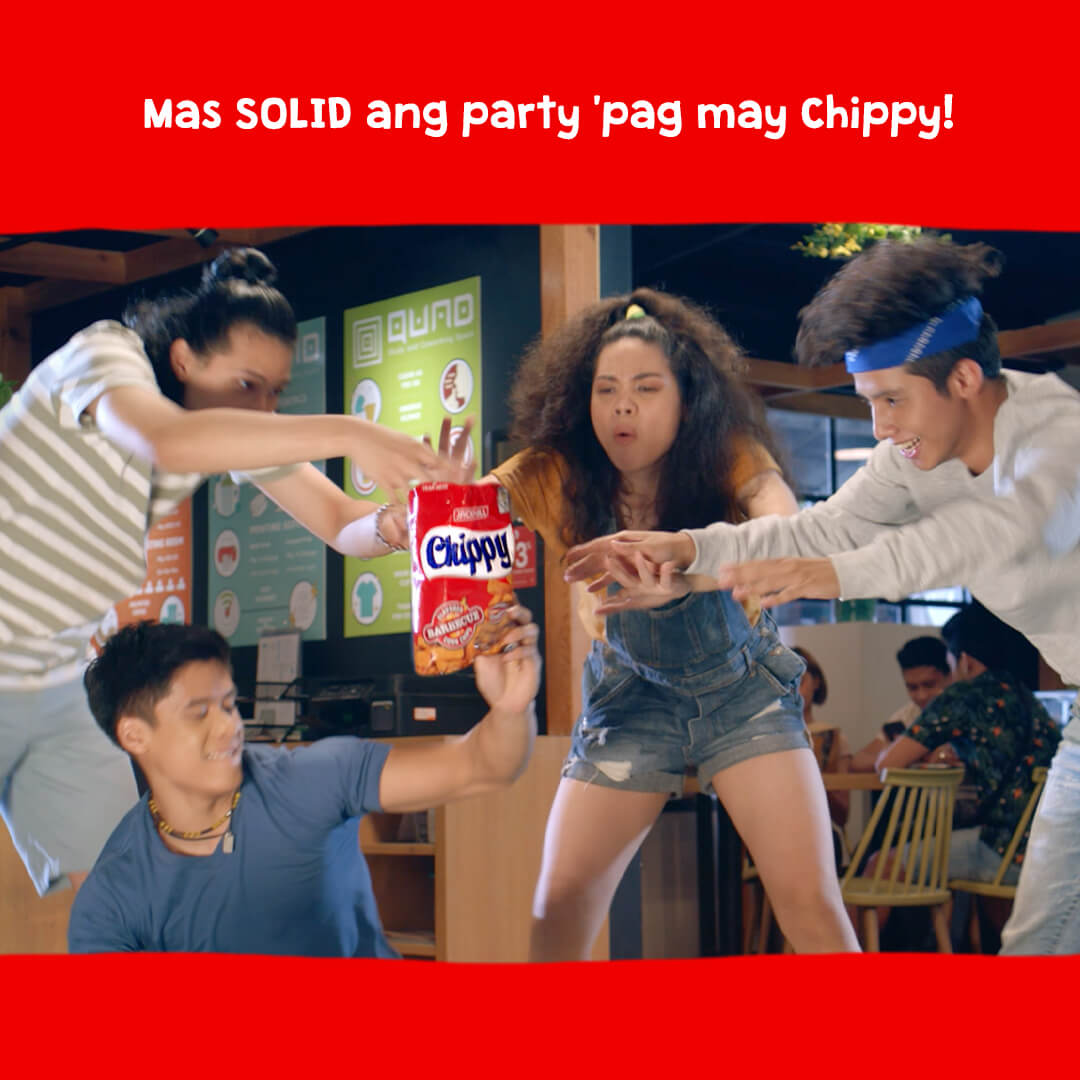 VIRTUAL CAROLING
It's been a long-standing tradition for a lot of Filipinos to go caroling during Christmas season and obviously, given the current situation, we won't be able to do it the usual way. Although that's a huge bummer, we can still spread some much-needed Holiday cheer if we just think outside the box. Create a caroling video with your barkada and post it online, that'll be fun!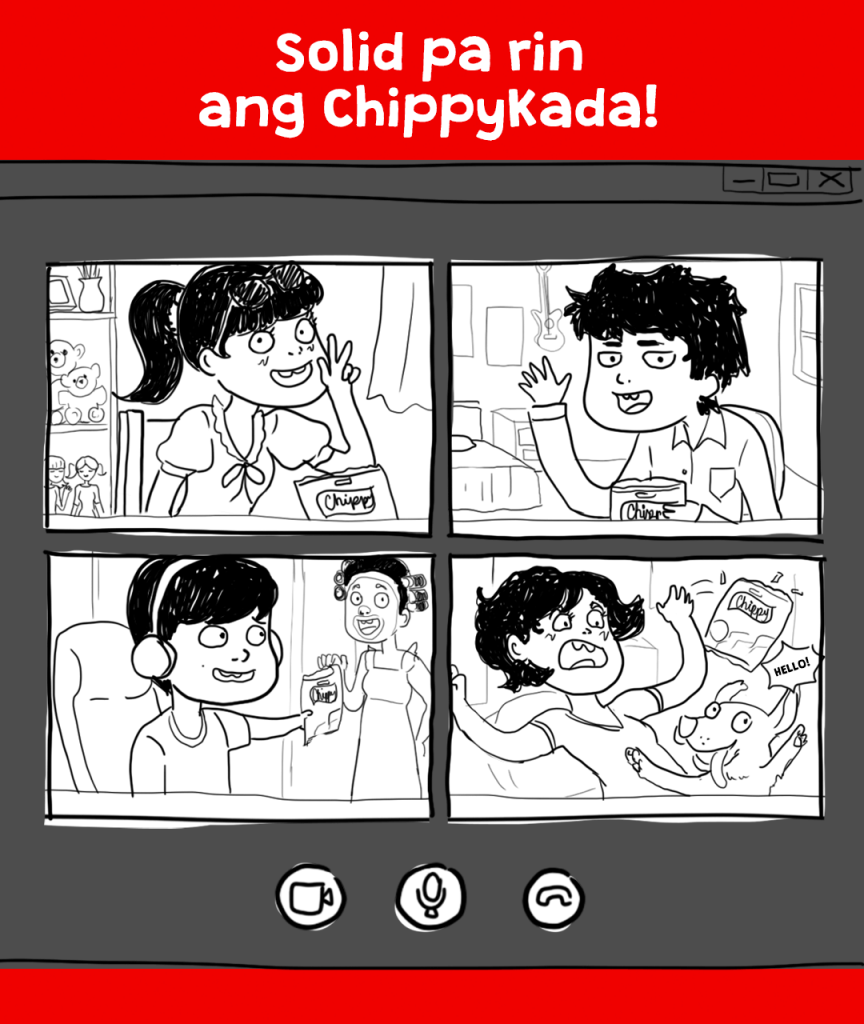 ONLINE MUKBANG WITH FRIENDS
Our usual Christmas "salu-salo" will feel a lot different this year, that's for sure but who says you can't throw a feast with your barkadas? Mukbangs have become a trend for a couple of years now and it's the perfect way to enjoy food and drinks with your folks while observing social distancing.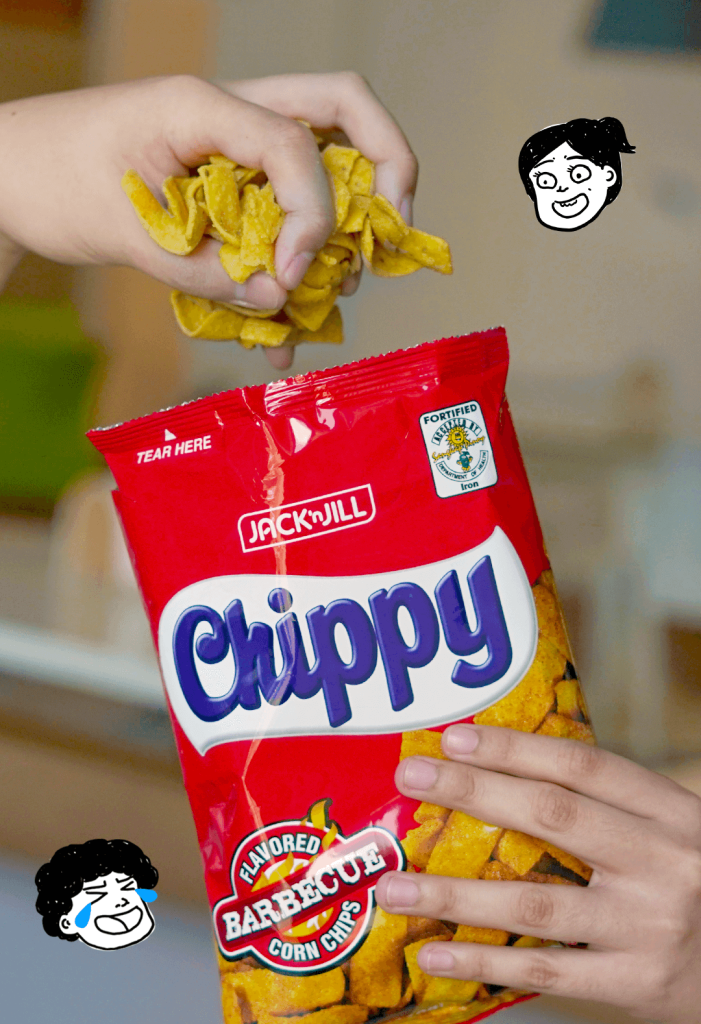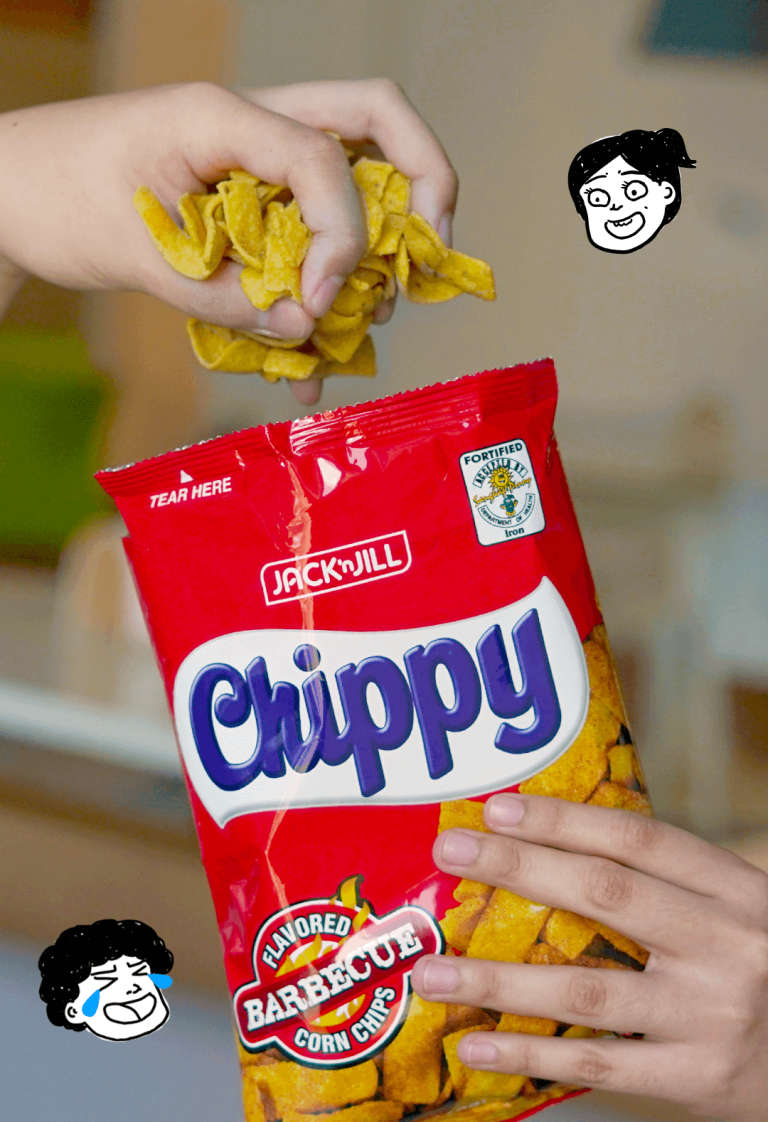 BINGE-WATCH YOUR FAVORITE HOLIDAY MOVIES
If you've grown tired of your normal streaming routine, gathering your barkada for an online watch party would be the next best option. You can make the most out of the Christmas break by binge-watching your favorite Holiday movies and there are loads of titles to choose from! Pro tip: a bag of Chippy to munch on comes in handy and it'll make for a more fun viewing experience.
GO ON A QUICK LATE NIGHT DRIVE
The nights are getting colder thanks to the Christmas breeze and what better way to take advantage of the chilly and cozy weather than by going out on a late night drive with your good buddies? Go look for a nice spot overlooking the city. You can even go stargazing if you wanted to. Just make sure you wear your masks when you head outside, of course.
ADD TO CART
Online shopping has been a thing for years now but it can't be denied that we've come to appreciate its importance and convenience ever since the pandemic hit us. Now, shopping for your Christmas gifts has become easier with just the tap of a button. It saves you the hassle of lining up at stores, too!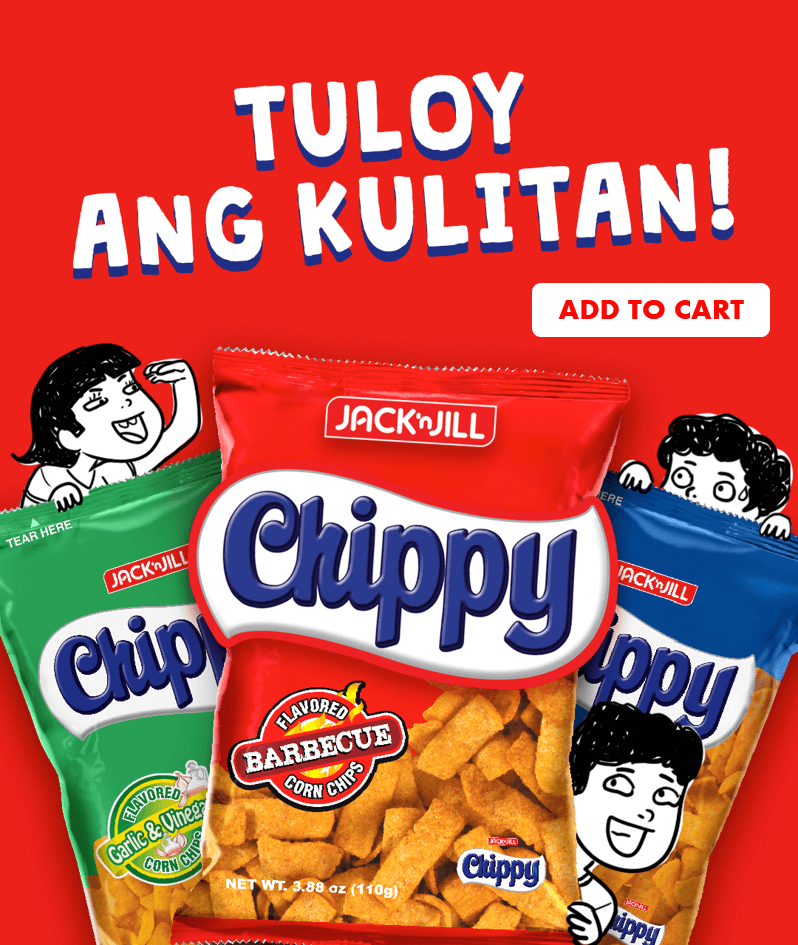 ORGANIZE A DONATION DRIVE
Christmas time serves as a gentle reminder that we should all look out for one another. Given that a lot of our fellow Filipinos are going through tough times, a little act of kindness can go a long way. 'Tis the season to give back.
Christmas during quarantine doesn't sound all that exciting but that's not to say we can't make things a little merrier this year. All it takes is a little creativity, the company of your favorite people, and the ultimate barkada comfort snack, Chippy!
Don't forget to visit and follow CHIPPY.PH for more solid updates!