We're excited to announce that Korean boy group A.C.E, (consisting of five members: Donghun, Jun, Wow, Kim Byeongkwan & Chan) will be joining us on MYX soon! Under Beat Interactive, A.C.E debuted on May 23, 2017 with the single "Cactus" that was on the Billboard World Digital Songs chart, and their latest single "Fav Boyz (Steve Aoki's Gold Star Remix)" entered both the Billboard World and Electronic/Dance Digital Song charts.
A.C.E stands for "Adventure Calling Emotions," meaning that the group wants to inspire emotions that encourage people to go on adventures and make their dreams come true.


The group will be interviewed next week by MYX and we'd like to include some of YOUR questions for the group. Fill in the form below and tune in next week to see if yours were chosen. Please include your name and location. You can also submit your questions using #ACEMYX on Twitter.
Watch their latest A.C.E(에이스) music video, "Fav Boyz" (feat. Thutmose) (Steve Aoki's Gold Star Remix) below and vote for it in the MYX Daily 10 & the MYX International Top 20 Weekly countdown here.
Stay tuned here to MYX to watch their interview coming soon with some of your submitted questions!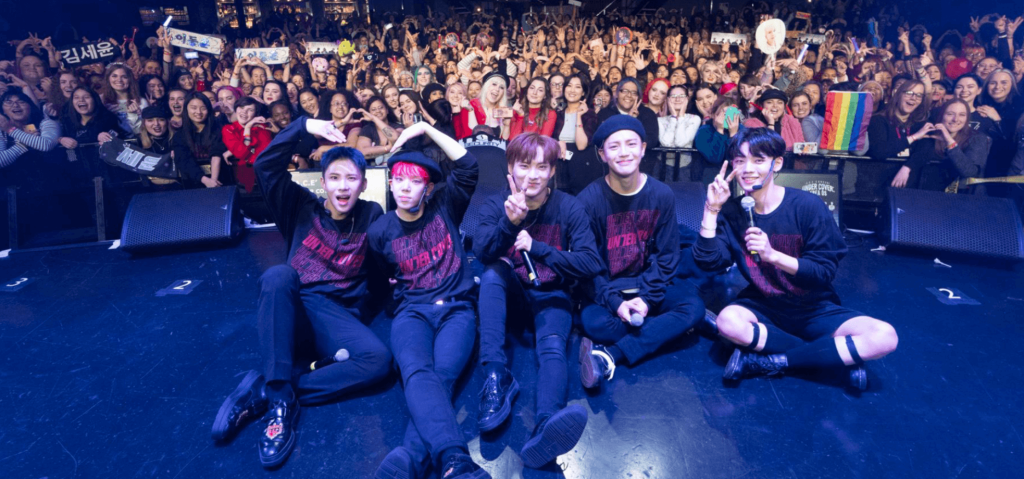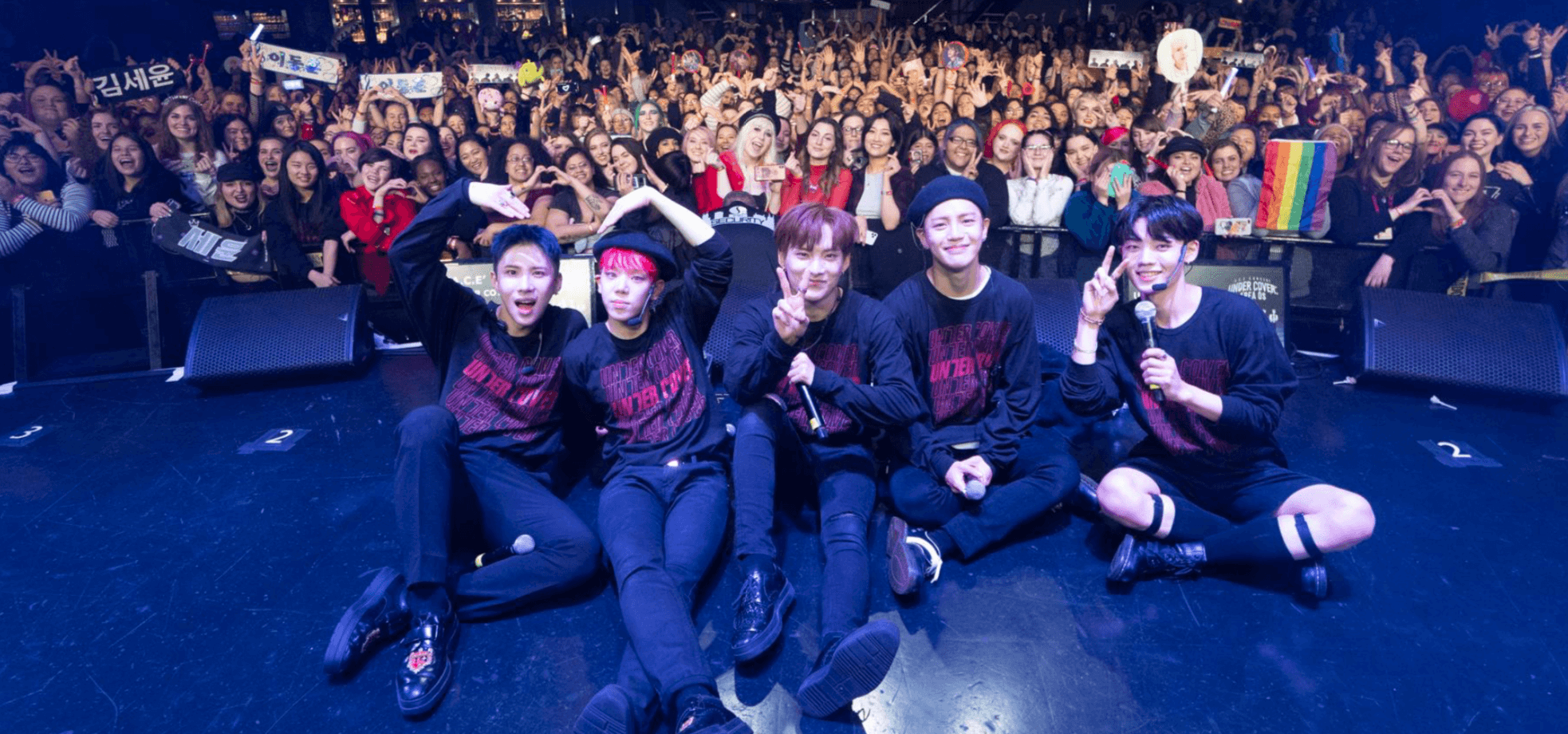 Spread the word. Share this blog post: