The non-profit, Apl.de.Ap Foundation International, partnered with LA's Historic Filipinotown HiFi Kitchen to host "Unbreakable: Adobo in Action" Saturday, Dec. 5. Proceeds from the sales of Apl's adobo benefitted PeDRO, a non-profit organization dedicated to typhoon relief in the Philippines.
For the fundraiser, attendees chose from a single order of adobo for two ($50) or a dinner tray for four ($100). Every donor with a receipt had the chance to meet Apl.de.Ap in person and took a photo with him, while wearing a mask & practicing social distancing.
Photos can be found here by Sthanlee B. Mirador/Sipa USA. Please tag @sthlanee, @apldeap & @hifikicthen when reposting on social media.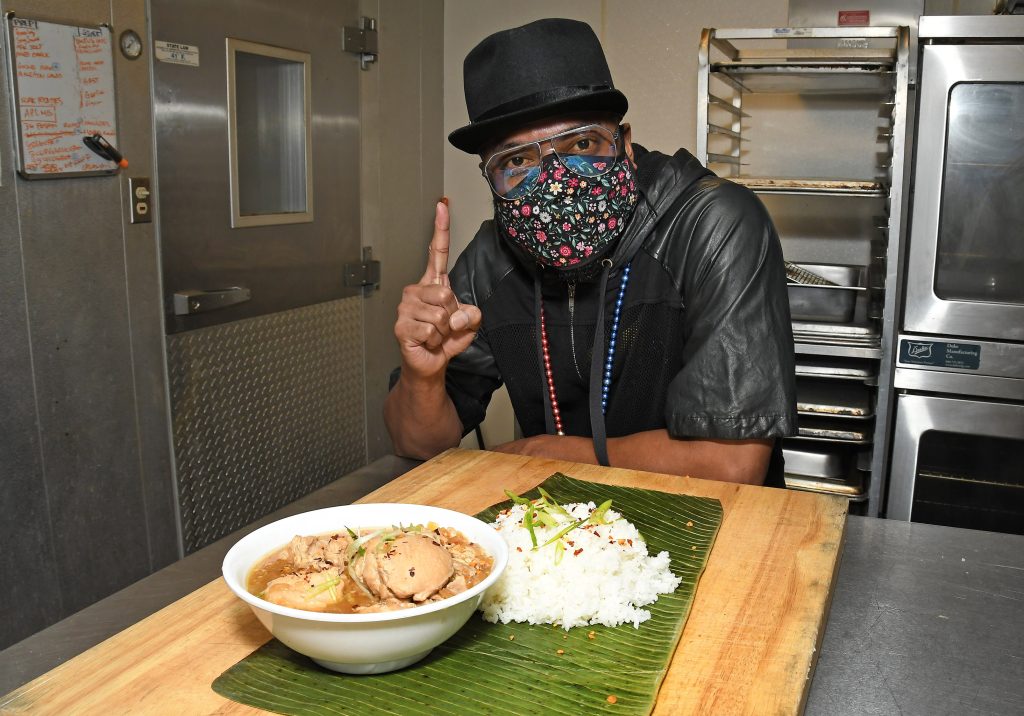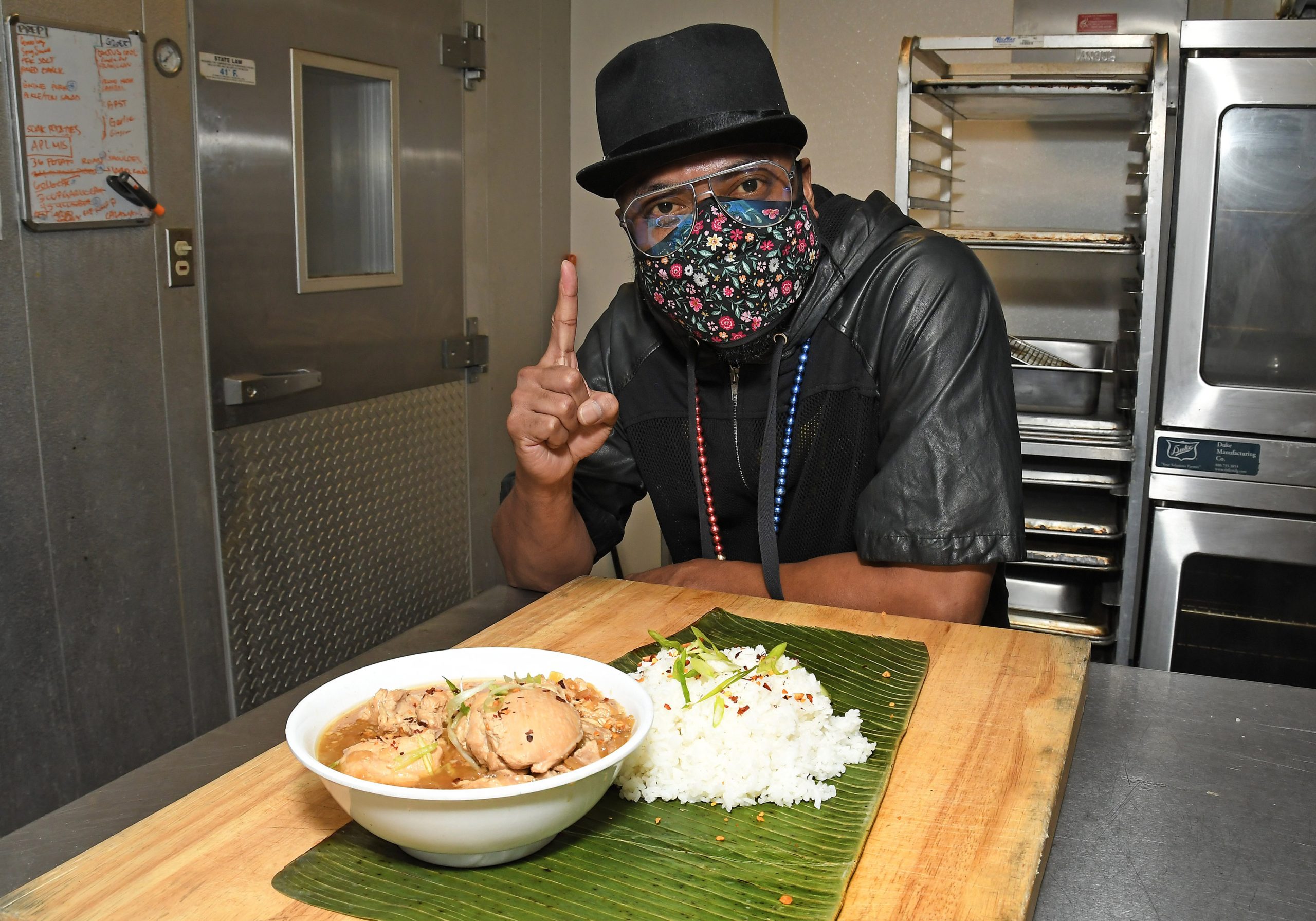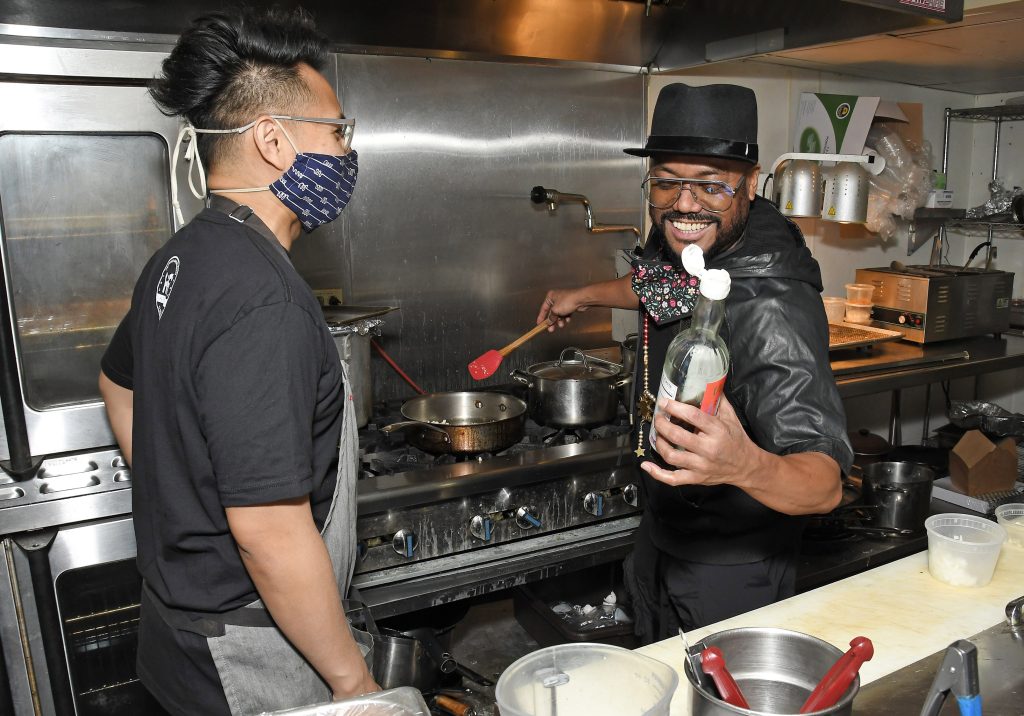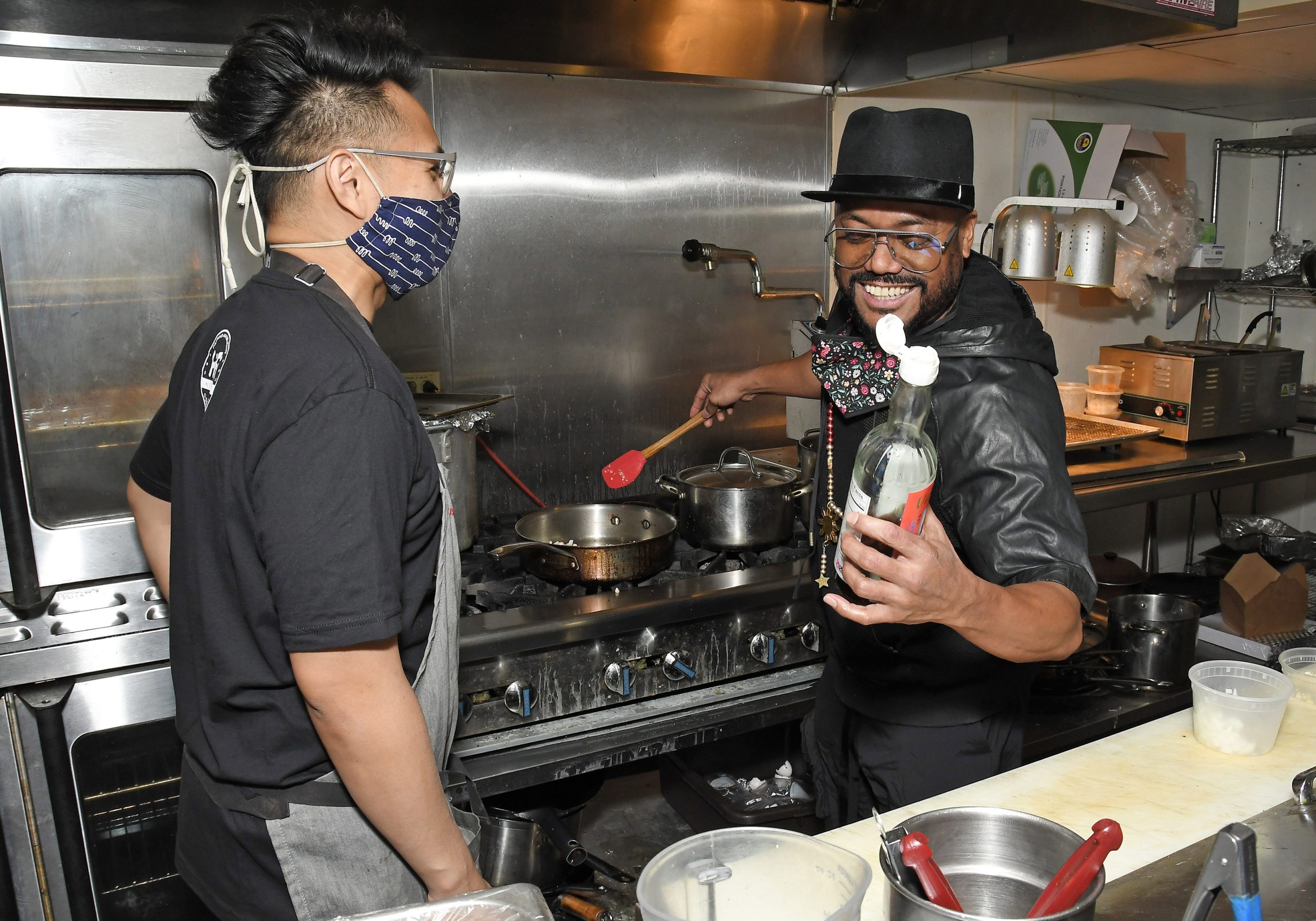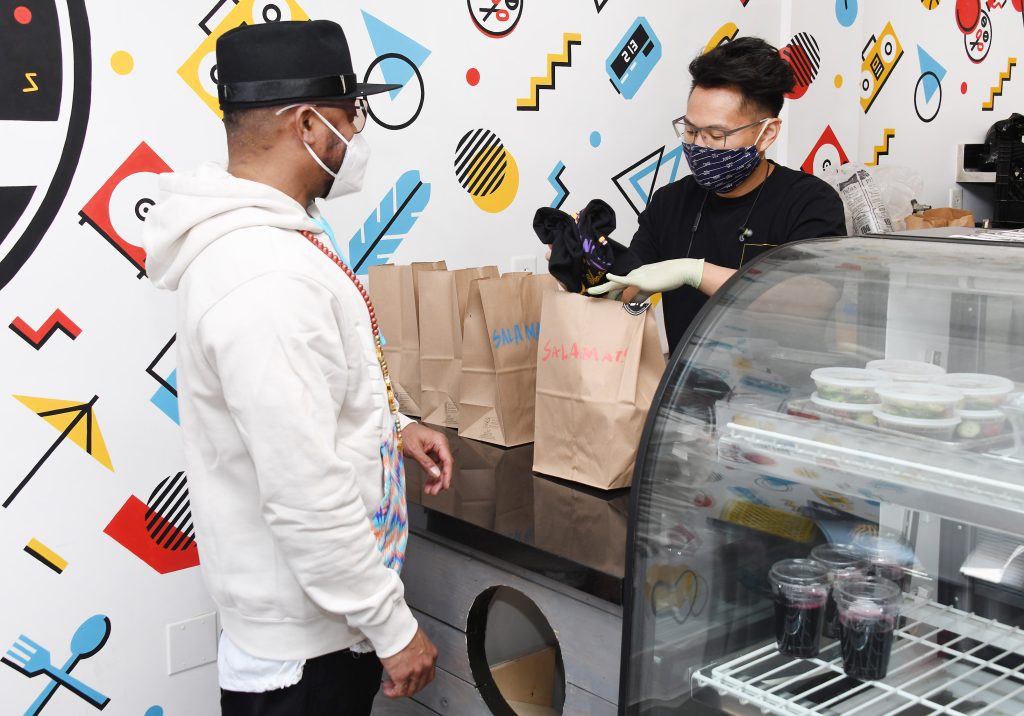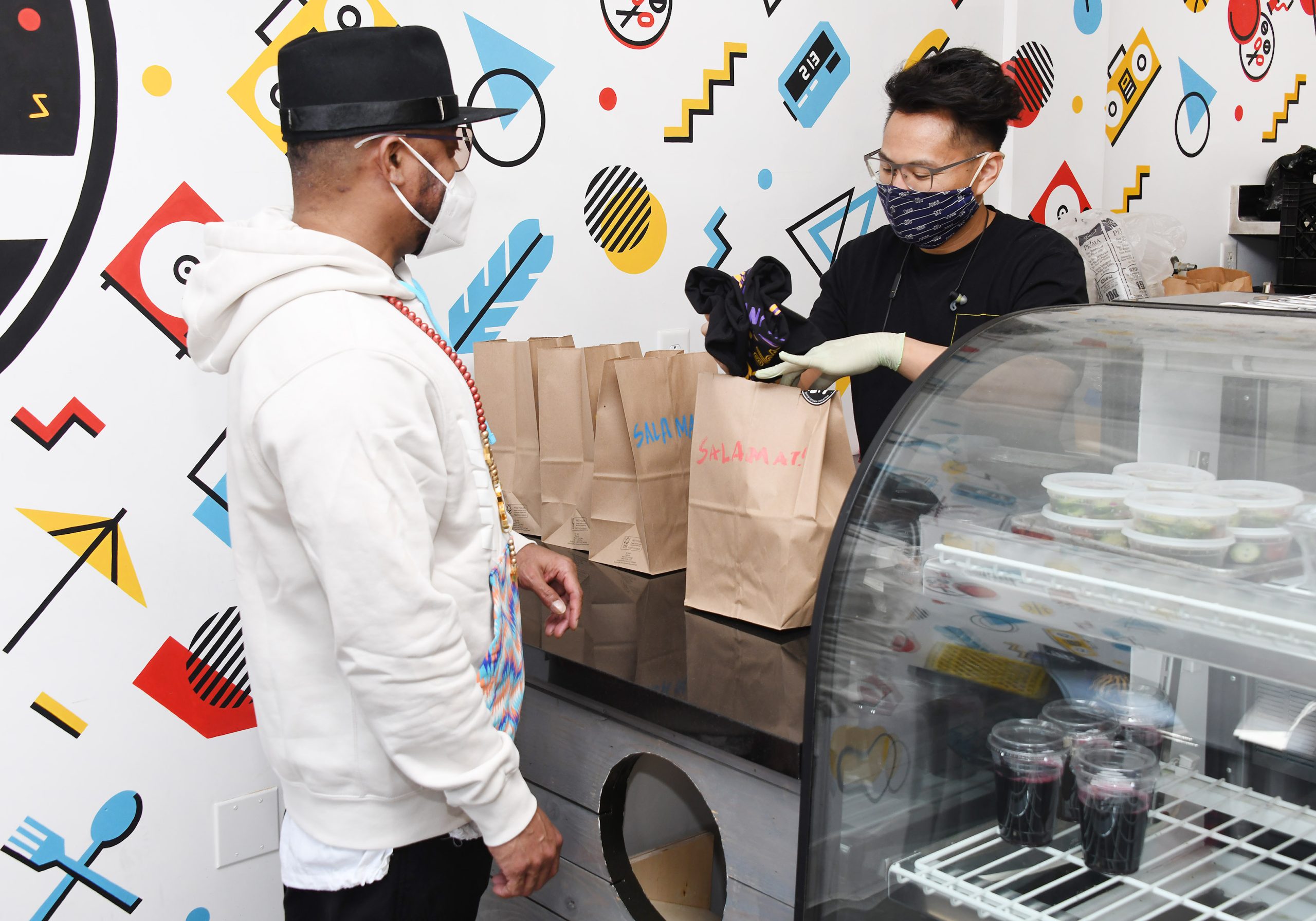 Spread the word. Share this blog post: