From the get-go, newcomer Ashley Mehta delivers a fresh pop track with Feels Like That. Coming from the Bay Area, Ashley stylistically approaches her sound with her culture in mind. As her roots are from both Filipino and Indian backgrounds, Ashley showcases her presence with pride in her cultures. The track grabs your attention with a smooth intro that builds up to a catchy chorus. Plus the song has a beat that will have you dancing along from beginning to end.
Sometimes in relationships, people move in different directions. Ashley says that the intention behind the song was to showcase constant surprises. Feels Like That goes from a piano that never comes back to vocals landing on a solid 808; Listeners think the track is going one way until that beat drops. High energy is kept with the melodic switch ups both vocally and throughout the production.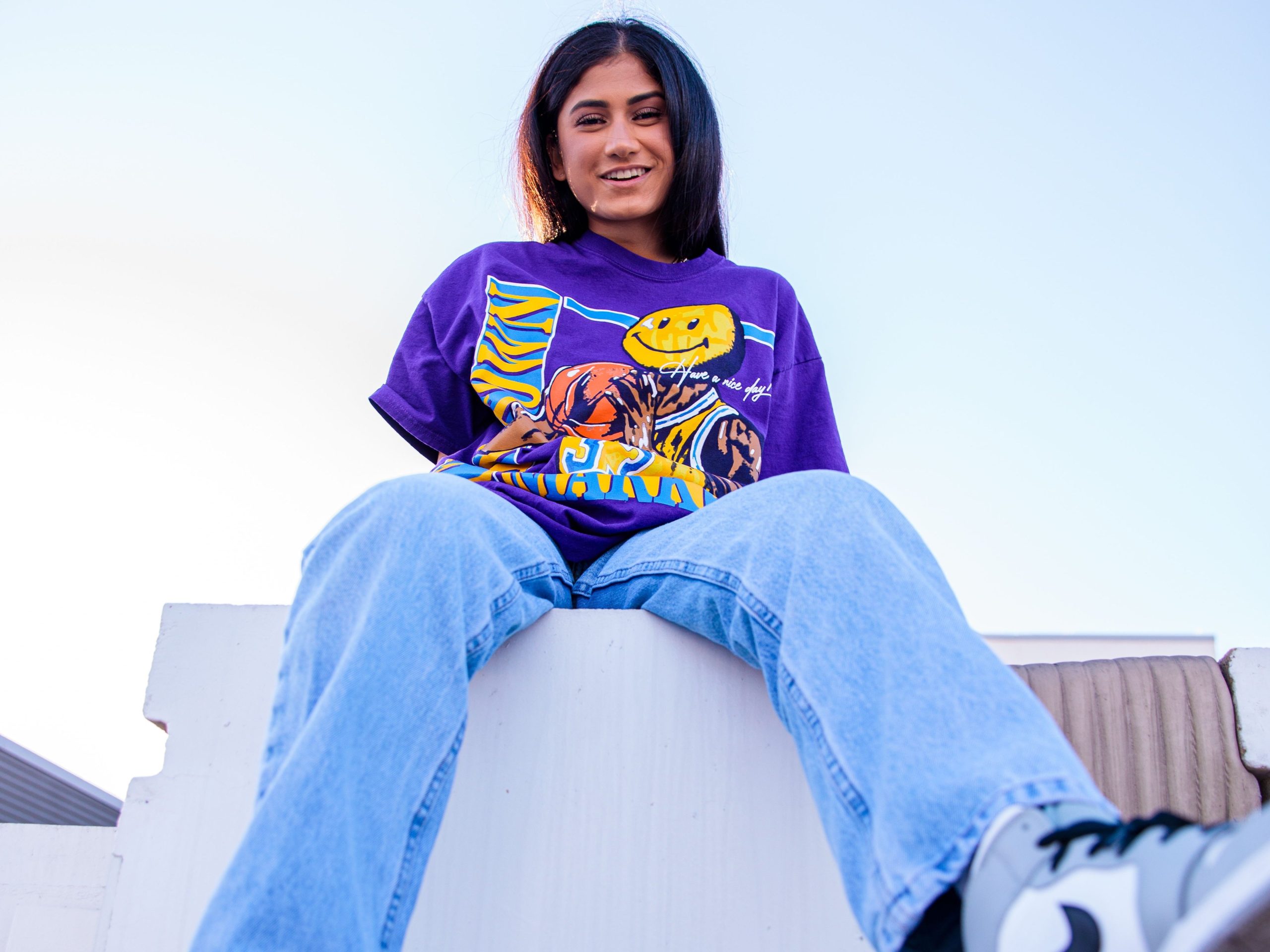 A Bay Area native, Ashley melds pop, R&B, hip hop and electronic music creating an ebullient, yet unique sound. With just her acoustic guitar and drive for music, Ashley set her music career in motion by singing medleys and covers at different venues, ranging from high school events to local coffee shops. Beginning her freshman year of college, she shifted her focus to original music. She released her first single in 2017 with Feelings For U. As she continues to release new music, Ashley continues to radiate the same positive energy kept throughout her sound.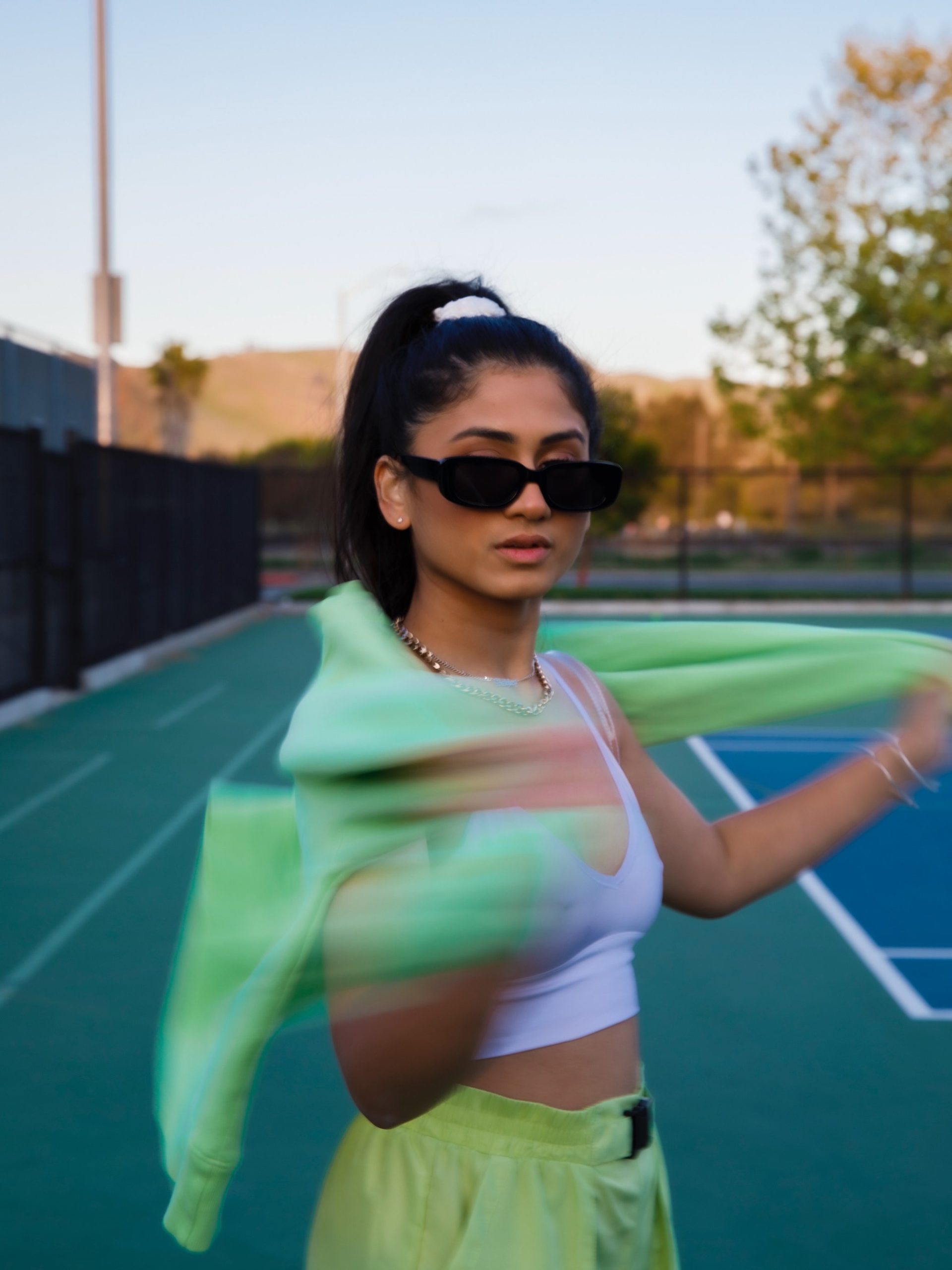 All Photos Courtesy of Ashley Mehta
Spread the word. Share this blog post: