Long awaited by fans worldwide, the Philippines newest P-Pop group, BGYO is trending to a global stage with their first single, "Be The Light." You can stream, download & share it here. Fans anticipate the release of "The Light" music video after their fan experience today and help #BGYOBeTheLight trend as soon as the song released today.
The song has entered the Top 5 ITunes chart alongside James Reid and his release of "Soda."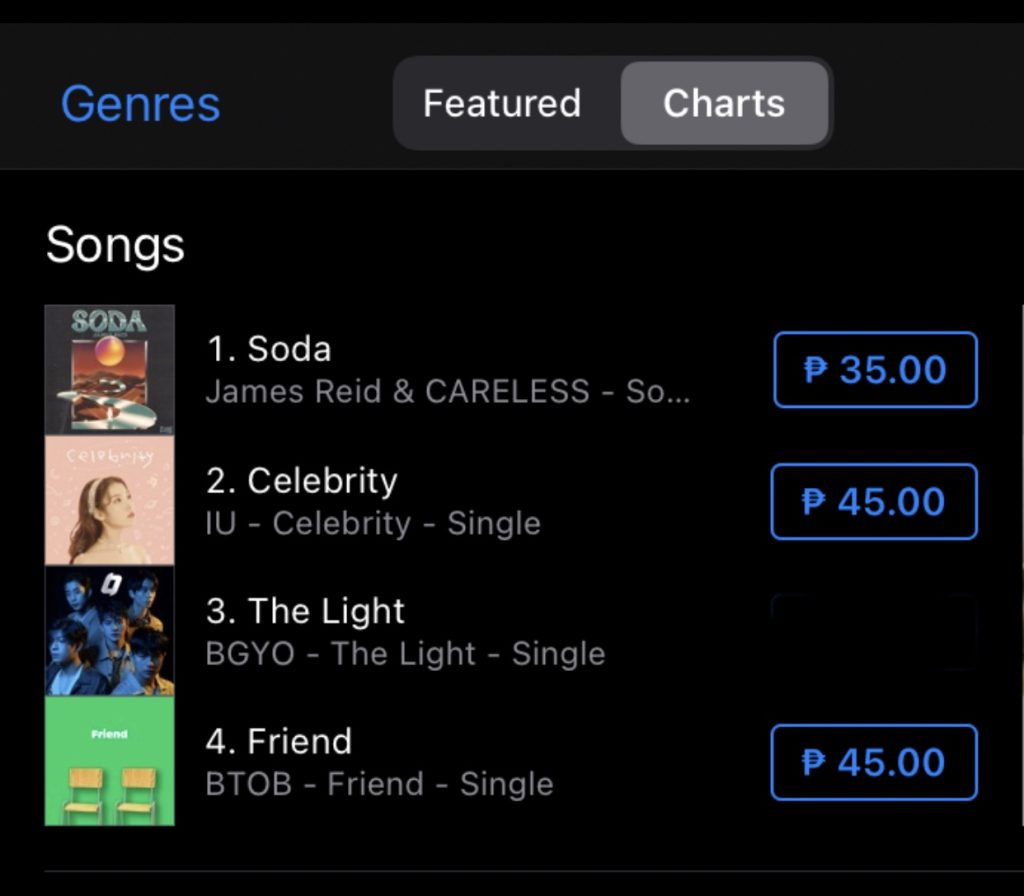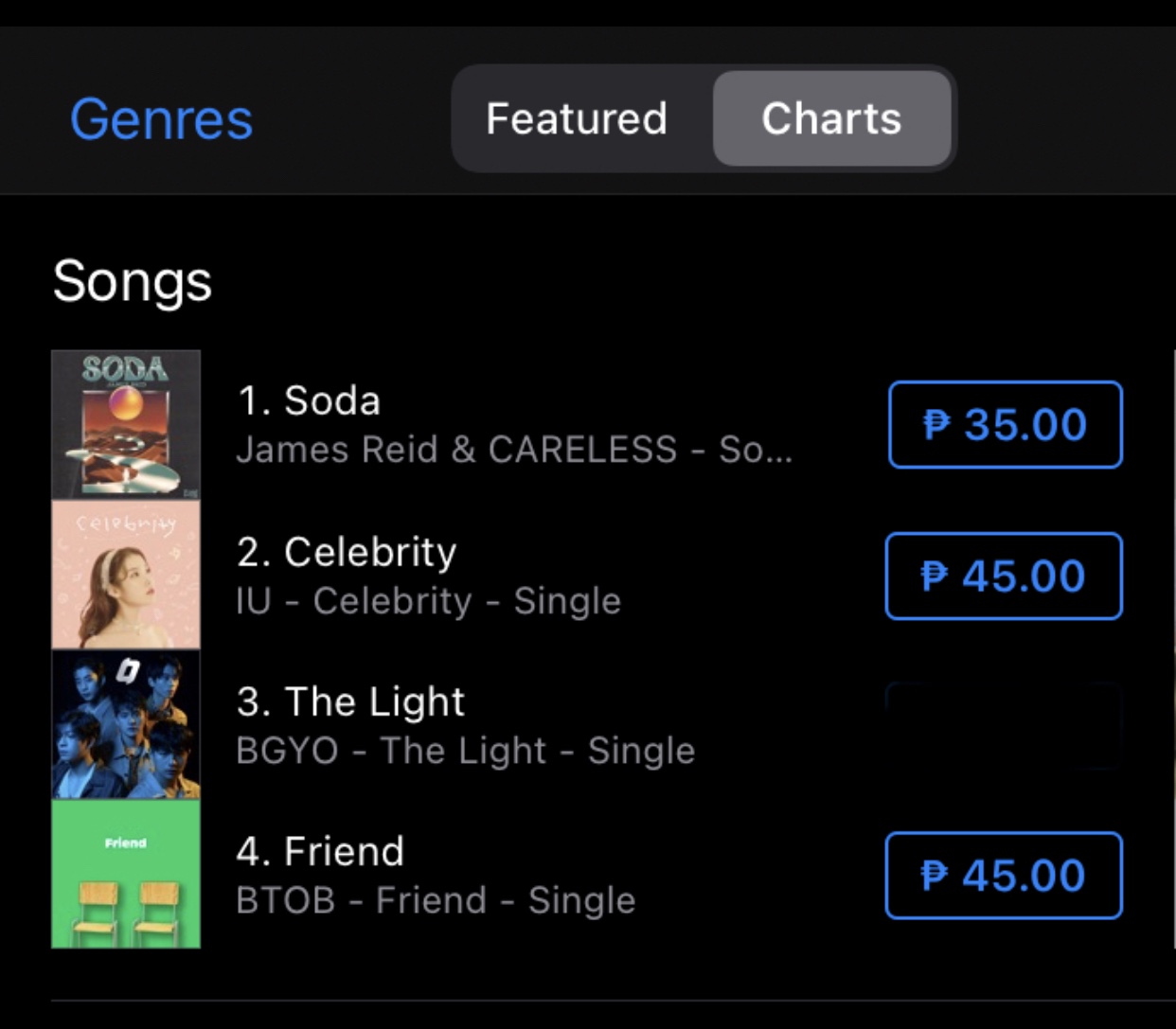 Earlier this week, P-Pop fans from around the world helped #sulongppopmyxglobal trend for days with their overwhelming support from the growing genre that includes beloved groups like BINI, MNL 48 and SB-19. Fans encouraged support for a future P-Pop music digital festival in the future when we asked, "Who would you like to see perform at a music festival?" The 4 groups were among those frequently mentioned.
The track was written by Distract, MU Doctor, and BGYO; and was produced and arranged by Rogan and Ddank. Mixing, mastering, and digital editing were done by Jang Tae In at Seoul Archive.
"The Light's" release leads up to "Be The Light: The BGYO Launch," an exclusive online show that will formally introduce the group at 6PM PHT / 2AM PST, you can get tickets at KTX.ph. The single's music video will premiere during the show at 8PM PHT (Manila Time) / 4AM PST.
Excited for our MYXers & winners to attend today's festivities. Use #BGYOMYX during your favorite parts of the fan con and let us know who your favorite group member is.
Spread the word. Share this blog post: