BINI releases their much anticipated single, "Born To Win." Let us know your thoughts of the song on Twitter using #BINIMYX. The Star Hunt Academy & Star Magic will officially launch the group on June 11 6P PHT (June 10 3A PDT), get your tickets here on KTX.
According to ABS-CBN News,
"After showing their sweet side in their pre-debut era, eight-member girl group BINI is set to unveil their fiercer look, sound, and attitude at their grand two-part launch on June 4 and June 11 at 6 PM (Philippine time) on KTX.PH.
To officially introduce BINI as the newest faces and voices of P-pop, "BINI: The Launch" will treat fans to two separate shows called "The Runway" and "The Showcase" that will highlight the girls' personalities and talents.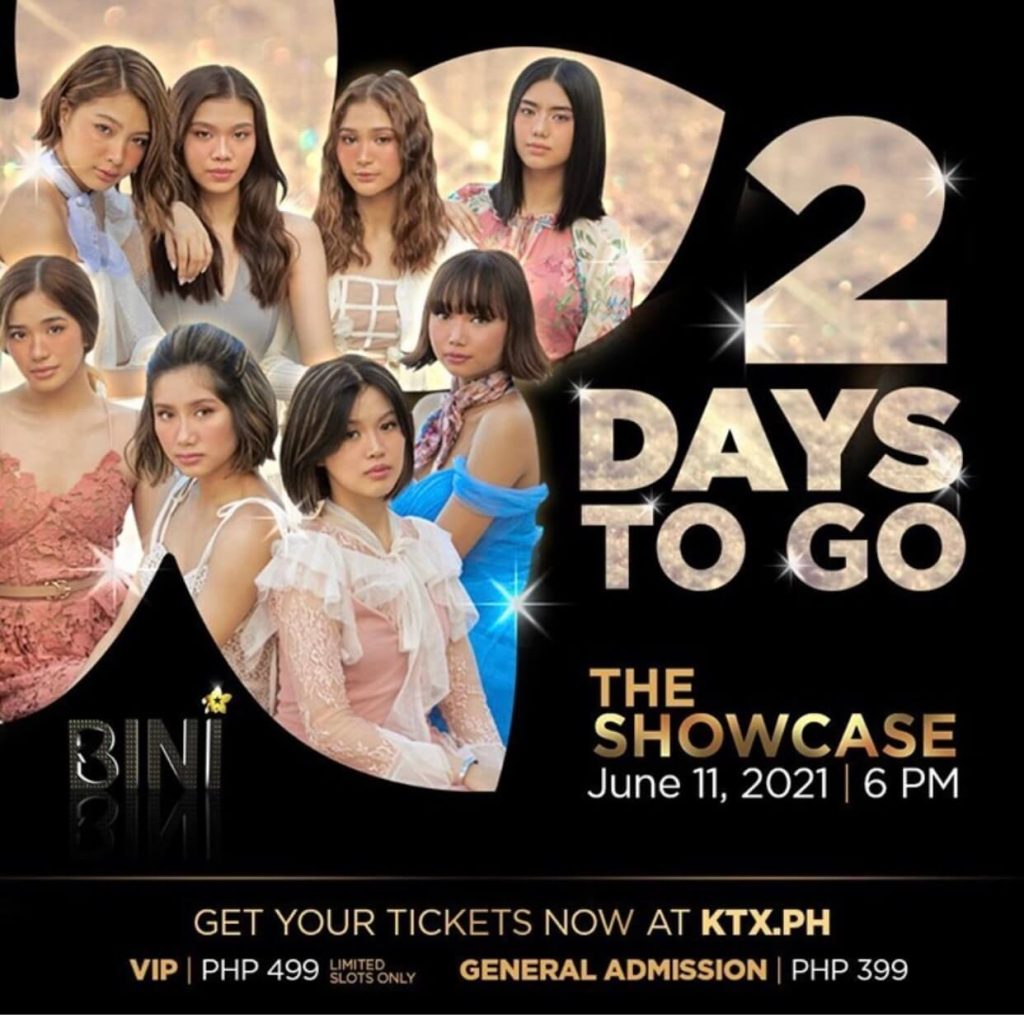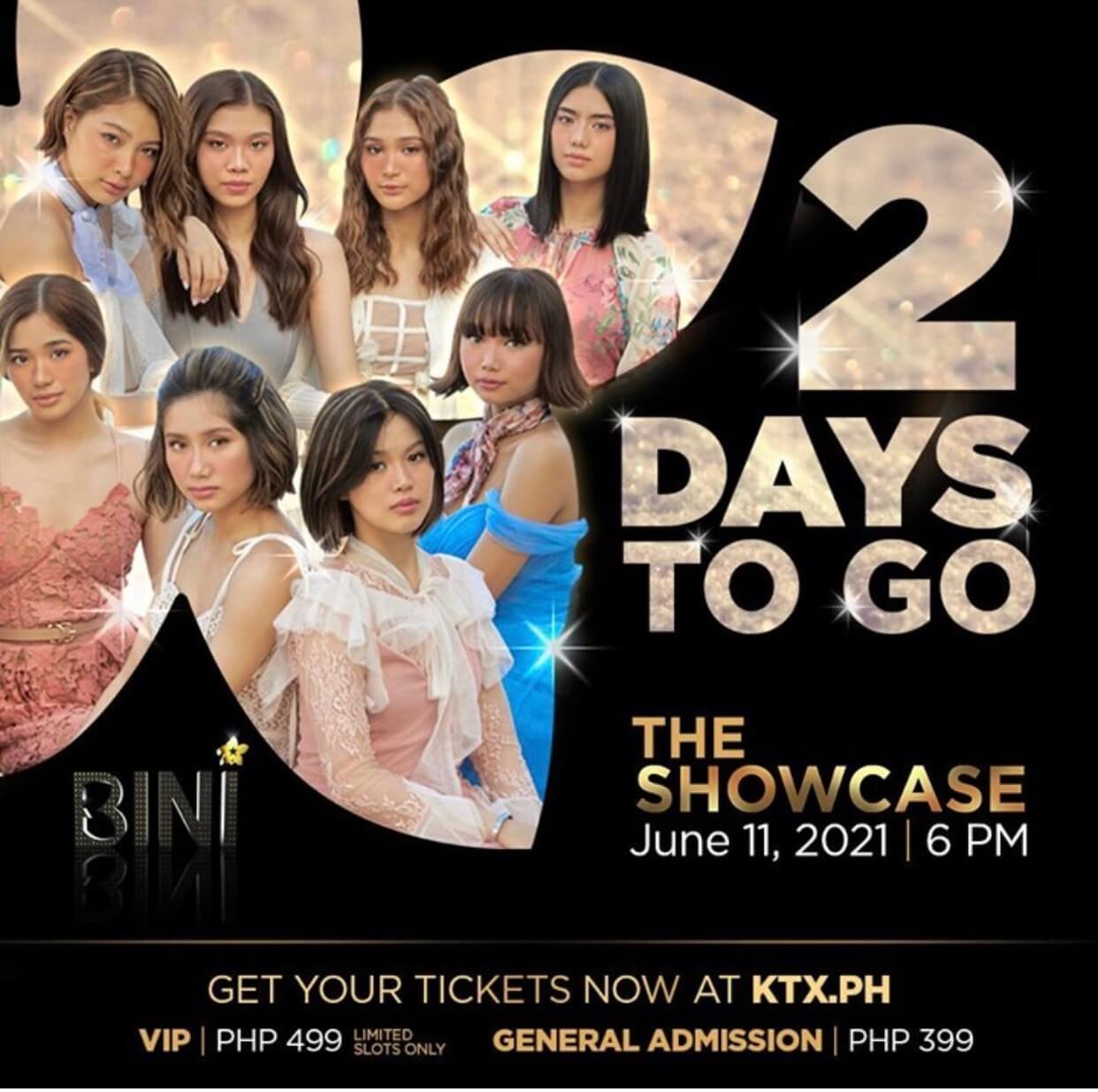 "The Runway," which streams on June 4, will bring together fashion and music as the group dons creations that were especially designed for each BINI member by renowned Filipino designer Francis Libiran.
Fans will also get to bond with the group in "The Showcase" on June 11, which will include electrifying performances, a fan conference, never-before-seen videos detailing the members' journey to becoming BINI, and the premiere of their music video for their latest single "Born to Win."
Since its announcement early this month, "BINI: The Launch" has seen impressive ticket sales on KTX.PH and is already proving to be a hit among fans.
KTX.PH offers limited VIP tickets priced at P499, which give fans a chance to be a part of the virtual audience during the June 11 live show, and general admission tickets at P399. Each purchased ticket gives fans access to both shows.
Composed of Aiah, Colet, Maloi, Gwen, Stacey, Mikha, Jhoanna, and Sheena, BINI released their pre-debut single "Da Coconut Nut" in November 2020 and went viral on social media for their TV performances, earning praises from both local and international fans.
After signing with Star Magic in 2020, BINI officially joined Star Music this year. Like their brother group BGYO, BINI trained for two years under Star Hunt Academy, which prepares and grooms talents for international stardom.
Don't miss the next P-pop group to watch out for in "BINI: The Launch" on June 4 and 11 at 6 PM (Philippine time) on KTX.PH. get regular updates by following BINI_ph on Facebook, Twitter, Instagram, and Tiktok, and subscribing to their official YouTube channel, BINI TV."