The Fresh 5 is a weekly radio show that features five of the hottest songs from around the world, hosted by DannieBoi. Discover fresh music first from around the world to add to your Spotify playlists & tag @myxglobal on social media for your favorite picks of the week. You'll see these songs soon on your global music charts!
Here's our picks of the week of 12/18/2020:
5. Chance The Rapper "The Return" - It's the return of the Gifted Gifter! His new album, "Merry Christmas Lil Mama: The Gift That Keeps On Giving" is now available!
4. Megan Thee Stallion "Body" - American rapper Megan Thee Stallion releases her latest single, and it's about body positivity!
3. TONES AND I "Fly Away" - A track for when you need some extra motivation.
2. Nadine Lustre & Massiah "White Rabbit" - Nadine is taking us to a whole new dimension!
1. Mariah Carey Ft. Ariana Grande & Jennifer Hudson "Oh Santa" - This year's biggest Christmas song has arrived!
Find out what's on the Fresh 5 next week! "Fresh Five" airs every Friday, 6:30PM PT, hosted by DannieBoi.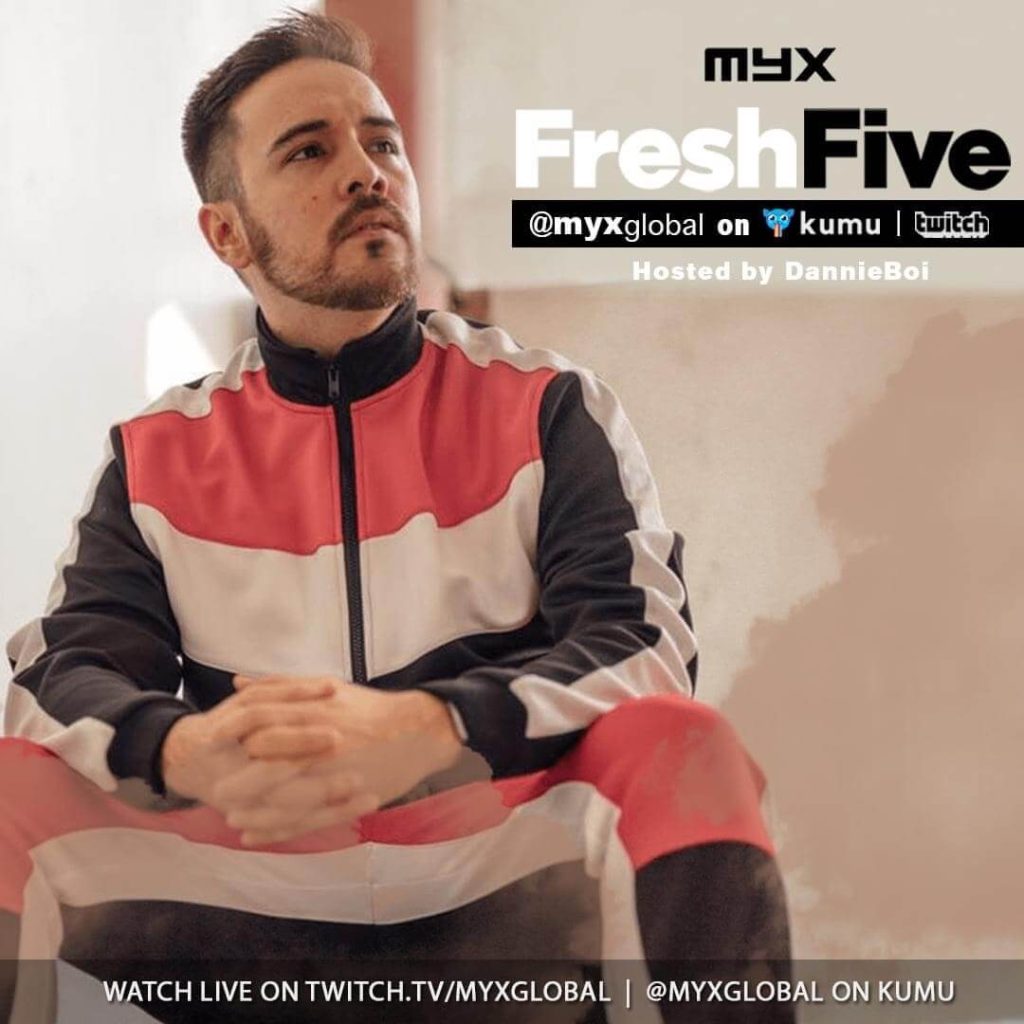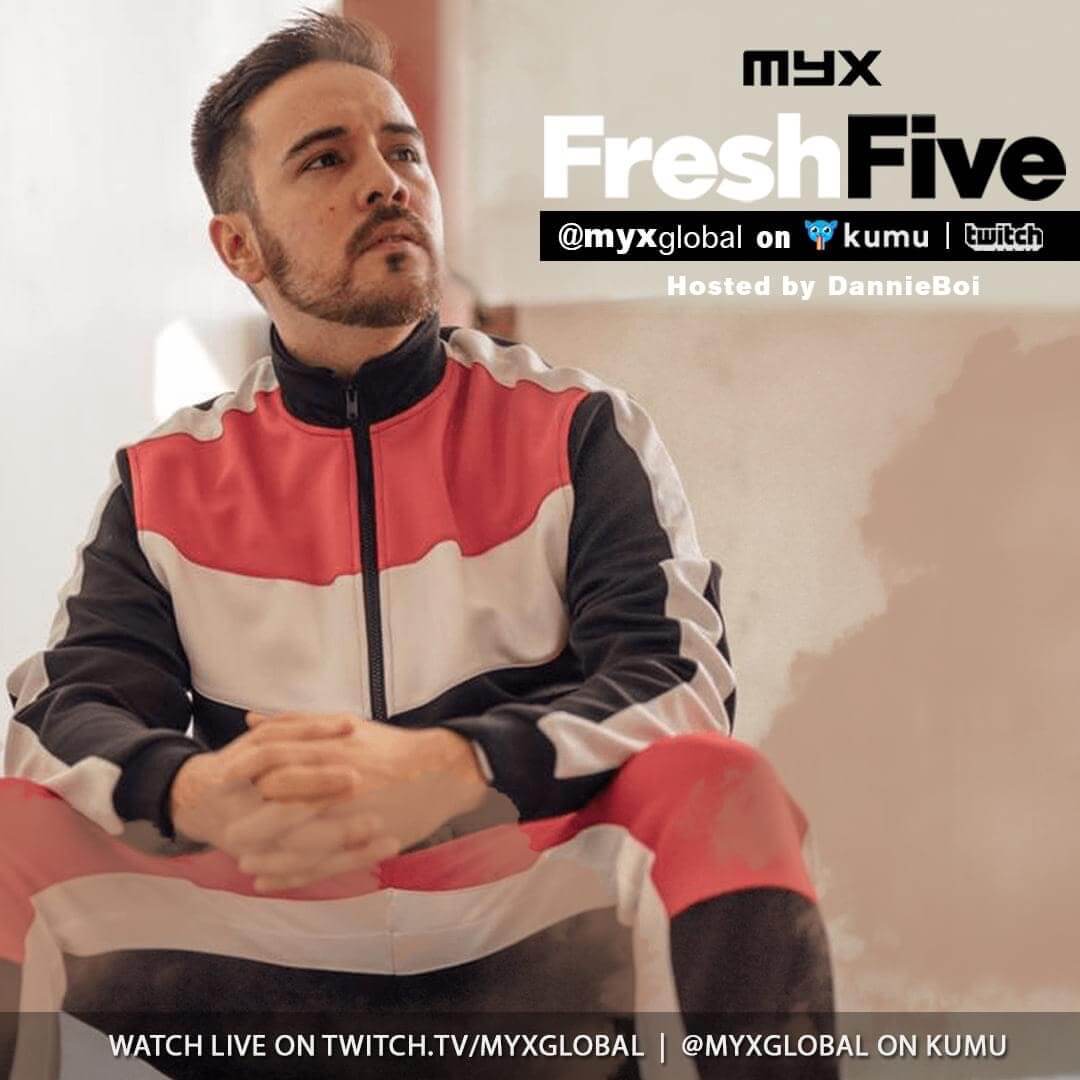 Let us know your favorite songs by tagging @myxglobal on Instagram/Twitter and stay tuned in to myxRADIO on Dash Radio.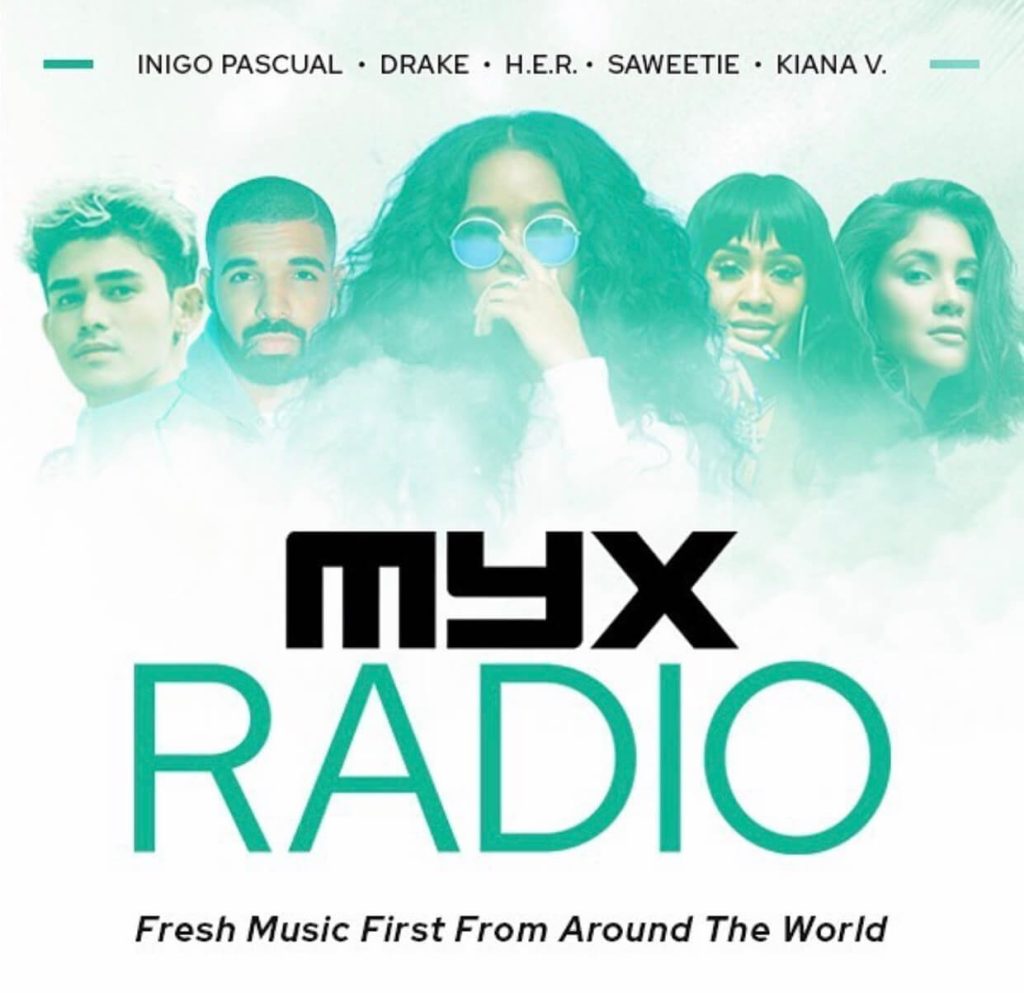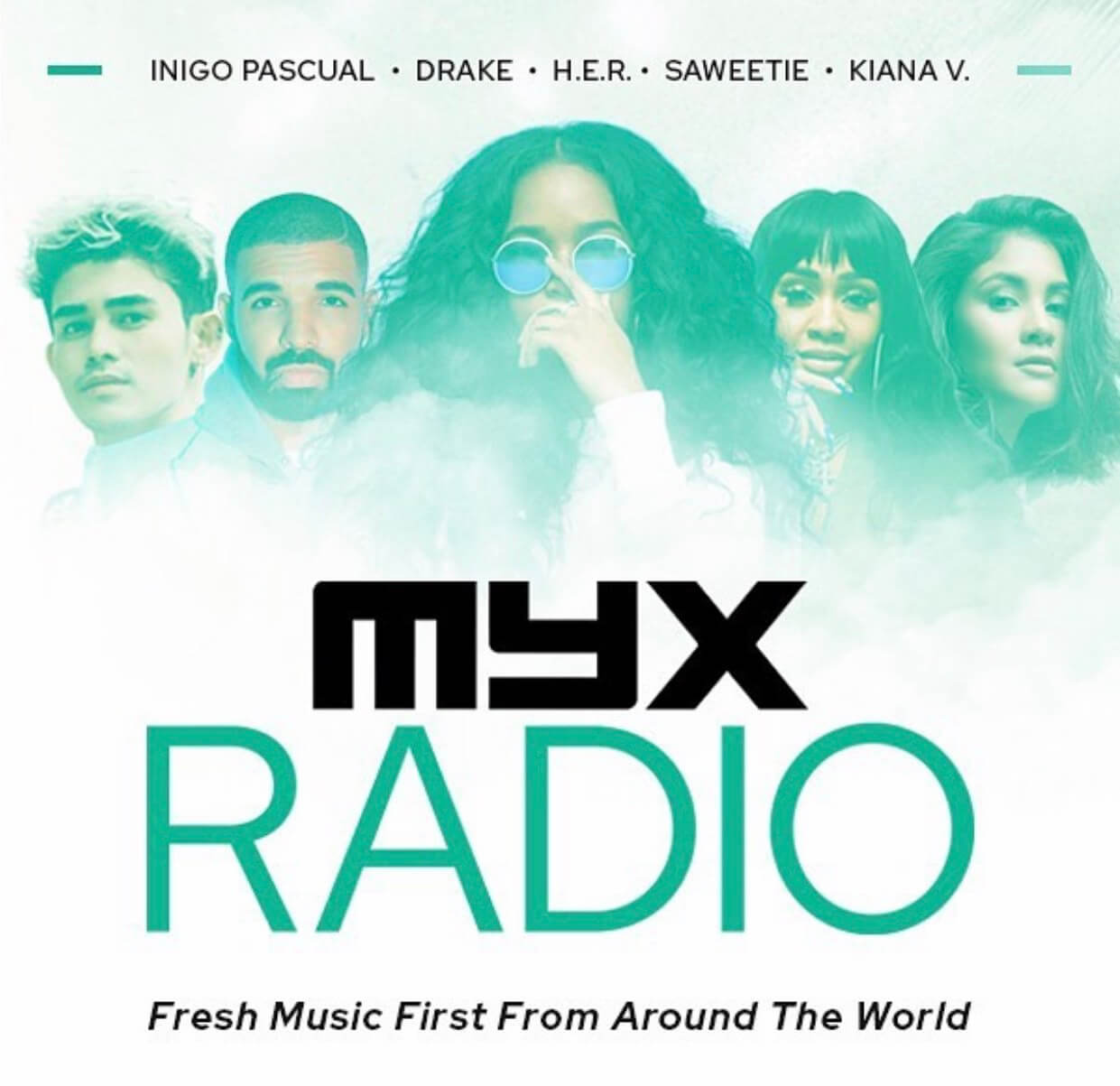 Spread the word. Share this blog post: