The Fresh 5 is a weekly radio show that features five of the hottest songs from around the world, hosted by DannieBoi. Discover fresh music first from around the world to add to your Spotify playlists & tag @myxglobal on social media for your favorite picks of the week. You'll see these songs soon on your global music charts!
Here's our picks of the week of 1/15/2021:
5. Lauv "2021" - When the world needed more music, Lauv never disappoints!
4. Yung Bleu Ft. Drake "You're Mines Still" - Yung Bleu and Drake are taking us back in their new 90's-like R&B track!
3. Megan Thee Stallion Ft. DaBaby "Cry Baby" - Need something to look forward to? The music video for "Cry Baby" is on its way!
2. SZA "Good Days" - Get rid of that negativity with SZA's "Good days".
Bugoy Drilon Ft. Moophs "Tied" - Create your perfect summer playlist ahead, because this Reggae R&B song deserves the first spot!
Find out what's on the Fresh 5 next week! "Fresh Five" airs every Friday, 6:30PM PT, hosted by DannieBoi.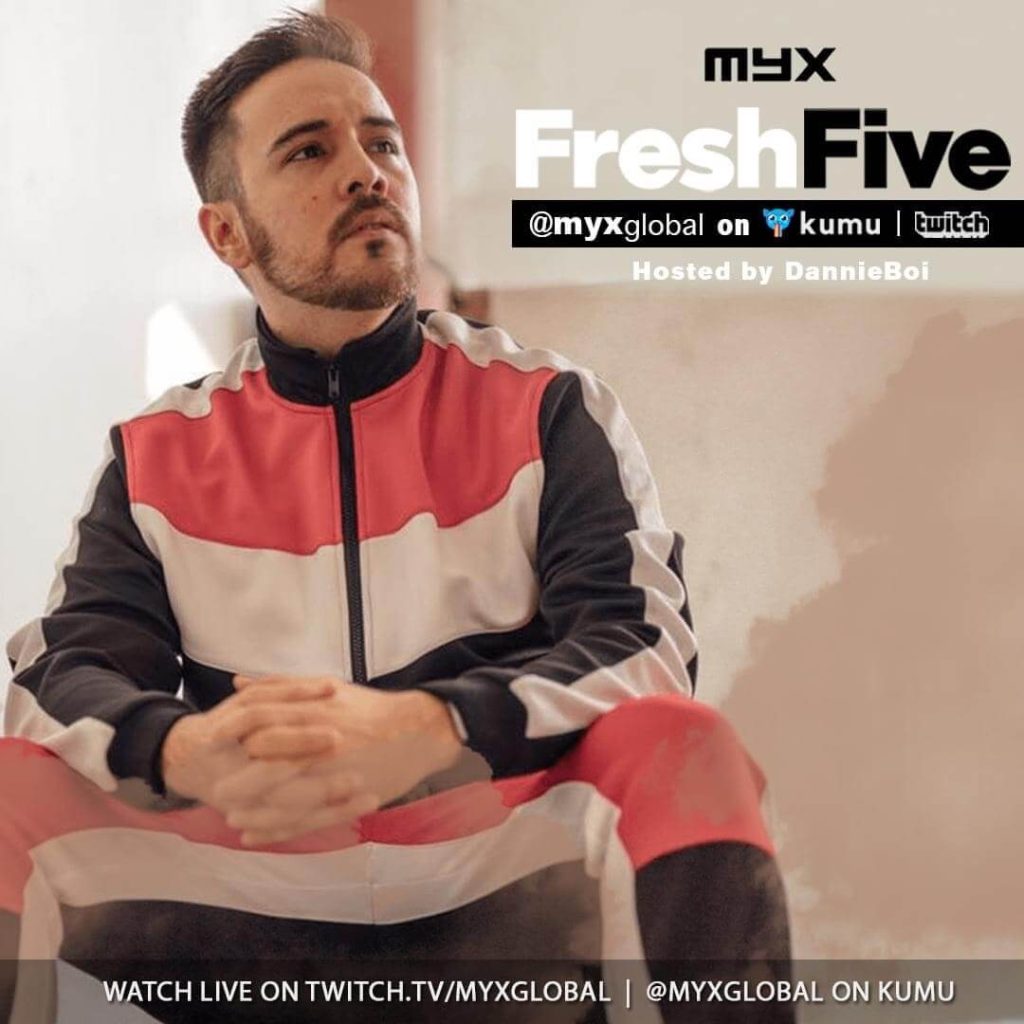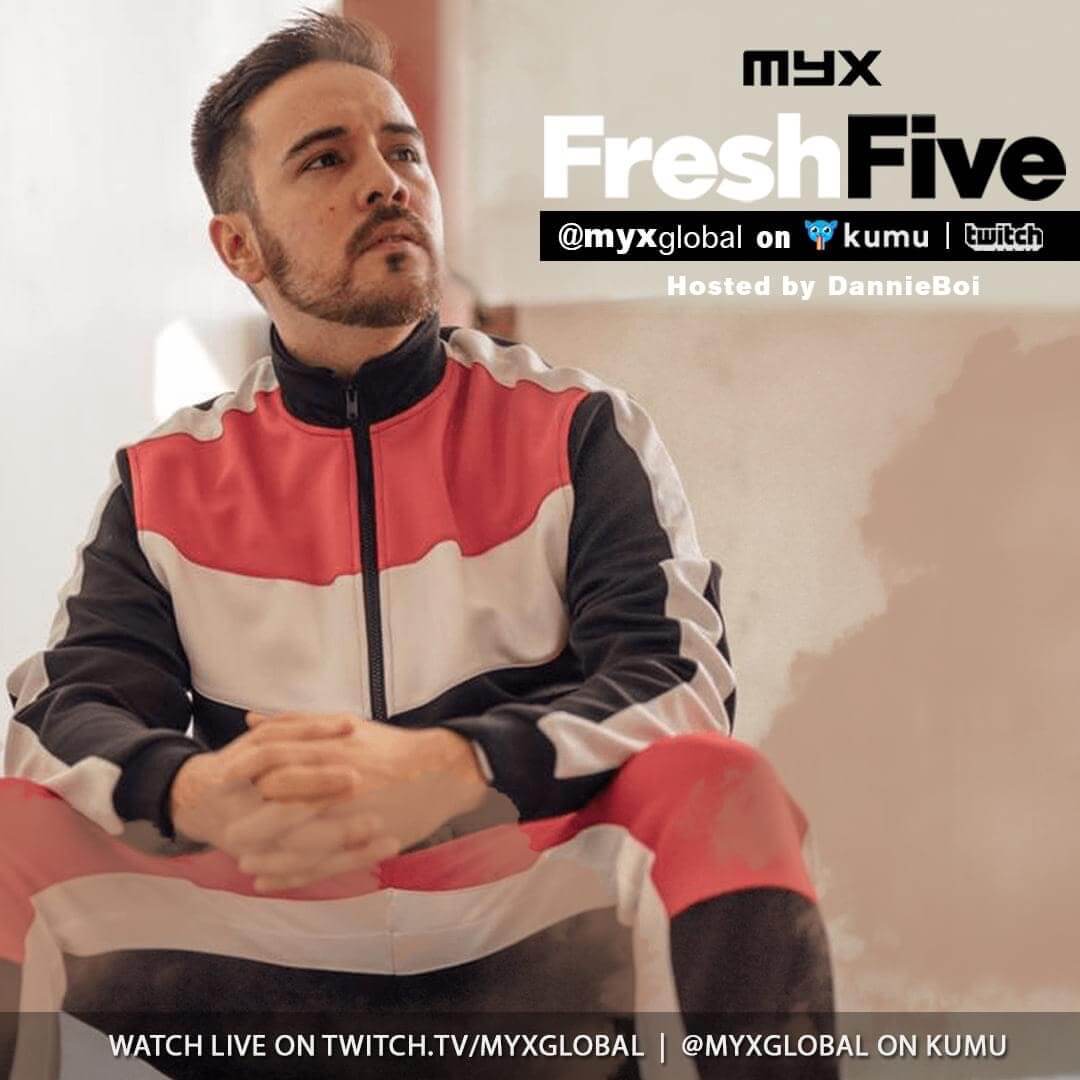 Let us know your favorite songs by tagging @myxglobal on Instagram/Twitter and stay tuned in to myxRADIO on Dash Radio.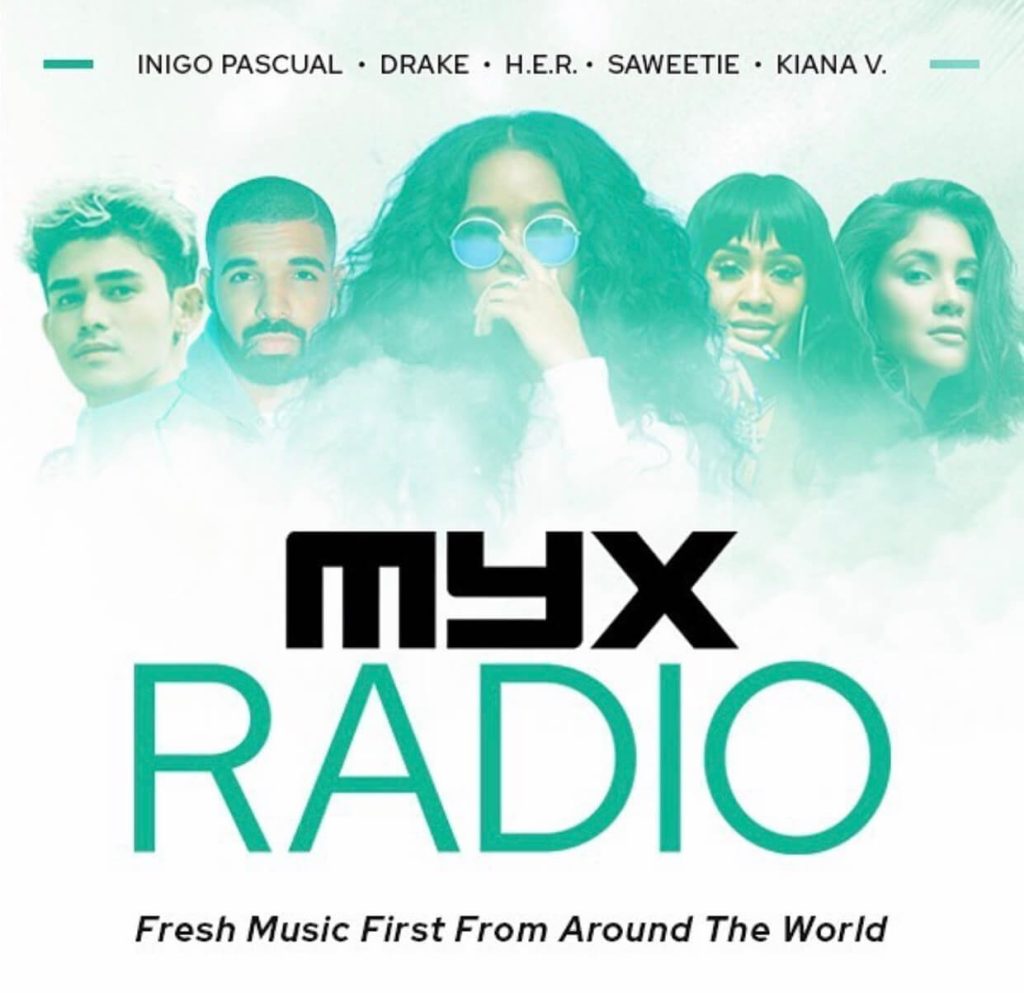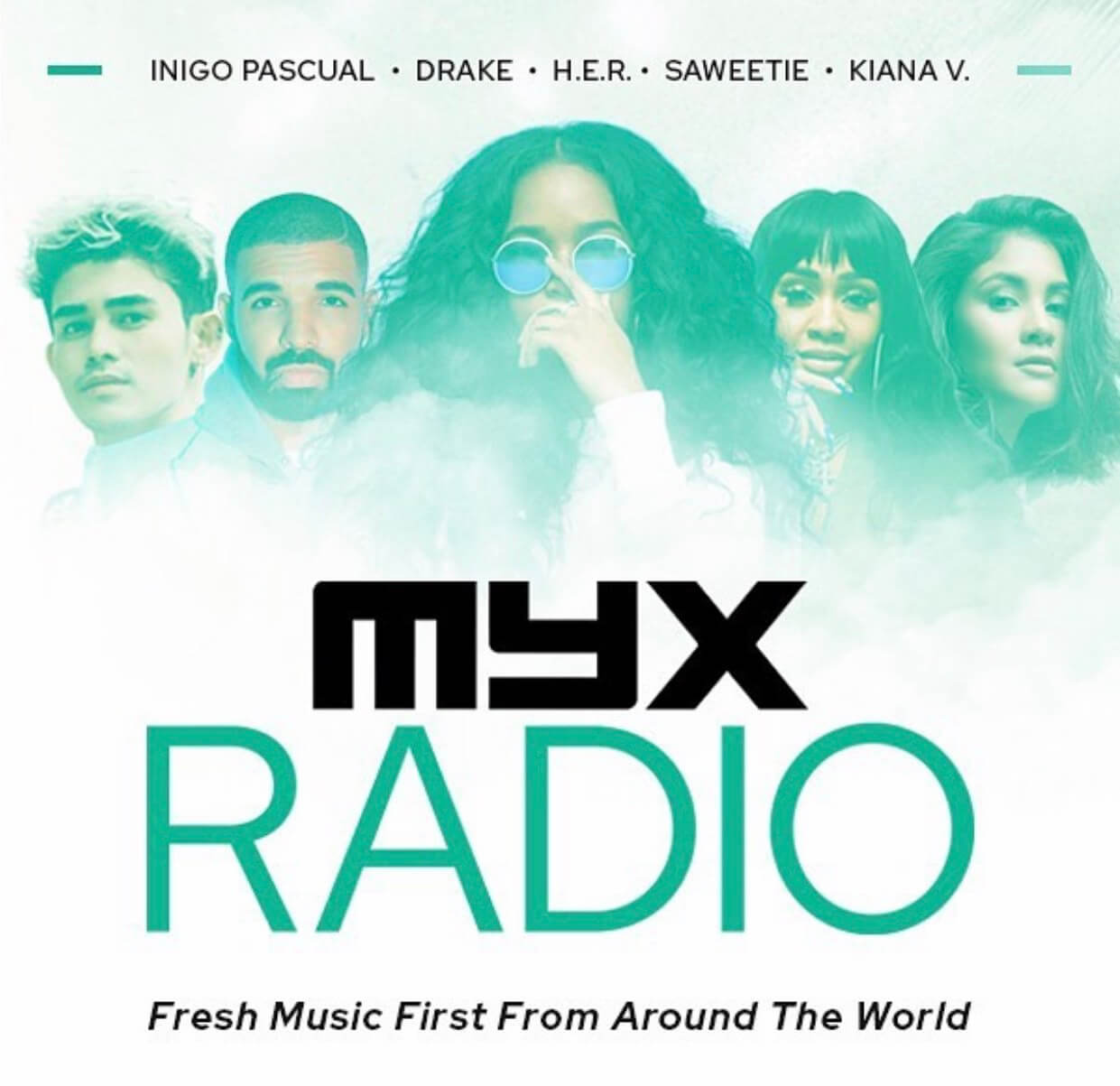 Spread the word. Share this blog post: