The Fresh 5 is a weekly radio show that features five of the hottest songs from around the world, hosted by DannieBoi. Discover fresh music first from around the world to add to your Spotify playlists & tag @myxglobal on social media for your favorite picks of the week. You'll see these songs soon on your global music charts!
Here's our picks of the week of 1/22/2021:
5. Zara Larsson ft. Young Thug "Talk About Love" – Plug in the headphones! This song has an immersive 360 audio mix that you might want to check out!
4. Zayn "Vibez" – We're out here vibing with Zayn's new single, under his new album entitled "Nobody is listening".
3. The Weeknd "Save Your Tears" – It's the controversial transformation everybody's talking about!
2. Russ ft. Lil Baby "Ugly" – Rappers Russ and Lil Baby's first collab for the year!
1. Saweetie ft. Doja Cat "Best Friend" – Saweetie and Doja are proudly raising the girl flag in their new track!
Find out what's on the Fresh 5 next week! "Fresh Five" airs every Friday, 6:30PM PT, hosted by DannieBoi.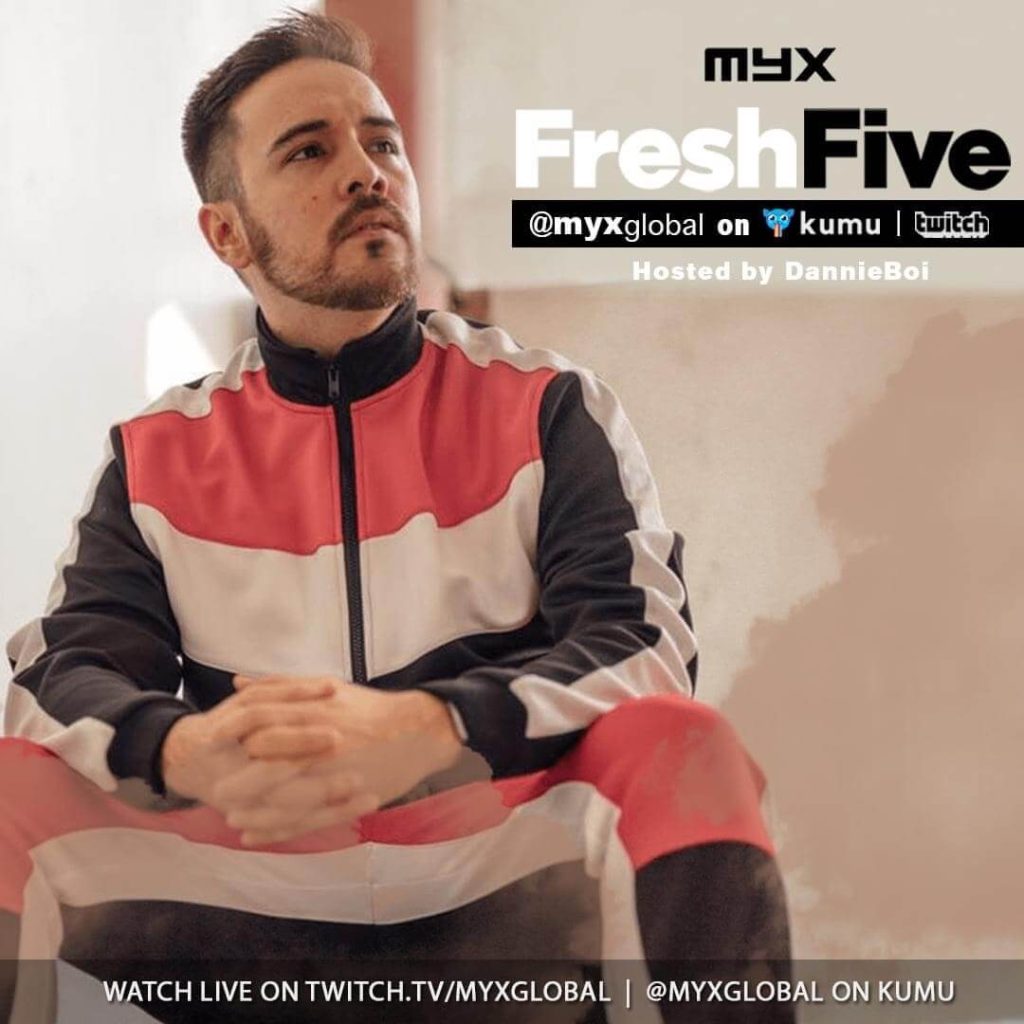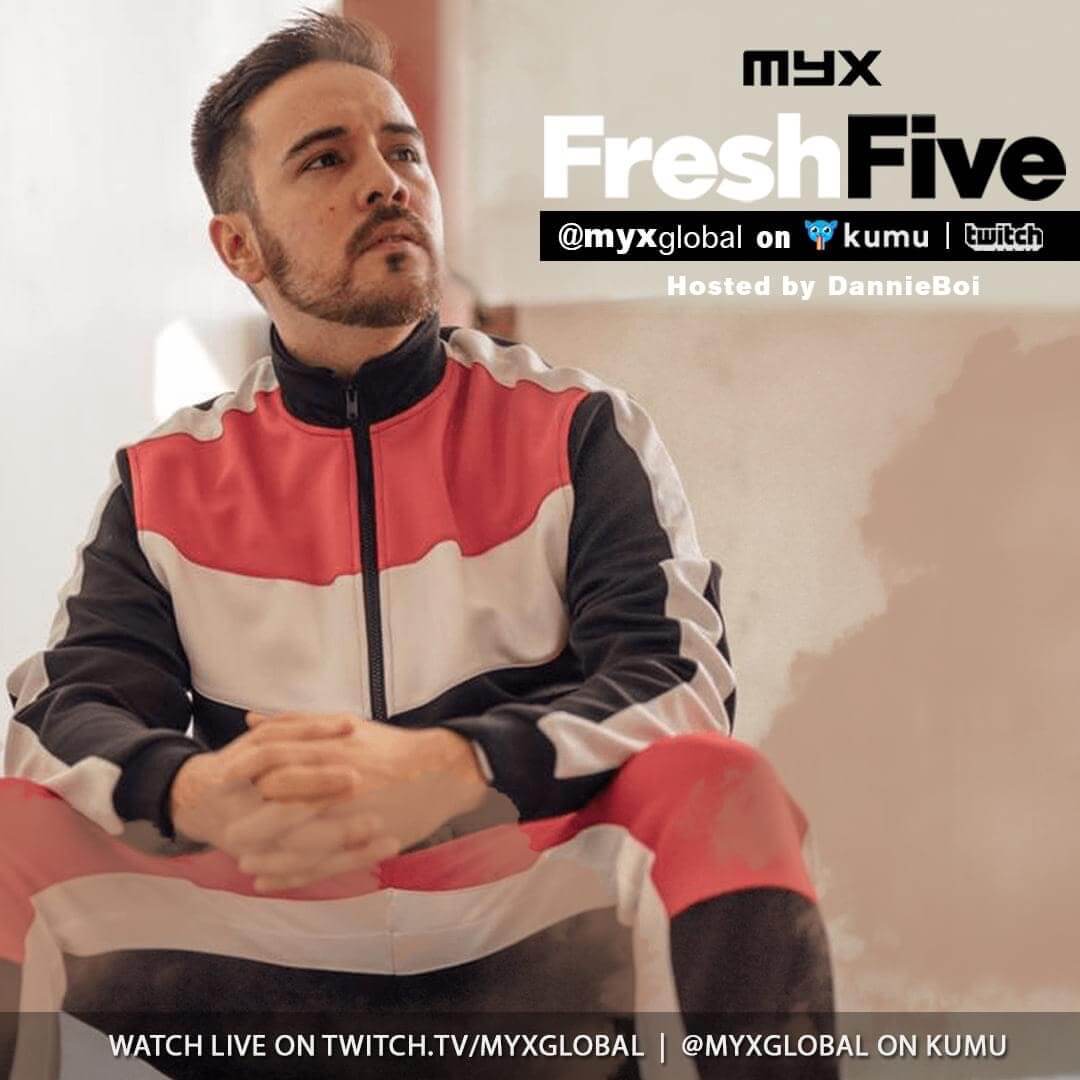 Let us know your favorite songs by tagging @myxglobal on Instagram/Twitter and stay tuned in to myxRADIO on Dash Radio.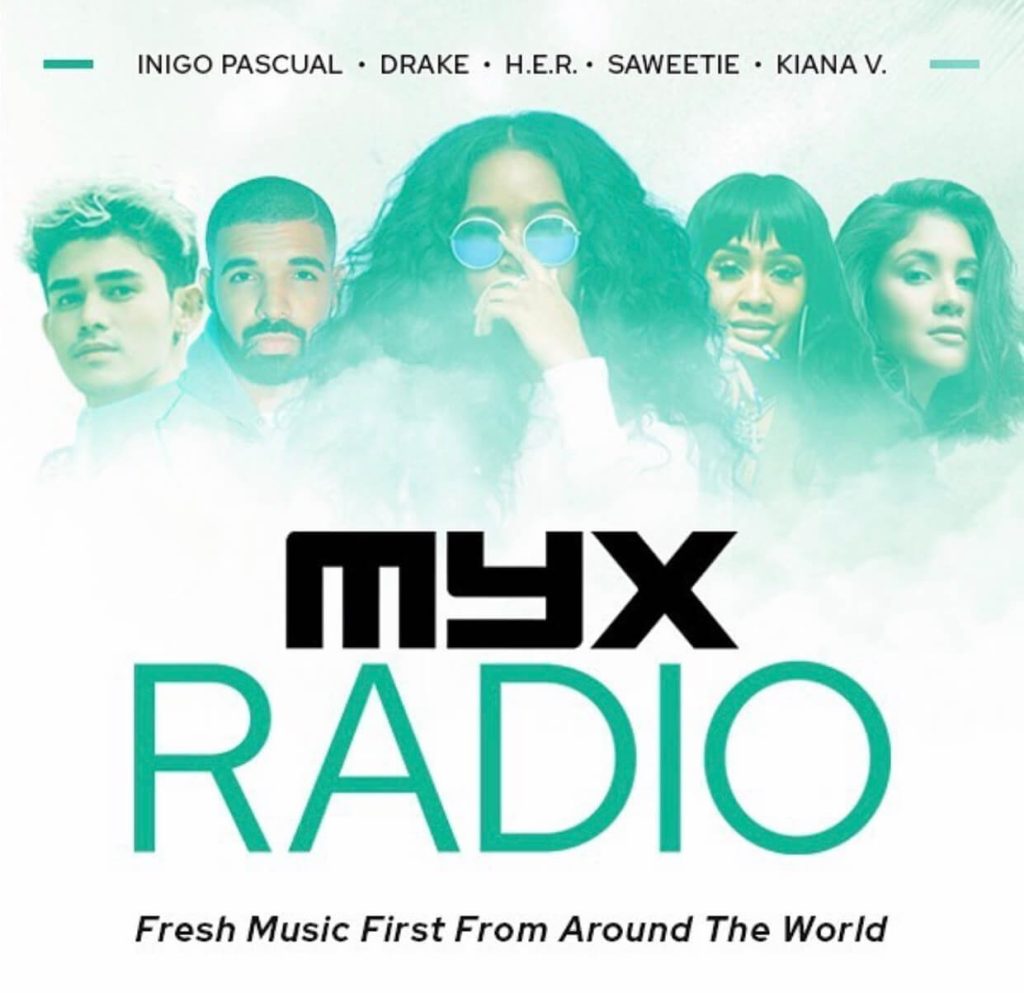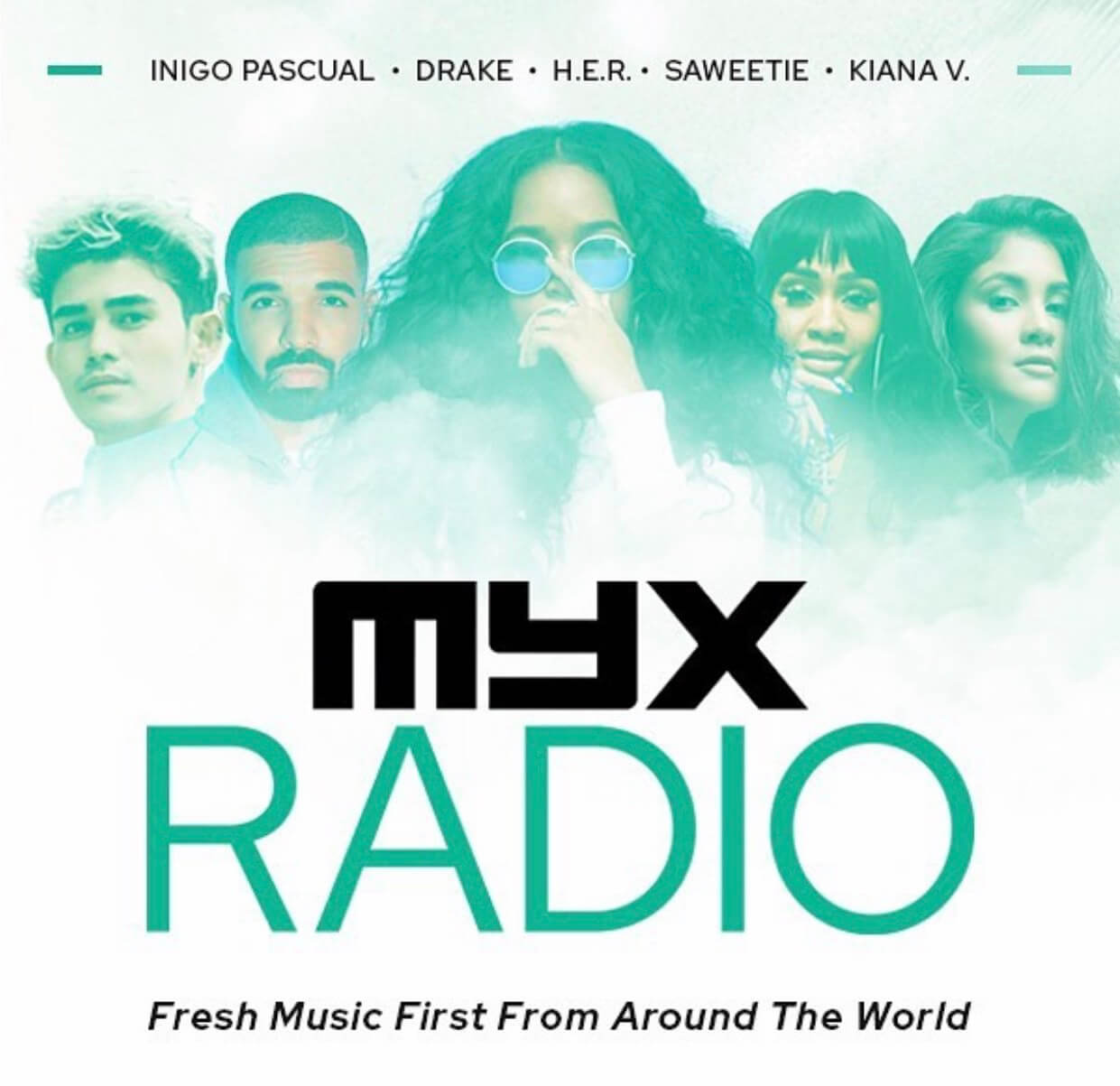 Spread the word. Share this blog post: