The Fresh 5 is an all new radio show that consists of five of the hottest songs from around the world, hosted by DannieBoi. Discover something new, hear what's been impacting global charts and stay updated!
Here are last episode's results:
5. Janel Marisse "Off The Record" - Fil-am RnB artist Janel Marisse from California, has a new banger!
4. Jack Harlow "Tyler Herro" - Jack Harlow announced his second hit single's release by posting a photo of him and Tyler Herro switching jerseys on this Instagram page.
3. Pop Smoke "What You Know Bout Love" - Another posthumous hit from Pop Smoke, gaining traction online and on radio charts over the last month, sampling Ginuwine's Differences from 2001.
2. Phora ft. Kehlani "Cupid's Curse" - Phora and Kehlani's first collaboration tells the story of two lovers' kiss and make-up relationship.
Ariana Grande "34+35" - Guess we're staying up all night listening to this hit! Ariana's 6th studio album, "Positions" is out now!
Find out what's on the fresh 5 next week! Catch "Fresh Five" every Friday, 6:30PM, hosted by DannieBoi.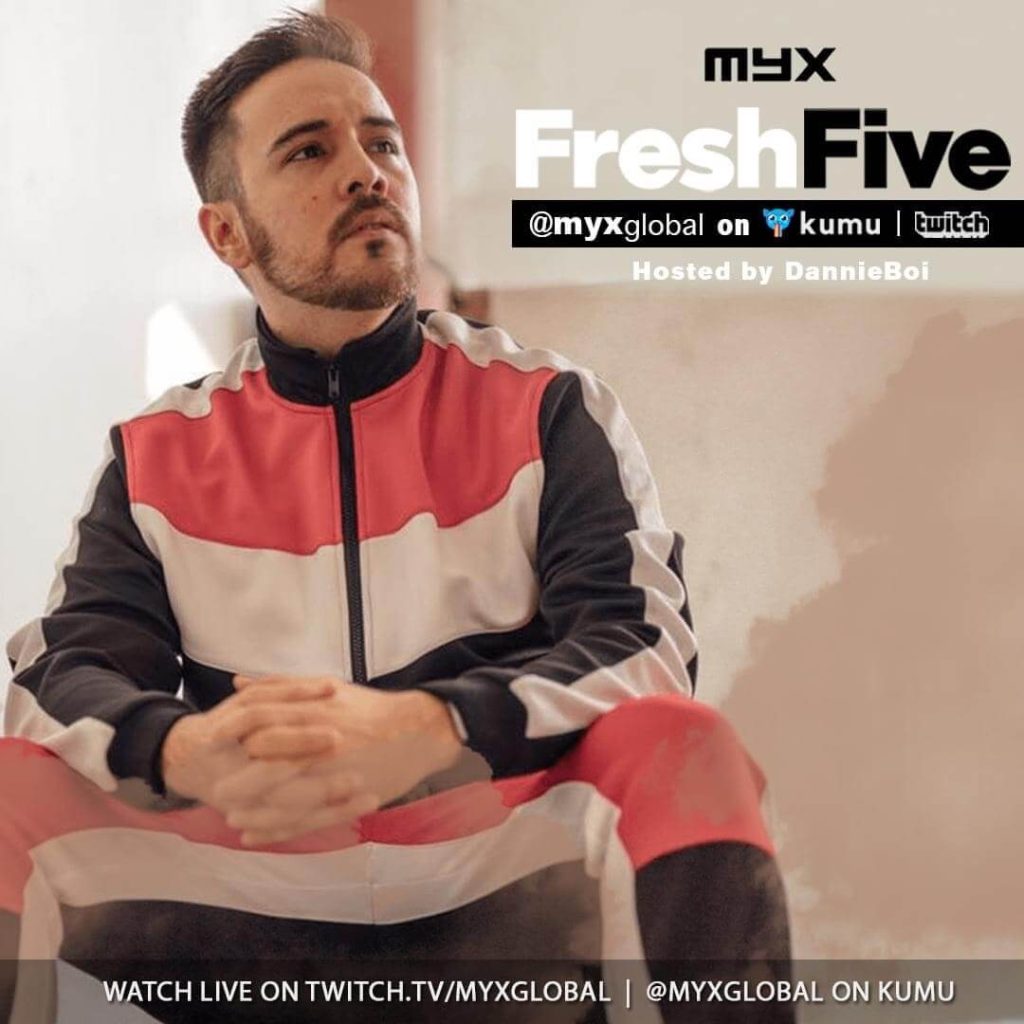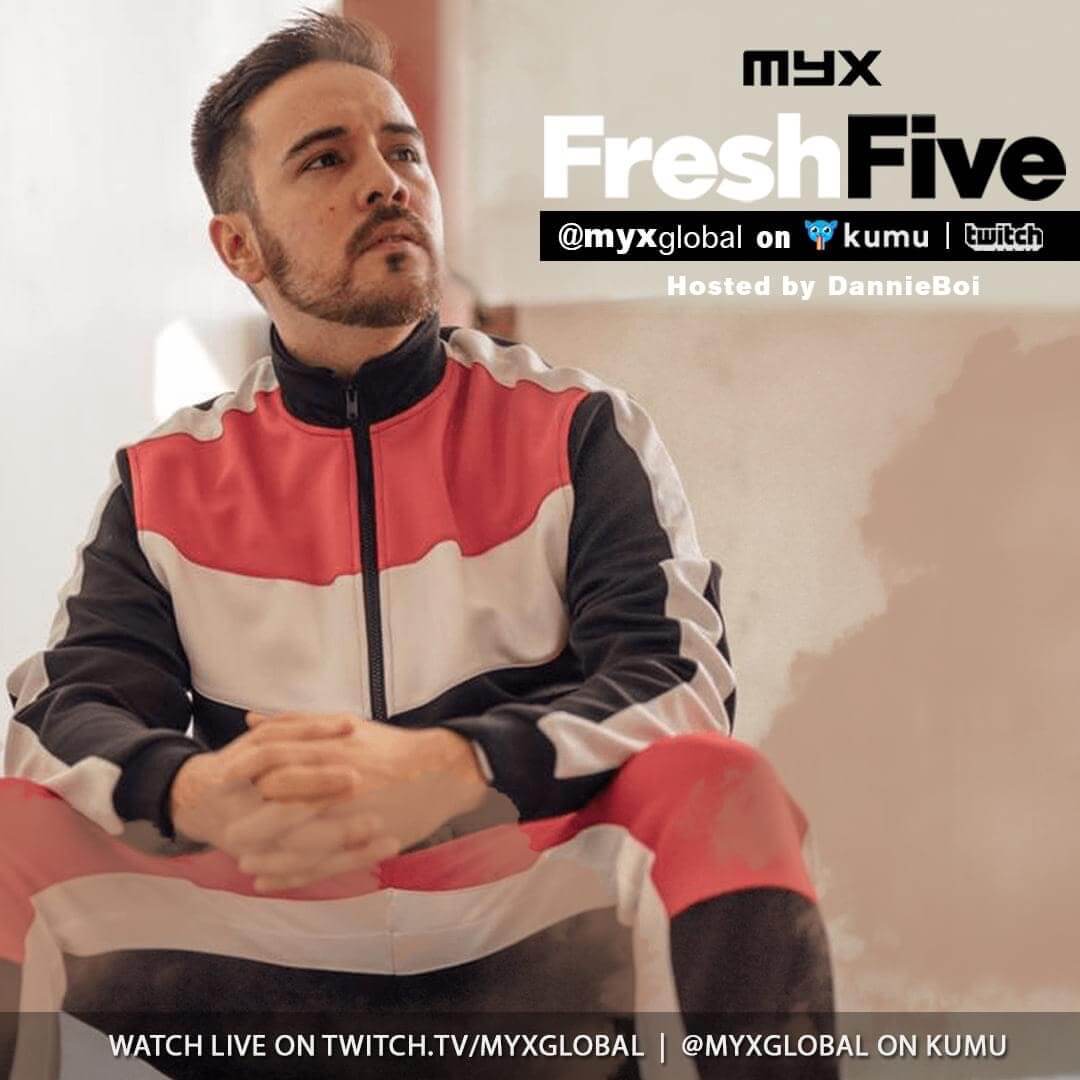 Let us know your thoughts on our twitter and Instagram @myxglobal and always tune in to myx radio on dash radio!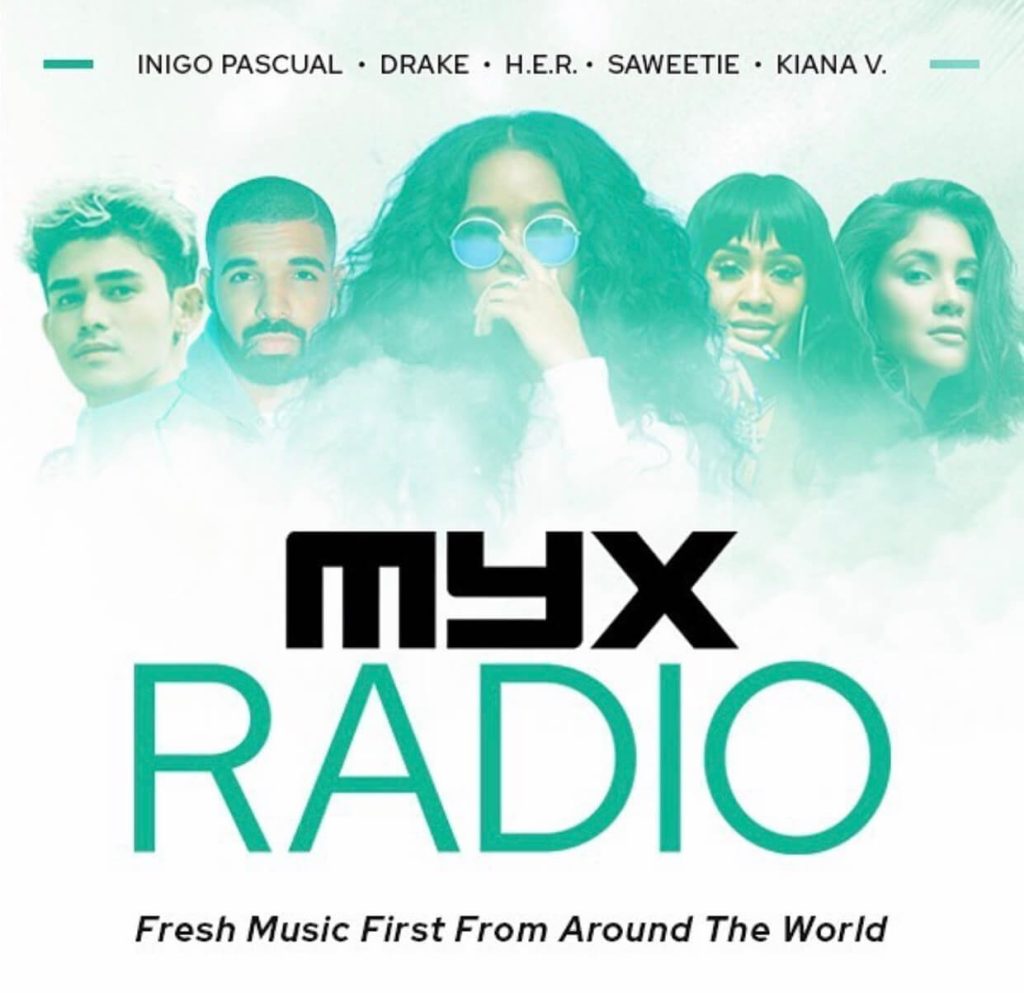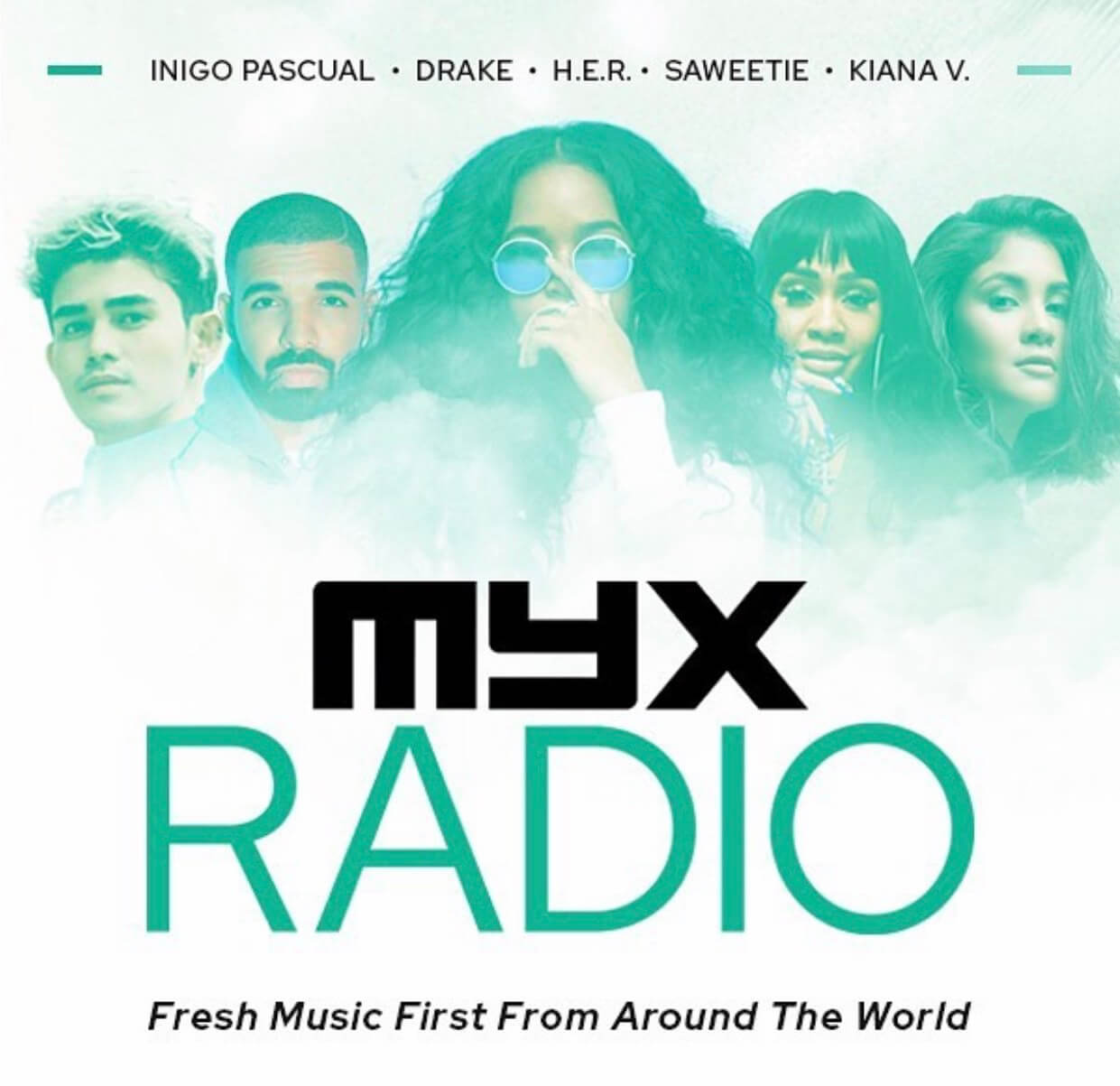 Spread the word. Share this blog post: