Since Guapdad 4000 released his album 1176 earlier this year, he's now set to come out with a deluxe album. He sounds like he's especially excited for track 15, a remix to How Many that features Rick Ross. Guap manifested a collaboration with Rick Ross on social media and now it looks like it came true. He also collabs with Tish Hyman, Buddy, and P-Lo. There's a total of 20 tracks on 1176 Deluxe so make sure to pre-save to not miss when it drops.
Guap released a series of new "Deluxe" merch items including a limited edition run of "I love Chicken Adobo" aprons and bedazzled Guap sweaters and more.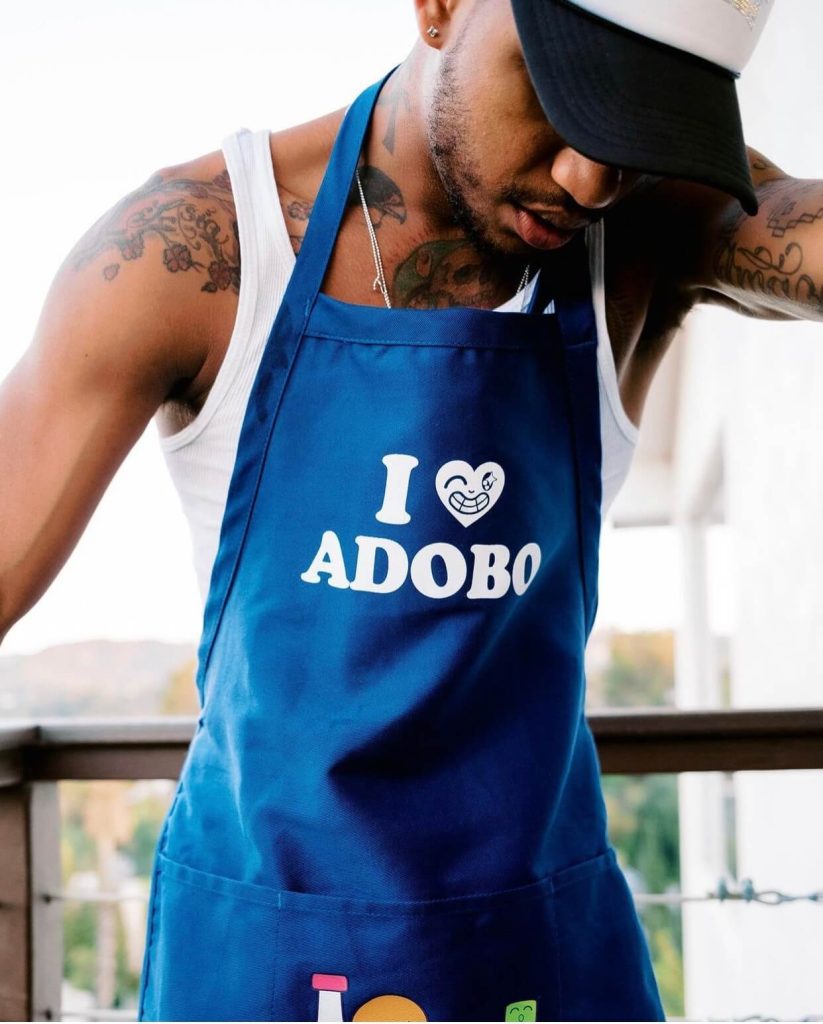 Visit guapdad4000.com to grab your items before they sell out!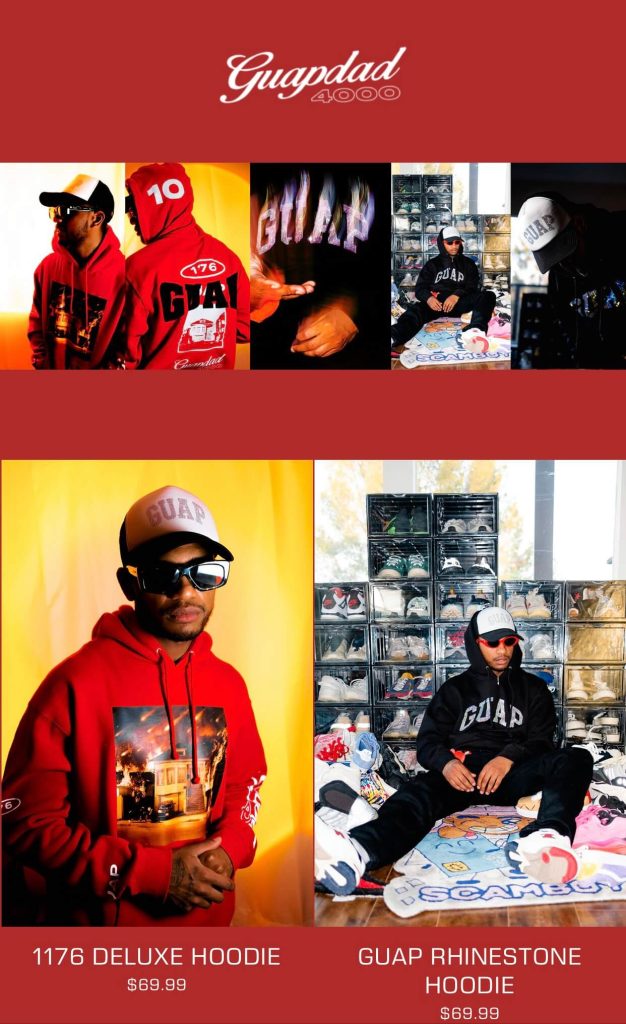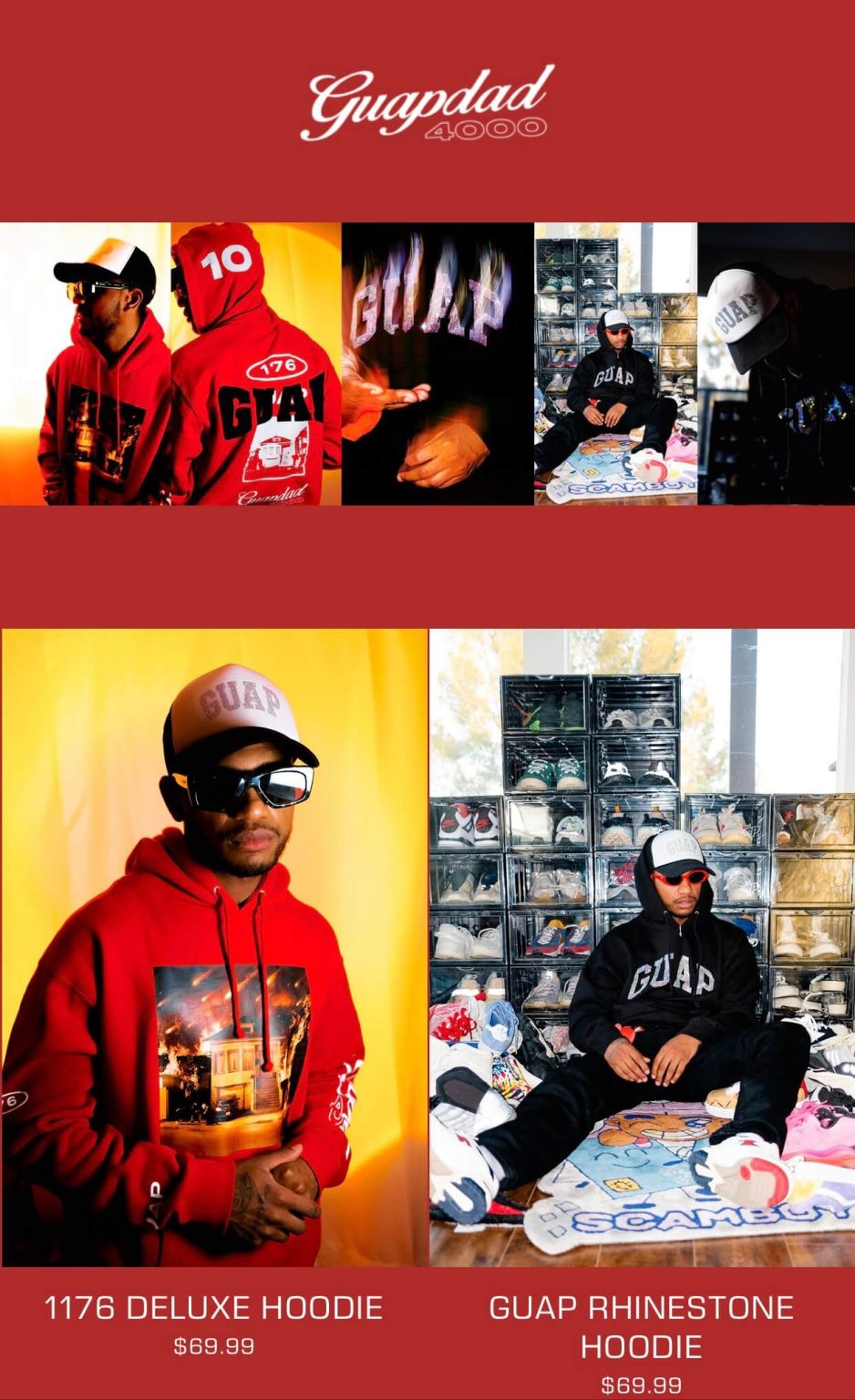 In the meantime, you can also catch the music video for Chicken Adobo which was filmed in Hawai'i. Also, reminisce when Guap held an album launch party at Sundaze in San Francisco. The event had great food, music and vibes all around.
Cover Photo Credit: Guapdad 4000 Facebook
Spread the word. Share this blog post: