Apple Music recently released the winners to the third annual Apple Music Awards and among those who were recognized for their influence in music and global culture are Olivia Rodrigo and H.E.R. These talented musicians won Breakthrough Artist of the Year, Album of the Year, and Song of the Year (Rodrigo) and Songwriter of the Year (H.E.R.).
Olivia Rodrigo had a massive year to say the least from her debut single, "Driver's License" that took pop culture by storm to releasing her charting album, SOUR there's no stopping her. The streaming service recognized that "'Drivers License' registered the highest first-week streams ever for a debut single by an artist on Apple Music globally, reaching No. 1 on the Daily Top 100: Global chart." It also became the fastest debut solo track by a US artist to rack up 5 million Shazams.
As for the album, SOUR earned an Apple Music First Listen virtual event with fans and an accompanying interview with Zane Lowe. The album had the highest first-week streams for a debut album on Apple Music globally, with all 11 songs on the album ranked on the Daily Top 100: Global chart, as well as the Daily Top 100 chart in 66 additional countries. As Olivia takes home 3 Apple Music Awards, she talks about her surreal journey so far. "I did my first interview for 'drivers license' with Apple Music, and so much has happened since then," Rodrigo said. "It's truly surreal. Thank you to Apple Music for these amazing awards."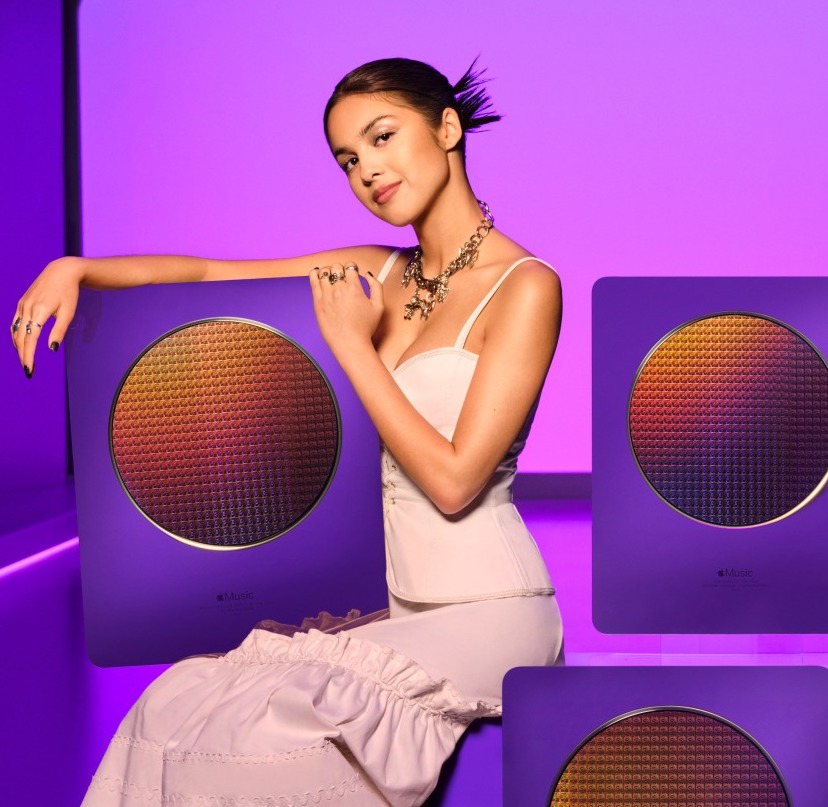 H.E.R. equally had a monumental year from winning a Grammy to an Academy Award, she's been a pioneer in her craft. The 2021 album, Back of My Mind captured H.E.R. as an artist that's "brilliant, confident, and freewheeling." Apple Music highlights that the chart-topping album was the third most streamed R&B/Soul album on Apple Music in its first week of release by a female artist. The singles "Damage" and "Come Through" (featuring Chris Brown) both spent weeks on the Daily Top 100 chart in over 30 countries.
She also collaborated the streaming service for the exclusive "Juneteenth: Freedom Songs" compilation covering Marvin Gaye's "Inner City Blues (Make Me Wanna Holler)." As H.E.R. guests on various Apple Music 1 shows and playlists, she recognizes how important the recognition is in diversifying music as a whole. "I am very honored and blessed to receive this recognition. As a young Black and Filipino artist, and a woman who is on the stage giving my all, there's no doubt that representation is important. Thank you so much, Apple Music."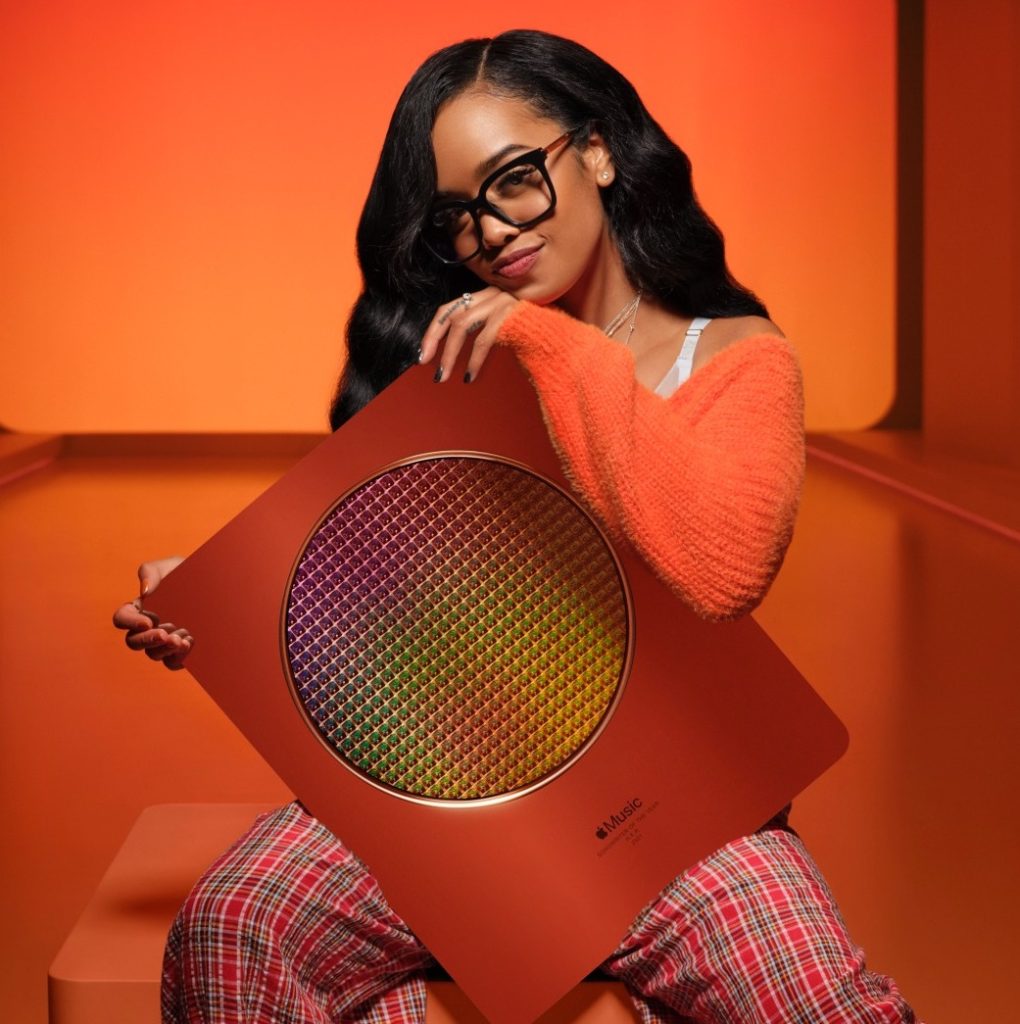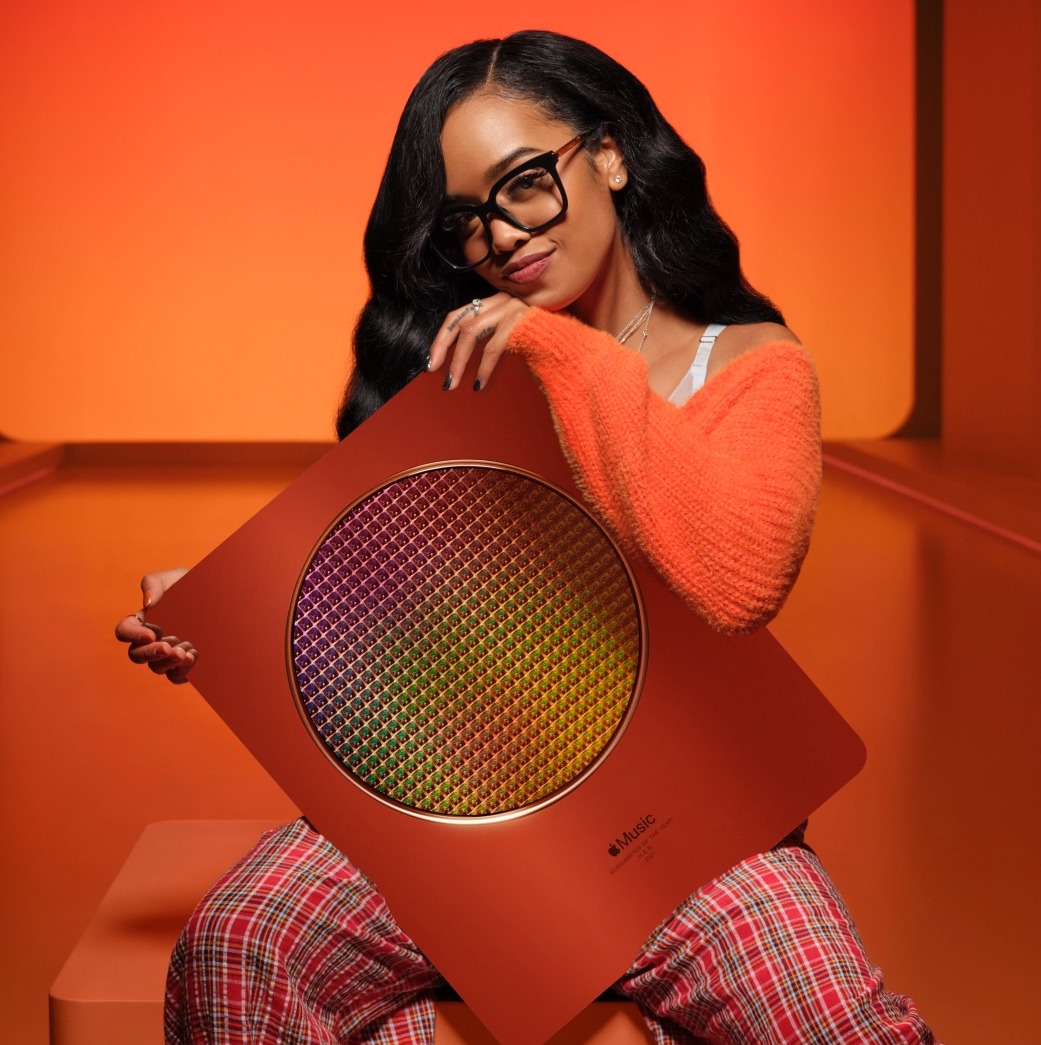 Check out the complete lists of winners here.
Cover Photo Credit: Apple Music Facebook
Spread the word. Share this blog post: