Jayda is going global as she takes center stage for Revelation: The U.S. Tour. With live events back in full force, the Los Angeles leg of the tour didn't disappoint as the crowd gathered and packed the venue. Alongside her equally talented parents, Jessa Zaragoza and Dingdong Avanzado, the family delivered a powerhouse show.
The show encompassed an energy that was enjoyed by persons of any age from songs that took concert goers down memory lane to songs the whole family can dance to. Jayda showed off her talent as a musician who's ready to take the big stage.
She sang songs from her debut album, "Bahagi" while playing her own instruments live proving how versatile she is as an artist. Developing and perfecting her artistry has always been Jayda's mantra. She explains that for her, the highest form of compliment is when people recognize her artistry, "which is something I really work hard at, and I am really proud of."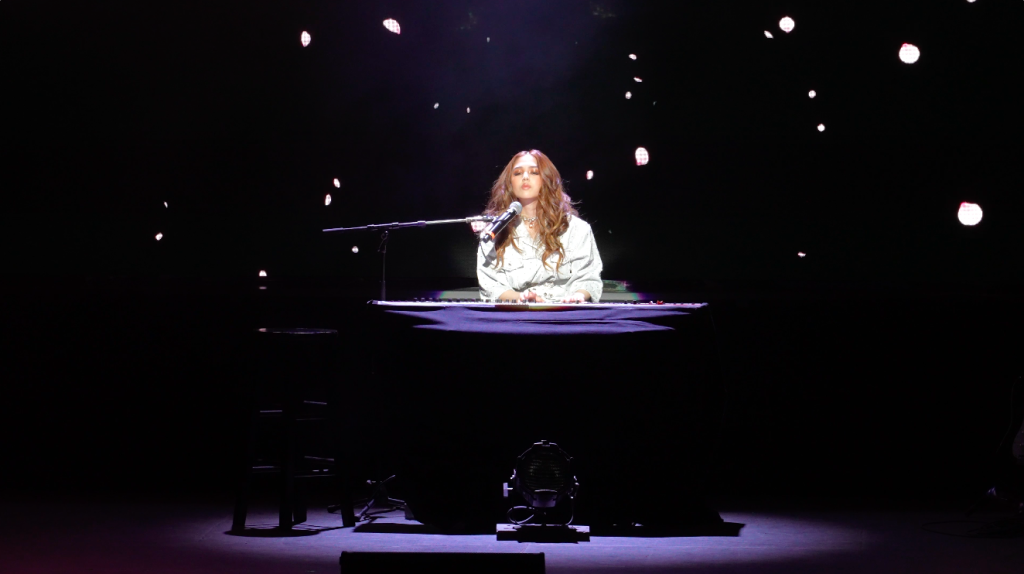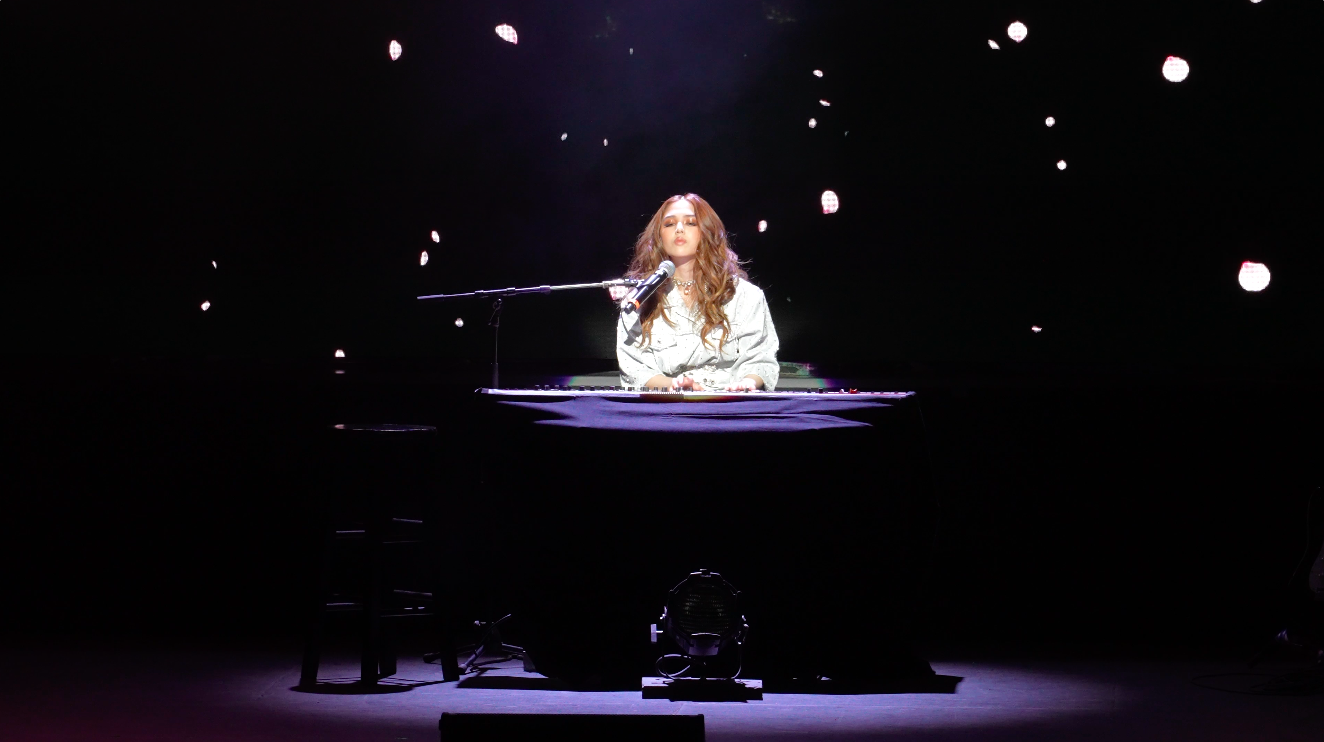 It was a night of fun and many amazing revelations. Jayda and her family are gearing to head up to Northern California for another show on March 26th at the Fox Theatre in Redwood City, CA. This Bay Area show will be a hometown show for Jayda as she was born an hour away in Vallejo, CA. Don't miss out and grab your tickets which start at $25 and part of the proceeds will go to the ABS-CBN Foundation International for the continuing rehabilitation efforts for the victims of Super Typhoon Odette.
Cover Photo Credit: Jayda Instagram
Spread the word. Share this blog post: