Def Jam Philippines' new Fresh New Icon, Karencitta is taking over Spotify this month as The EQUAL Ambassador. This campaign supports Spotify's global program for Women in Music. She becomes the first UMG PH artist to be featured on this program with billboards all over the Philippines.
The Cebuana singer officially signed with the sublabel under UMG Philippines Inc. Def Jam which is also home to global stars like Justin Bieber, Rihanna, Jay-Z and more. The label first ventured to South East Asia talent in 2019 to widen the reach of hip-hop culture internationally. Other Def Jam PH talent JMara, VVS Collective, 8 Ballin' and Fateeha.
Karencitta moved back to Cebu in 2015 after previously pursuing in 2015. Her music is helping shape the Modern Filipina sound and break free from traditional views. She looks to bridge her roots with her work through highlighting thing she and the agency's values like authenticity.
She looks to collaborate with the label on her art. "One of the biggest factors is that they truly believed and invested in my vision. The team's first impression also gave an entrepreneurial spirit. [They are] forward-thinkers with strong work ethics, as well as transparent, collaborative, and family-driven." Her aim as an artist is to leave an image of being carefree, witty, and impactful. She wants to create meaning out of her art—one that can inspire and uplift others.
"You need to face life with a bring-it-on attitude. Having agency and freedom is the best feeling in the world! We should encourage young girls to sit down in the leader's seat, too!"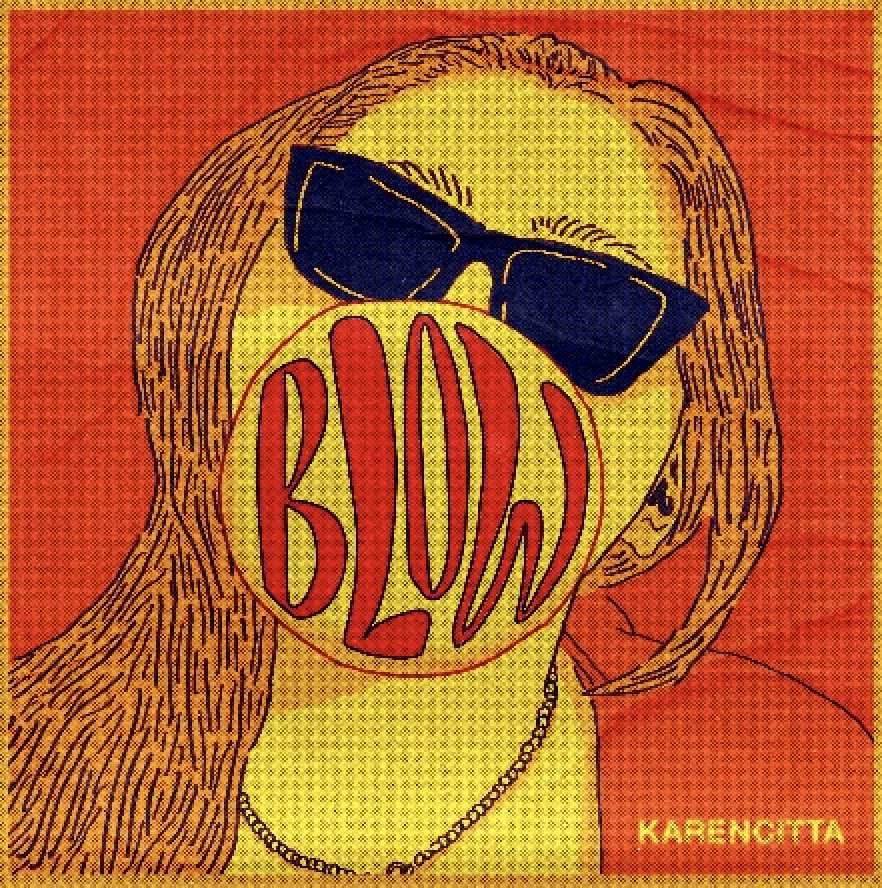 The debut song, "Blow" is an ode to femininity and how one can use it to empower themselves. She draws from personal experiences and even shares her perspective of the good and bad of the entertainment industry. More importantly, she tells women to boss up and ensure that women remember to reach their goals while staying true to themselves.
The track gained popularity through a TikTok #Karencitta #BLOWDanceChallenge that's been making waves. Her debut song has already gained 200k streams on Spotify and continues to grow.
Be on the lookout for more new music, collaborations, tours and in-person events in 2023! Watch out as she grows as an artist and work with fellow OPM artists.
Cover Photo Credit: Def Jam PH