McDonald's is continuing to celebrate the beautifully diverse Asian Pacific American community. They're introducing #WeAreAPA – a digital photo series spotlighting the roles less traveled by Asian Pacific Americans. This new series is in partnership with Dear Asian Americans (DAA) podcast and the Center for Asian American Media (CAAM). They look at seven inspirational people and their stories. Included are two Filipino-Americans Mike Magpayo and Georgina Pazcoguin.
Mike Magpayo – he's the current head basketball coach of University of California, Riverside, and the first-ever Asian American Division 1 basketball head coach
Georgina Pazcoguin – a half-Filipina New York City Ballet dancer who is leading the charge to remove "yellow face" in ballet
Other trailblazers' stories who are spotlighted include:
Carol and Andrew Chin – Carol, a Chinese immigrant from Venezuela, and McDonald's franchisee, with her son Andrew, a former professional baseball player
Kana Hatakeyama – a Japanese-American actor and CAAMfest 2021 filmmaker who explores her experiences of living in Japan and the U.S. in her works
Steve Kim – a Korean-American and formerly incarcerated University of Southern California professor who founded Project Kinship, a prison reform and human rights advocacy organization
Sapna Pandya – a queer Indian-American pandita (Hindu religious scholar and marriage officiant) who is reimagining inclusivity within South Asian faith and cultural traditions
Sunmi – a non-binary diasporic Korean cartoonist whose zines and upcoming graphic novel inspire other Asian American youth
Up to three stories will be featured weekly on DAA's Instagram throughout May, while CAAM's social channels will post select content throughout May. Each feature will include a set of portraits that represent their story, and a complementary interview that will highlight life lessons and what it means to them to be APA today.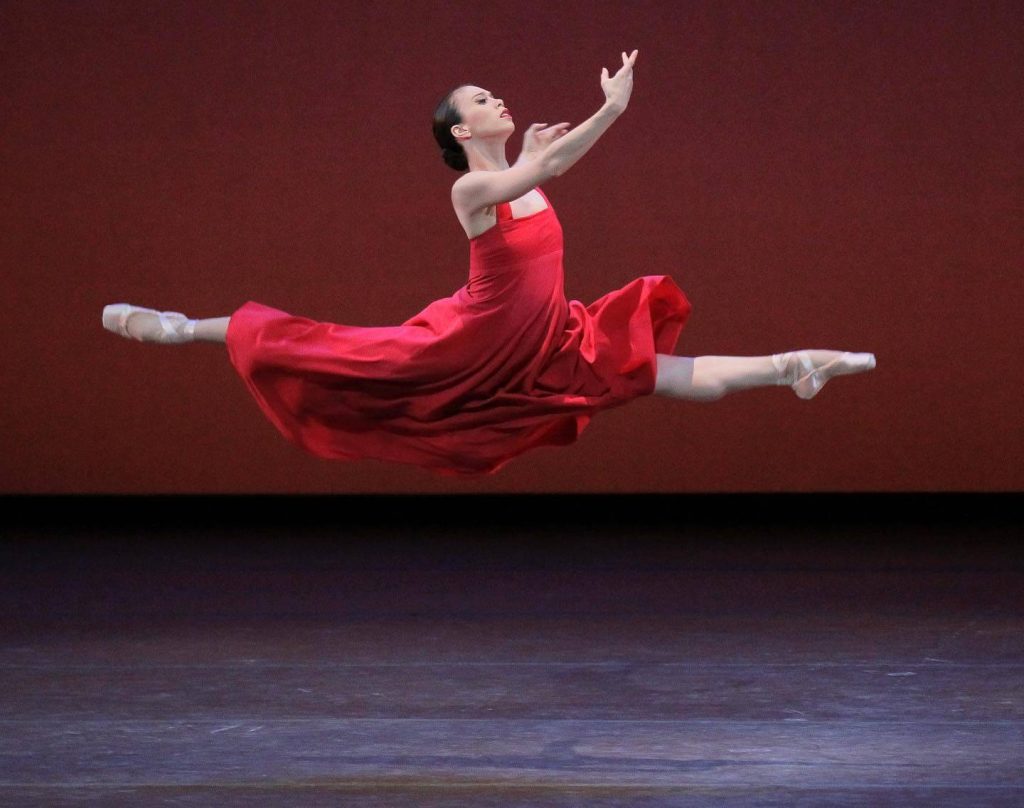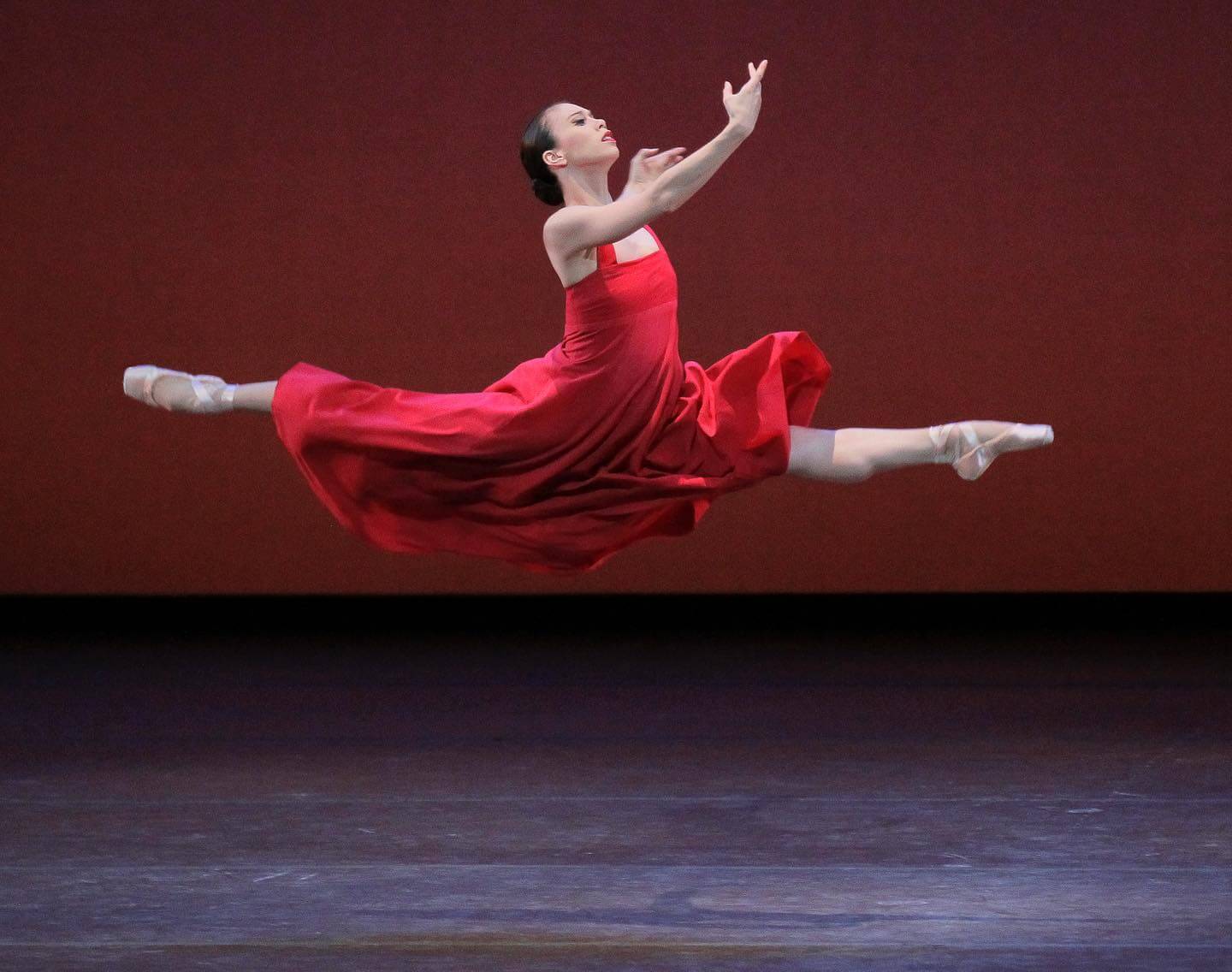 Independent photojournalists Eric Lee and Emanuel Hahn, whose work has been featured in major national publications, captured each person and their story. Lee and Hahn's personal ties to the APA community provided an authentic point of view that aided in capturing the complexity of each story.
As a company that serves diverse communities, McDonald's is committed to celebrating and bringing awareness to important moments that reflect the communities we serve. McDonald's has previously celebrated Asian Pacific American Heritage Month with APA Legacy, a series of public service announcements highlighting Asian-American changemakers, that aired nationally for more than seven years.
About McDonald's USA Community Efforts
The McDonald's #WeAreAPA is just one of many company initiatives created to connect with the communities McDonald's serves. These efforts also include hosting webinars such as Classroom Convos, which focus on topics currently impacting Asian and Pacific Islander American students, the HACER® Education Tour, which provides information to navigate the college application process, the Black & Positively Golden Mentors Program, which pairs industry leaders with up-and-coming changemakers in the same fields, and the Archways to Opportunity program for restaurant crew which provides educational resources to eligible employees at participating U.S. restaurants. Together, with franchisees, we are creating opportunities to feed and foster our communities.
About McDonald's USA
McDonald's USA, LLC, serves a variety of menu options made with quality ingredients to nearly 25 million customers every day. Ninety-five percent of McDonald's 14,000 U.S. restaurants are independently owned and operated by businessmen and women. For more information, visit www.mcdonalds.com, or follow us on Twitter and Facebook.
Cover Photo Courtesy: IW Group Agency