Nadine Lustre, together with Careless, released a remixed version of her single "Wildest Dreams", the title track of her latest album.
Last October 2020, this album was accompanied by a 33-minute visual experience that featured 6 of the 12 tracks through music videos held together by a theatrical, empowering narrative with the original "Wildest Dreams" as the final track. Layered with elements of Philippine folklore, the complexities of stardom, nature, and the mystery of the universe, the entire video walks you through Nadine's self-reflections told in a cohesive and entrancing tale. This visual album successfully accumulated more than 1.5 million views not more than a week after it was released.
Entitled Wildest Dreams (The Sun Is Falling Remix), the remix overlays the original "Wildest Dreams" track's melancholic and dreamy tone with deep house and upbeat EDM elements. This crossover gives a dark yet high-spirited, electronic sparkle to the track, drawing listeners in with its hypnotic dance beats and dynamic melodic rearrangements.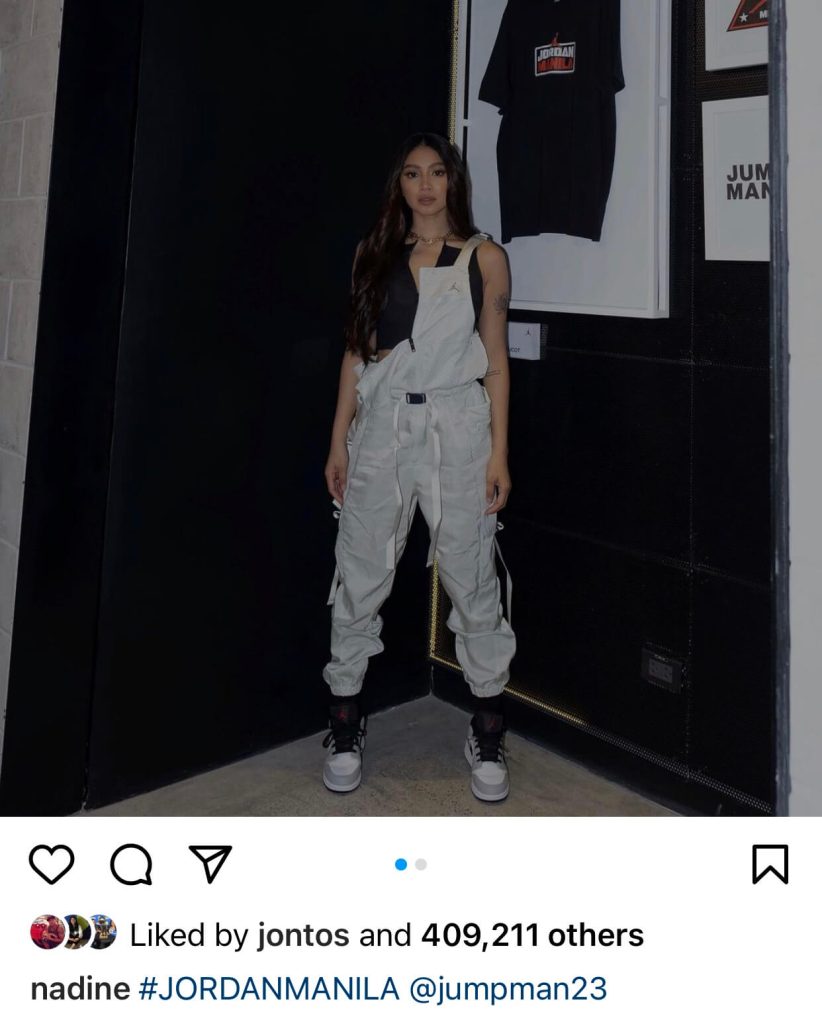 The remix is built as a dance track and to further support the song, Careless produced a live dance rendition video that will be released on February, 9, 2021. Combining their artistry, talent, and passion, it was performed by Nadine and internationally-renowned dance crew, A-Team, while shot at Jordan Manila, the Philippines' first-ever Jordan store.
Watch our Nadine MYX interview about her Wildest Dreams album here.
You can listen to it on Spotify, Apple Music, Deezer, and Tidal.
Link to Careless Music YouTube channel:

Spread the word. Share this blog post: