Kehlani's pinay DJ Noodz reminisced on the 6 year anniversary of "You Should Be Here" on Instagram today of the remix project she A&R'd in 2015.
ICYMI, take a listen to the special project that brought new breath to life here on Soundcloud.
See the full tracklisting below: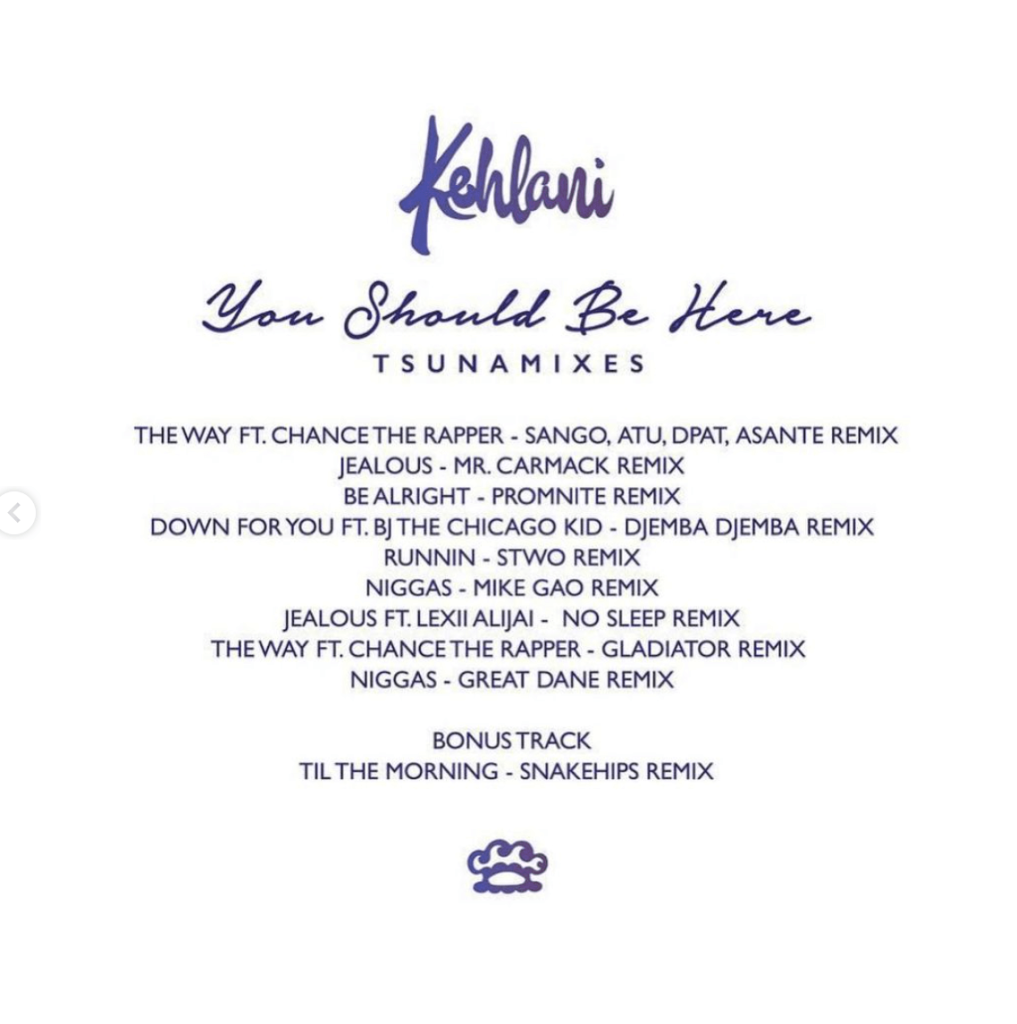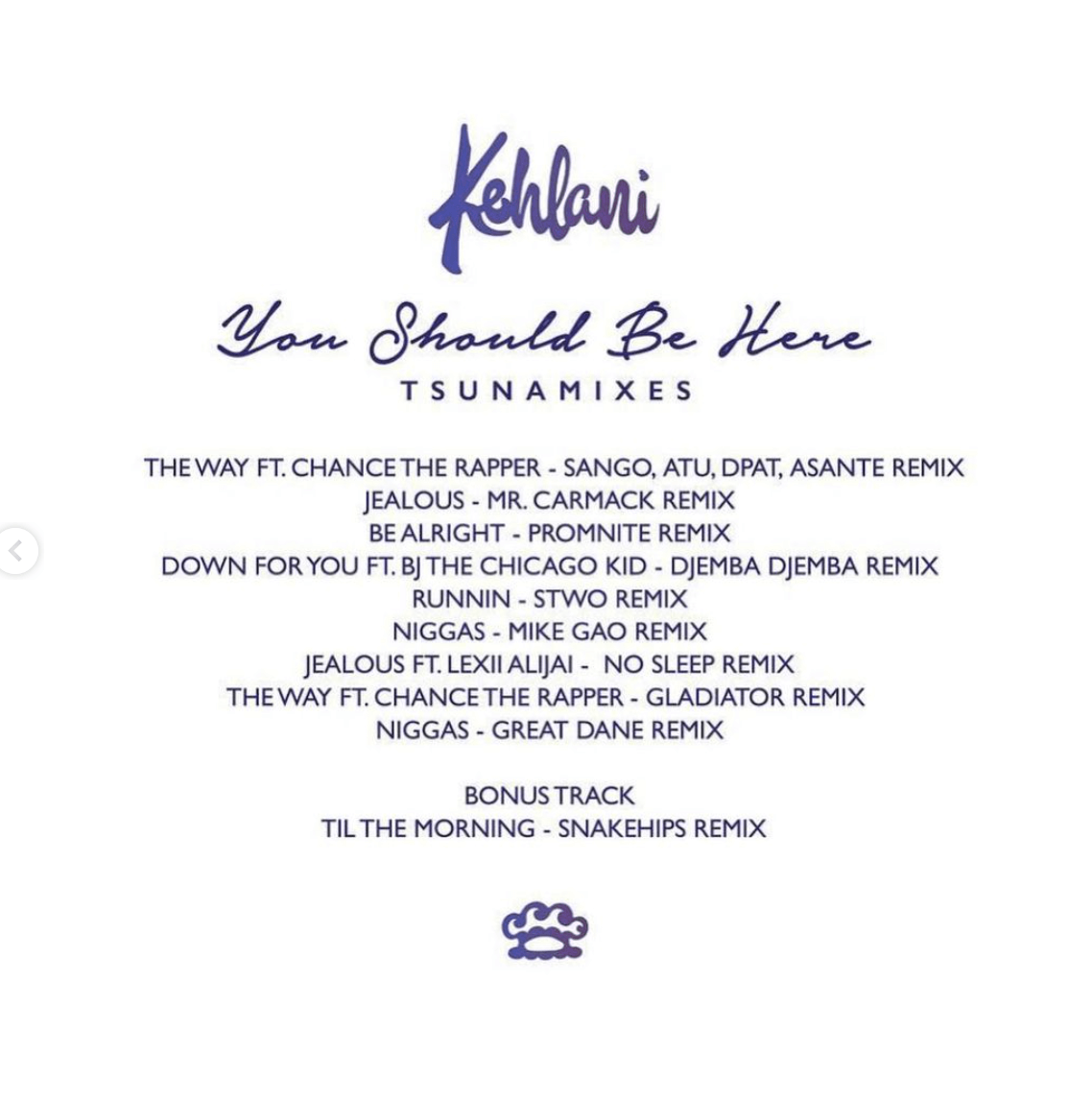 ABOUT NOODZ:
Micah (Noodz) was born in San Francisco and raised in the East Bay's Hayward, CA. From a large Filipino family, she recalls the pressures that many Asian American kids face: a family that demanded success. Venturing into the local scene, she was captivated. "As I was discovering clubs, I was so fascinated with how DJs controlled the vibe of the entire room. That's when I realized, 'Since my Pops DJs, I should ask him to teach me properly how to do it.'" Micah's father, a former resident mixer, gladly taught his teenage daughter to mix, scratch, and beat-count. She saved up and applied these analog techniques to emerging digital technology.
Branding herself NOODLES, Micah gained on-the-spot experience by playing clubs and events around the Bay. Music manager David Ali began helping NOODLES book gigs during her time earning a bachelor's degree at San Francisco's Fashion Institute of Design & Merchandising.

After graduation, NOODLES was hired as Head Stylist for top streetwear retailer Karmaloop. Moving to Boston, she continued to perform in bars and clubs. NOODLES eventually transferred to L.A. Two years later, David Ali contacted NOODLES with an idea, introducing her to Kehlani on the same call. Upon the release of 2014 mixtape Cloud 19, the emerging teenage R&B singer needed a DJ for her first tour. "It was a year of us figuring it out, struggling together." It also forged a strong bond that went beyond the stage. The two have performed together ever since.
Micah's intersection of interests is apparent in her authentic online brand. This includes the popular Send Noodz merchandise line, carefully curated social media, graphic design, and her viral Soundcloud mixes. As a solo act, she's played festivals, including Bumbershoot, Fvded In The Park, Sol Blume, Wireless, Soulection Experience, and Something In The Water. Her stylish and versatile Hip-Hop and R&B sets have also led to residencies at 1OAK and Jewel Nightclub on the Las Vegas strip. It's an expanding career that never stops evolving.

Whether performing top festivals, rocking Vegas club residencies, or priming the stage for major tours with Kehlani, NOODLES reaches millions of fans, and hopes she inspires others to go against the grain. For the last decade, she built a brand that curates the cool—in music, fashion, and spirit. The audience always responds to this authentic and positive energy. NOODLES continues to raise the levels, setting an example for others like her while setting the soundtrack to the party.
Feature cover photo provided by @noodz instagram.