Remy Macaspac Martin is now a National Champion, the California born and raised super senior won the national championship as a member of the Kansas Jayhawks in a historic come from behind win over the North Carolina Tar Heels in the National Championship Game. 
The Jayhawks trailed by as much as 16 points, with Martin held to 3 points in the first half. However the Jayhawks came back, with Martin scoring 11 of his 14 points in the second half including a three pointer that gave Kansas its first lead.
Also on the Jayhawks staff is Filipino American assistant coach Kurtis Townsend, the brother of the NBA's first Fil-Am Raymond Townsend. Martin is the third Filipino to win a National Championship.
Despite struggling during the regular season, the former Arizona Sun Devil shined bright during March Madness, he was named regional tournament MVP. In his first four years of college, Martin, who traces his roots to Pampanga, was a highly decorated guard at Arizona. After the COVID 19 pandemic allowed college players an extra year of eligibility, he took his talents to the hoops powerhouse.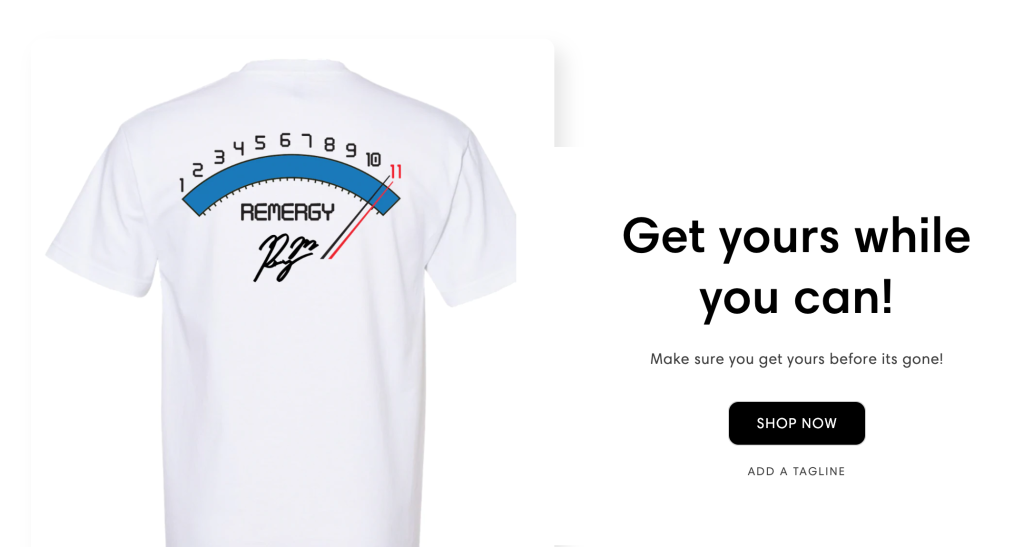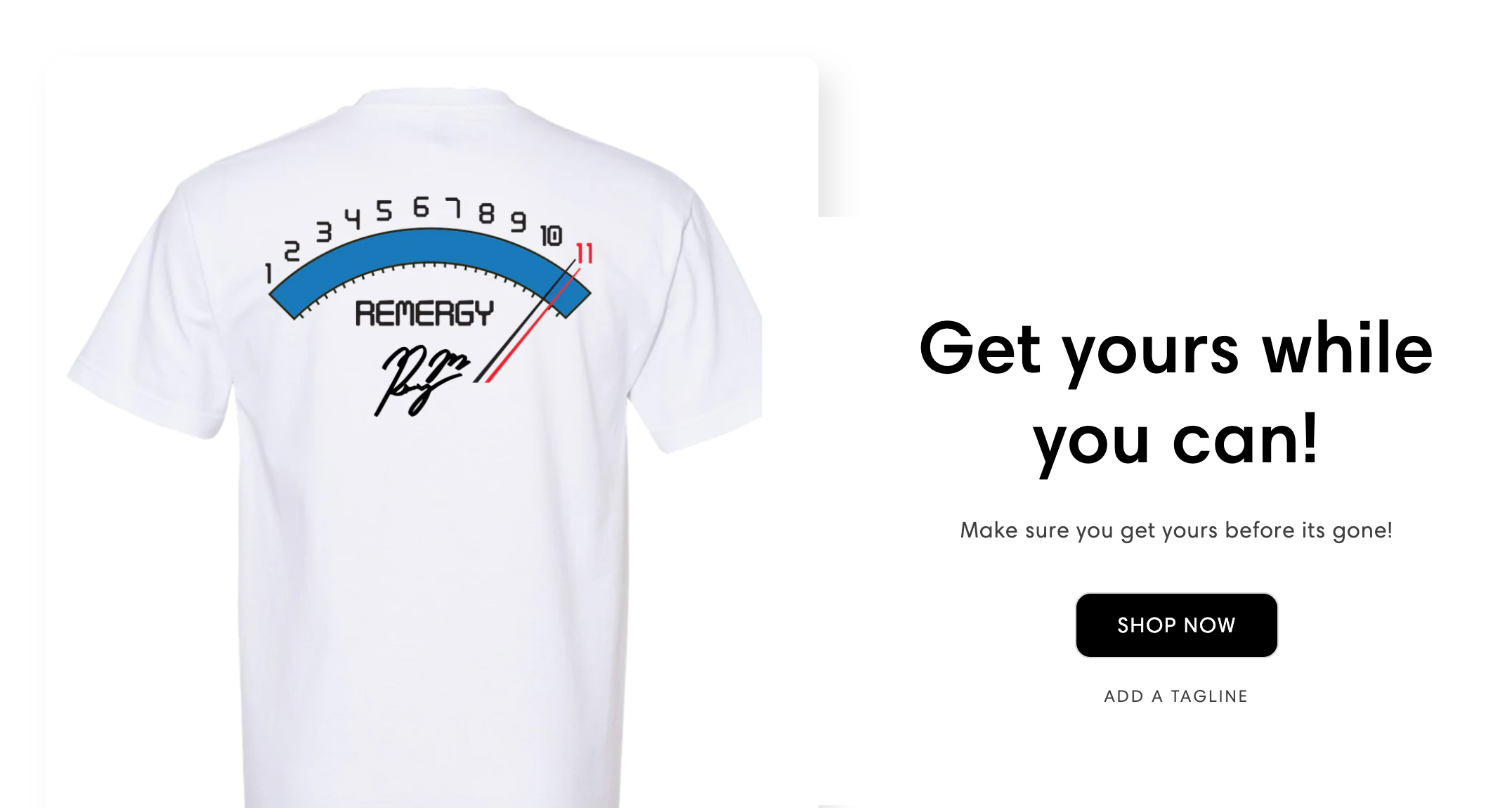 Remy has posted a link on his instagram where you can purchase unique merch on his website, remy11.com.
Watch the interview below with Remy and his mom detailing his passion and pride for being a representative for his community. He sends basketball shoes and gear to communities in need in the Philippines.
ABOUT REMY MARTIN:
Remy Martin is an American college basketball player at the University of Kansas. They are the 2022 NCAA Championship winners, He previously played at Arizona State University. After attending Sierra Canyon School, Martin committed to Arizona State. As a freshman, Martin averaged 9.6 points, 3.0 rebounds, and 2.9 assists per game and earned Sixth-Man of the Year honors in the Pac-12. He scored 21 points in an upset of Kansas. As a sophomore, Martin struggled with injuries which forced him to miss a few games but still averaged 12.9 points, 5.0 assists and 3.2 rebounds per game. He was named second-team All-Pac-12.
Martin had a career-high 31 points to go with eight assists in a 95–88 overtime win over Arizona on January 31, 2019. At the conclusion of the regular season, Martin was named first-team All-Pac-12.  He averaged 19.1 points (second in conference), 4.1 assists and 3.1 rebounds per game as a junior, and he led the Pac-12 with a 2.4 assist-to-turnover ratio. Following the season, Martin declared for the 2020 NBA draft. On August 2, he announced he was withdrawing from the draft and returning for his senior season. On April 6, 2021, he declared for the 2021 NBA draft. He maintained his college eligibility and entered the transfer portal.