In community partnership with Silk Road Productions and The House of the Philippines, join the San Diego Padres on Wednesday, June 8, 2022 at 5pm in celebrating Filipino Heritage Celebration at Petco Park with live performances hosted by MYX on the Sycuan Stage.
FEATURING
Samahan - Filipino Folk Dance & Music Repertoire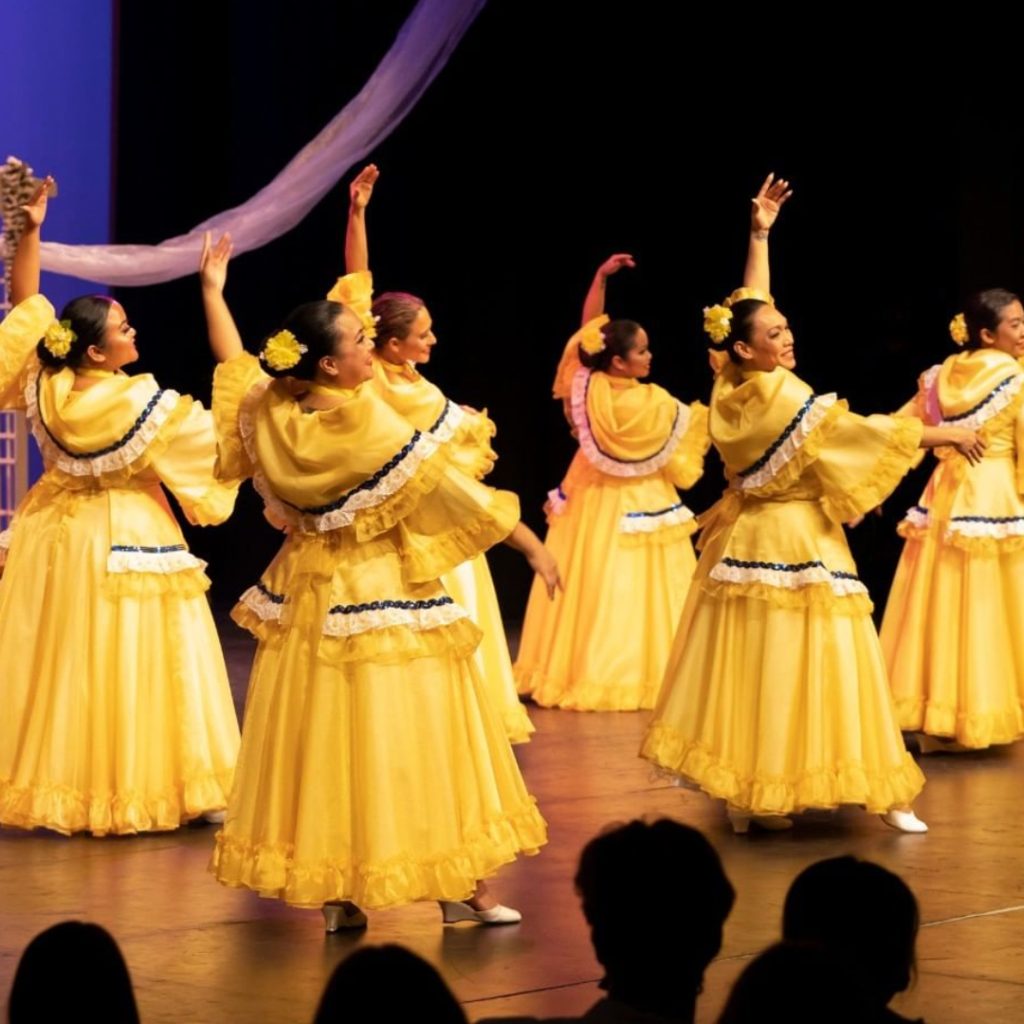 The SAMAHAN Filipino American Performing Arts and Education Center, Inc. was organized in 1974 by the late Dr. Lolita Diñoso Carter with the purpose of helping the Filipino American youth acquire pride in their cultural heritage, by providing them opportunity to participate and experience Philippine dance and music as a social, recreational activity, and as a professional performance venue.
Becoming a 501(c)3 non-profit organization immediately after its founding, SAMAHAN has endeavored for more than four decades to fulfill this primary purpose of advancing the Filipinos' beautiful culture, reaching out to a large number of youth and to the San Diego community. SAMAHAN has continued to sustain a milieu for the San Diego community to appreciate the Filipinos' cultural arts through dance, music and living traditions, all to enrich cultural diversity.
Roann - San Diego's R&B Soulstress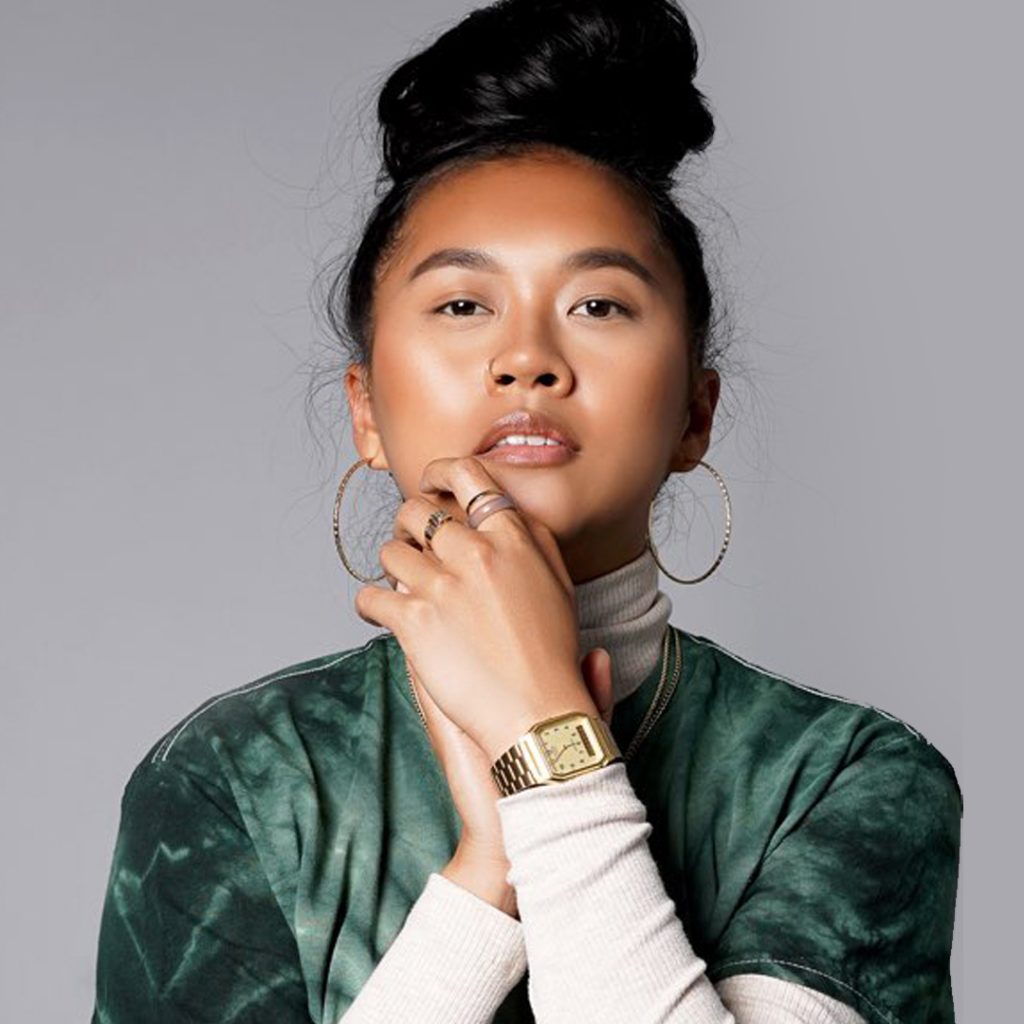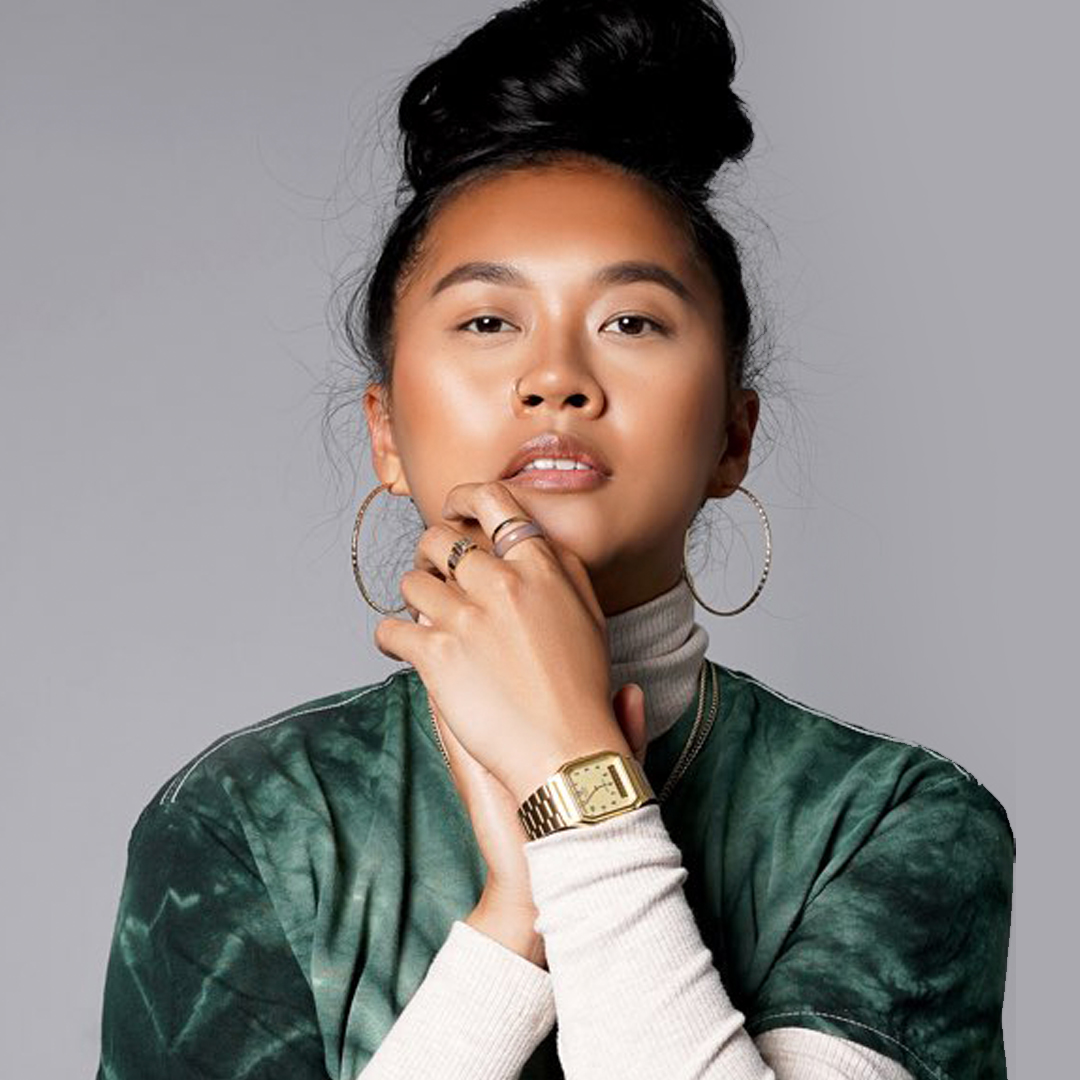 Roann Mesina is a San Diego-based artist beaming with passion and charisma. As a proud member of both the LGBTQ and Filipinx communities, Roann continues to develop her skillset as a talented singer-songwriter, actress, and event producer (Synergy.SD). She has shared the stage with the likes of Ja Rule, Ashanti, and Mya, topped off with a headlining performance at San Diego Filipino Cinema's Magic Hour with Ruby Ibarra in August 2019.
Her blossoming acting career has earned her lead roles in local short film "Breathe, Slow Steady Squeeze" and the official music video for "Dangerous" by ROYALJAG. Roann is also the creator and founder of the monthly event called SYNERGY.SD, manifesting into a showcase, movement, and overall safe space focused on highlighting local talent, artists, and entrepreneurs.
As she continues to expand her creative avenues and endeavors, Roann is dedicated to developing creative communities for minority youth throughout San Diego and beyond. "I want people to understand that they are the driving force behind my passion. If what I'm doing isn't for the people, by the people, then there's no purpose in who I am."
Jay R - The Philippines King of R&B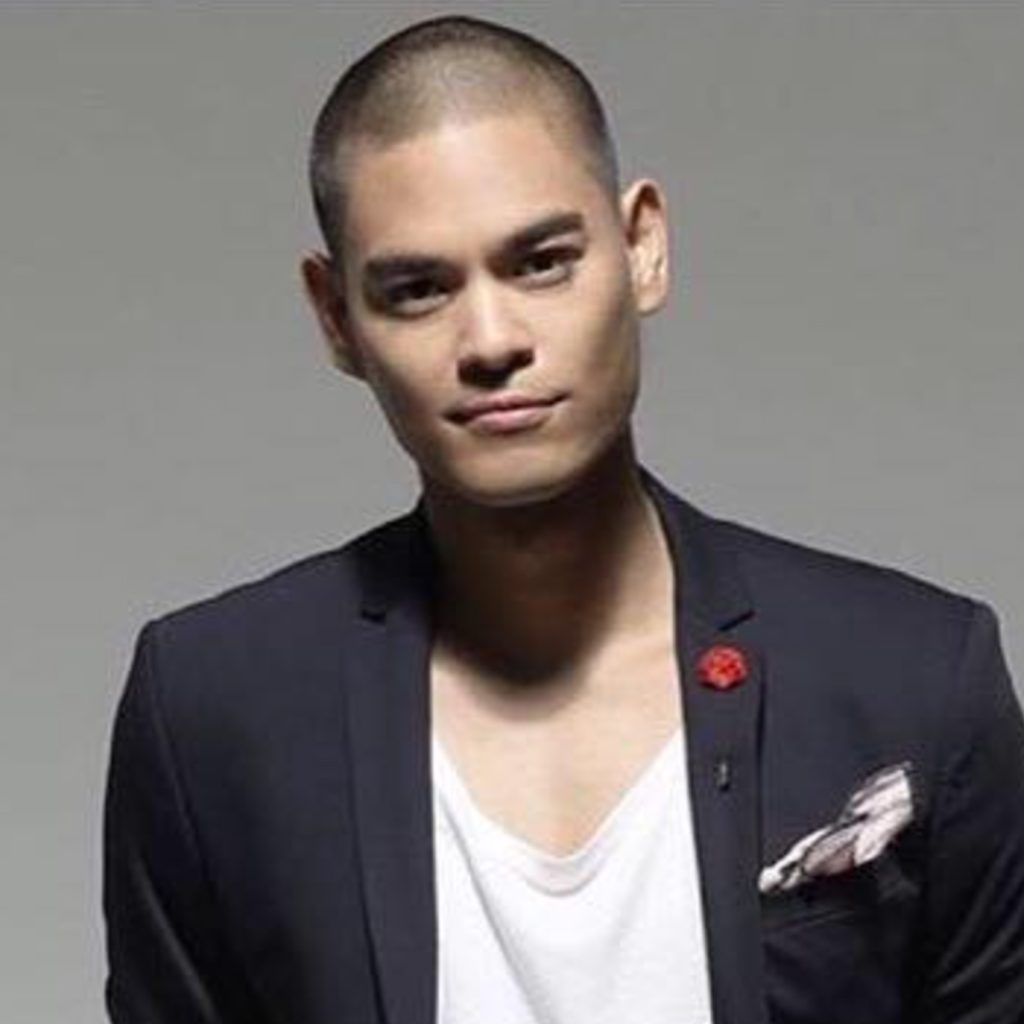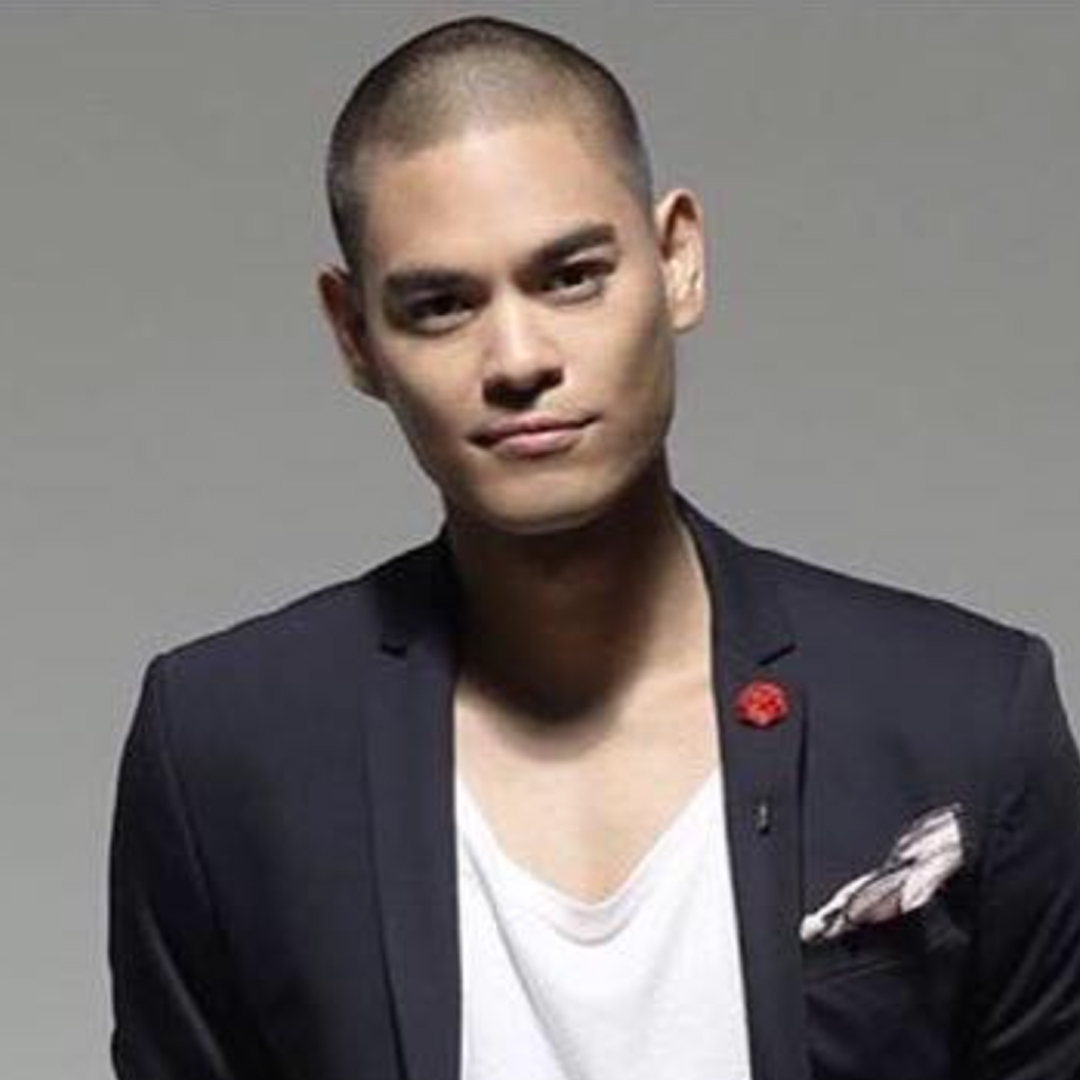 Jay R was born and raised in Los Angeles, CA, and grew up in a musically inclined household, which led him to pursue music at an early age—singing with a prominent Top 40's band called The Howlers across LA in the late 90s, and then eventually joining a boy band called First Impression soon after. He began producing original music for local artists in LA as a teenager, which led to him completing his own full length album and pursuing his solo career. He caught the attention of industry executives from the Philippines, and was offered a recording contract with Universal Records Philippines, and a network contract with one of the country's leading TV stations, GMA 7 Network.
Upon moving to the Philippines, Jay R released his debut album called Gameface, which garnered numerous accolades, with the record hitting double platinum, winning multiple awards, establishing a timeless hit song entitled, "Bakit Pa Ba" among other hits ("Design For Love", "Kung Mahal Ko Siya"), which solidified his place in the OPM industry, which then earned him the title of the "Philippines' King of R&B". He has since embarked on multiple tours across the globe, performing for Filipino audiences internationally.
His quick rise to fame led him to become a well sought after endorser and brand ambassador for multi-national brands such as Colgate, Sun Cellular, Tropicana, Bench, Techno Marine, Unisilver, Kaspersky, and 2Go, among others. His image graced multiple billboards across the metro, TV commercials on both leading networks in the Philippines, and print ads across the country.
Today, Jay R continues to produce, write, release and perform his original music and can often be seen performing on TV shows (ASAP, Your Face Sounds Familiar, TWBA, We Love OPM, MYX, etc.) on the Philippines' leading TV network, ABS-CBN. He continues to help elevate the Philippine music industry through his own independent record label, Homeworkz Entertainment Services, where he produces, distributes and promotes original music from his own roster of uniquely talented Filipino artists. He has also dabbled in film scoring and producing soundtracks for international film projects such as 2019's action film, General Commander starring Steven Seagal, and a self-produced full length film coming in 2020, entitled Songs For Selena.
Tickets for the exclusive hat promotion are currently sold out but you can still purchase tickets to watch the game and the pre-game show. Please visit the San Diego Padres' website to buy tickets here