As torchbearers of Pinoy pop, SB19 has achieved record-breaking success in every step of their journey. The award-winning boyband has reaped accolades in the industry, being the first Filipino act to be nominated for a Billboard Music Award and reaching a No. 2 peak on Billboard Social 50, a chart that utilizes real-time social media data to track the most fan-engaged artists in the world. From being part of Spotify's RADAR program in 2020 that supported the band's borderless access to fans, to becoming the Most Requested Artist of the Year for 2020 on MTV US Friday Livestream, the band has solidified their global presence with their music.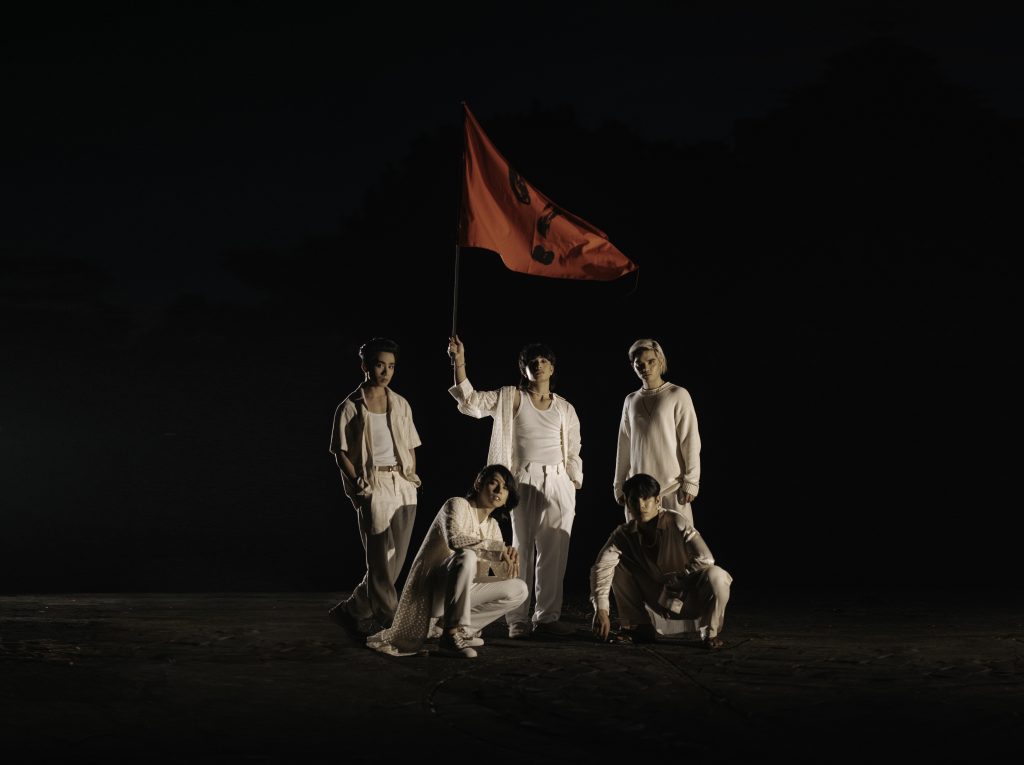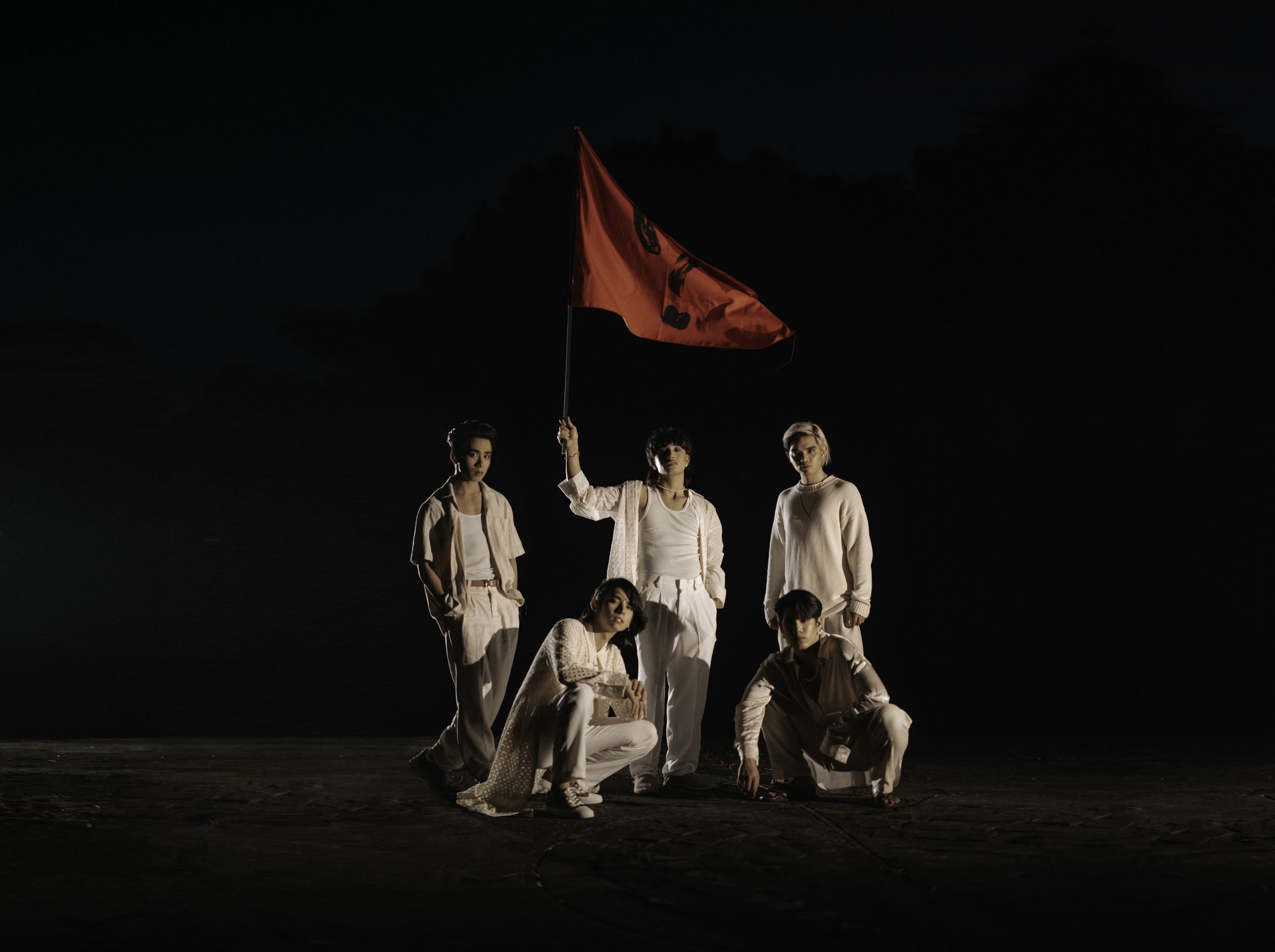 Global recognition aside, SB19 continues to push boundaries through asserting creative control over their material in terms of production and songwriting, challenging conventions with their sophisticated modern sounds and anthemic lyrics. "Pagsibol" translates to germination, as to how seeds grow into plants. It's a metaphorical reference to the band's journey in the music industry. The EP has 6 tracks, each with a different but cohesive sound.
In their digital presser, the group said that the goal to every song is to be interconnected especially through its meaning. Listeners will be taking on a rollercoaster ride with each song and continue to be surprised. They are very involved in all aspect of creating their music, but Pablo was especially involved in the making of the EP by writing and co-producing every track. Each track is able to standalone as its own anthem, however collectively it tells a larger story.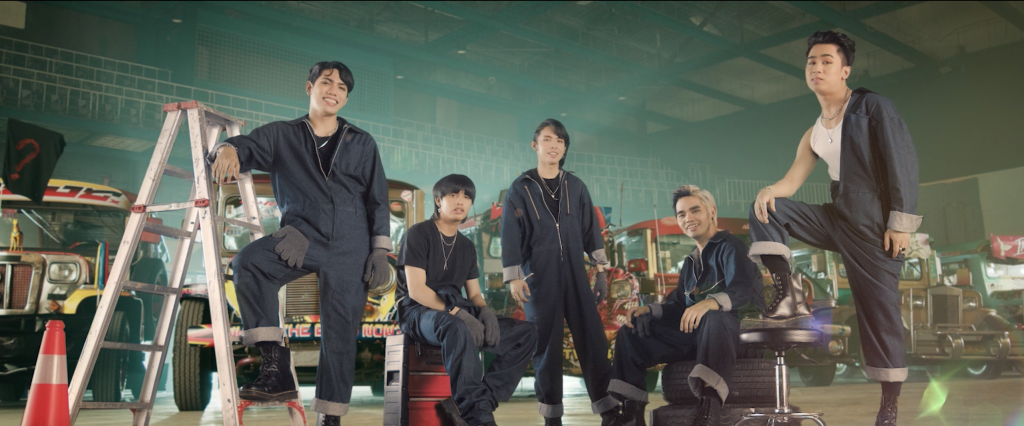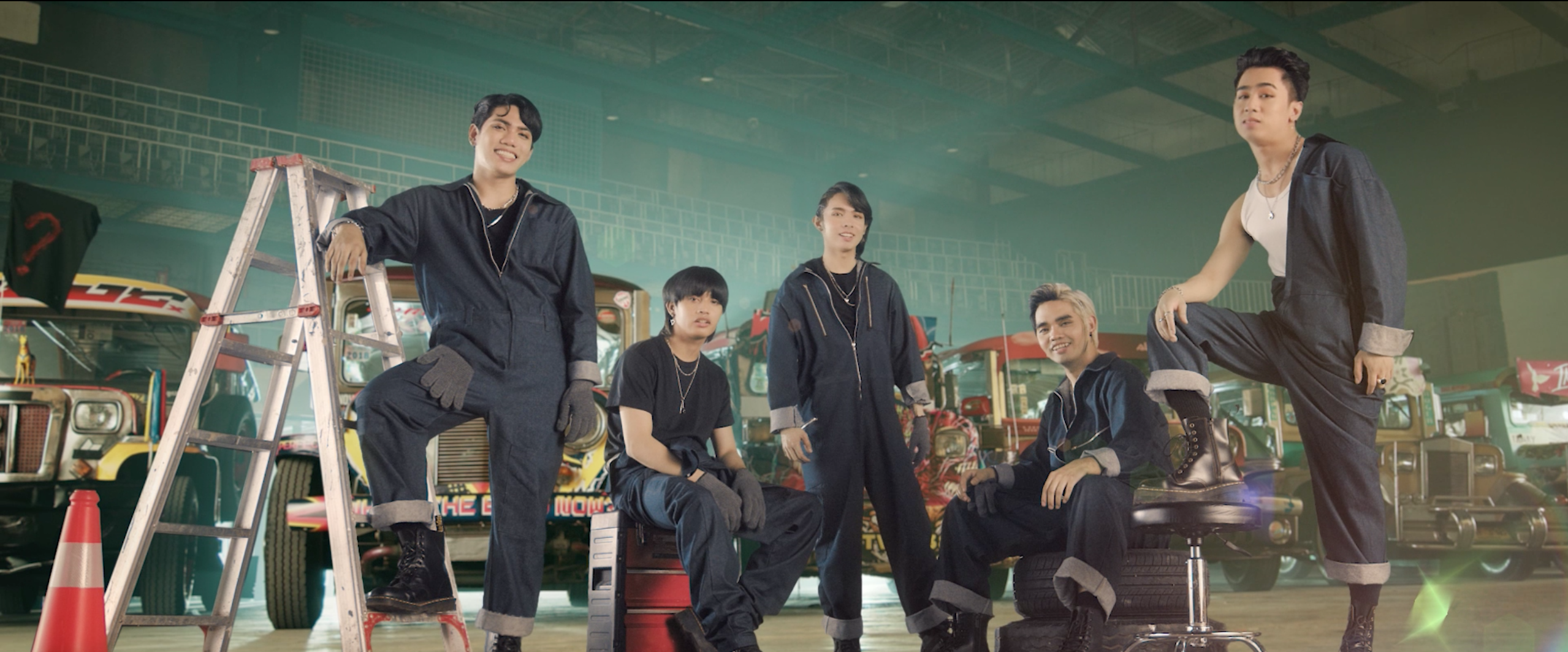 PAGSIBOL TRACKLISTING:
What?: A power song short for the Filipino word, watawat that means flag or banner. The track is a tribute to the Philippines and lifting up the flag and showcasing what it means to be Filipino.
Mapa: An inspiring ballad dedicated to parents. It's short for mama and papa. It tells the story a child wanting to take care of their parents who's been doing that from the start.
Ikako: A modern version of one of their earlier ballads that is now dedicated to the frontliners who continue to push through during the pandemic.
Mana: The track talks about aiming high for your dreams but also staying humble. The title is short for "manananggal" which is a Filipino mythical creature that can sever its upper torso from the rest of its body. It's redefined to symbolize humility, "No matter how far we go or how high we reach, our feet will always remain on the ground."
Bazinga: A track that reflects on the "bashing" culture and is for all the doubters and haters who motivate the group to aim high. The sound is a mix of genres like trap-pop, reggaeton, and hip-hop rhythms. It also interconnects with Mana.
SLMT: Another Filipino word that's short for "salamat" (thank you) and a song dedicated to A'TIN, a community of like-minded individuals and fans to whom SB19 is eternally grateful.
On joining Spotify RADAR Philippines, an emerging artist program that spotlights rising talent, SB19 says, "Being on Spotify's RADAR program since 2020 has been a lot of help for us. Spotify's commitment to local artists has unlocked many opportunities, from enabling us to represent Pinoy music on the global stage to helping new audiences discover our songs."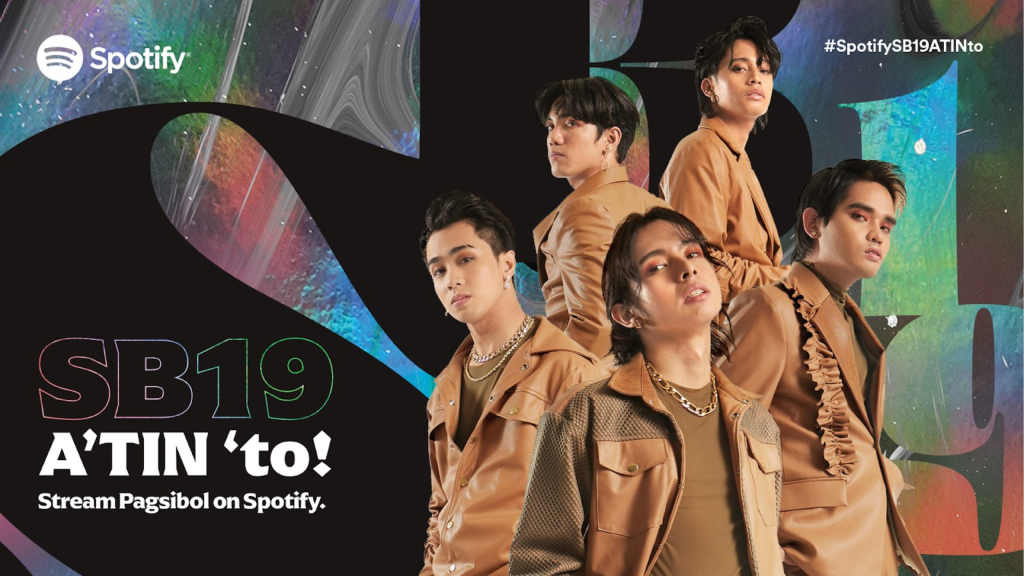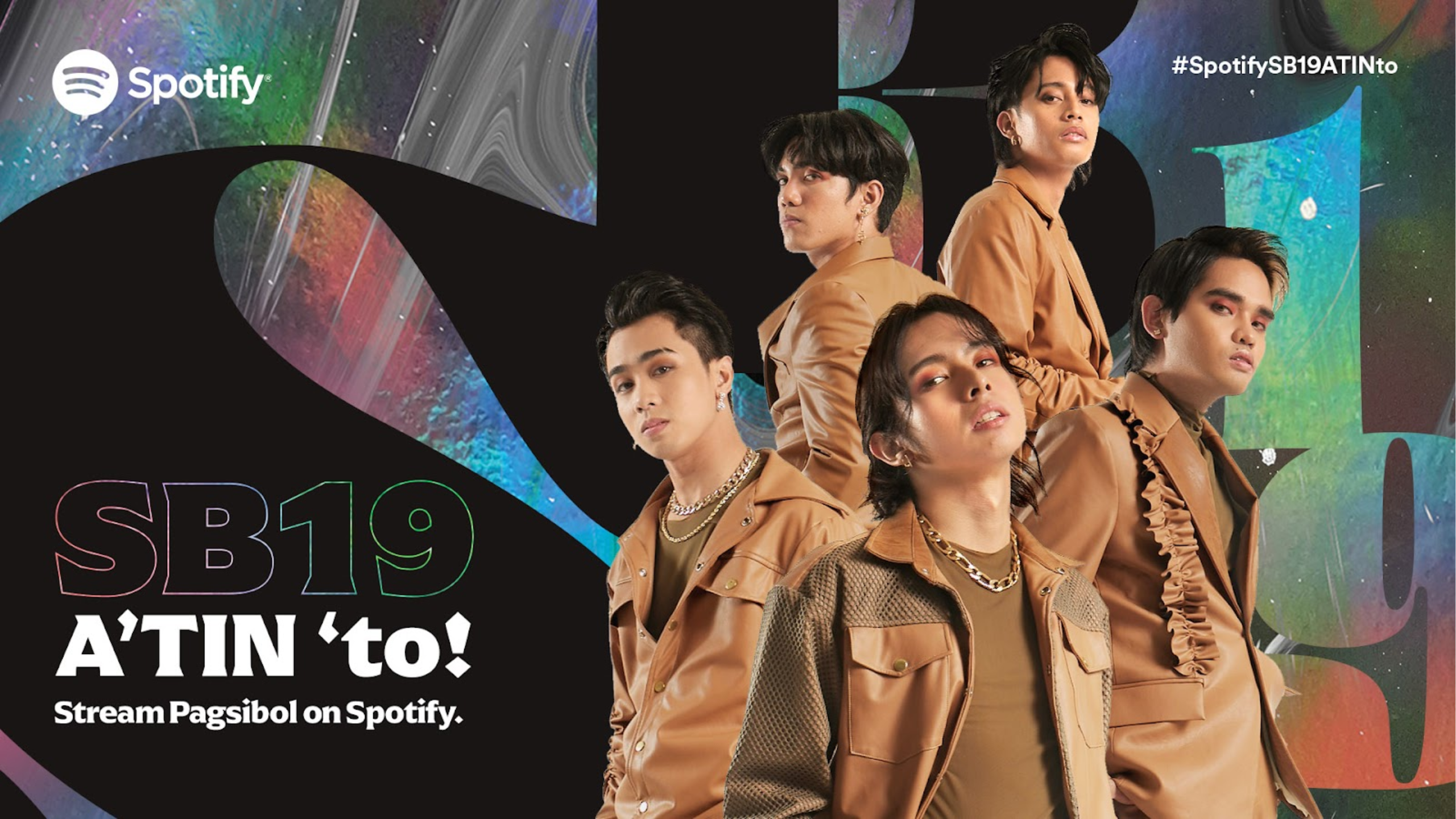 To celebrate the launch of Pagsibol, Spotify unveils "SB19 A'TIN 'to!", a campaign that showcases Pinoy pride and tells the story of SB19's latest EP through audio and visual art. SB19 and Spotify collaborated with six Filipino visual artists to design roving jeepneys, each uniquely inspired by the six tracks on "Pagsibol".
Fans can also look forward to exclusive SB19 content on Spotify's Tatak Pinoy playlist. Kossy Ng, Spotify's Head of Music for Asia says, "It's been wonderful to be a part of SB19's journey; watching their growth from RADAR artists to today reaching listeners all over the world. We are thrilled to get behind the launch of Pagsibol through this campaign and allowing fans, not only in the Philippines, but all over the world to experience their music. Spotify continues to champion the vibrant Philippine music scene by connecting more artists and fans."
SB19's EP, "Pagsibol" is out now on Spotify via Sony Music. The internationally recognized boyband will be performing the songs from their Extended Play for the first time live on their upcoming online concert, Back In The Zone, happening on August 1, 2021 (Sunday), 19:30 PHT. VIP and VVIP tickets are sold out, but you can still get general admission tickets here.
Cover Photo Credit: Sony Music PH