SB-19 made history by being the first Philippines & Southeast Asian based artists to be nominated for a Billboard Music Award for "Top Social Artist" as announced on their social media today.
The group shares the category with huge social artists BTS, Blackpink, Ariana Grande, and Seventeen. It is also the first nomination for a Philippines based artist at the BBMAS.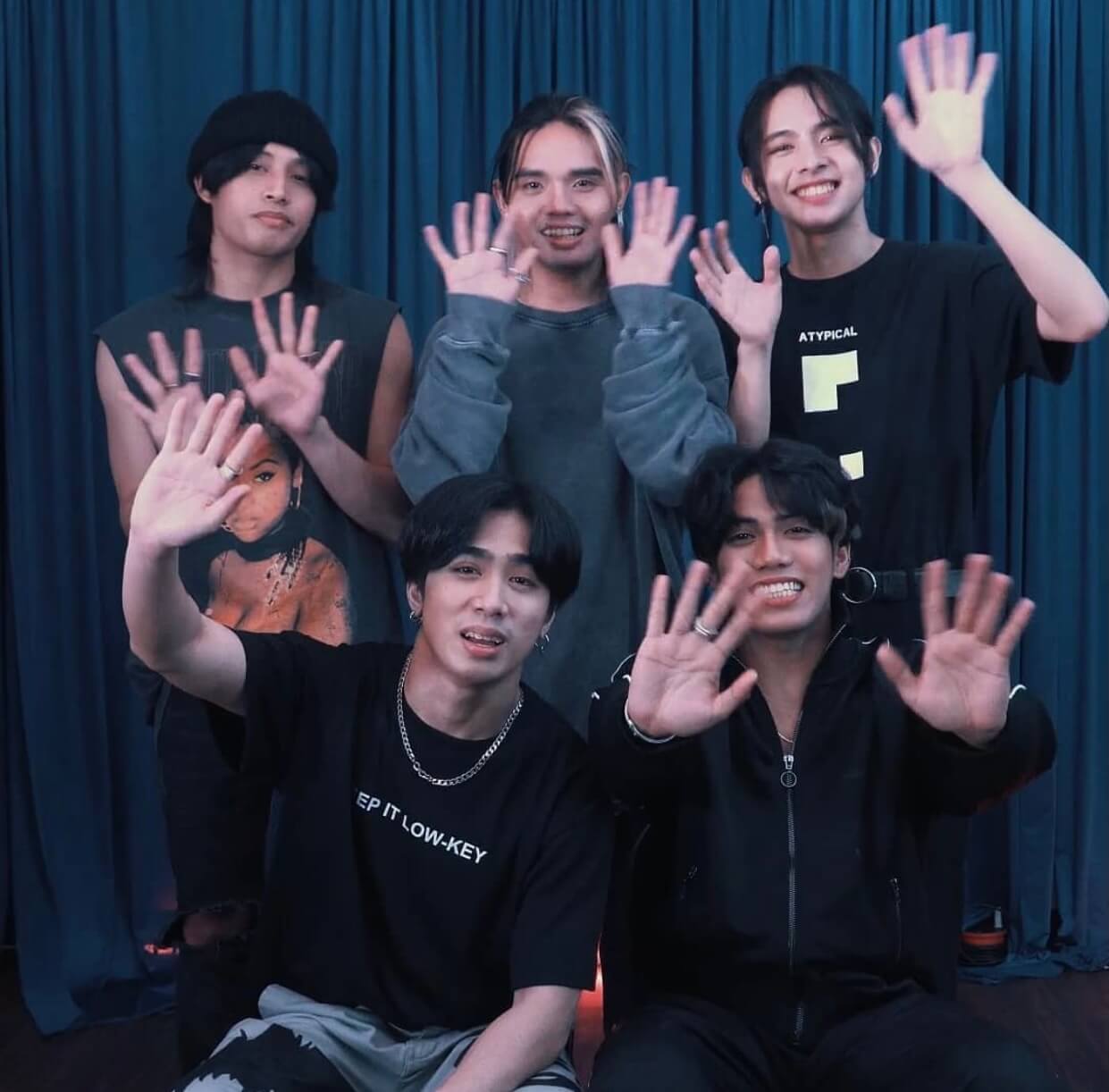 The group thanked their fandom, A'tin for their endless support to help them get there on their official Twitter account.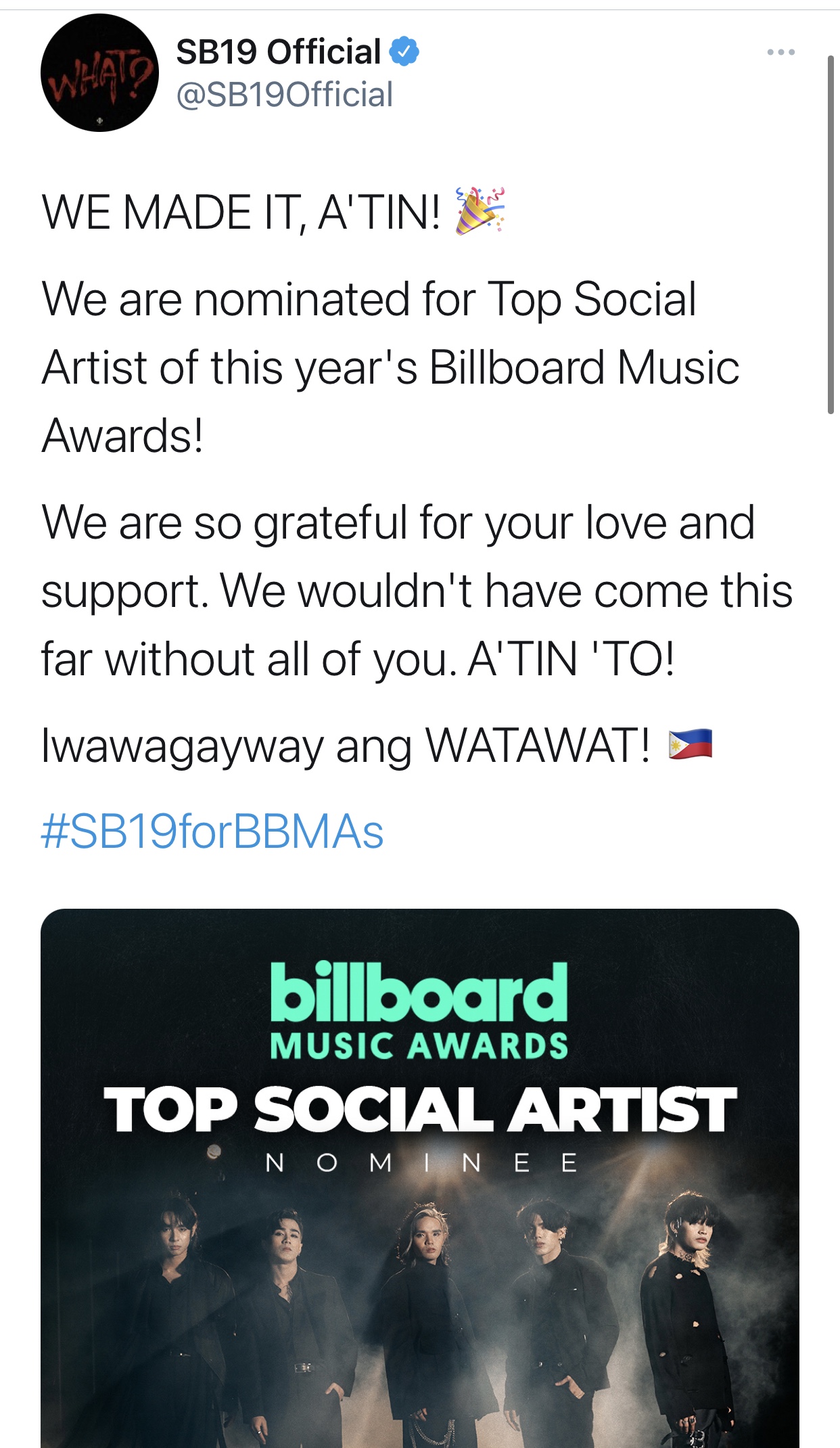 Watch the livestream of the announcement for all the categories here.
About SB-19:
SB19 is a five-member Filipino boy band who debuted in 2018 and consists of Josh, Pablo, Stell, Ken, and Justin. They are trained for three years by ShowBT Philippines since 2016. They are also the first Filipino group in Billboard's Next Big Sound chart as well as the first Southeast Asian act to enter the top 10 of Billboard Social 50 weekly and year-end charts. SB19 promotes its music as part of Pinoy pop (P-pop) a popular sub-genre of original Filipino music.
Spread the word. Share this blog post: