FilAm Creative presents a week-long series of films produced, directed & starring Filipinx creatives on MYX. Tune in daily starting 7/5 at 7P PDT (7/6 10A PHT Manila) on the cable TV network (DirecTV, Spectrum, Comcast, etc) or online at www.myx.global/livetv.
The films were curated by Charles Gray, a Filipinx-American writer & director from Los Angeles, California. He is currently the Director of digital content at Character Media, a platform that celebrates a diverse cross section of Asian Americans and Pacific Islanders driving entertainment and pop culture.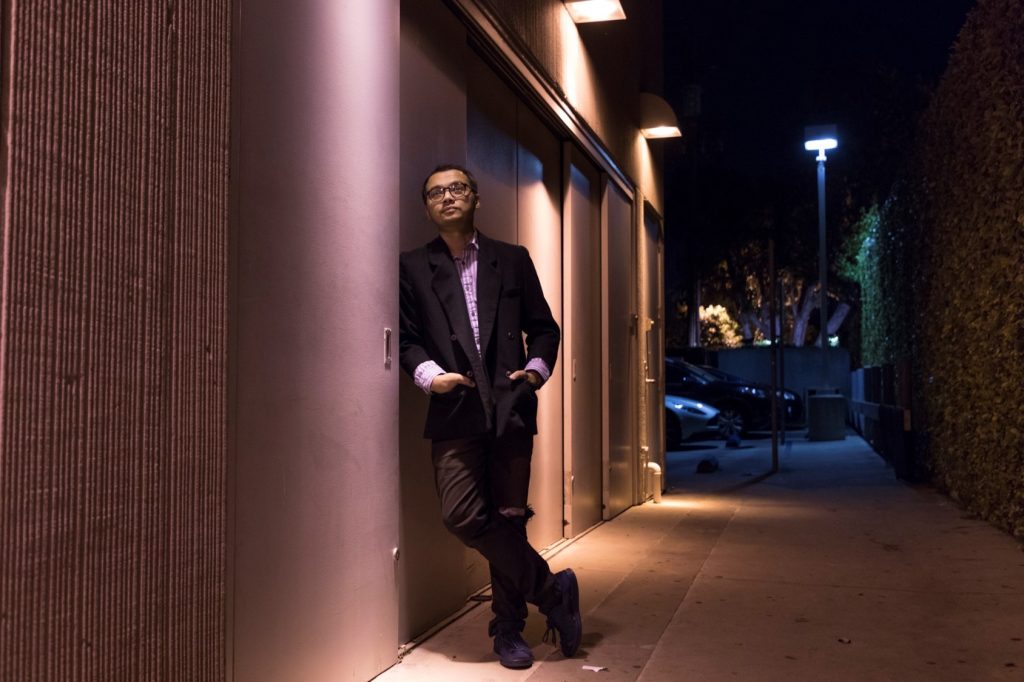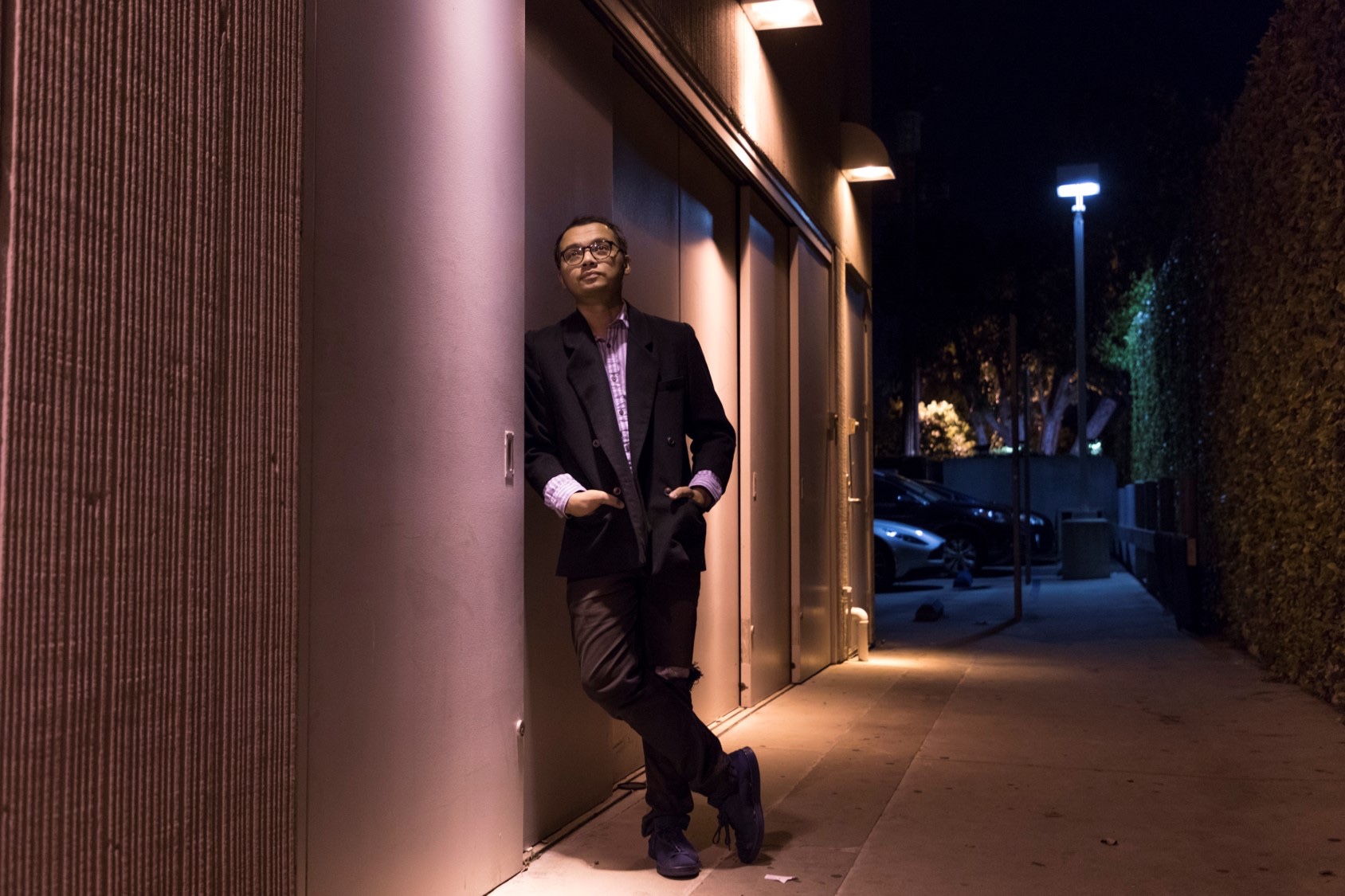 Charles is also the former Executive Director of Filam Creative, a non-profit organization which educates and advocates for the Filipinx community to achieve greater representation and career advancement in the entertainment industry. As the son of director Frank Jr. Quizon Gray, Charles is dedicated to upholding the family tradition rooted in the film industry back in the Philippines. Charles has worked for companies such as Lexus, MYX as well as influencers such as Dan AKA Dan, Mary Grant, and more. His latest short film, "Following Jamie," which has toured the festival circuit in 2019 will have its debut on MYX in July, 2021.
Starting July 5, watch exclusively on MYX. Check your local cable tv listings or watch HERE on our MYX website at myx.global/livetv.
Here are list of all the films with daily themes, starting at 7P PDT (10A PHT Manila).
MONDAY 7/5 - Mabuhay! Stories relating to identity, heritage, and Filipinx culture.
In The Valley Ep. 1
Mesti-so?!
The Last Straw
Lullaby
Anito
Shabu
Kain Na
Remittance
TUESDAY 7/6 - Culturally relatable stories told by Filipinx filmmakers.
What You Don't Say
Following Jamie
Date Night
Who To Love
Desert
ETA
Throuple
Ty Burnham: The Last Asian Cowboy Ep. 1
WEDNESDAY 7/7 - Pinay Power! Stories about strong Fillipina leads at the forefront.
Did You Say No
Forget Me Nots
Legacy
Coconut Chick
The Companion
Face On
Baby Girl
Paraiso
THURSDAY 7/8 - Throwback! Stories from back in the day. Filipinx Stories from an older era.
The Rose of Manila
You're Not Ready
Ka'away
Hypebeasts
Diwa
The Road Home
Manila is Full of Men Named Boy
Fish Head
FRIDAY 7/9 - Featuring female filmmakers, stories told by Filipina writers and directors.
The Gray
Mango Sticky Rice
Elle
Concealer
Never.Run.Out.
Suzie Wrong
Plaza Blvd.
Last Order
SATURDAY 7/10 - Intersectional Narratives, stories from the perspectives of LGBTQIA+ filmmakers & allies.
Limboland
Bicultural
Bubble
Razor Tongue Ep. 1
Fruit Fly
Sextpert Advice
Unconditional
Ugh, Straight Girls BAES Welcome Ep. 6
SUNDAY 7/11 - Experimental films and documentaries relating to current times.
Whitewashed
Happy Here
Lei E Bella
To The Voice Inside
Boxed
Ingat, Nanay
In The Family
Nothing on Us: Pinays Rising