The pandemic showed us the power of social media. Though far from each other, it brought us together. It showed us alternative ways to express ourselves, communicate and consume entertainment. Different industries thought of ways on how to adapt and be more creative in finding ways to migrate their business as usuals.

Film production has been put on hold for the first few months of our lockdown but ABS-CBN Films found creative ways to keep telling stories. And as we move to a better normal they continue to tell our story. And this year, they are proud to partner with the country's biggest live streaming and social entertainment platform, kumu.

kumu is a powerful social media platform that brings the voices of Filipinos from all over the globe at the forefront. Aside from presenting users real-time earning opportunities as a live streamer, chances to win cash in various game shows, and engagement in campaigns, kumu also fosters communities that ignite relevant discussions among Filipinos.

Star Cinema is the country's largest film production and distribution company that produced and released most of the highest-grossing Philippine films of all time. Their films targeted mainstream viewers with film genres ranging from action, drama, comedy, horror, and fantasy. Star Cinema is also known for romantic-comedy films that made us fall in love, over and over again like One More Chance, My Ex and Whys, Hows of Us, Hello, Love, Goodbye and a lot more.

Over the past 2 decades, Star Cinema movies have discovered generations of talents and love teams that the Filipinos loved and supported. And with that, they continue the mission to discover and hone new talents with it's very own, RISE Artists Studio.

The partnership between Star Cinema and kumu will soon bear fruit and produce a movie that will soon be in production. This romantic-comedy movie will be directed by the blockbuster director Cathy Garcia-Molina.

The one-of-a-kind partnership between a film production company, Star Cinema and streaming and social entertainment platform kumu, hopes to bring the audience a different kind of entertainment viewing.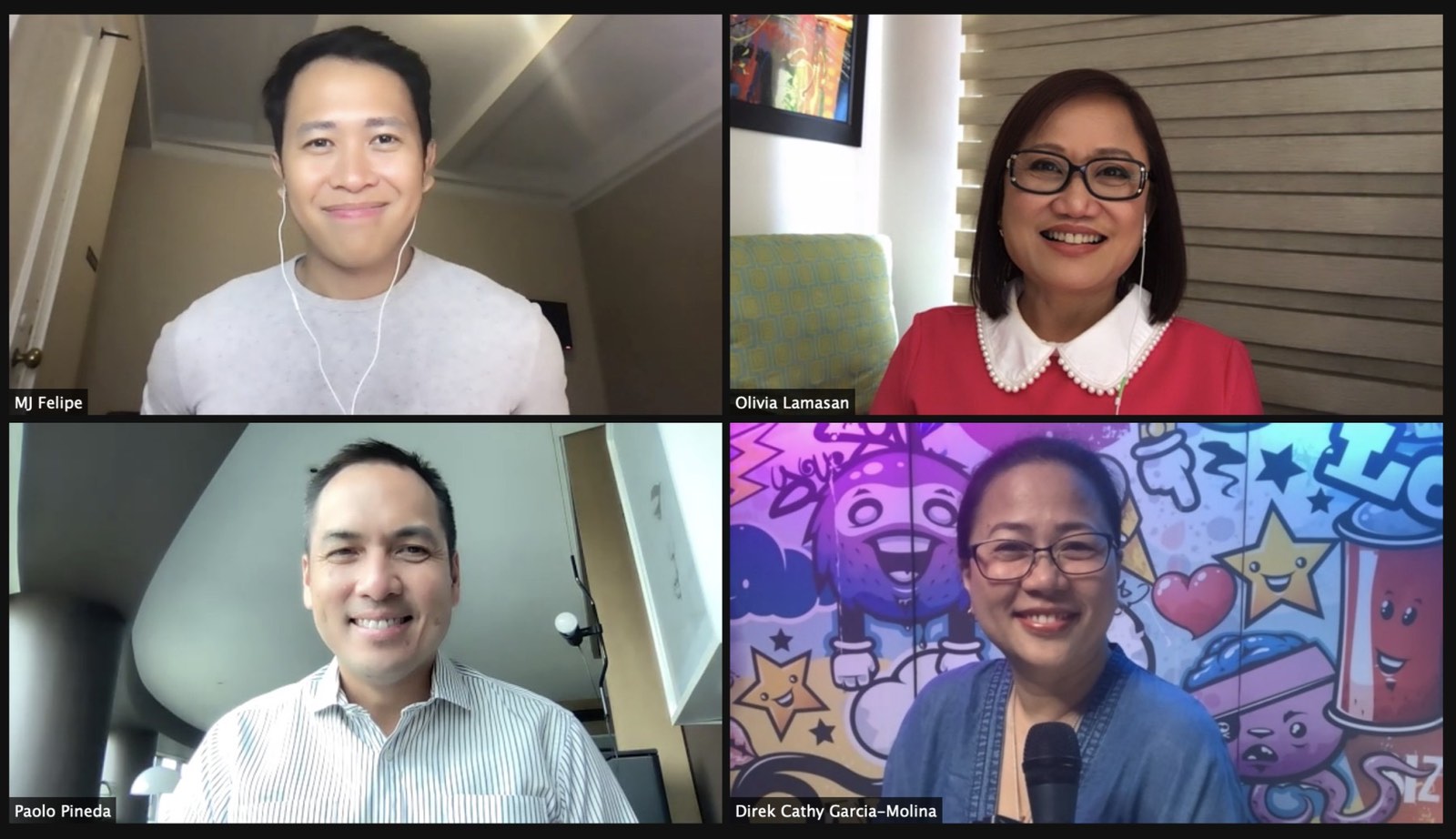 Watch the live announcement HERE!
Spread the word. Share this blog post: