Thank you to everyone who supported Operation Odette! We had such a great turnout during our streaming fundraiser with some fantastic and talented DJs and Artists.
Over 2 days, 25+ hrs of music, 24 DJs, and 1 singer streaming on Twitch, we surpassed our amazing goal of $17,500.00 for the Philippines Typhoon Relief. After the success of the first two-day fundraiser, we decided to put on a House Music Edition fundraising stream to help us reach an extended goal of $21,000.00 which pushed us over the 1 Million PHP donation mark! 100% of proceeds will go to ABS-CBN Foundation International to continue to provide on the ground support to those affected by Typhoon Rai (Odette) around the Philippines.
Thank you once again to everyone who has opened up their hearts to help make this fundraiser beyond successful. If you or your friends and family are still looking to make a contribution, please click on the link below:
Super Typhoons, Goni (Rolly) and Ulysses (Vamco), pummeled across the Philippines over a week ago have left massive destruction in communities already hit hard by heavy storms in recent weeks.
According to the latest report from the UN Office for Coordination of Humanitarian Affairs (OCHA), key figures show that there are 24 million people in severely affected areas, 845,000 people in need of assistance, and $45.5 million in funding is requested. The same report says there are at least 24 dead, 399 injured, according to the National Disaster Risk Reduction and Management Council (NDRRMC) and Department of Social Welfare and Development (DSWD).
ABS-CBN Foundation International's HELP4PH Relief Fund will continue to provide calamity victims with food packs of rice and canned goods, hot meals for the temporary shelters, medical assistance and supplies, mats, hygiene kits, and protection from COVID-19 for those in cramped evacuation centers.
Recently, the SARI NOT SARI campaign brought together Filipino DJs from around the world to raise funds to help the ABS-CBN Foundation continue their humanitarian efforts in the region. We have raised $740,161.87 PhP ($15,391K USD) over 4 weekends in November. Click here to donate to the ABS-CBN Foundation or start a fundraiser of your own on Tiltify.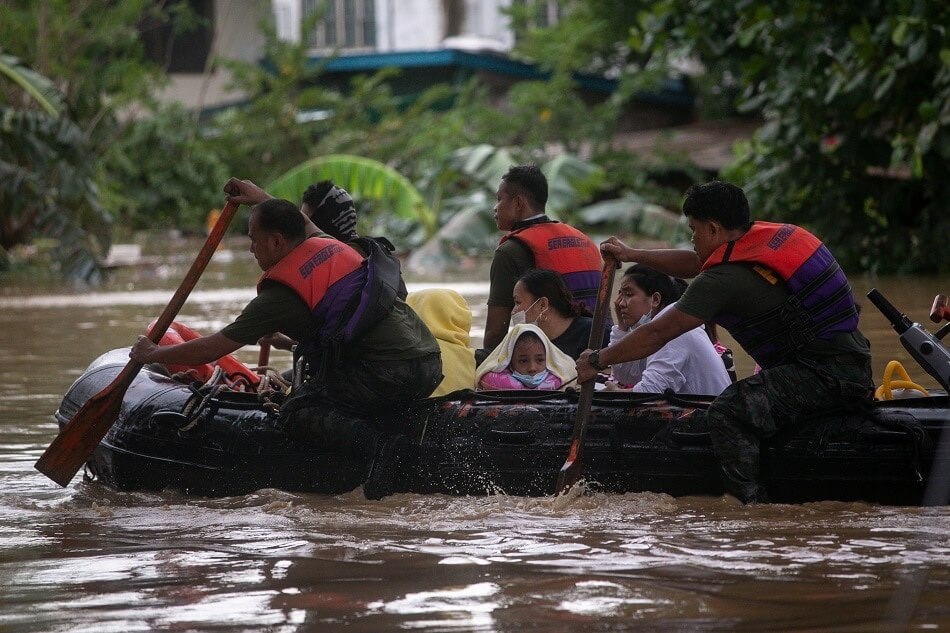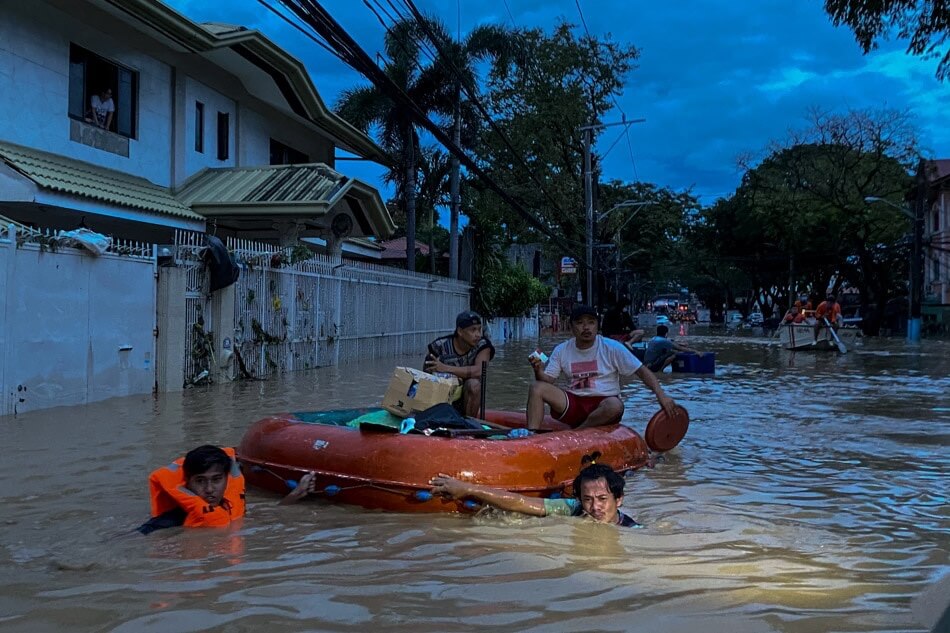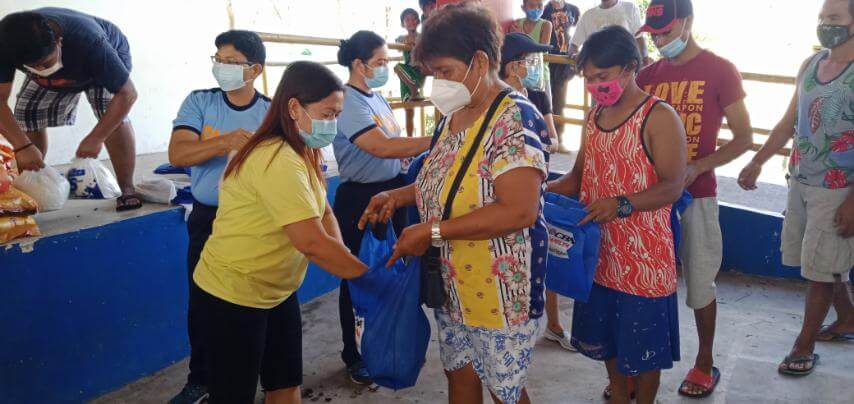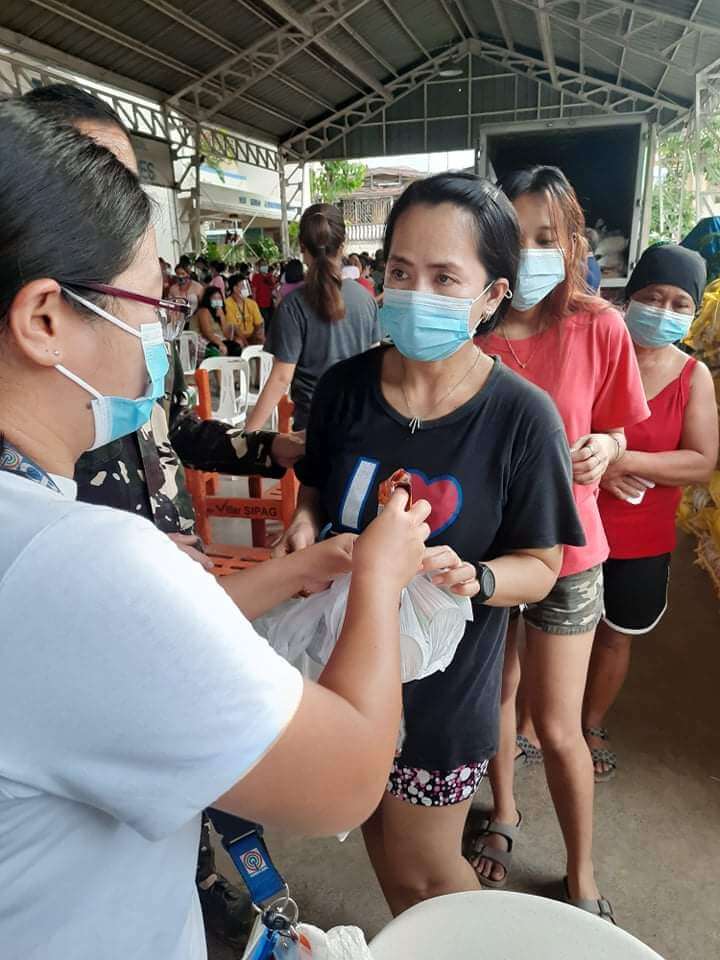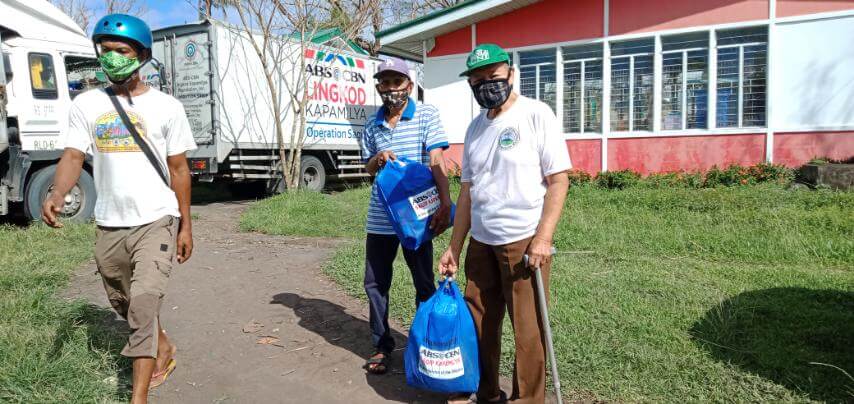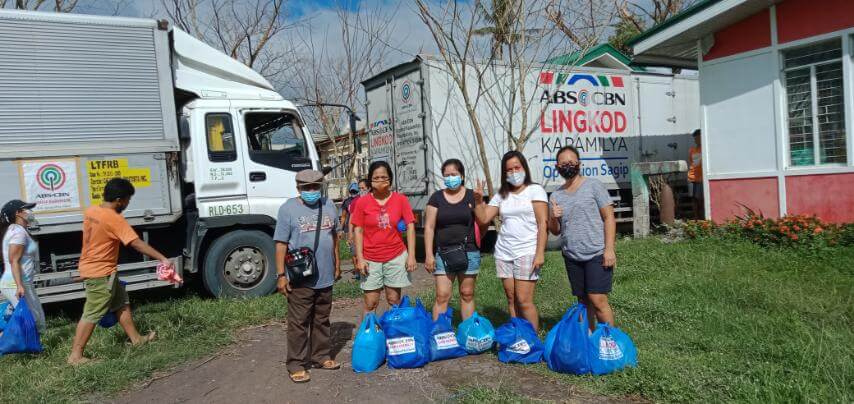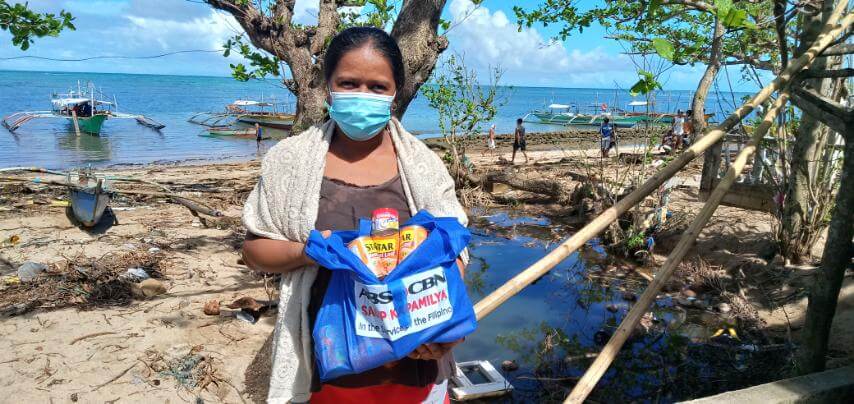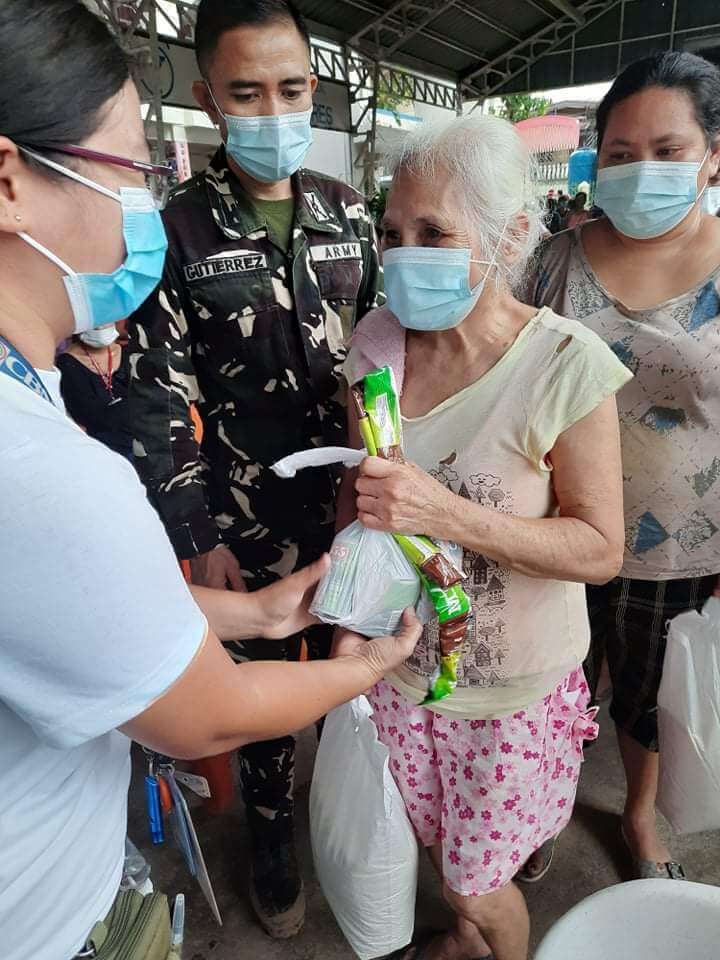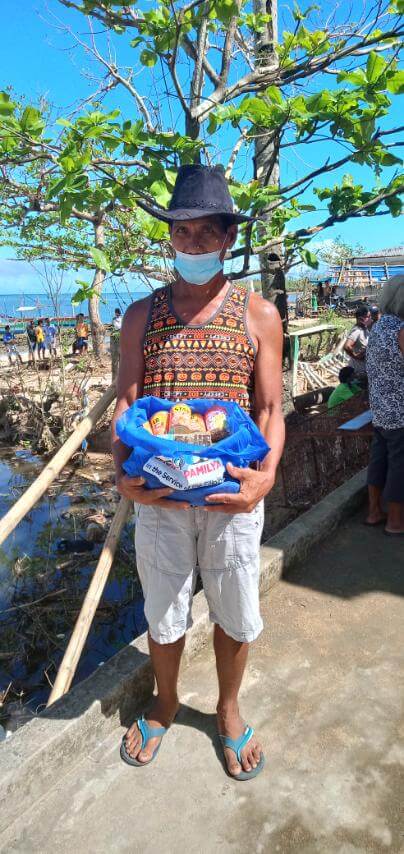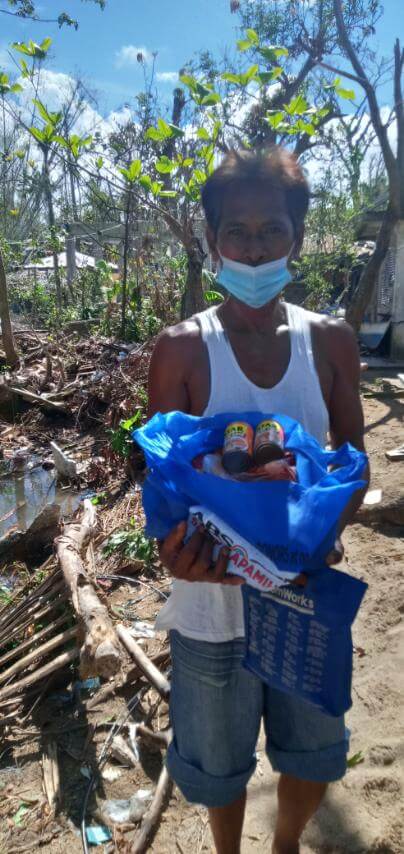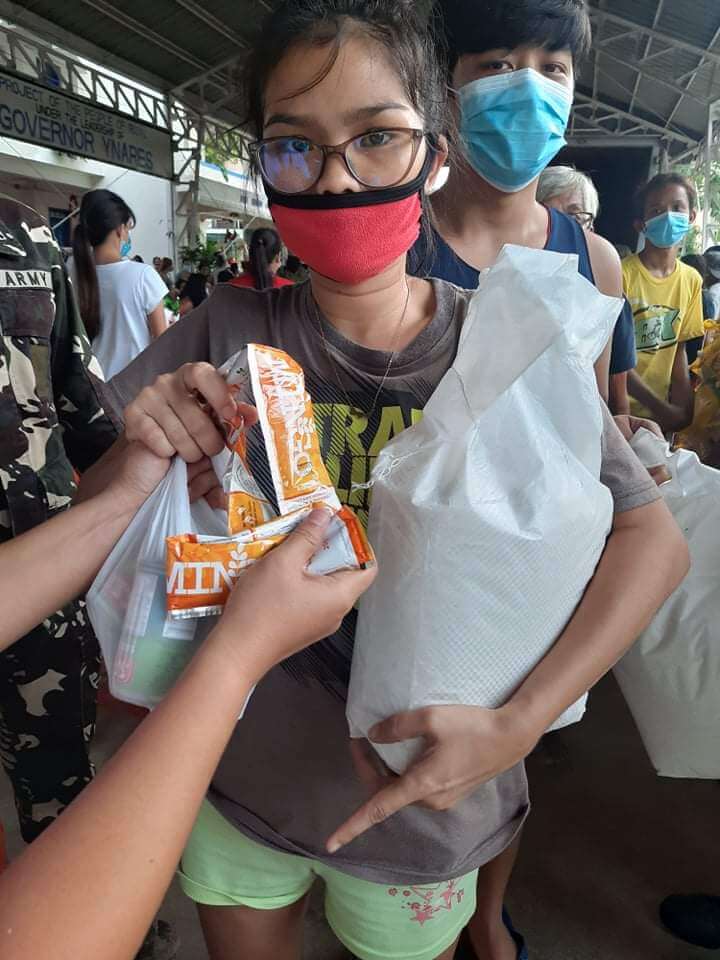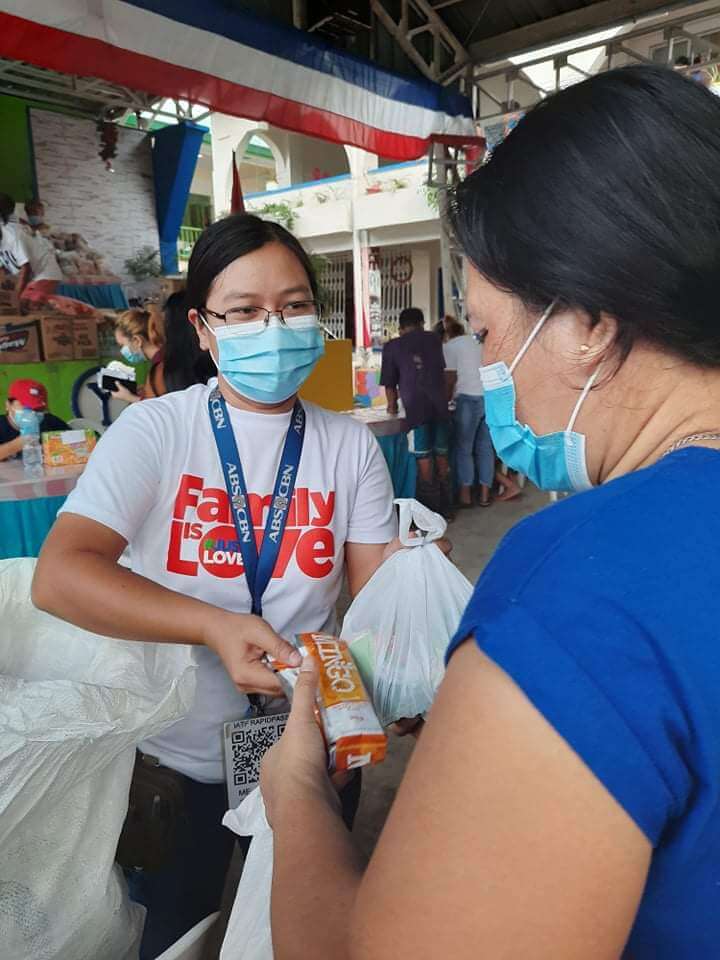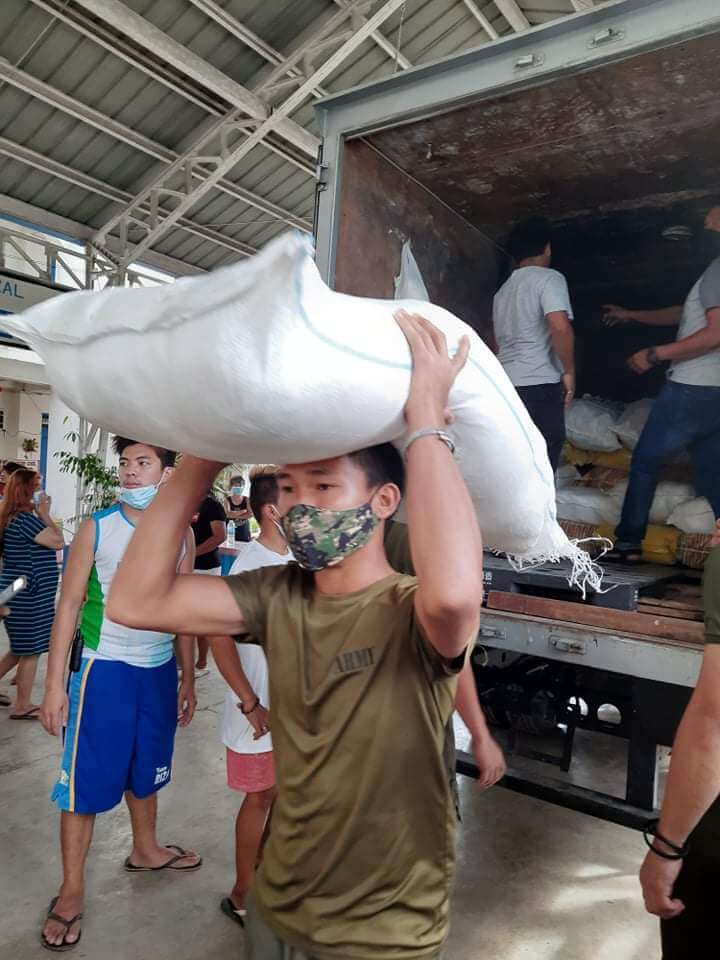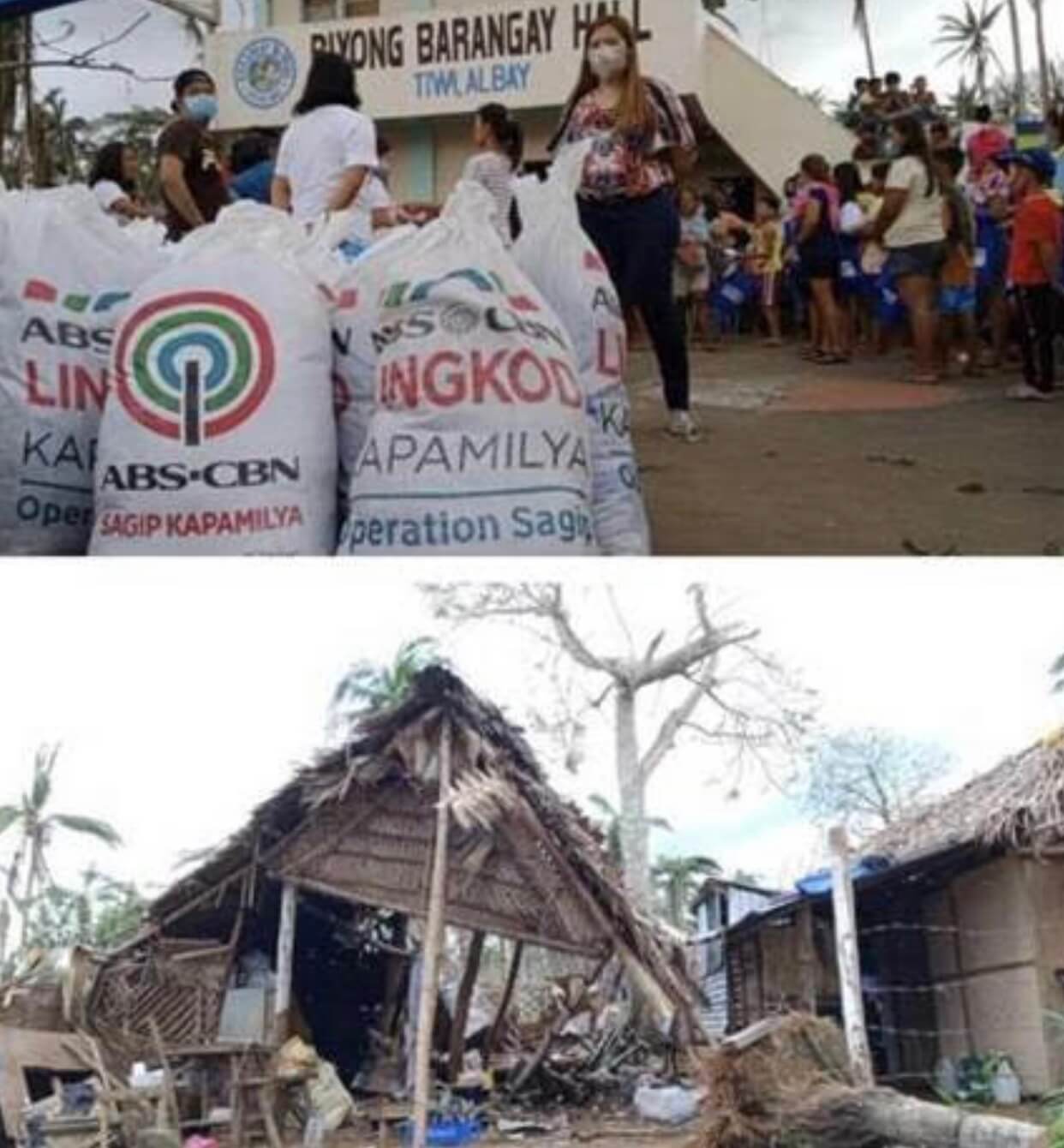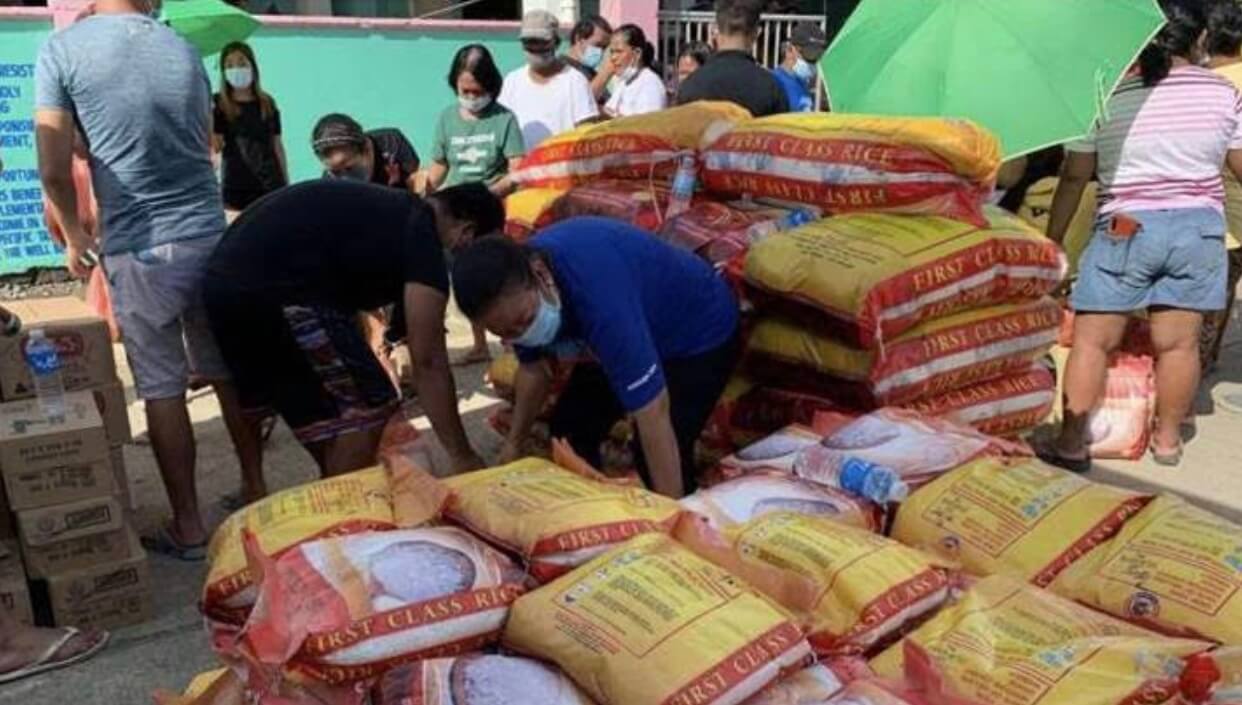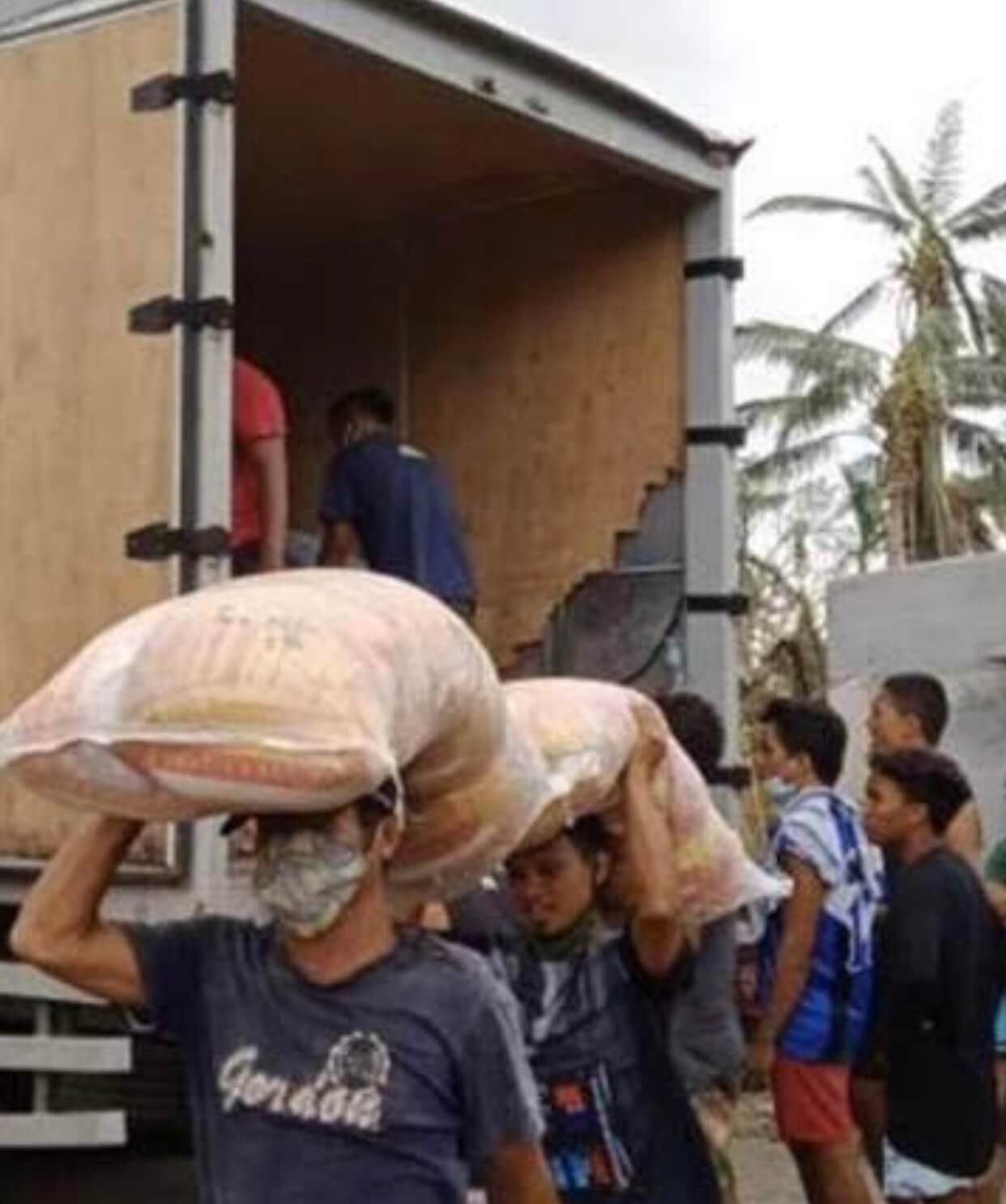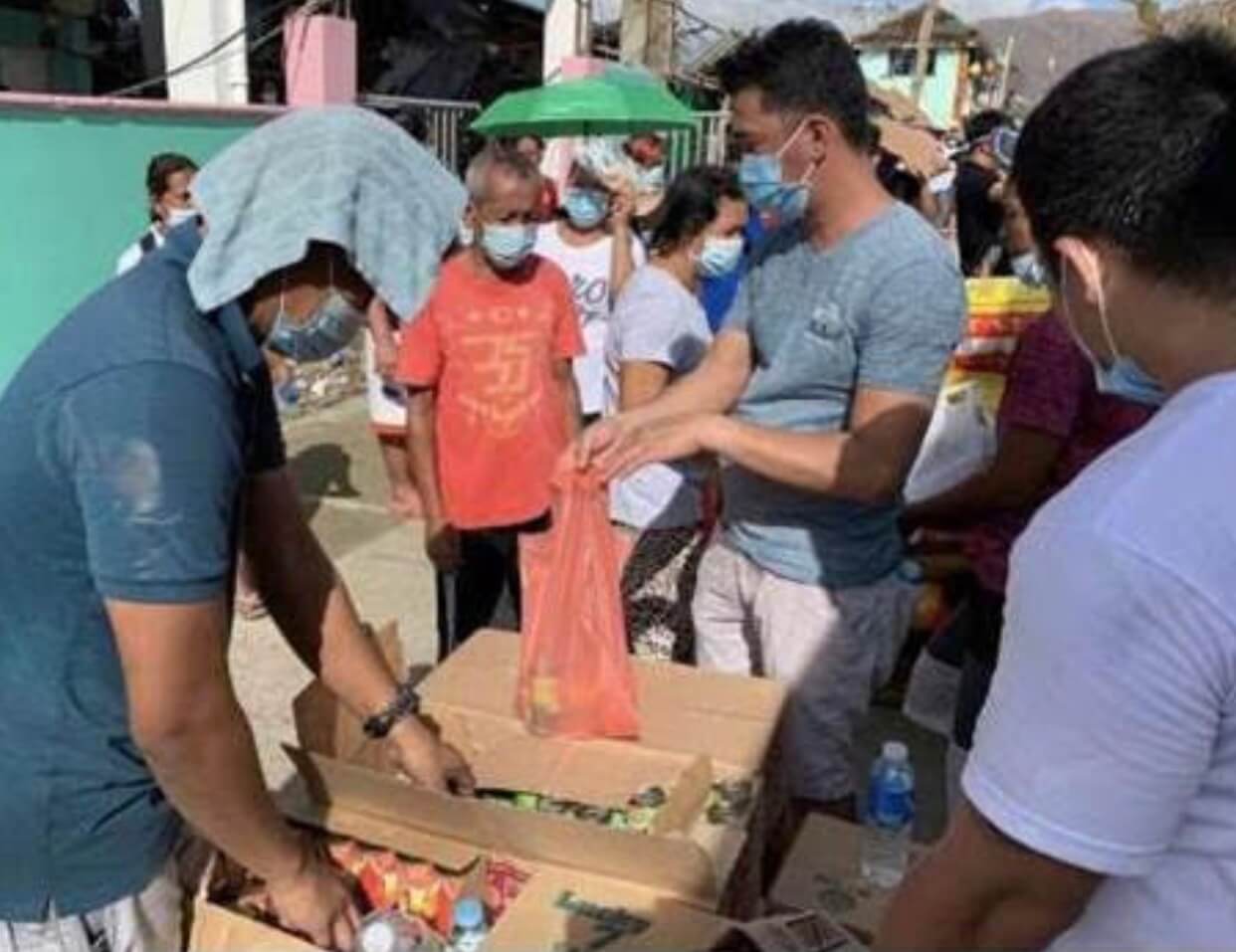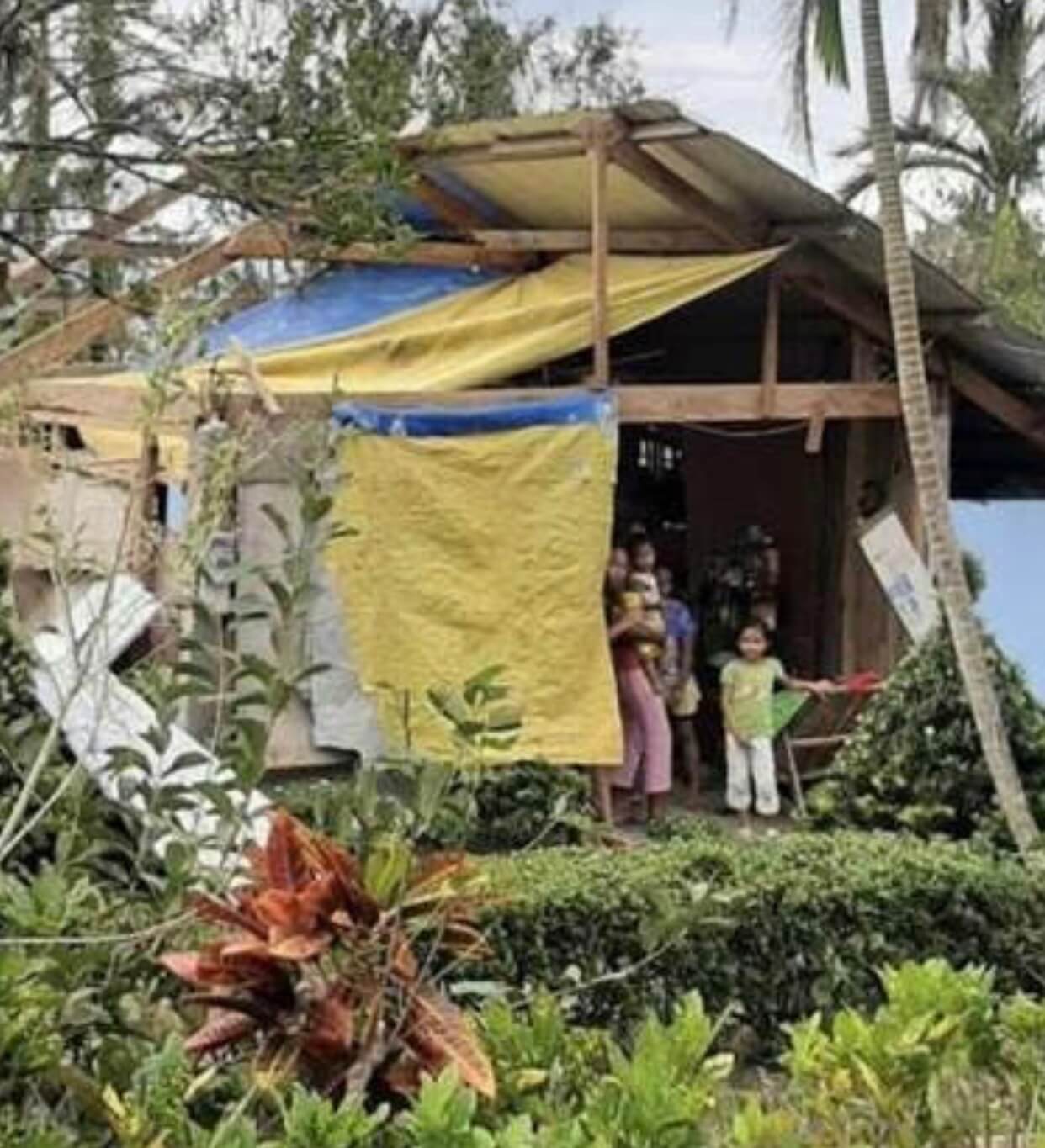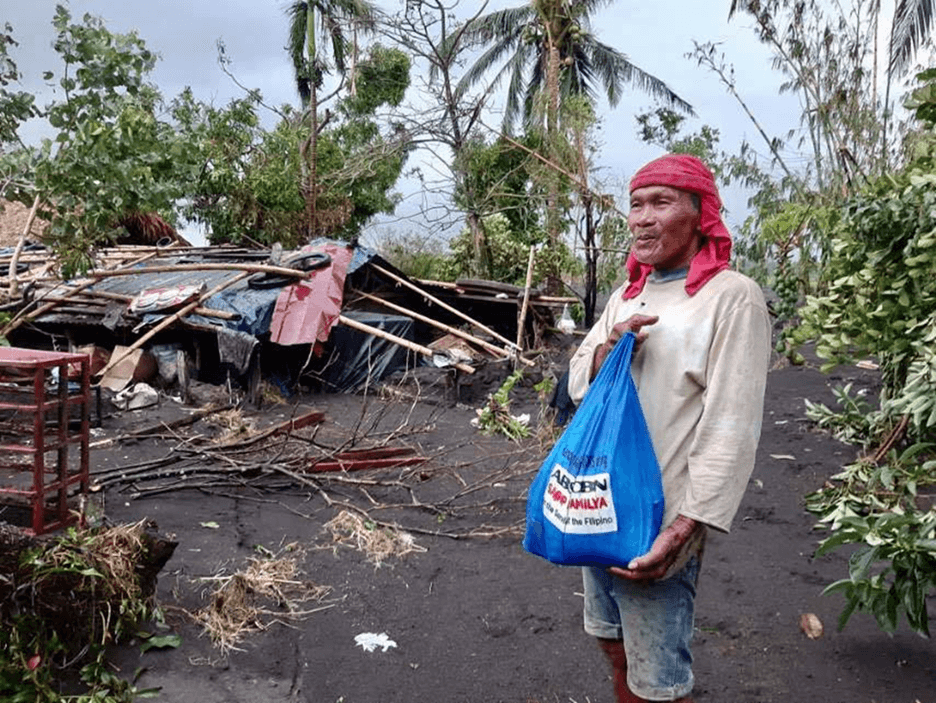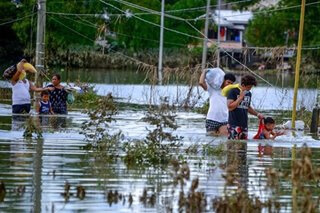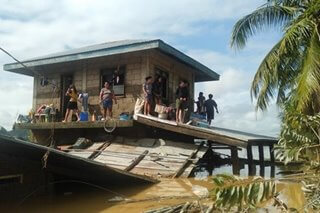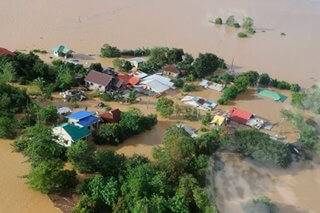 #SARINOTSARI Round 3 11/22 unified Filipino DJs for the third time from all over the world to raise disaster relief funds for the the typhoons that have devastated the Philippines & effected millions of families. Starting on 11/8, the SARI NOT SARI Co-Founders, myx host @nicoakablitz (The Lunch Table), @cassandreaho, @iamdjkza & @itsdatguyry raised a total of over P592,134.71 ($12,250 USD) for the first three events on Tiltify with DJs from the US, Canada & Europe & hope to raise P1M soon.
The event ended with emotional toasts by Co-Founder Nico Blitz and DJ Kriscut from Las Vegas as they all thanked everyone for participating although times are rough for everyone around the globe. Kriscut mentioned that whatever you are going thru, there is always someone who is more in need and it's a beautiful thing to come together for such a great cause:
Tiltify is the the leading platform creators trust for all of their charity fundraising needs & a top full service fundraising platform made for the socially conscious generation, an exclusive partner for Tik Tok but also used by top platforms like Twitch & YouTube. Charities like Feeding America, Make A Wish & the St. Jude Children's Research Hospital are some of the global charities using the innovative platform where users can create their own personal fundraising campaigns for the charities of their choice. Click here to donate or to start your own campaign to the ABS-CBN Foundation on Tiltify.
Owned by Amazon, Twitch is the top US based video live streaming service used by 140M+ monthly and 15M+ daily active users, mostly known for video gaming until the quarantine saw more music artists & DJs utilizing the platform. Filipino artists & DJs are amongst Twitch's most active users like producer Illmind, DJ Franzen, DJ Bella Fiasco, SOSUPERSAM, DJ E-Rock & the Snapback LIVE DJs gaining thousands of loyal followers & paying subscribers.
Watch a highlight below of the 16 DJs myxing from across the world from Week 2 on 11/15:
myx is honored to partner with an additional 16 Filipino DJs for the last Sunday 11/29 for the series of fundraisers for the ABS-CBN Foundation on Tiltify. Tune in again for another 16 hours each week of amazing DJs like DJ Neil Armstrong, Shortkut & DJ Franzen for good music and a great cause. The @Twitch raid will take place on all of the participating DJs channels but also co-hosted on twitch.tv/myxglobal.
Watch below why Nico Blitz, DJ KZA & the SARI NOT SARI Co=Founders decided to put the series of events together:
Millions of families in the Philippines have been devastated by this calamity, the strongest typhoon to ravage the country since Haiyan (Yolanda) in 2013 and additional typhoons continue to effect the country.. Your generous donations will provide disaster relief, humanitarian assistance and hope to the victims as we help them rebuild their lives amidst the Covid-19 pandemic. CLICK HERE to donate.
Your generous donations will provide disaster relief, humanitarian assistance and hope to the victims as we help them rebuild their lives amidst the Covid-19 pandemic. Thank you for your support.
You can use any of these platforms for your donation to abscbnfoundation.org.
Thank you for your support.