On this episode of MYX Traks, R&B artist Shaina Rae dropped by the MYX Global Studios in Los Angeles for a live performance of her unreleased track, "Outta Control." Take a peep at the exclusive performance only here on MYX Traks. 
About Shaina Rae:
Shaina Rae is an R&B artist from Jamaica, Queens. She has opened up for Billboard charting artists Serani and Chief Keef, and has performed throughout New York City for over a decade. She now lives in Los Angeles songwriting with K-Pop, Hip-Hop, and R&B artists. Shaina Rae is currently working on her debut EP.
About MYX Traks:
MYX Traks features live and raw in-studio performances from up-and-coming artists co-produced with Traklife Media Group.
Follow Shaina Rae:
On this episode of MYX Traks, we have Tiana Kocher hitting the MYX Traks stage, setting the vibe with her track "Westside" live at the MYX Global studios in Los Angeles, California. The track is now available to stream on your favorite music streaming platforms. Check out her amazing live vocals below.
Also if you missed it, get to know Tiana even more and check out her MYXclusive interview below.
About Tiana Kocher:
Tiana Kocher is on a mission. She believes that everyone has the ability to create beautiful things, no matter who they are or where they come from. She aspires to motivate others to be unapologetically themselves.
Tiana has been on the rise ever since she dropped her first track, "Just My Type", which hit the Top 40 Indie Chart in 2019. Adding to her resume, her music has appeared in a Cîroc commercial, the motion picture What Men Want, and led to a series of collaborations with some of music's royalty, like T-Boz & Chili from TLC, Sage the Gemini and Faith Evans.
Growing up between her mother's home in Manila and her father's in Los Angeles, Tiana was determined to create something beautiful herself. Her interest in the arts led her to Cambridge where she studied acting, but the move helped reveal her true calling, music. Now, with her focus on writing and recording, Tiana is determined to hone her natural talents and share them with the world. It appears to be paying off.
What does Tiana think? Her number one lesson is "you're put on this earth to be you." And luckily for us, that's exactly what she's doing.
About MYX Traks:
MYX Traks features live and raw in-studio performances from up-and-coming artists co-produced with Traklife Media Group.
Follow Tiana Kocher:
On this episode of MYX Traks, we have the talented Dane Amar taking the stage! If you haven't heard this track at a coffee or boba shop yet it probably made its rounds with you on one of your streaming platforms. With over 45 million streams here is Dane Amar live with "Green Tea & Honey."
About Dane Amar:
Dane Amar is an international pop star in the making. In 2019, the LA-based artist burst into the scene when he released "Green Tea and Honey," amassing over 45 million streams and becoming an instant earworm worldwide. With co-signs from international superstars such as Matthaios, JunoFlo, G Perico, and MEYOU, Dane has cemented his worldwide appeal in the states as well as Asia — and this is only scratching the surface of what Dane's music can reach.
About MYX Traks:
MYX Traks is a part of MYX Global's new Youtube content line-up. The show features a live in-studio performance from up-and-coming and established artists co-produced with Traklife Media Group.
Follow Dane:
After months of waiting, everyone can now hear James Reid's latest track as "Crazy" is made available across all streaming platforms. We know you're all smiling and vibing along. In this track, James sings about young love, mind games, and going above and beyond just to impress a girl, with the idea that the "chase" can make you a little crazy, but that's what makes it so fun.
Along with it, Careless Music released a refreshingly candid visualizer filled with random clips of James enjoying his time under the sun in a motorbike or by the beach chilling with some guys and lounging in a bathtub. It's pretty unexpected, but in a way works out perfectly to pair with this feel-good banger. Reminder for the next beach day, bring a tub.
The song was first released as an Amazon Music Original last May on their streaming platform exclusively and has made huge waves in the global music industry. As far as the Big Apple, James has been able to share the true power and talent of Pinoy music in international markets. The positive feedback landed him a digital billboard right in the heart of Times Square where it highlighted the track for securing the No. 1 spot on their "Mixtape Asia" playlist.
Now, Careless Music released the track on all other streaming platforms like Spotify, Apple Music, Deezer, and Tidal for the rest of the world to hear. So sit back, relax, and turn it up!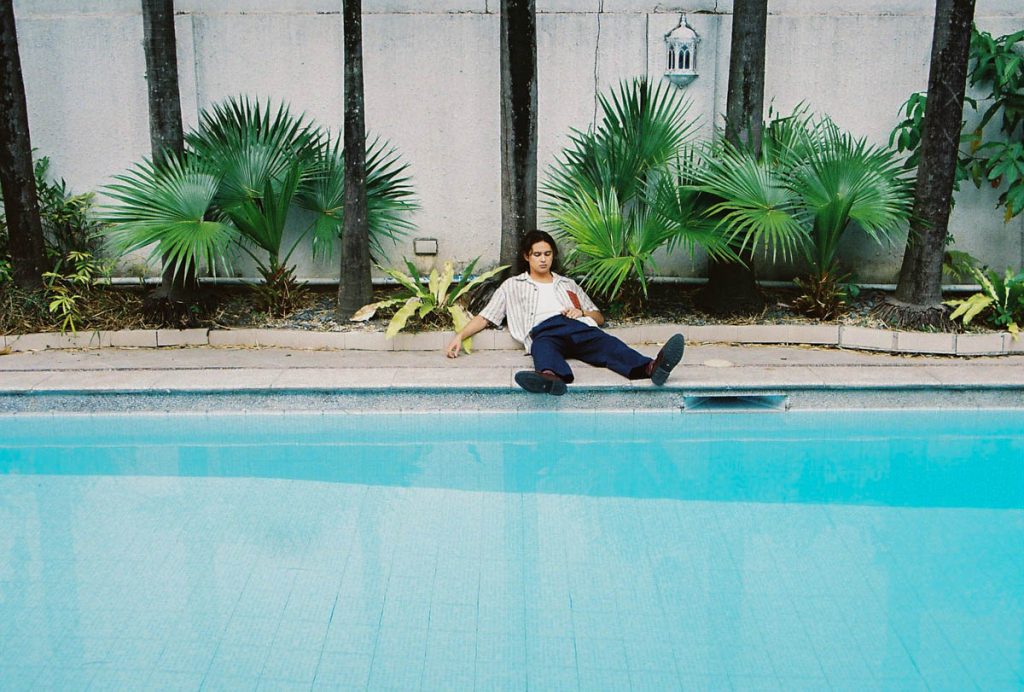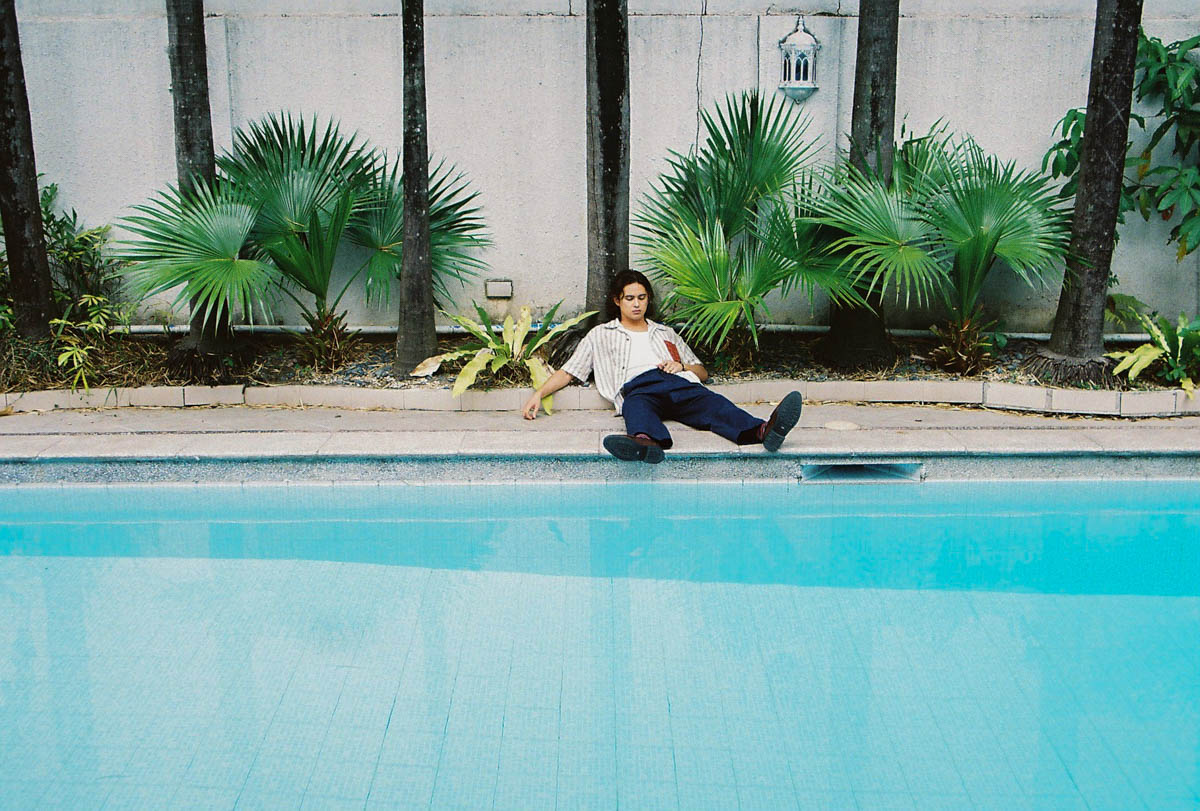 Cover Photo Credit: Careless Music