P-Lo is gearing up for some summer fun as he hits the stage in San Francisco for the infamous 106.1 KMEL Summer Jam Concert. Roddy Rich and Wale are headlining the bill. Alongside P-Lo, you can catch Vince Staples, Yung Bleu, Larry June, and Stunnaman rocking the stage.
P-Lo mentions in an Instagram post that this is a dream come true as a young artist growing up in the Bay Area of California. You can catch the show on July 16th at the Concord Pavillion. Check out ticket prices here.
More recently, P-Lo took the stage at Jo Koy's latest tour stop at the Chase Center in San Francisco to surprise a sold-out crowd with a performance of his hit "Put Me on Something" with the Jabbawockeez. Check out this on-stage point of view of one of the surprise performances below.
Cover Photo Courtesy of P-Lo Instagram
Mark your calendars and it's time to get hyphy. SOSUPERSAM is headed to the Bay as she announced her return for an outdoor show, Summertime Radness at Phoenix Hotel in San Francisco. So grab your tickets at NightOut.com and don't forget dress with your best drip.
Cover Photo Credit: SOSUPERSAM Facebook
From the get-go, newcomer Ashley Mehta delivers a fresh pop track with Feels Like That. Coming from the Bay Area, Ashley stylistically approaches her sound with her culture in mind. As her roots are from both Filipino and Indian backgrounds, Ashley showcases her presence with pride in her cultures. The track grabs your attention with a smooth intro that builds up to a catchy chorus. Plus the song has a beat that will have you dancing along from beginning to end.
Sometimes in relationships, people move in different directions. Ashley says that the intention behind the song was to showcase constant surprises. Feels Like That goes from a piano that never comes back to vocals landing on a solid 808; Listeners think the track is going one way until that beat drops. High energy is kept with the melodic switch ups both vocally and throughout the production.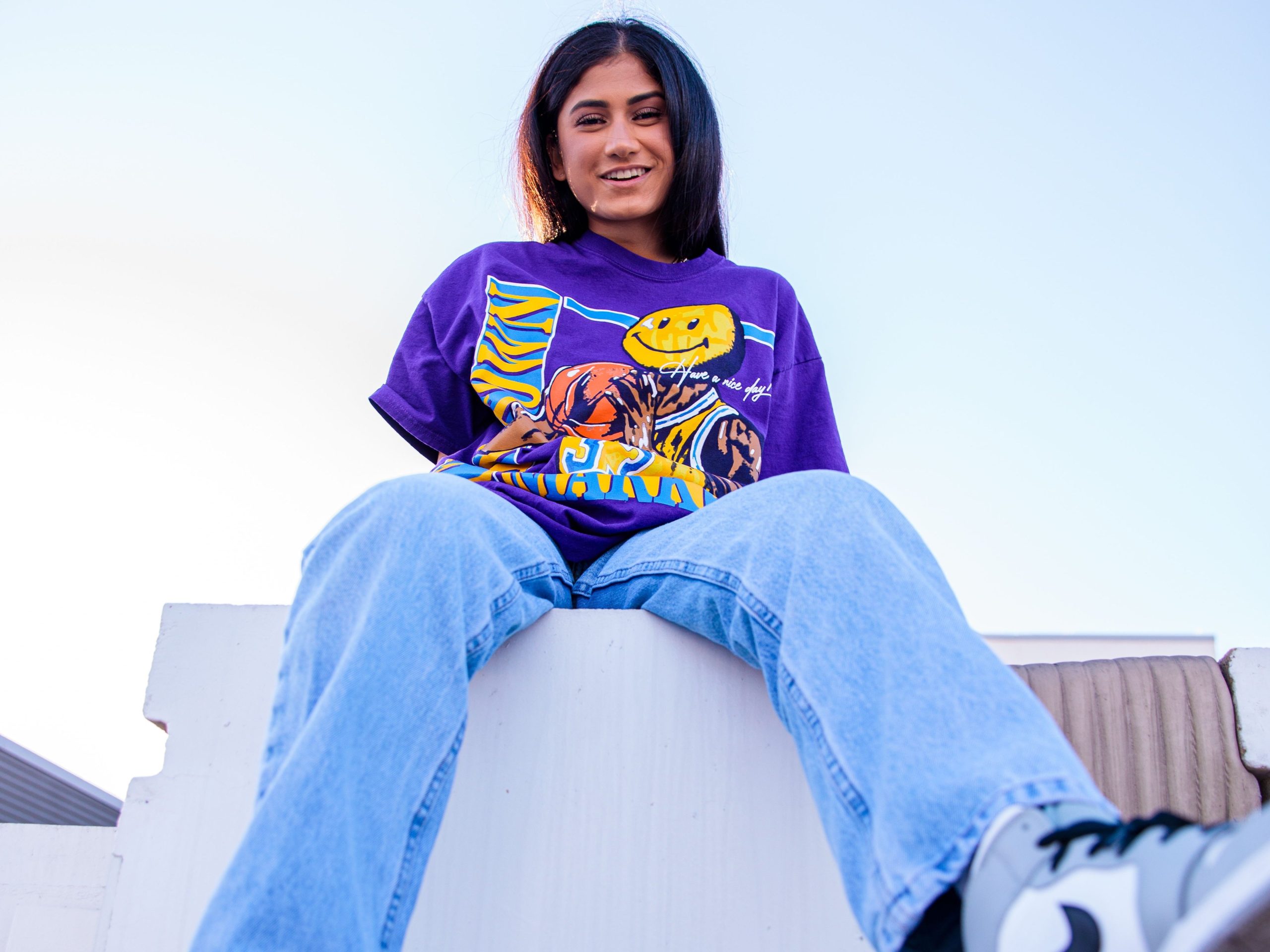 A Bay Area native, Ashley melds pop, R&B, hip hop and electronic music creating an ebullient, yet unique sound. With just her acoustic guitar and drive for music, Ashley set her music career in motion by singing medleys and covers at different venues, ranging from high school events to local coffee shops. Beginning her freshman year of college, she shifted her focus to original music. She released her first single in 2017 with Feelings For U. As she continues to release new music, Ashley continues to radiate the same positive energy kept throughout her sound.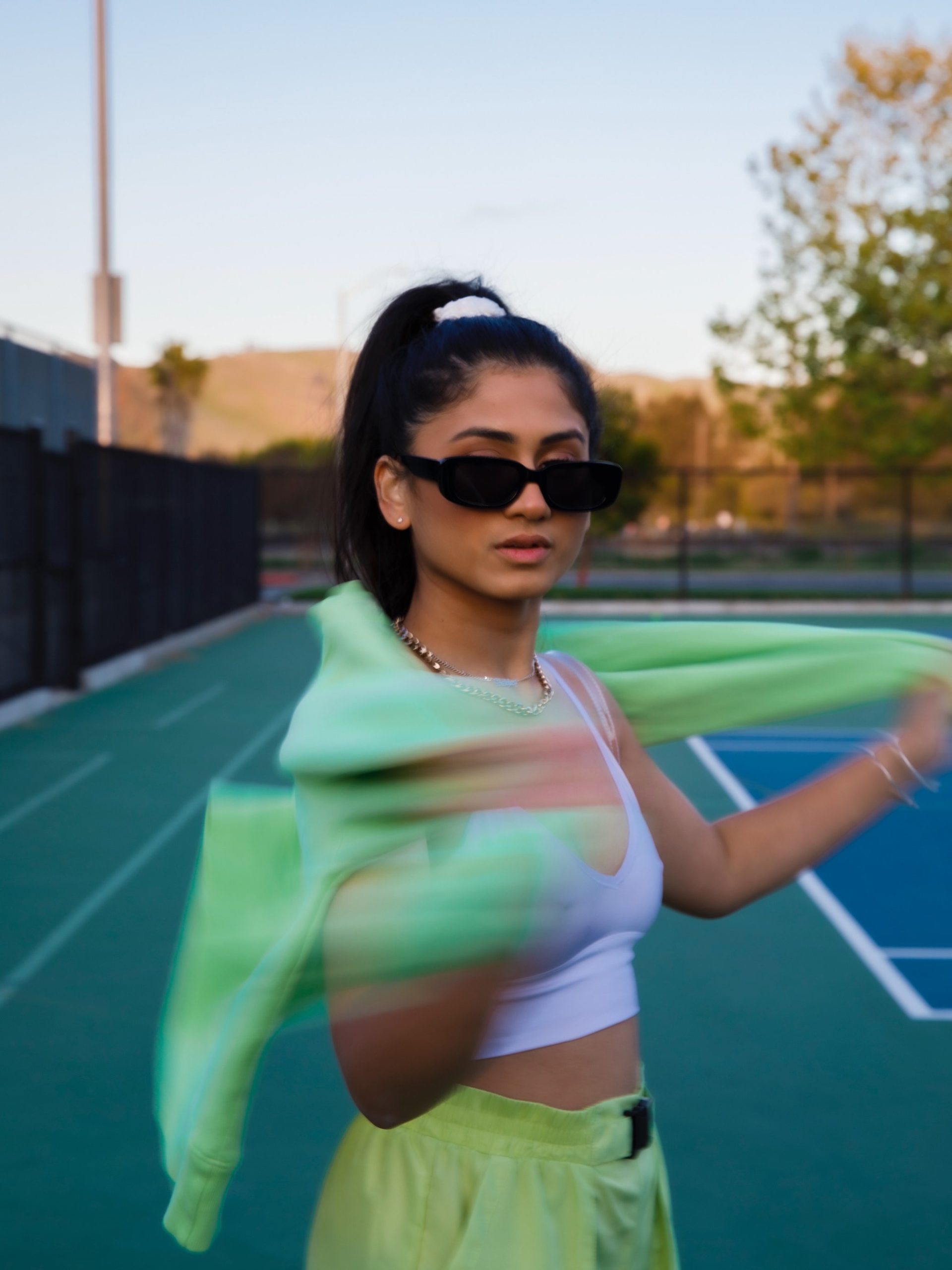 All Photos Courtesy of Ashley Mehta
​Guapdad 4000 celebrated the release of his new album, 1176 in good 'ole Bay Area fashion. The event had great food, music, and the hyphy vibe. The complimentary menu included chicken adobo lumpia and egg and peach mango lumpia with Ube Magnolia Ice Cream by The Lumpia Company. You can't forget the drinks, Trapiscato and Presecco from E-40's Earl Stevens Selection. Then the music was a mix of Bay Area​ classics and songs off the latest project.
Guap tells MYX Global that he's grateful for the opportunity to make music and to have this kind of platform to share it with. Then to have people like it and show up is something he could only hope for. The event brought out Filipino small businesses to one of the biggest event since coronavirus started.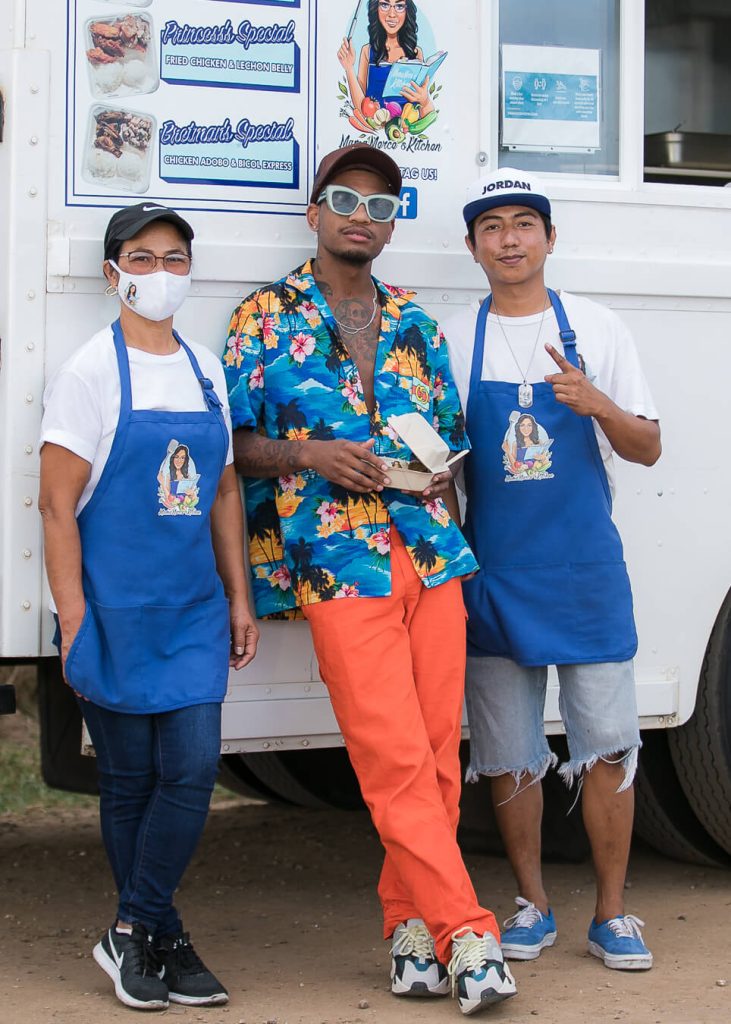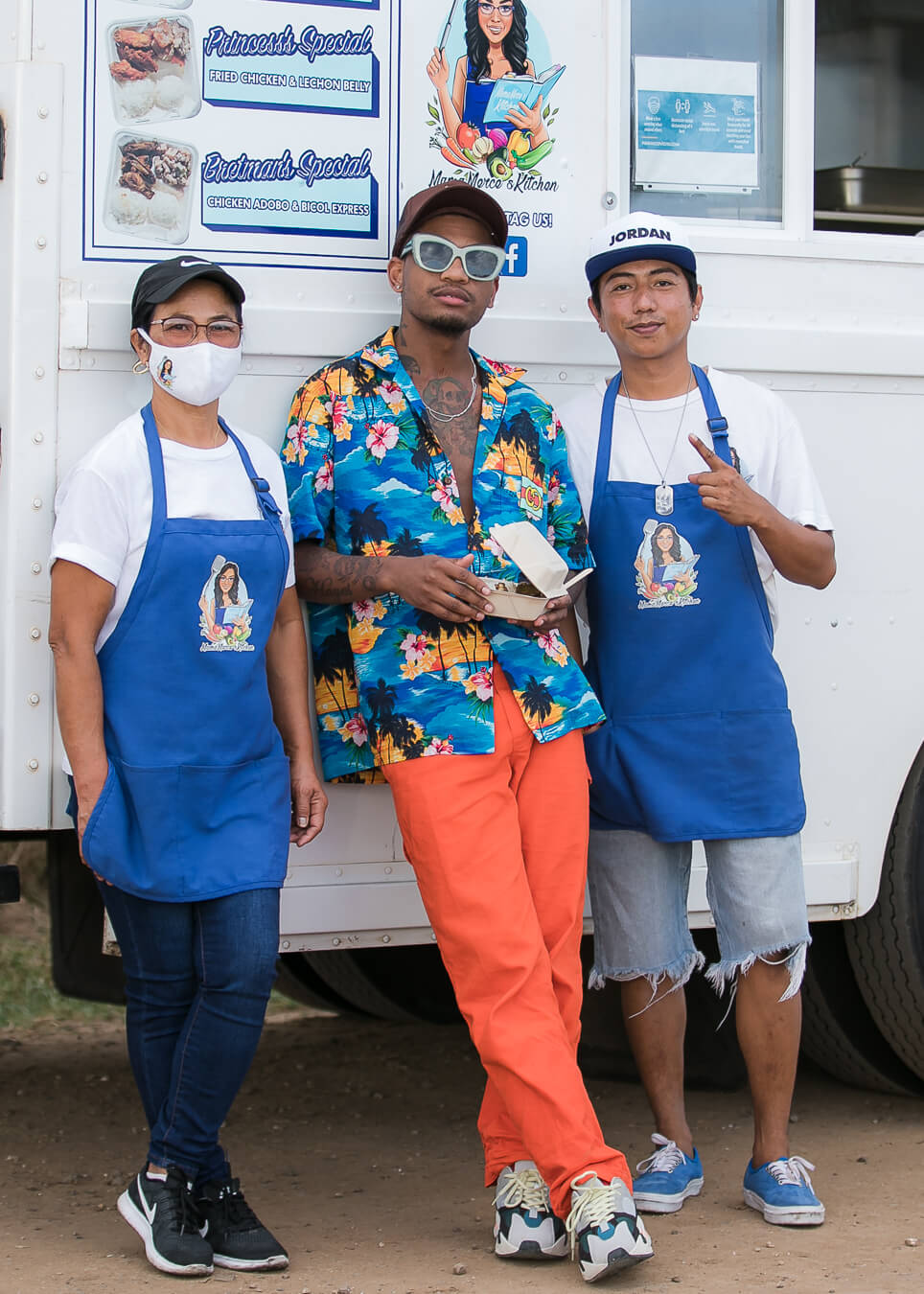 The album focuses on growing up in West Oakland as a young Black-Filipino man. It was only fitting to have producer Illmind executively produce the album. "An album about '1176' the house I was living in has to pay that homage to my Filipino side. That's what I was raised in, what I was raised around. That's what I want to talk about."
Guap did more than pay tribute to his childhood home, but also his grandma creating Lola Appreciation Day on March 19, 2021. It was a heartwarming and tear jerking day. People shared the love they had for their own grandmas and for Guap it was "comforting for him to put it [love] out there," during a tine we need it the most with the rise of Asian hate crimes.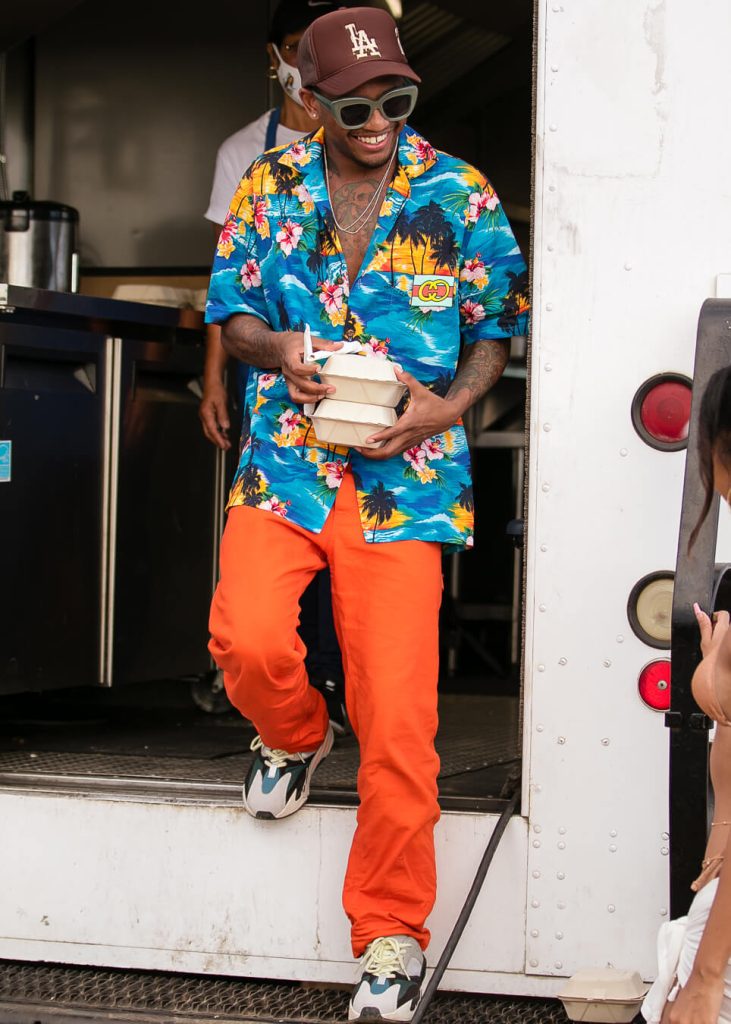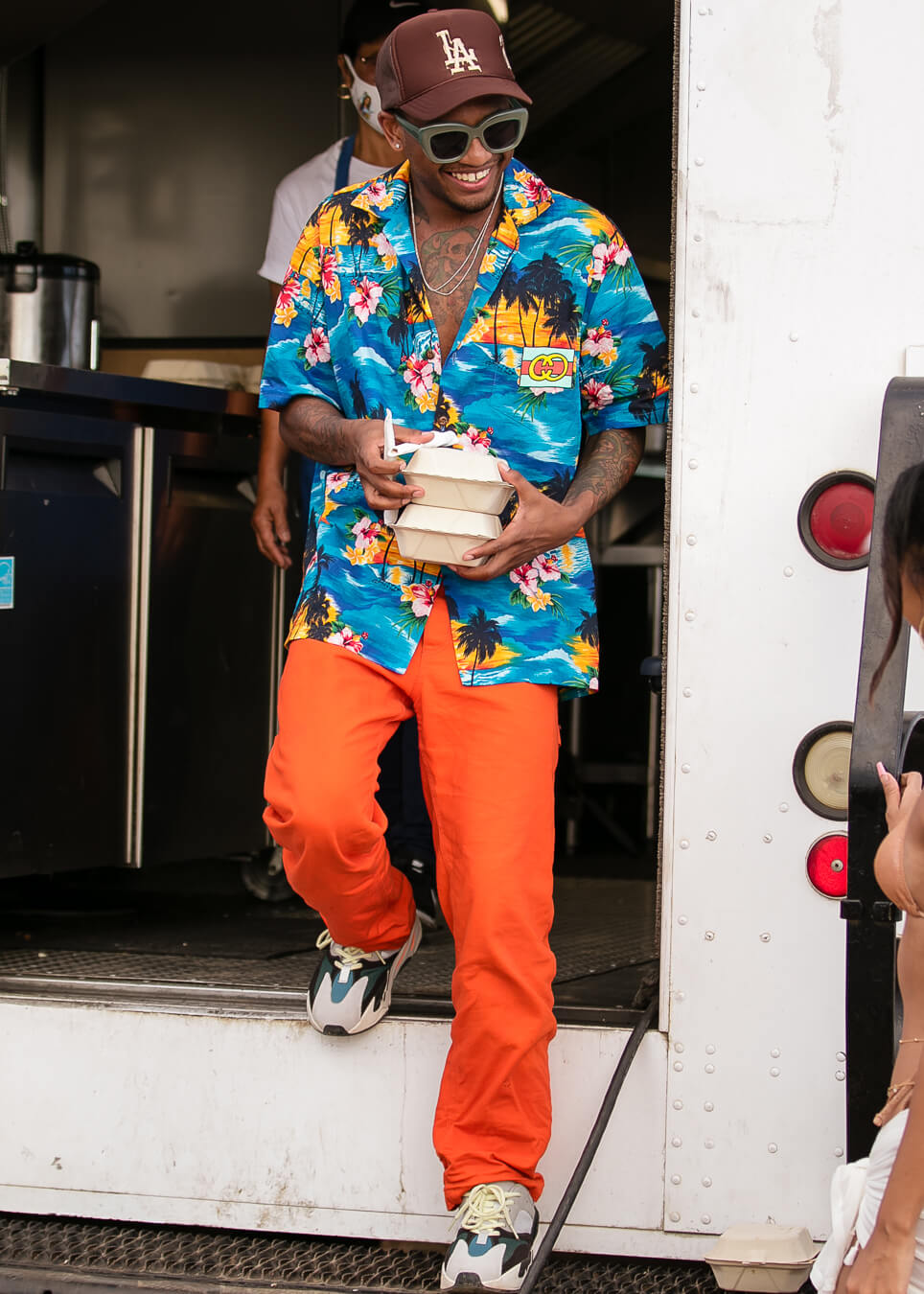 One of the tracks, Chicken Adobo is a love song on an authentic Filipino dish. The music video was shot in Hawai'i and featured Princess Nae & Bretman Rock's family food truck, "Mama Merces Kitchen." The collab between Guapdad and Mama Merces Kitchen was an OTP. The family owned truck by Edmund Laforga was apart of the video that also featured their mom, Mama Merce. With Filipino-Americans inching toward the spotlight Guapdad 4000 is proud to be part of the movement alongside H.E.R., Saweetie, P-Lo and many more, helping pioneer the new space for generations to come. He looks to continue to encourage people to come out, be proud and talk about their heritage.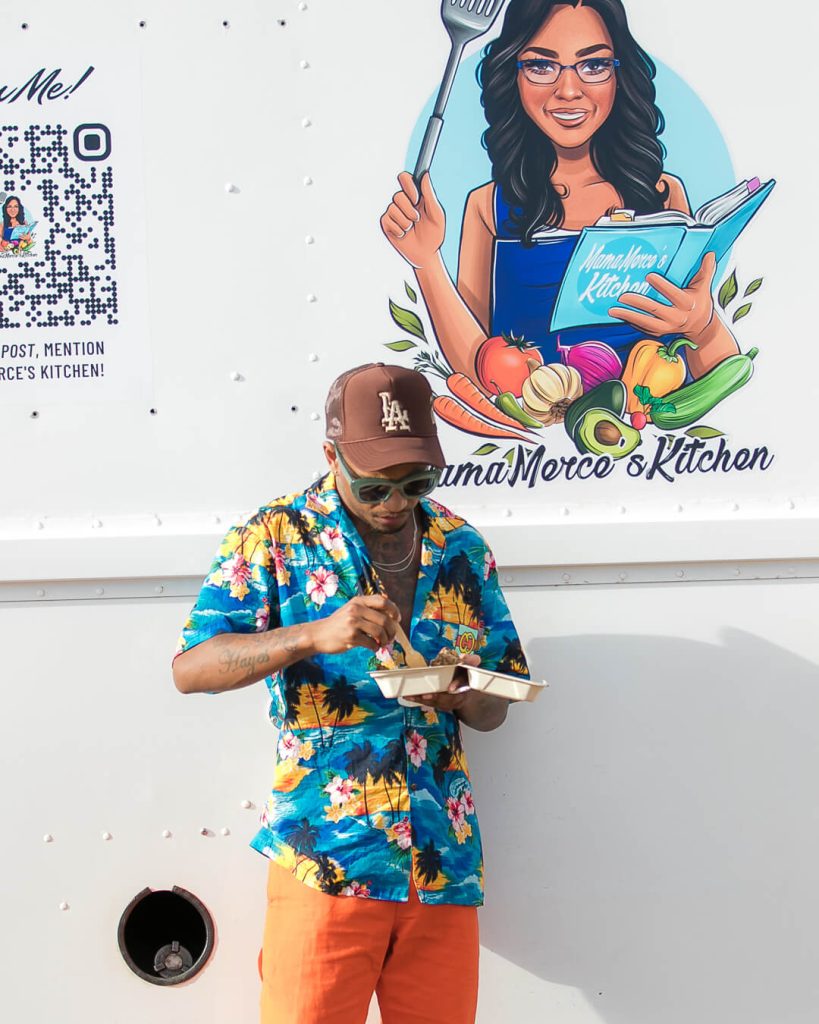 Cover Photo Credit: Guapdad 4000 Facebook
Music video photo credits: Brian Bautista @trafficjam808z
All we can say is this Mamacita track by Russ Coson is a vibe! We can't help but do a little two-step when we first heard it. Russ says the song is about "letting your Mamacita know how much you love her."
Here's a fun fact about the music video: