1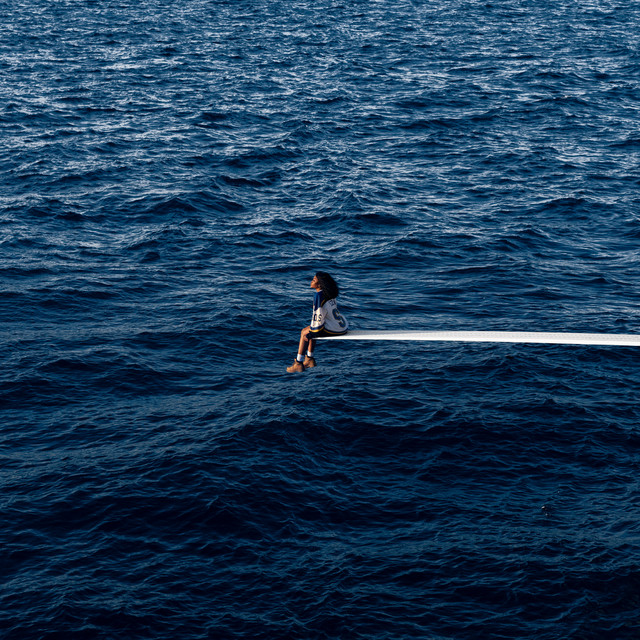 2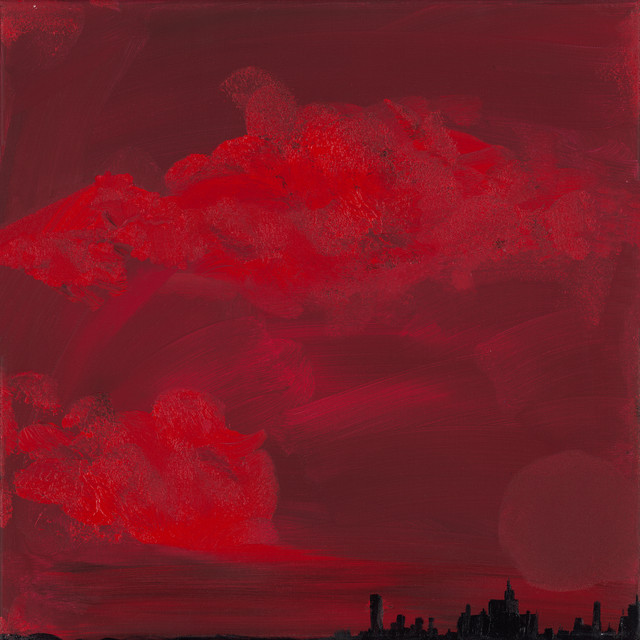 Paint The Town Red
Doja Cat
3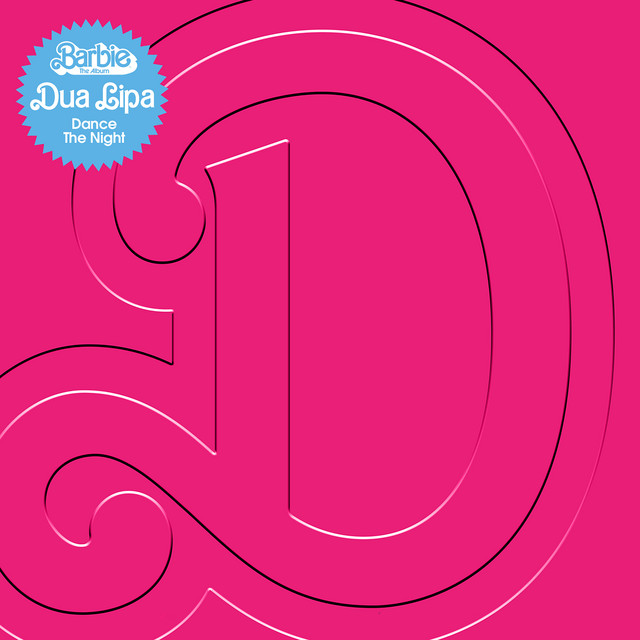 4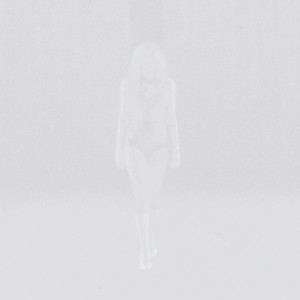 Used To Be Young
Miley Cyrus
5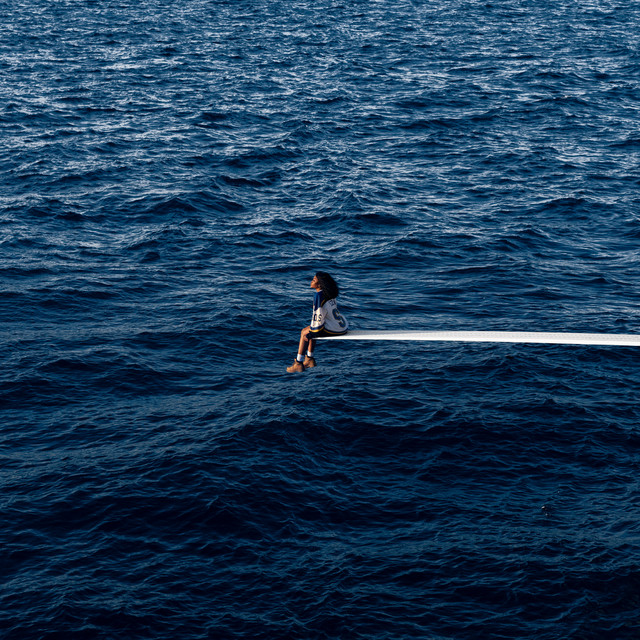 6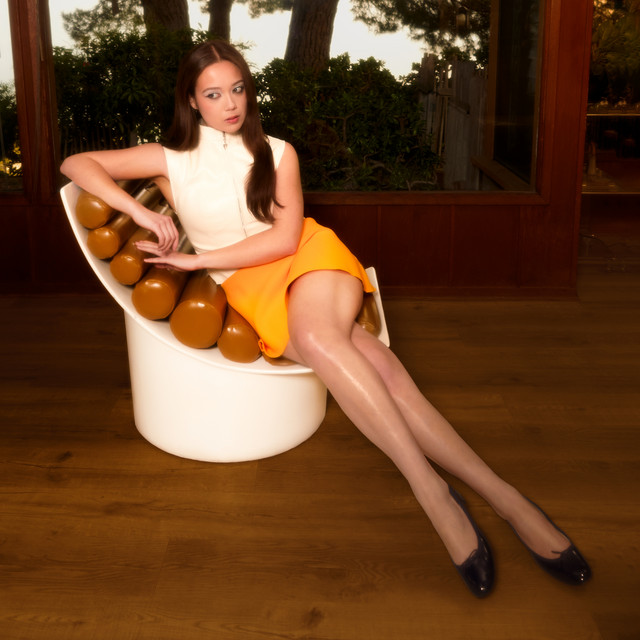 7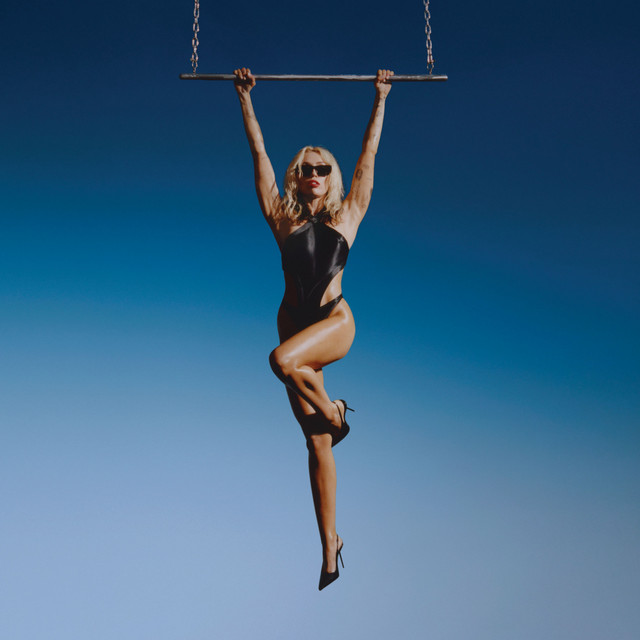 8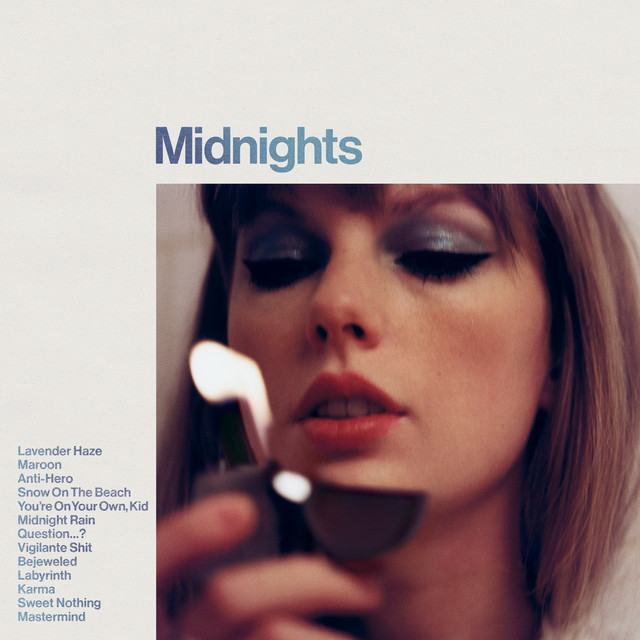 9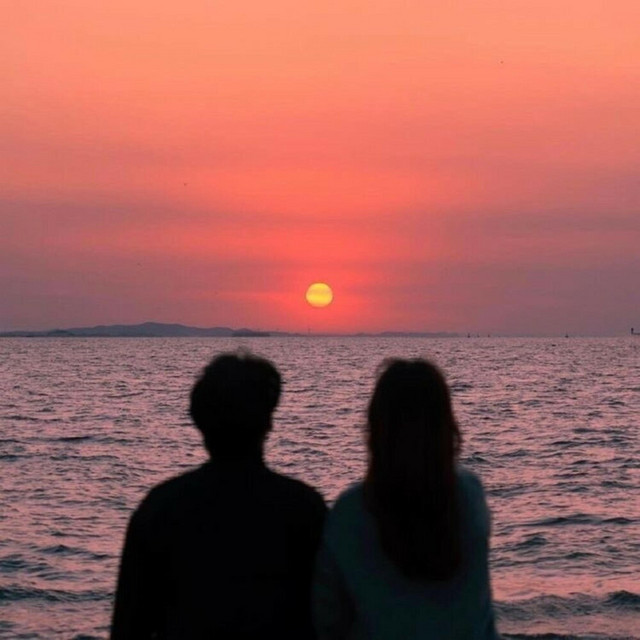 10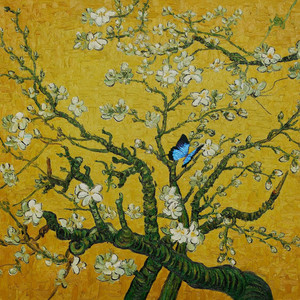 11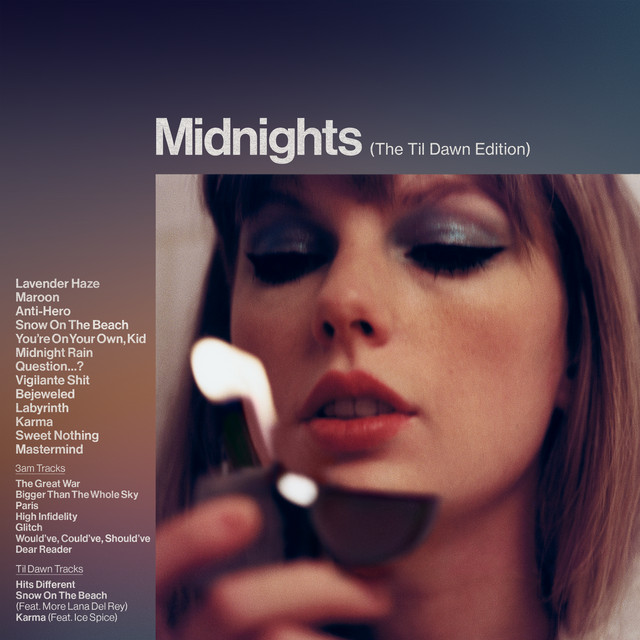 Karma
Taylor Swift feat. Ice Spice
12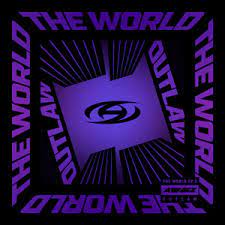 13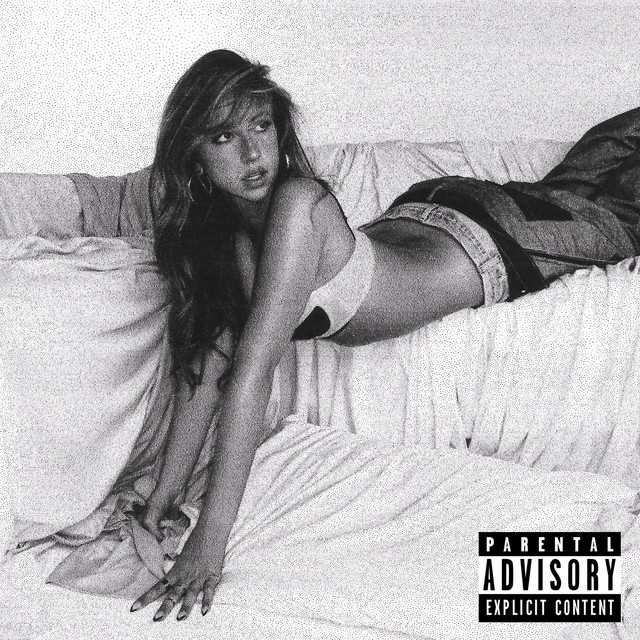 14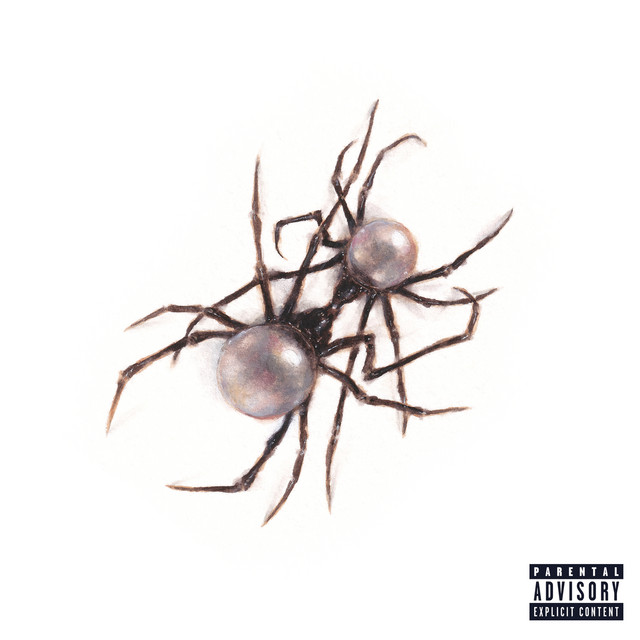 15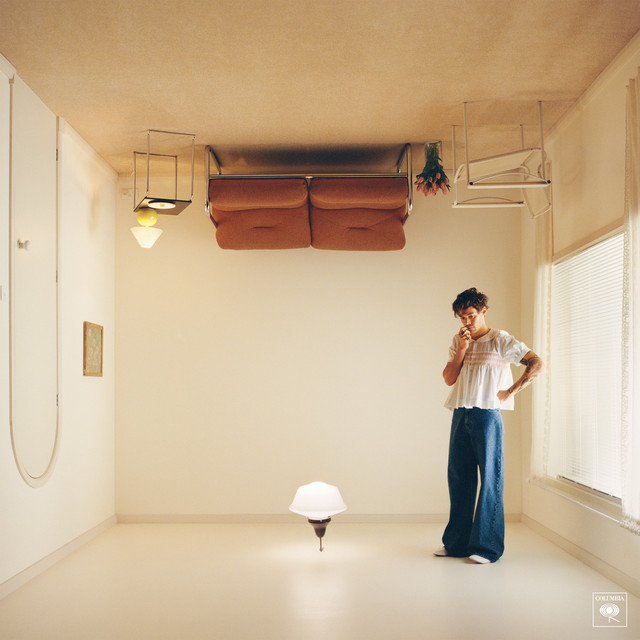 16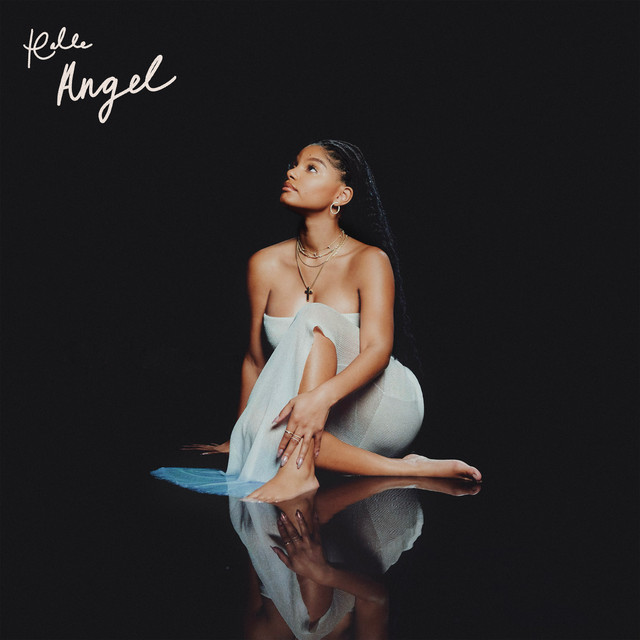 17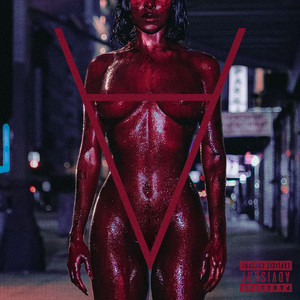 18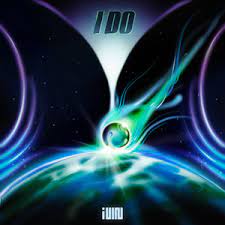 19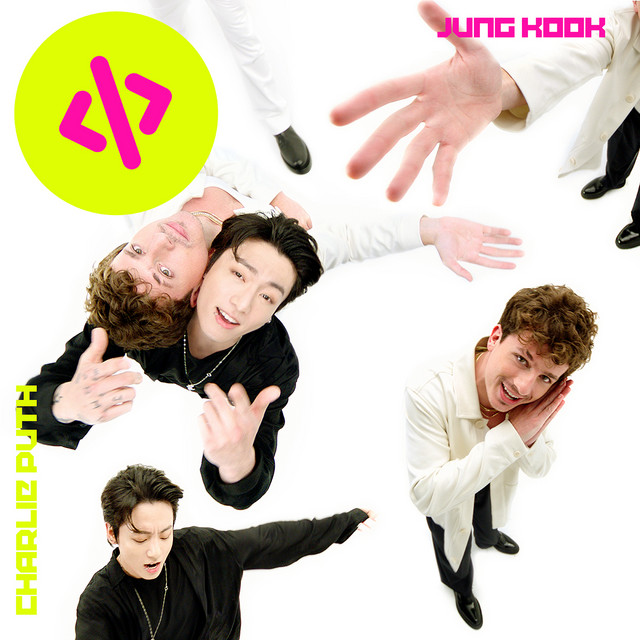 Left and Right
Charlie Puth and Jungkook
20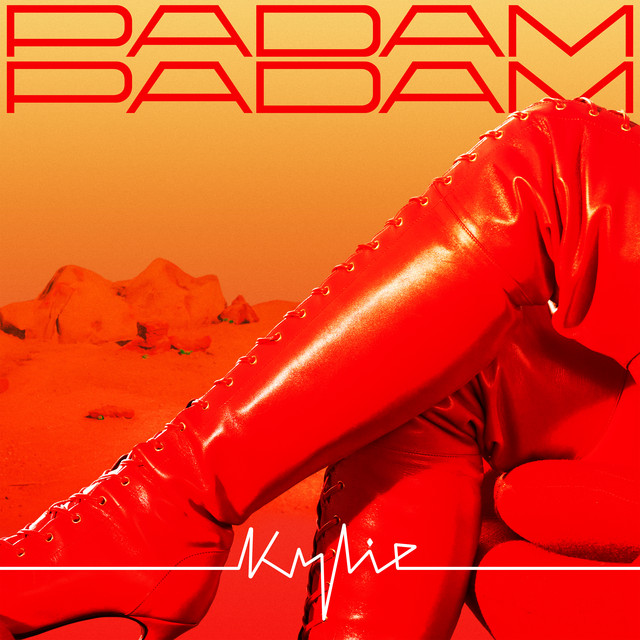 Padam Padam
Kylie Minogue
| | | | |
| --- | --- | --- | --- |
| | | | |
| | | | |
| | | | |
| | | | |
| | | | |
| | | | |
| | | | |
| | | | |
| | | | |
| | | Charlie Puth feat. Jungkook | |
| | | Sam Smith feat. Kim Petras | |
| | | | |
| | | | |
| | | | |
| | | | |
| | | | |
| | | | |
| | | | |
| | | | |
| | | | |
| | | | |
| --- | --- | --- | --- |
| | | | |
| | | | |
| | | | |
| | | | |
| | | | |
| | | | |
| | | | |
| | | | |
| | | | |
| | | Charlie Puth feat. Jungkook | |
| | | Sam Smith feat. Kim Petras | |
| | | | |
| | | | |
| | | | |
| | | | |
| | | | |
| | | | |
| | | | |
| | | | |
| | | Elton John and Britney Spears | |
| | | | |
| --- | --- | --- | --- |
| | | | |
| | | | |
| | | | |
| | | | |
| | | | |
| | | | |
| | | | |
| | | | |
| | | | |
| | | Charlie Puth feat. Jungkook | |
| | | Sam Smith feat. Kim Petras | |
| | | | |
| | | | |
| | | | |
| | | | |
| | | | |
| | | | |
| | | | |
| | | | |
| | | Elton John and Britney Spears | |
| | | | |
| --- | --- | --- | --- |
| | | | |
| | | | |
| | | | |
| | | | |
| | | | |
| | | | |
| | | | |
| | | | |
| | | | |
| | | | |
| | | Charlie Puth feat. Jungkook | |
| | | Sam Smith feat. Kim Petras | |
| | | | |
| | | | |
| | | | |
| | | | |
| | | | |
| | | | |
| | | | |
| | | Elton John and Britney Spears | |
| | | | |
| --- | --- | --- | --- |
| | | | |
| | | | |
| | | | |
| | | | |
| | | | |
| | | | |
| | | Charlie Puth feat. Jungkook | |
| | | Sam Smith feat. Kim Petras | |
| | | | |
| | | | |
| | | | |
| | | | |
| | | | |
| | | | |
| | | | |
| | | | |
| | | | |
| | | | |
| | | | |
| | | Elton John and Britney Spears | |
Fil-British singer and artist, beabadoobee is about to have a huge year as she gets ready go on tour with Taylor Swift. However, she's been hitting the festivals in 2022 and right before the year ended, she made an appearance at the popular BBC 1 Radio Live Lounge. Many artists have come through the live lounge to perform their hits and cover some of their favorite songs.
beabadoobee performs two songs, "The Perfect Pair" off of her album, Beatopia and she also sings a cover of Vanessa Carlton's "Thousand Miles." Check them both out below!
Cover Photo Credit: beabadoobee Instagram
Taylor Swift is going back on tour and she will be bringing Filipina-British artist beabadoobee with her as a special guest for select tour dates. The megastar announced the series of concerts on ABC's Good Morning America and shared more details on her social media networks.
beabadoobee also took to social media to confirm the news and share her excitement with fans. She will be joining Taylor on the 03/25 - Las Vegas, 04/01 - Arlington, 04/02 - Arlington, 04/15 - Tampa, 04/22 - Houston, 04/28 - Atlanta, and 04/29 Atlanta tour dates. Catch her emotional Instagram post below!
Photo Courtesy of beabadoobee's Instagram
Attention beabadoobee fans, the London-based Filipina singer has just announced a Manila tour date with her BEATOPIA world tour! The Iloilo native will be performing at the New Frontier Theater on 9/16 in coordination with Live Nation Philippines.
The bedroom pop artist is fresh off of a Coachella performance and will also be making an Asia tour stop in Bangkok. Ticket prices have not been revealed yet, but Live Nation Philippines members will have early access to a ticket pre-sale beginning on August 9, while the general public can begin to purchase the following day on August 10.
Photo Courtesy of beabadoobee Instagram
Hot off the Coachella stage, beabadoobee dives right back in to new music and goes back on tour. She debuts her latest single, "See You Soon" from her upcoming LP album, beatopia coming this summer. The track holds a special place for the Fil-British artist as she was able to connect to it in a way she hasn't done before with other songs she's wrote. The dreamy track brings a hopeful energy of seeing the bright side of things.
According to a press release, the song produced by Jacob Bugden came to life after a solo shroom trip and wanting to write a song about appreciating the little details in life and everything around you. A music video will be released soon to go with the track, but for now beabadoobee shared a snippet of what to expect. "See You Soon" is now available to stream.
Cover Photo Credit: beabadoobee Instagram
One of the most popular music festivals, Coachella was back this past weekend after a 2 year hiatus. A huge lineup was set from Harry Styles, Billie Eillish, and The Weeknd headlining each night. However, Filipino musicians also take the stage like EYEDRESS and beabadoobee performing at the Sonora and Gobi stages. Besides the music, the fashion is one of the most talked about points during the 2-weekend festival and some of your favorite Filipino stars enjoyed the desert vibe while looking chic. Lets take look at some of the outfits worn in Weekend 1.
Vanessa and Stella Hudgens
Vanessa Hudgens is the queen of Coachella and her outfits do not disappoint. The wanderlust looks she bought to the festival throughout the years is a staple that isn't going anywhere. This year, the Hudgens sisters dress up in PowerPuff Girls colors in pink, blue, and green.
Nicole Scherzinger
Nicole Scherzinger brings the animal print pattern to the desert. The outfit screams boho-chic plus it's paired with oversized sunnies and accessories to complement, it's perfect.
Valkyrae
Valkyrae keeps it comfy and simple in a two-piece outfit with mesh pants. Whenever at Coachella, you definitely have to keep yourself cool so you can't forget the bucket hat!
Saweetie
Ate Icy brings the color with reds, blues, and gold in her outfit. We're loving the hair and the two-piece outfit designed with a textured pattern.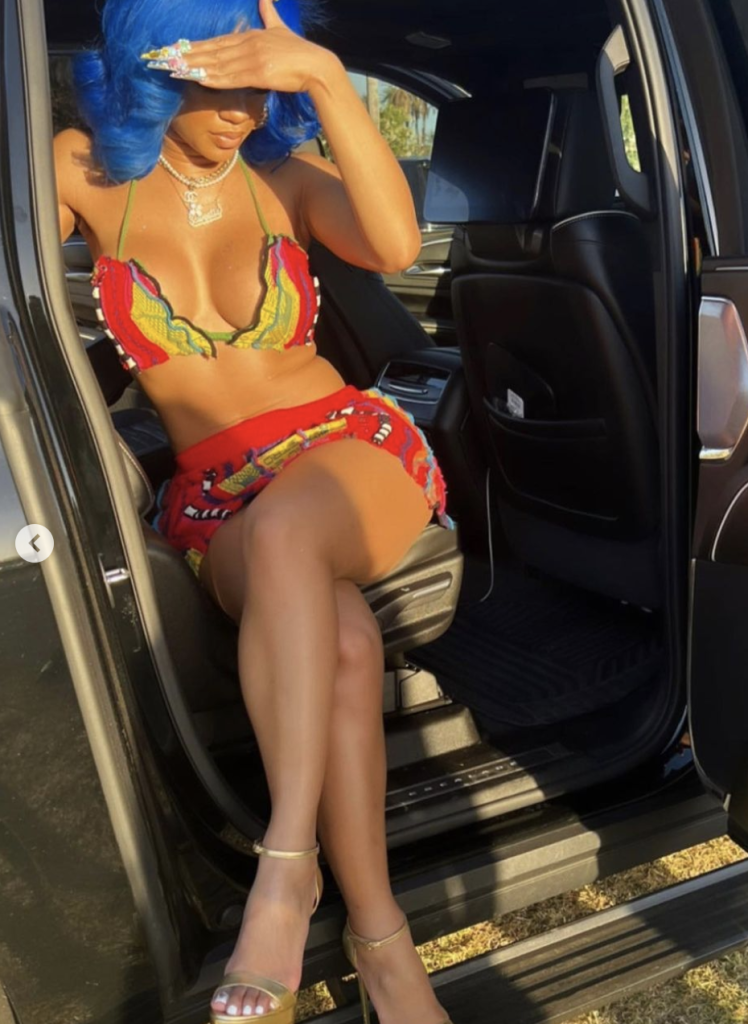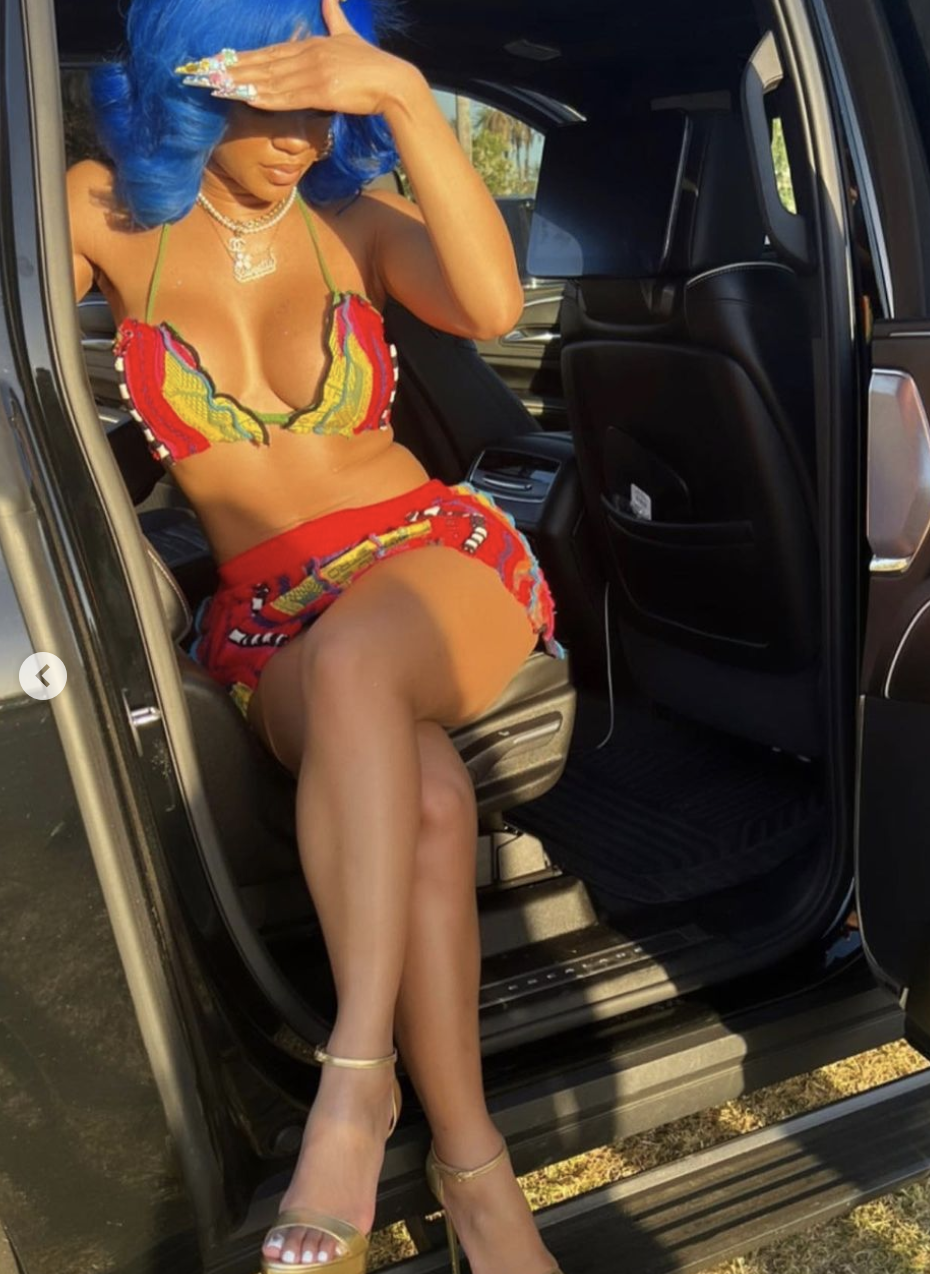 Erin Lim
The E! Entertainment host hangs out at the Revolve Fest and talks to many of the celebrities passing by including Kim K. Erin keeps it cool and flowy with a white ensemble and a cute space bun. This outfit is going to the archive for summer fits!
Raissa Gerona
The Chief Brand Officer for Revolve brings the groovy vibes to the festival. Hosting the Revolve pool party was the place to be with everyone from celebs to influencers popping by for drinks and IG-worthy backdrops.
EYEDRESS
A Sunday performer, EYEDRESS was in the middle of the action, hanging out in the pit with Jaden Smith. The Filipino artist stuck with the basics in an all-black outfit with brown chest strap.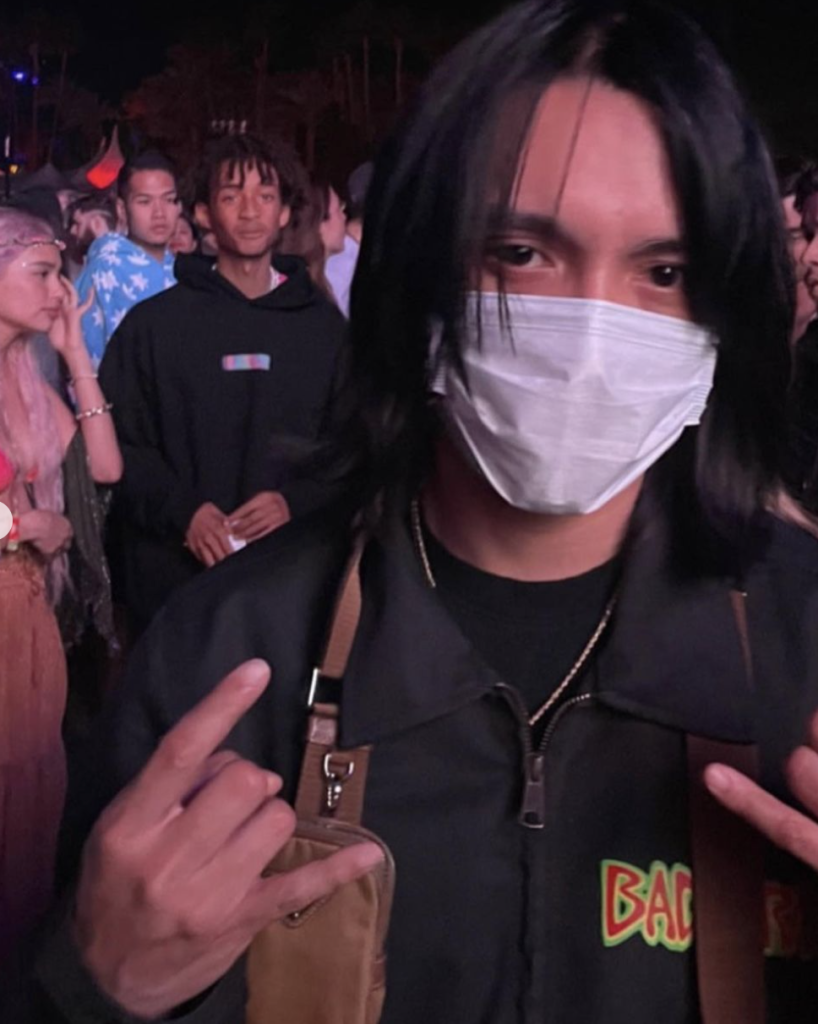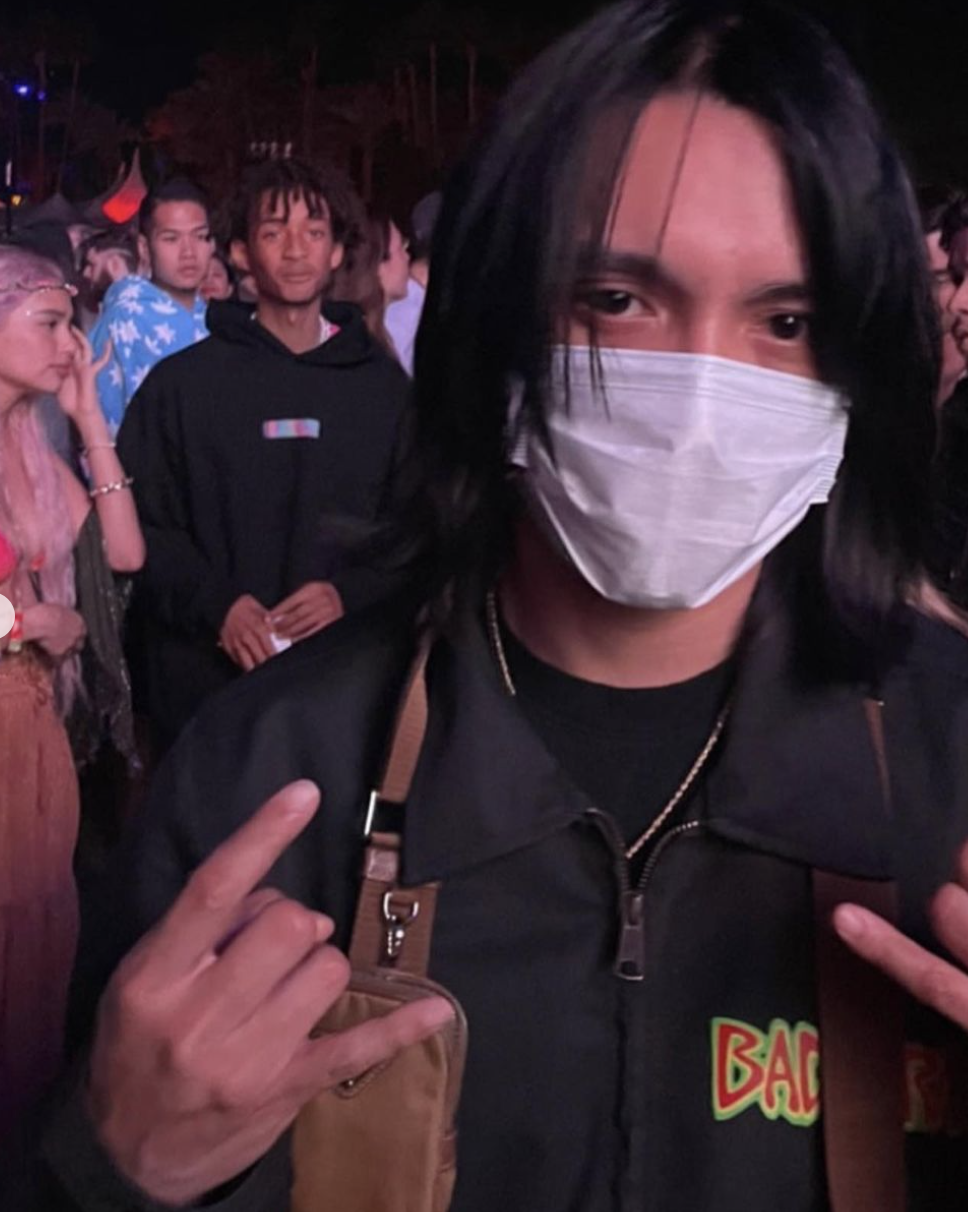 Jen DeLeon
Twitch host, Jen DeLeon went with a retro look in a halter and skirt combo. Her fit plus the backdrop behind one of the iconic Coachella structure, it didn't miss. She's there to cover all sorts of Coachella content from the sets, looking for the best outfits, best food, and more.
Miss Kay aka Keiffer
Miss Kay slays Coachella in a leather outfit. She blazes through the desert heat with a smile and a dope oversized leather blazer. We need to know where it's from!
Bretman Rock
Bretman rocks all 3 days in different looks, but our favorite is the princess-inspired look rocking all the shimmers and glitters possible.
Bella Poarch
Bella keeps it fun and flirty in another retro pattern that's sure to stick out. Her signature long braids adds to the look and can we talk about her leg warmers!
Jay-R and Mica
The couple take to the dessert in a desert appropriate rock and cowgirl themed outfit. Mica rocks a cowboy hat and mixes it with a boho-fringe top with boots for the dusty conditions. Jay-R keeps it rock-n-roll with KISS muscle tee ready to fend away the bright weather.
beabadoobee
The Fil-British Coachella performer chose a young and fun mini dress outfit before taking the stage. She kept it chic and simple showing off her body artwork.
Can't wait to see what kind of outfits will be at Weekend 2 of Coachella!
Cover Photo Credit: Valkyrae Instagram
Remember the old school games that used to be played online before high-definition came along? Filipino artist, Idris Vicuña-aka EYEDRESS is bringing it back in his latest music video for the track, "Smoke & Mirrors." Watch him and the crew featuring NA-KEL SMITH, BOOFPAXKMOOKY, CASHCACHE cruise around the city and kick it together. Roll with them as the vibe of the music video isn't just for aesthetics. It also introduces the EYEDRESS game that's available both for PC and Mac consoles.
According to the singer, the inspiration for the track comes from raps on SoundCloud. He says, "I've been inspired by the jazz chords and synthesizers they would use on their plug beats to the point where I felt some sort of connection, because the sound was pretty similar to what I was trying to do making indie rock songs."
EYEDRESS is gearing up to perform at this year's Coachella Festival alongside Fil-British singer beabadoobee and other 88Rising artists. Catch them both weekends on the Sunday lineup with EYEDRESS performing on the Sonora stage and beabadoobee taking on the Gobi stage.
Cover Photo Credit: EYEDRESS Instagram