Justin Chon is one of the OGs in the business and has had a long career spanning from early days in Nickelodeon to blockbuster films like the Twilight franchise or comedies like 21 & Over, but now he's been diving more into directing. If you didn't know, Justin also had a Youtube channel where he started directing shorts that led to his first directorial debut at the Sundance Film Festival with Gook. Now, he tackles his first major studio collaboration with Focus Features for the film, Blue Bayou as a writer, actor, and director. The 2021 Cannes Film Festival selection looks to tell an authentic experience of foreign born adoptees in the U.S.
MYX Global and I were lucky enough to chat with Justin himself about the film and the process of making it, growing up as an Asian-American, and we had a few fun questions lined up. Find out why he loved shooting in New Orleans, his favorite comfort foods, and his top karaoke songs!
Blue Bayou follows Korean-American adoptee Antonio LeBlanc, played by Chon who was brought to the U.S. as an infant and grew up in Louisiana. As Antonio struggles to make a better life for his family, he confronts his past when he discovers the possibility of being deported from the only country he has ever called home. The film tackles the meaning of family, identity, and what makes a person American.
Justin Chon looked to portray a storyline of an immigrant experience that's rarely talked about in media. According to NBC News, Chon says, "My purpose as an Asian American filmmaker is first and foremost to bring empathy to our entire community. And one of the things that's important is not to only represent my own experience or my own culture. It's to represent all of us." Although he does not have direct experience as an adoptee, his intent is to try to represent a group of people who were done wrong and to create a dialogue around international adoption.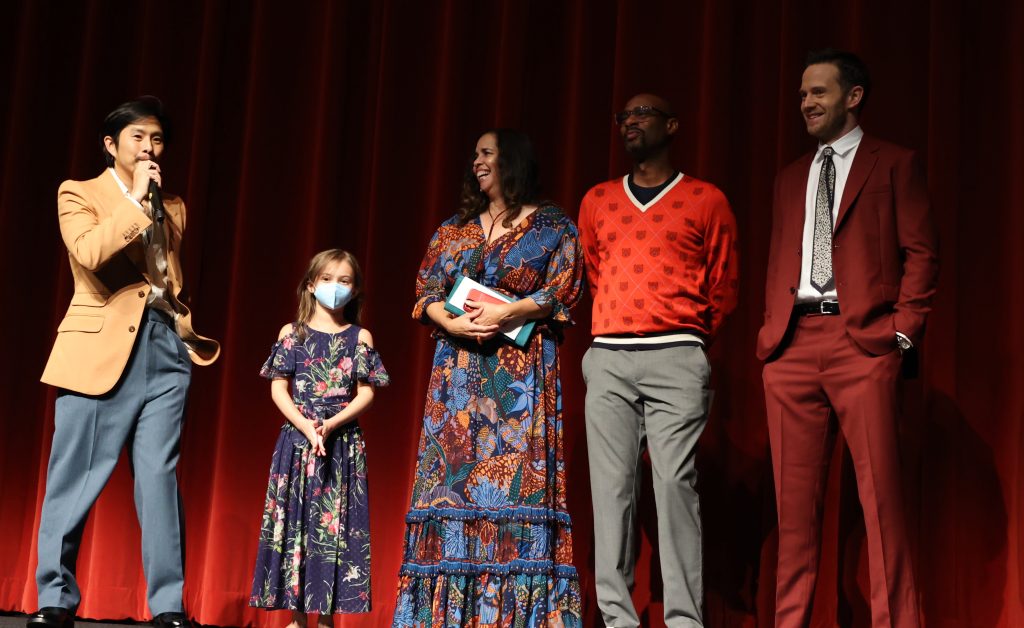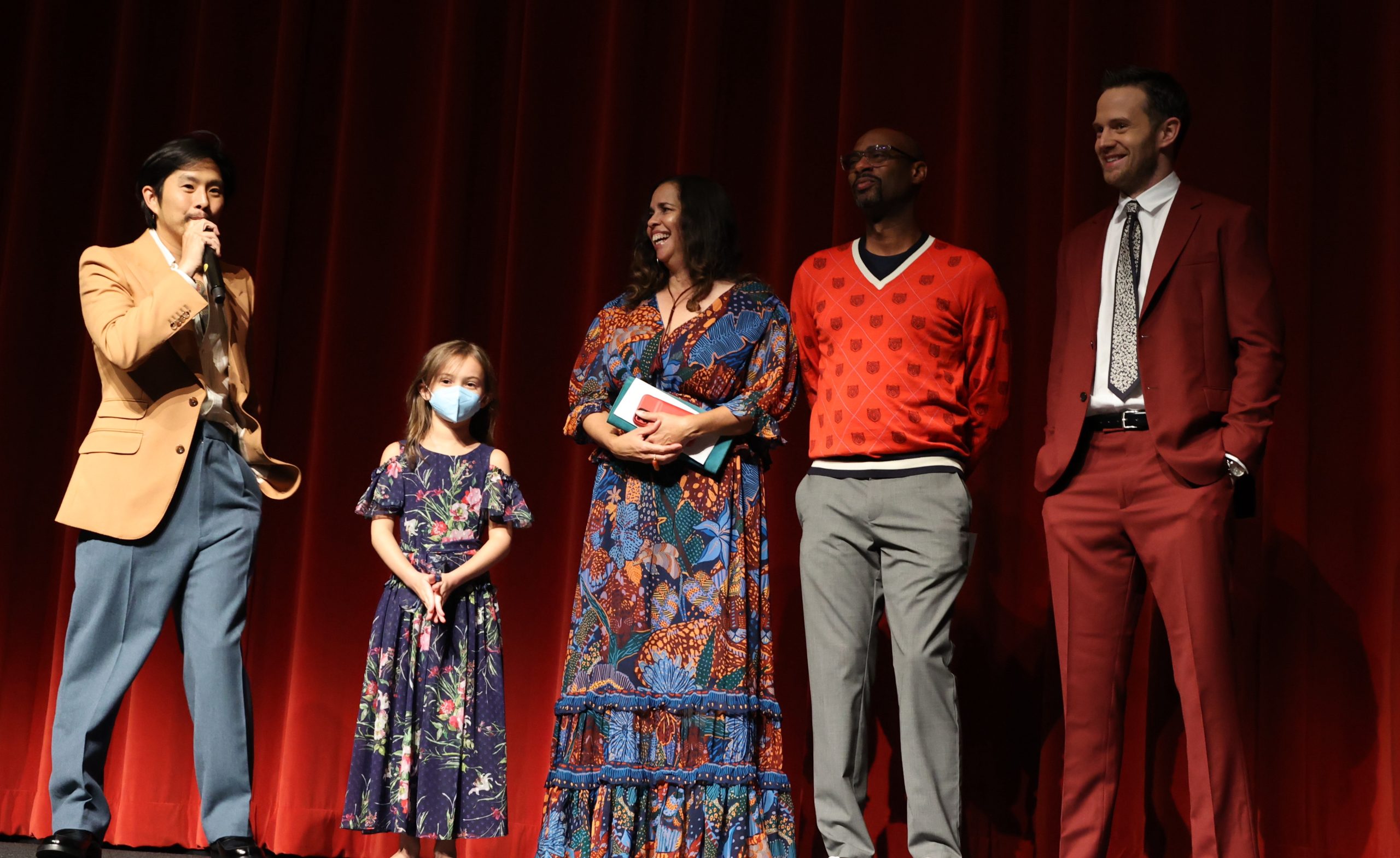 It's a film that tugs on your heartstrings and shows us a harsh reality of a confusing and sometimes broken system. Justin Chon produced a film filled with intent and looked to represent a community just wanting to belong. Catch Blue Bayou in theaters near you!
Check out photos from the star-studded LA premiere!
Cover Photo Credit: Focus Features