Pharrell Williams' hometown community as it builds one of the world's most inspiring gospel choirs. Pharrell's uncle and a well-respected musical genius in the area, Bishop Ezekiel Williams and his core team of influential gospel leaders will venture out into Hampton Roads to find undiscovered talent. With the belief that diverse backstories can give their collective voice a greater meaning, the Bishop and his team will be searching for people of all ages, ethnicities and backgrounds.
Enter pinay Danlie Cuenca of Virginia Beach into the competition that instantly blows Pharrell and team away with her rendition of "At Last" by Etta James. Danlie Cuenca is a Soprano in the "Voices of Fire." Born in Anilao, Lipa City, a suburb in the Batangas province of the Philippines, Danlie immigrated to Norfolk in 2003 where she spent her time entering multiple singing competitions, actively participating in music programs, and playing trombone throughout middle school and high school.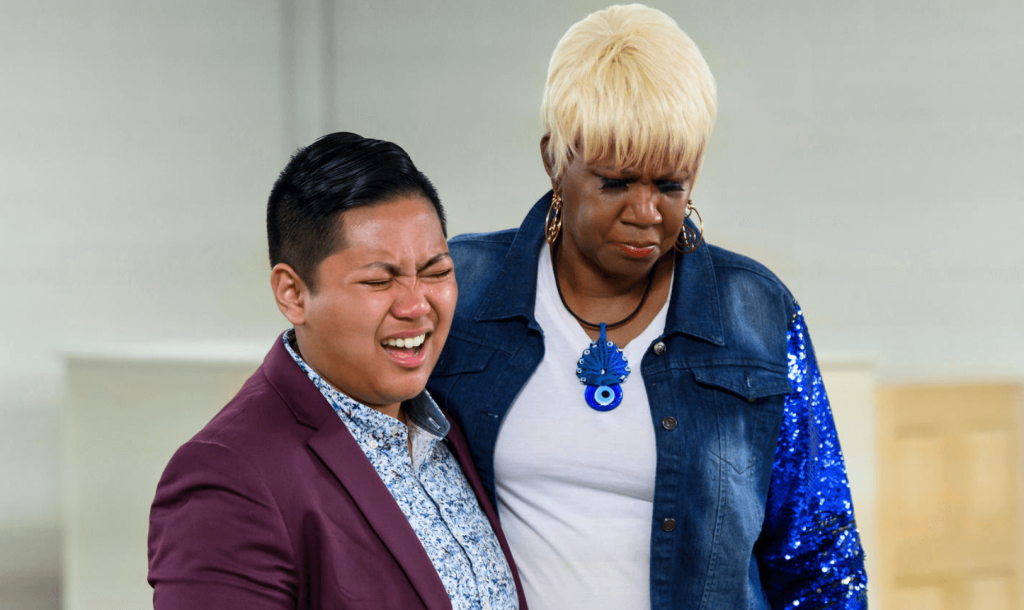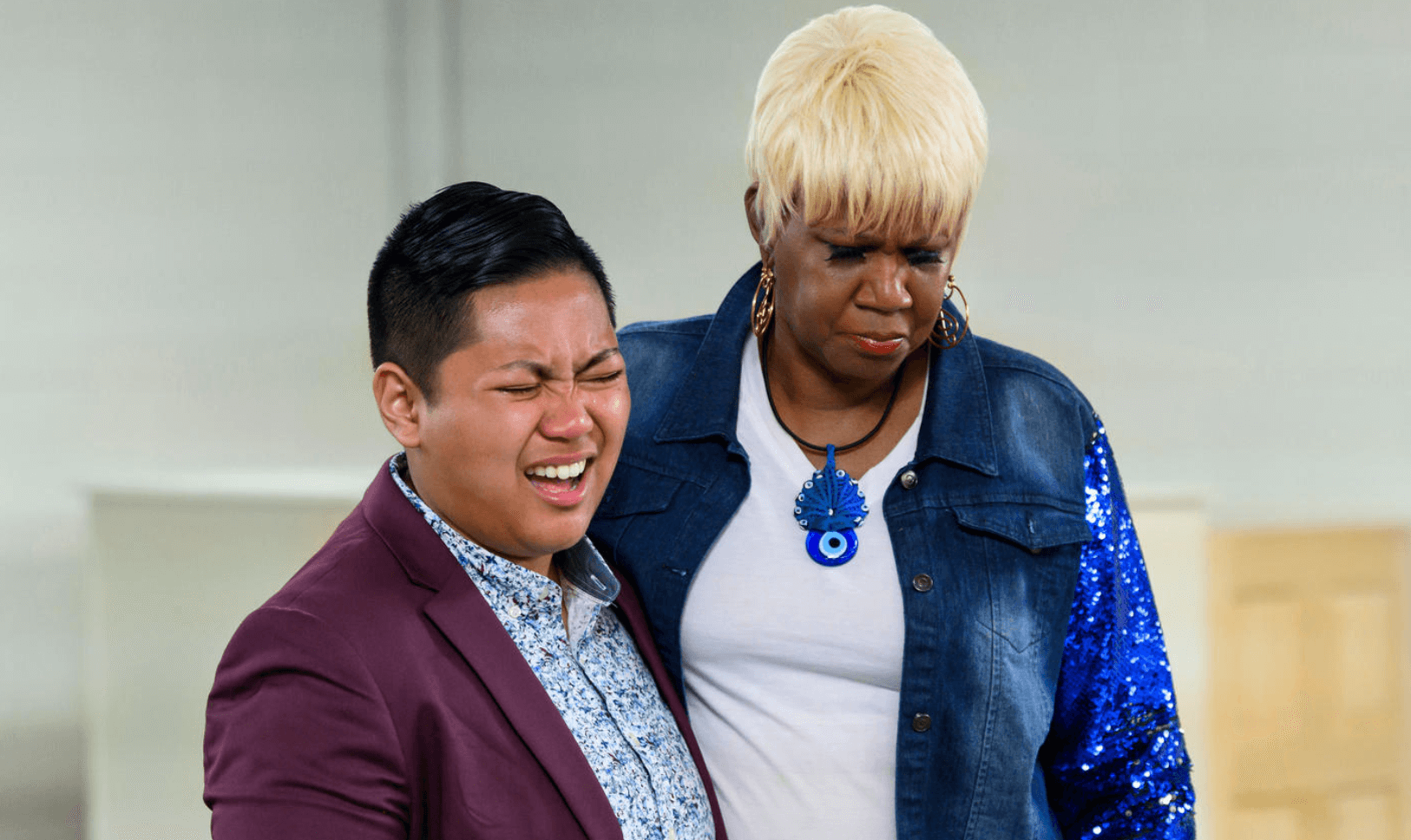 At the suggestion of retired Master Chief Musician Rick Jasper, Danlie successfully auditioned for the U.S. Navy fleet bands and joined the Navy following her graduation from Norview High School in Norfolk, Virginia, in 2013. Following compilation of her training, she reported to her first command, Navy Band Great Lakes, and was recognized as Navy Band Great Lakes' Blue Jacket of the Year in 2018. Since joining the choir, she's continually inspired to be kind to anyone she comes across. She hopes to be a positive influence for people all over the world.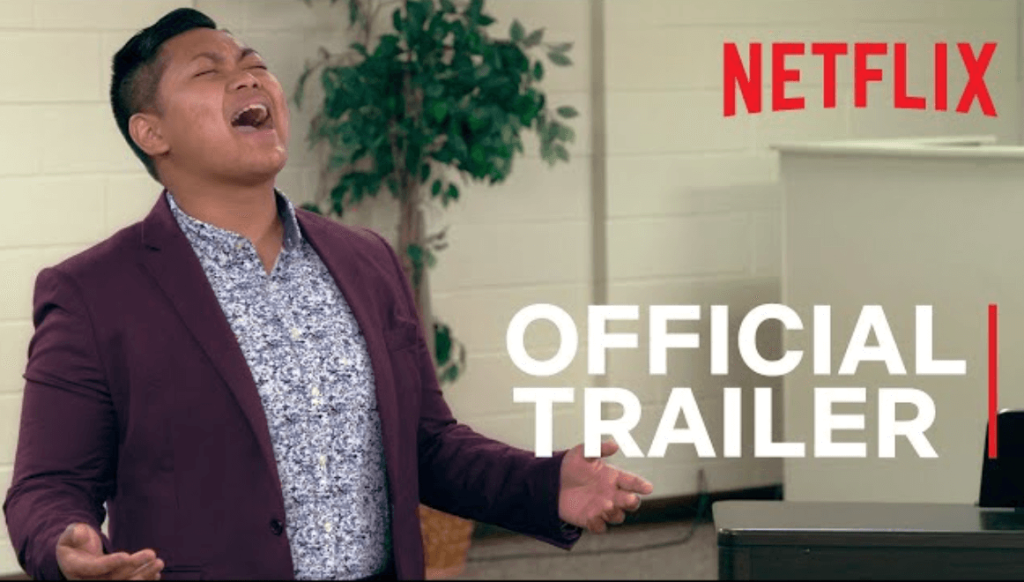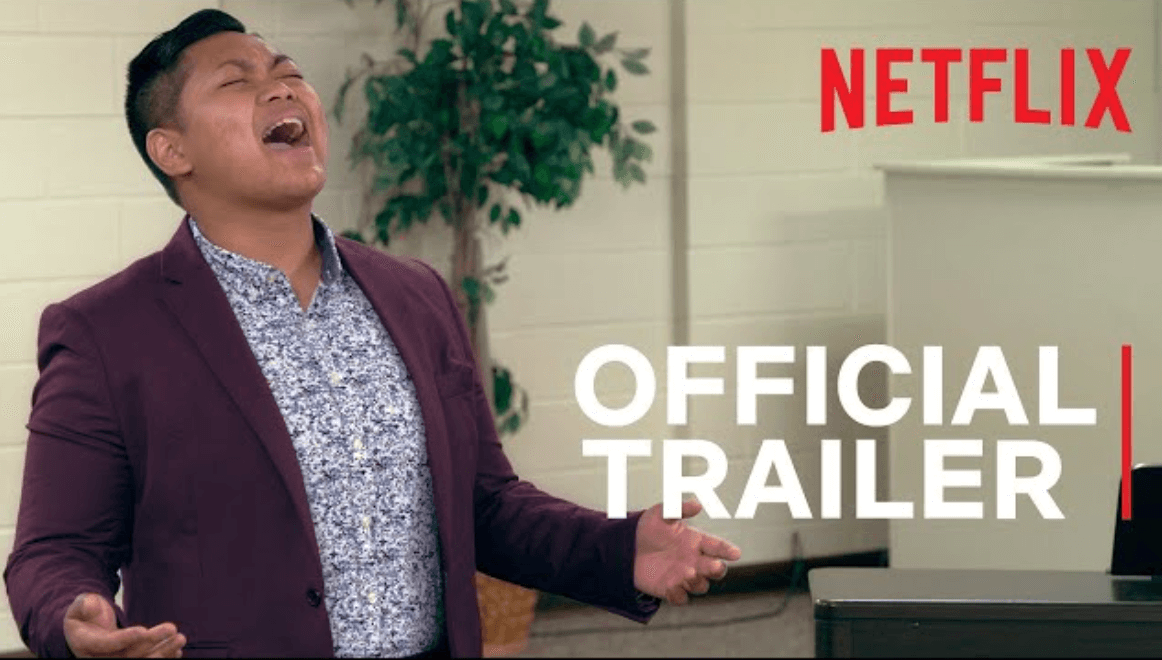 myx sat down exclusively with Danlie to discuss her humble beginnings as an immigrant from the Philippines to currently being a star on the new Netflix show that will begin streaming 11/20. Watch the interview with the amazingly talented artist below: