The annual celebration of Filipino heritage and culture returns to Dodger Stadium on Thursday, July 7th.
This ticket package includes your ticket to the game and an exclusive Filipino Heritage Night jersey.*
*This special event ticket package must be purchased from this link OR through a Group Sales representative to obtain item. Third-party purchases will not include the item and this is not a stadium-wide promotion.
For groups of 15+ ONLY, you can contact: (Mention you want the Filipino Heritage Night jersey and referred by MYX / Roslynn)
jacobp@ladodgers.com Direct Line: 323.224.1472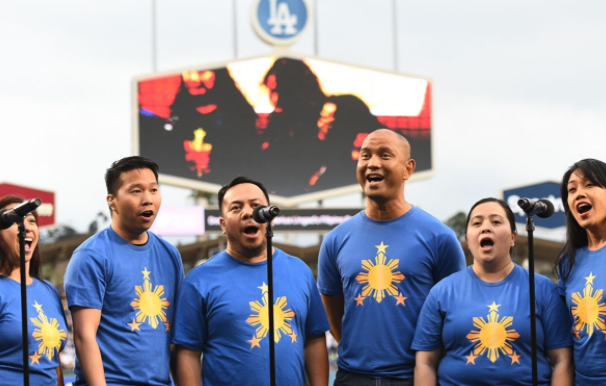 See highlights of the last event ft. Jo Koy, Martin Nievera, Jules Aurora, Nico Blitz HERE and below.
The Washington Wizards are hosting International Women's Night & Filipino Heritage Night on 3/27.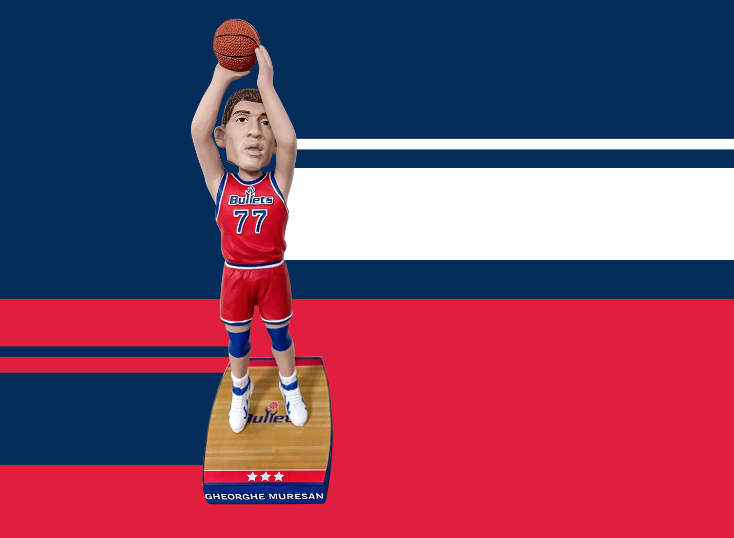 Come to the game and get a Gheorghe Muresan Bobblehead Giveaway with a ticket purchased on the link below.
Purchase tickets here.
Don't forget! The MYX & SoCalFilipinos LA Clippers Filipino Heritage Night tickets against Jordan Clarkson and the Utah Jazz is coming 3/29, more details and ticket info here.