The countdown begins for the 7/22 release of the new "pagsibol" EP by SB19, the first EP after their first full length album, Get in the Zone.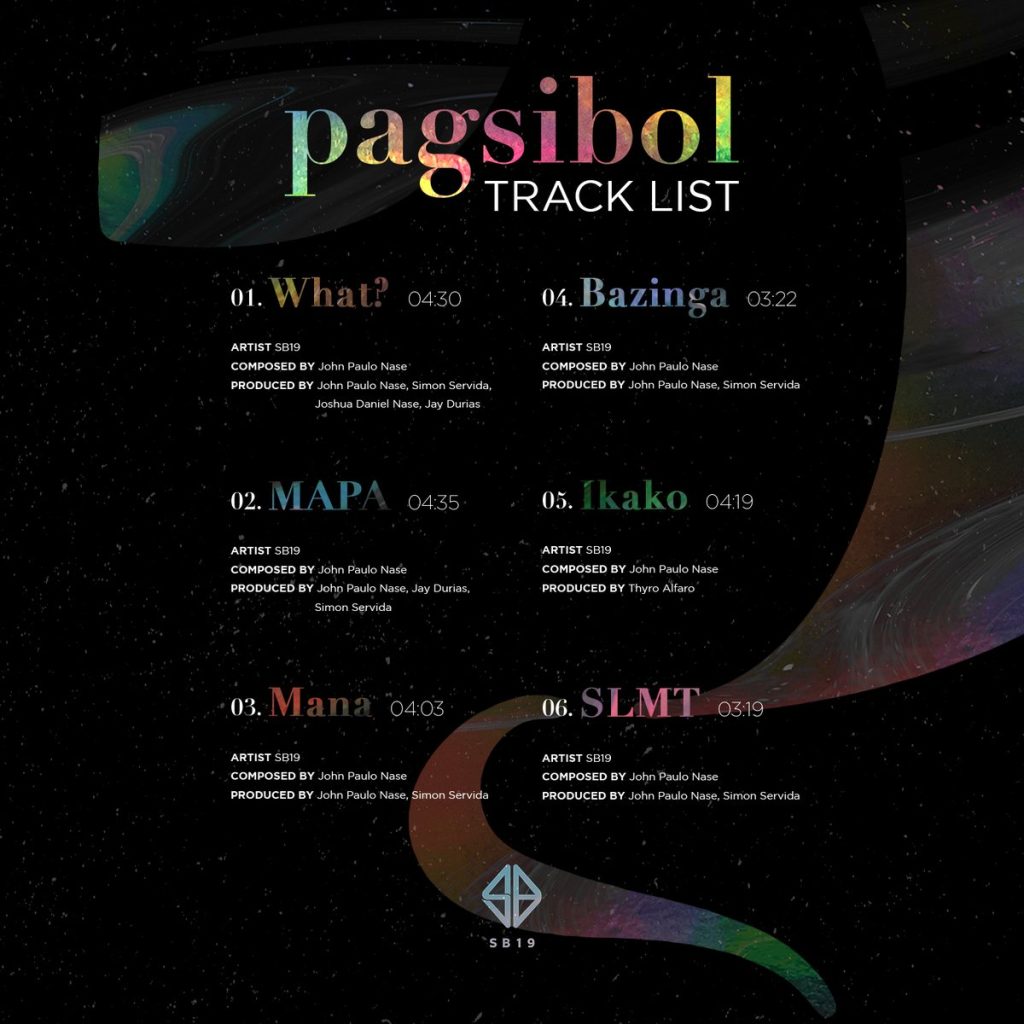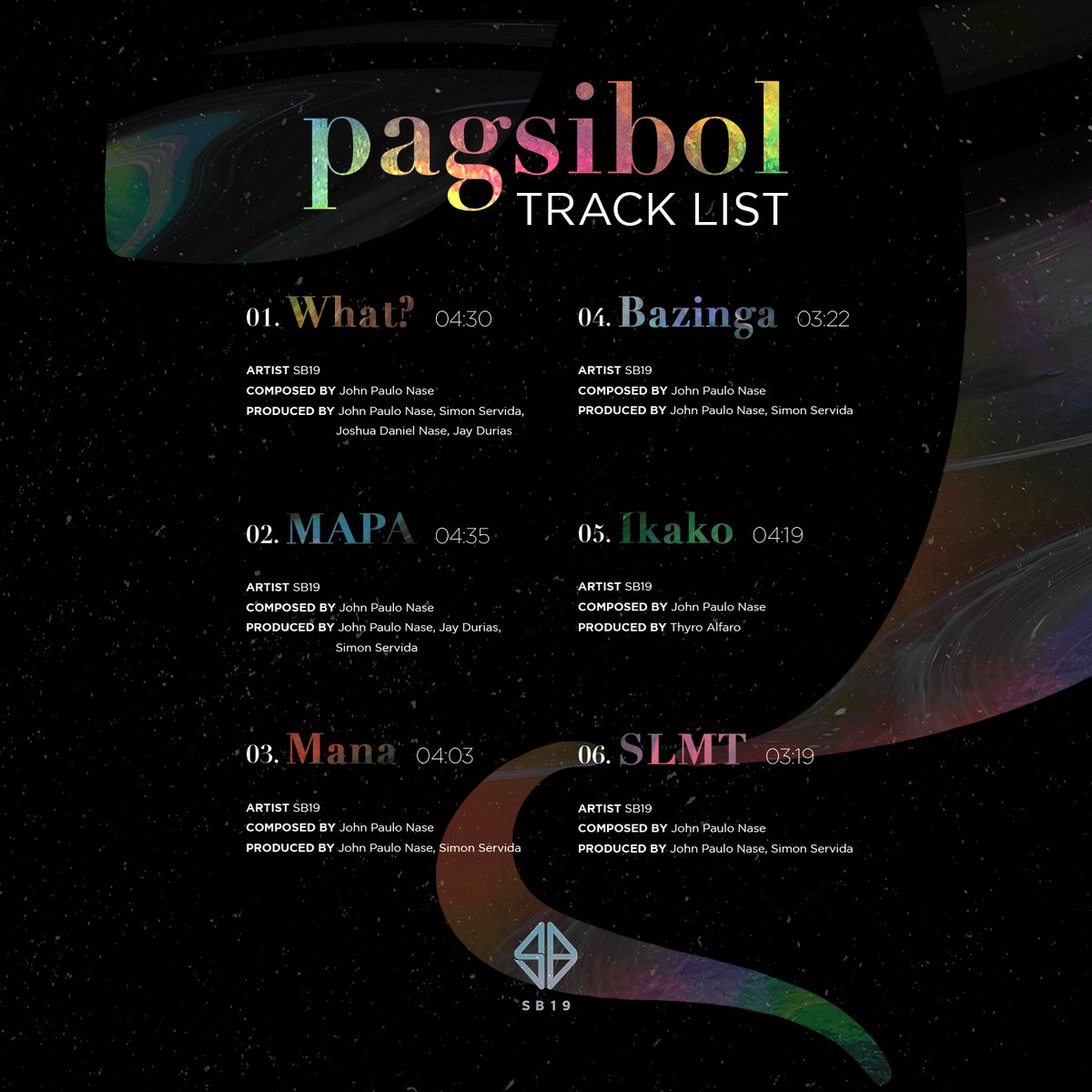 What song are you most excited to hear from the new EP? Fill out the form below and let us know! We will choose one lucky winner randomly who has filled out the form to receive a free ticket to their upcoming digital concert on 8/1! You must fill out the form on or before 7/28 11:59P PHT (Manila). Winner will be notified by email.
The group also announced their new virtual show date as August 1, 2021. Tickets that were purchased can still be redeemed for this event, or if you haven't gotten yours, you can still get tickets here on KTX.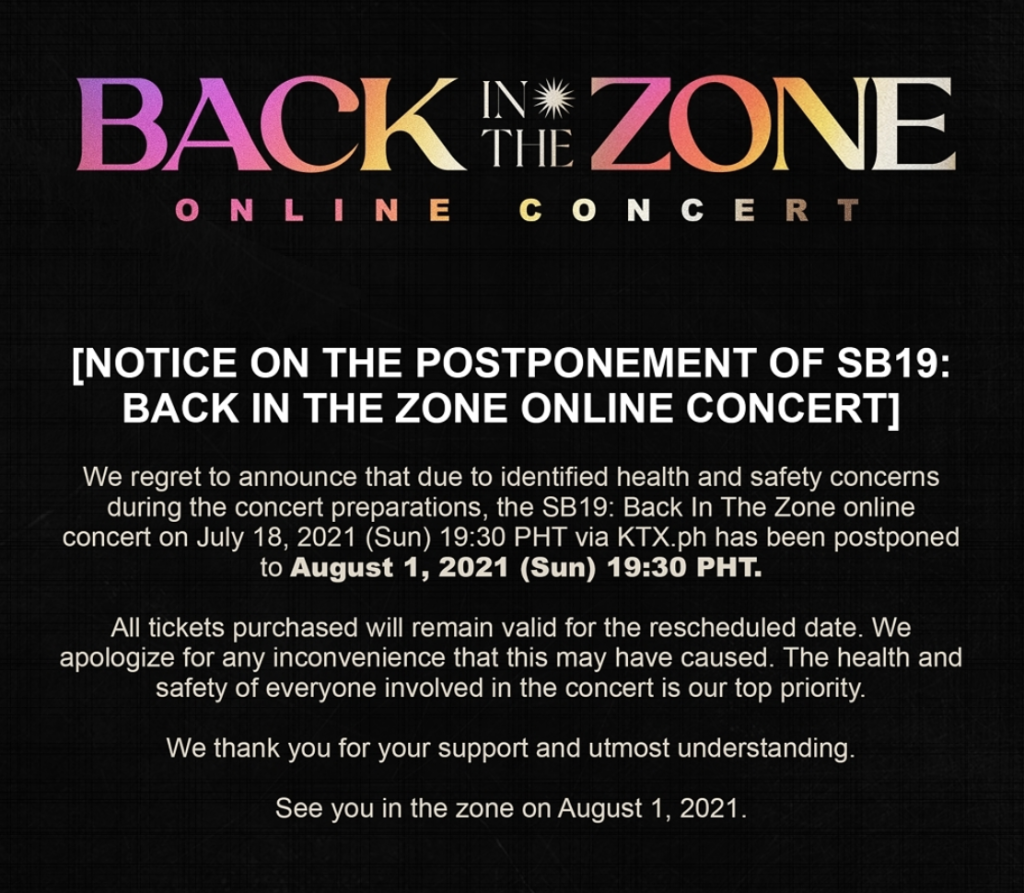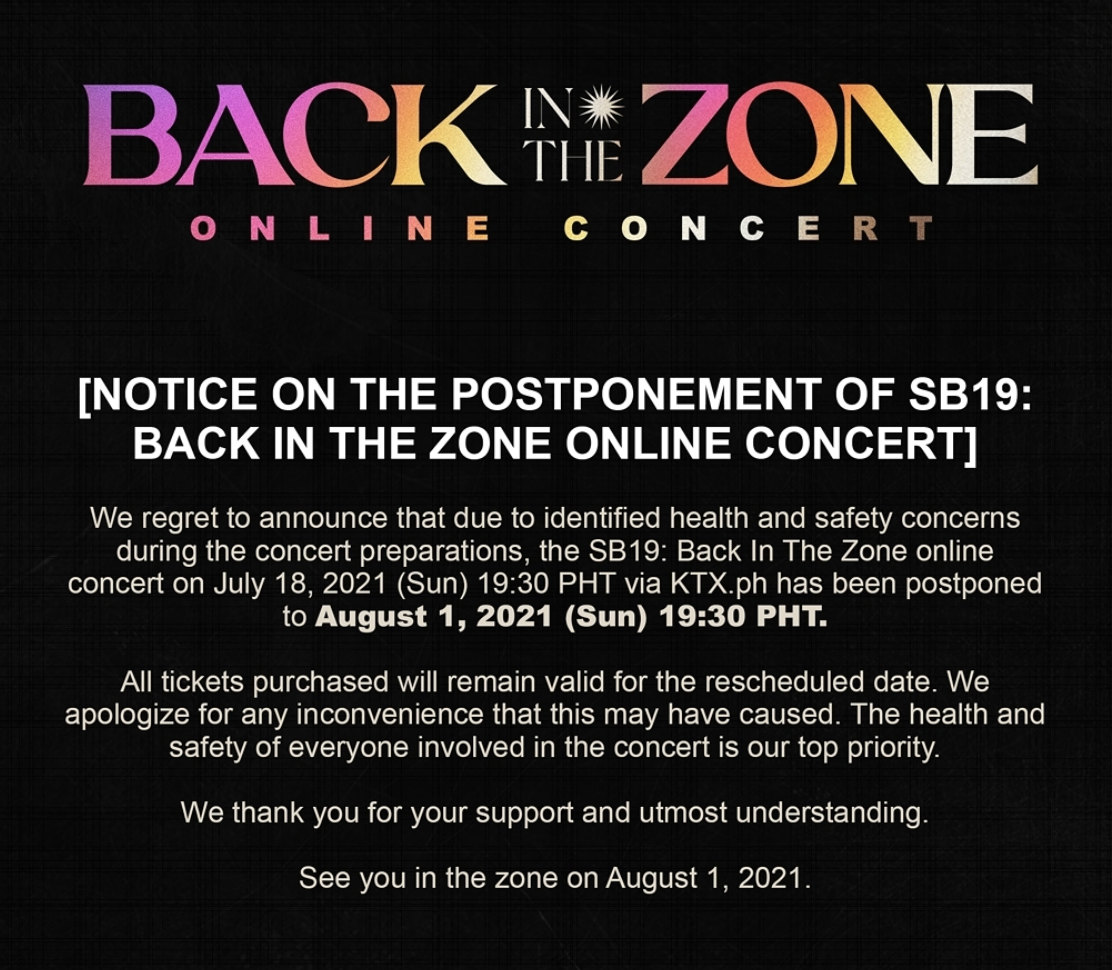 ICYMI here is their most recent collaboration with Ben&Ben: