If you want to become a vlogger but just don't know where to start, fret not because we're here to help you out. Yep, Huawei has made the perfect device to kickstart your vlogging journey!
Whether you admit it or not, finding the right device to shoot the perfect vlogs can be quite dreadful — especially with all the hundreds of available gadgets in the market right now.
Thankfully, we've got the very thin and handy Huawei nova 9 SE equipped with a 108MP hi-res camera for high-res photography and SLR-level video shoots. It's definitely a must-have for first-time vloggers to help them create the most awesome content without missing out on a single moment — all while making them look like a pro!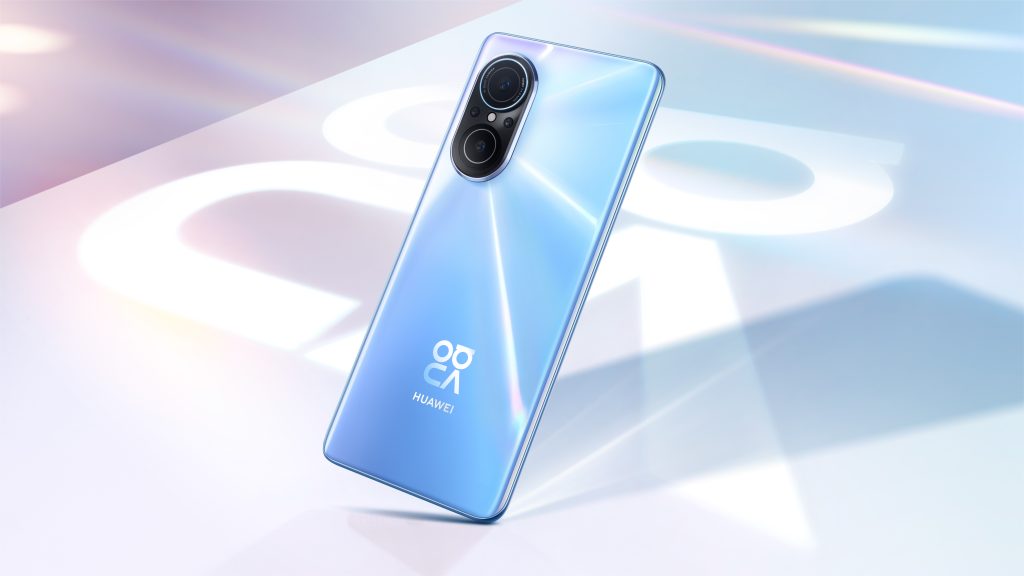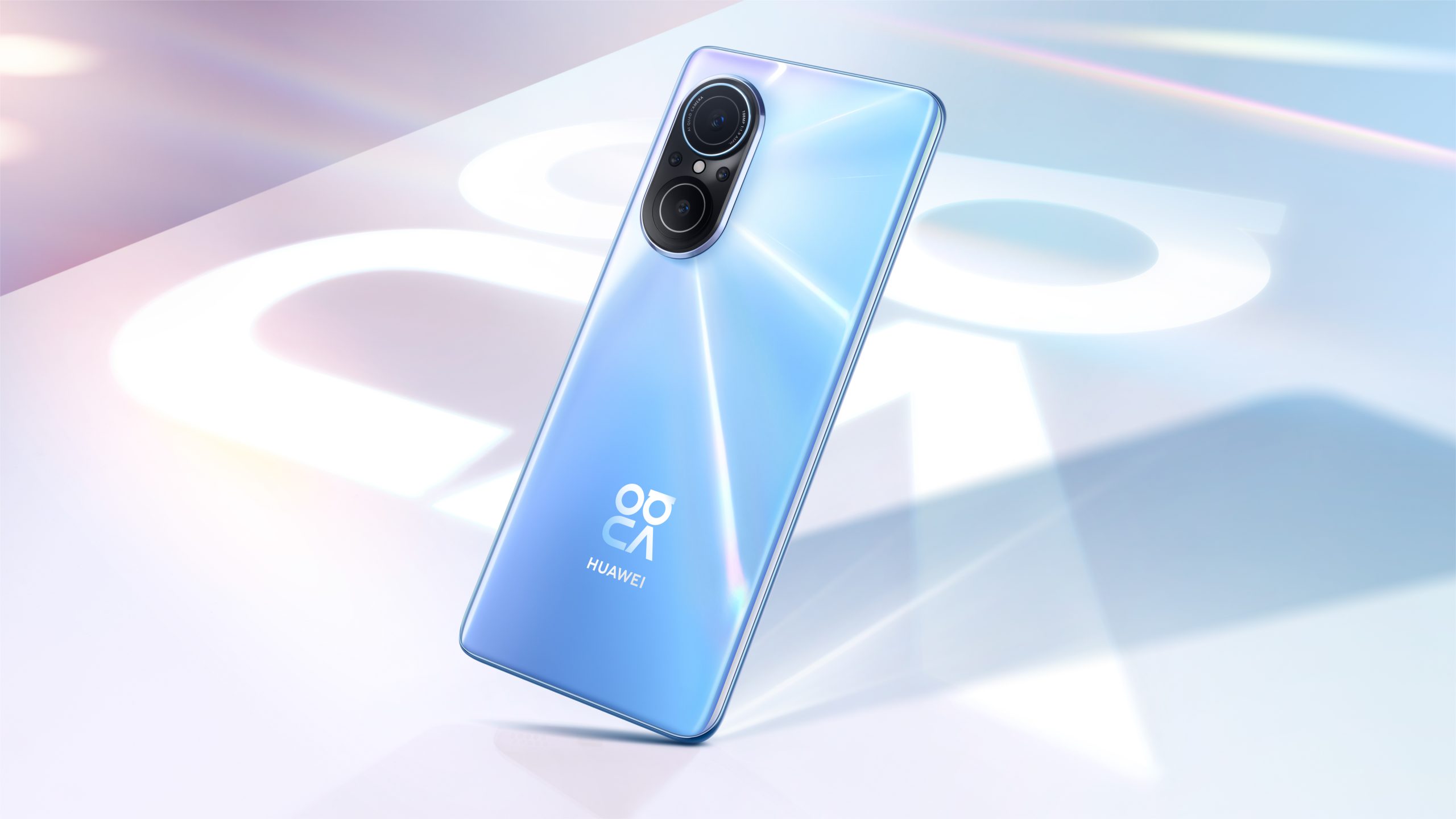 But what makes Huawei nova 9 SE particularly awesome are the features unlike any other smartphone in the market right now such as the rear and rear dual-view video. This means you can make your main and wide-angle cameras work together at the same time.
Plus, the front/rear dual-view video feature allows you to shoot using your front and rear cameras at the same time. Imagine capturing your most cherished moment while recording scenes on the other side of the lens simultaneously with only one device! How cool is that?
Oh, and there's the Tap to Snap feature which allows you to shoot remotely via your smartwatch. Plus, you have the option to either capture a full-body portrait or panoramic landscape. Selfie studio what?
Then there's the continuous front and rear recording where you can switch freely without interrupting your recording in between your self-button to help you capture every moment.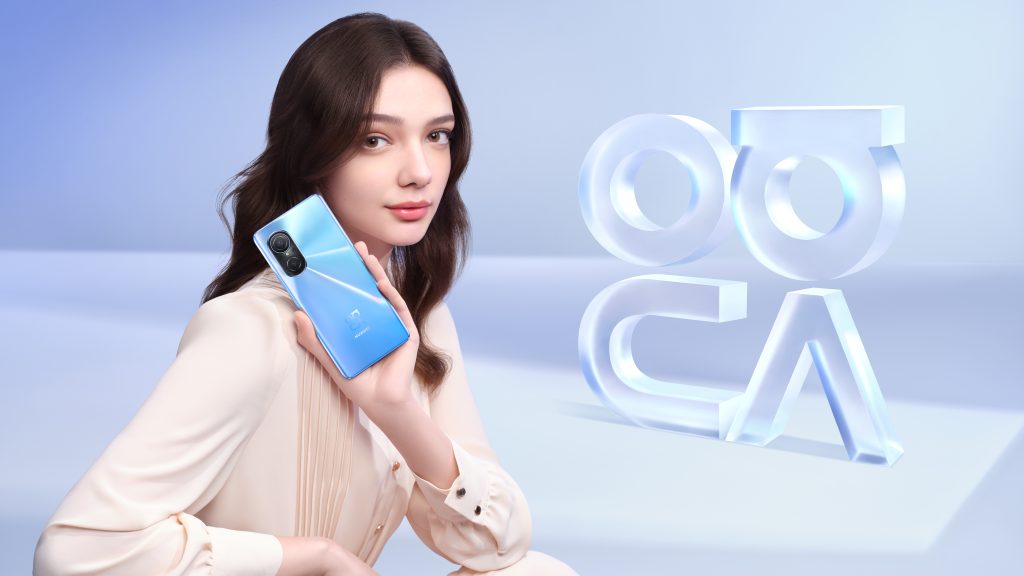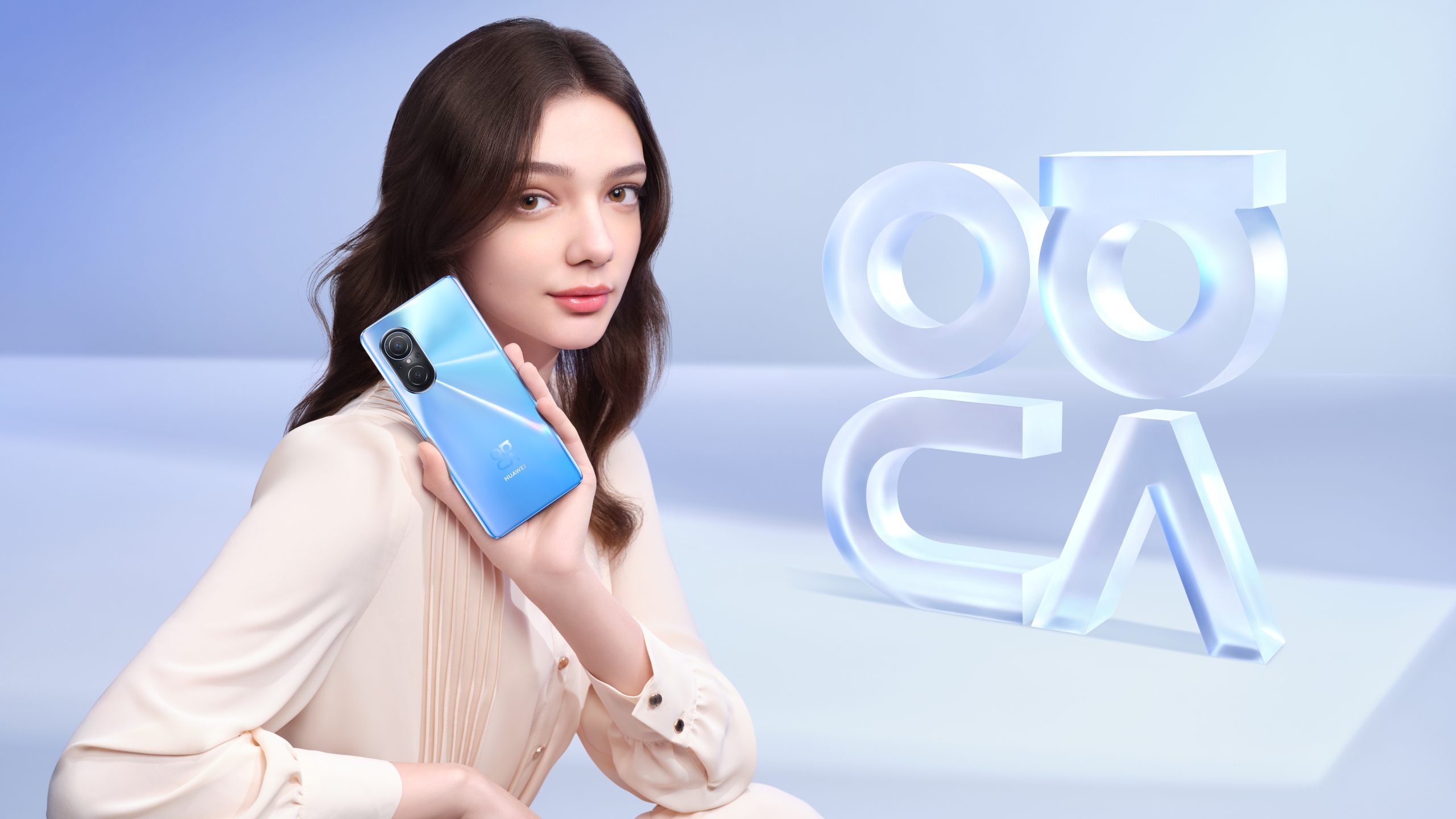 Like any other vlogs, post-production aka putting together your videos to work on can be such a hassle — more so if you haven't undergone a video editing class.
But why bother taking one when you can be an editing master with Huawei nova 9 SE's Petal Clip app where you can auto-caption and auto-mark your video on your own minus, of course, the hassle with its one-click video creation. Talk about effortless vlogging!
So, are you ready to get your hands on the new Huawei nova 9 SE? Pre-order now at 13,999 SRP with FREE HUAWEI FreeBuds 4i worth 3,599 SRP.