We finally have new music from Bella Poarch and her new single "Crush" is a collaboration with Lauv! On the track, the artists narrate the early stages of catching feelings for someone over a catchy pop instrumental.

"'Crush' is this fun, brighter side of me that I'm excited to showcase," the 26-year-old explained in a press release. "The song itself is light, cheeky, and it gives you the flirty feeling of butterflies in your stomach that you get when sparks begin to fly. It's about being in the moment and indulging in the simple things like binging Love Island, or having an innocent crush without overthinking it (which I'm guilty of). Lauv is such an incredible artist and being able to work with him is such an honor. He's one of the sweetest people I've ever met, and I LAUVed working with him hehe."
Lauv shared his thoughts: "'Crush' is about that feeling when you're into someone but don't wanna cross the line 'cause it's so fun just being slightly into them. I wrote this song in Thailand with some amazing songwriters and when Bella wanted to record it, I was so excited to hear her take on it. Love singing with her and so happy 'Crush' is finally out!"
Check out the "Crush" music video below!
Lauv is making his heavily anticipated return to the Philippines, announcing not one - but two concerts. The Pop artist will be performing in Manila and Cebu this September 2023 in support of the Asian leg of his "Between Albums" world tour! The hitmaker will be shutting down Waterfront Hotel in Cebu on September 9 and SM Mall of Asia Arena in Manila on September 11.


In an exclusive interview, Lauv described the love he has for the Philippines and Filipinos. You can buy tickets for both of his concerts via events promoter Live Nation Philippines.

Photo Courtesy of Lauv's Instagram
It's without a doubt that Lauv is one of the biggest names in the music industry in 2022. The chart-topping hitmaker released his first song of the year in January and is gearing up to release an album sometime later this year. Regarding his latest single "26," the pop star powerhouse explains: "26 is the first song from my next album. It's the moment I woke up and realized I needed to do some work to get back to the kid I was before my life and career got so crazy."
MYX was able to catch up with Lauv and we asked him a question about his upcoming album during a recent press conference where he also previewed an unreleased song. After hearing his latest single and a soon-to-be-released single, it's clear that his upcoming project follows a similar theme that most in the midst of their mid-20s can relate to.

Q: After hearing "26" and a sneak peek of your latest single, what else can fans expect from your upcoming album?
Lauv: Well, I would say it's a lot of ups and downs. The album is super energetic, in like the drums, the energy, and the vibe. But, there's a lot of ups and downs in the emotions. I'm really excited.

We're also excited to hear more from Lauv! Stay tuned to MYX for more updates regarding his upcoming releases and more. 
Rolling Stone Magazine's latest article looks into the "trigger city" theory in music. To describe the theory, it's "the Butterfly Effect for music streaming. All fans are created equal. A listener in Malaysia or Mexico is as reachable as a fan in Los Angeles or London."
However, Manila is also making its mark in the industry by becoming a target for upcoming artists. Filipinos love their music, from pop songs to strong ballads. Last year, Danish artist, Maximillian's Beautiful Scars soared to the top and landed in the Philippines' Spotify Top 10. Its popularity earned the song 150,000 streams a day with top monthly listeners all from the Philippines. To show love back to Filipino fans, Maximillian collaborated with Filipina artist Moira Dela Torre on an acoustic version of the song.
The article mentions that Quezon City has a population of 3 million people. Streaming platforms have made it easier to accomplish a snowball effect in fandoms and growing fan bases. This can " 'trigger' a wave of interest that moves frictionlessly from one interconnected market to the next, eventually washing ashore in the U.S."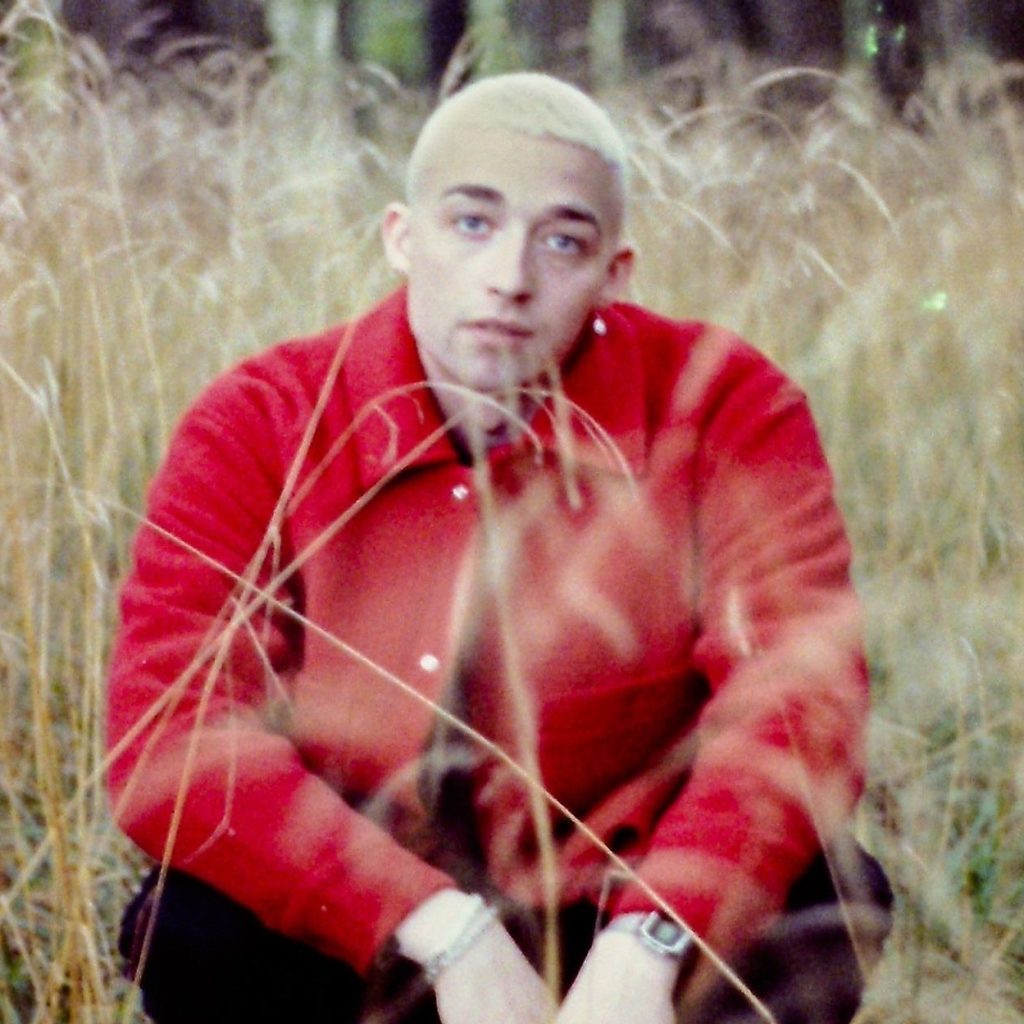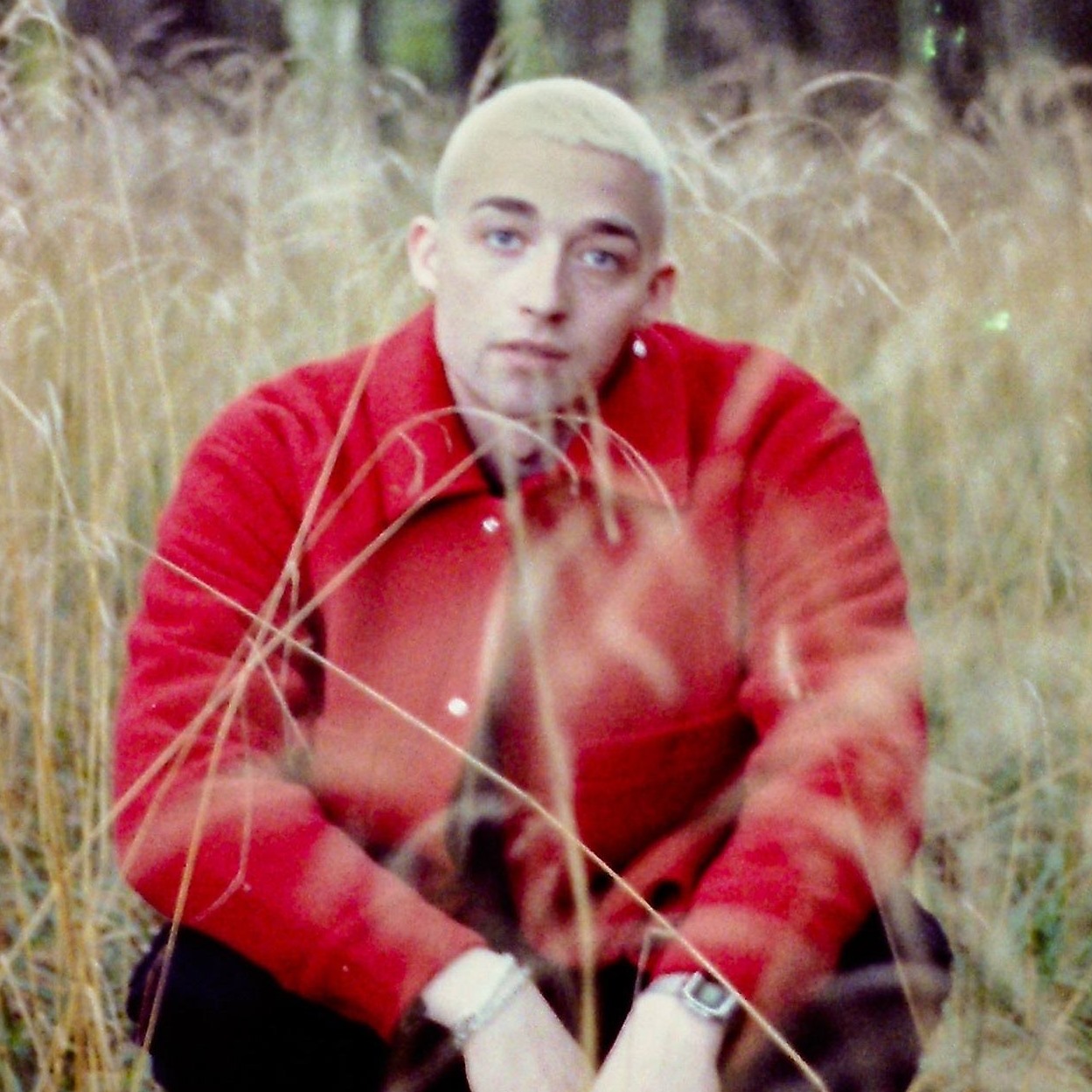 For some, the end goal might be to break the U.S. market, but it's time to think globally. With buzz growing in the Philippines, it can spread to other markets. After Beautiful Scars' momentum rose, Maximillian's next release expanded to 25 different countries' New Music Friday rankings. Manila has the opportunity to influence listening habits that would ripple into the U.S. market.
Another artist who had their song rise in the Philippines is Pink Sweat$' At My Worst. Here we also see the trigger city theory as the R&B track reached the top of the charts. The song which has a similar mellow tone to Beautiful Scars would resonate in the Philippines just like how Lauv's music is a favorite.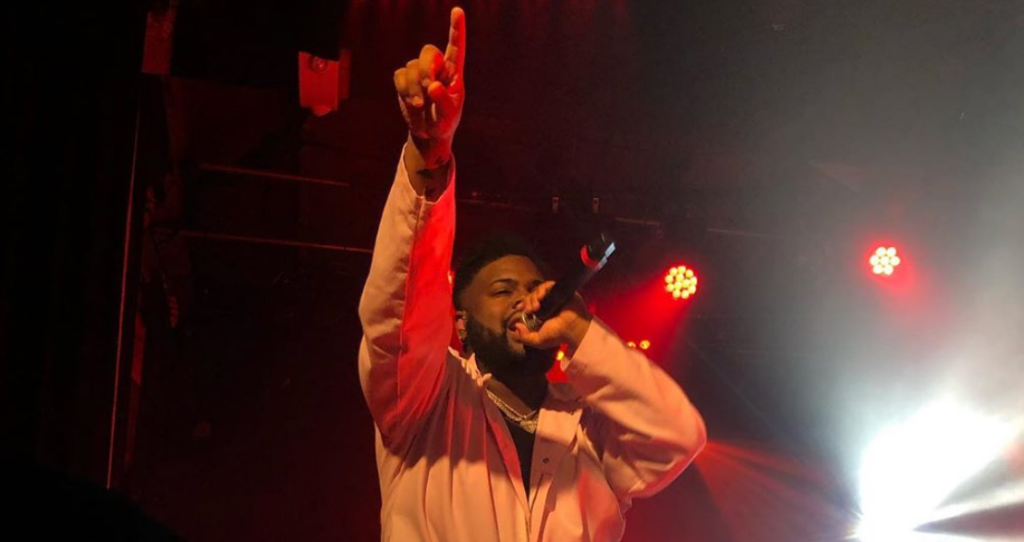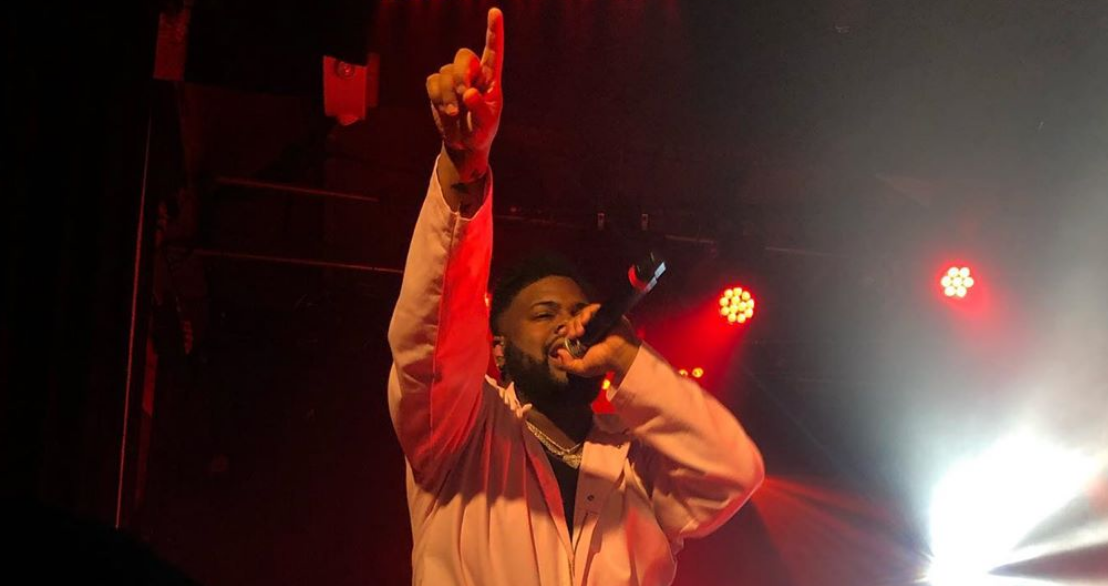 Manila is a city you don't want to sleep on. The crowd appreciates and understands good music. With the streaming platform as the main form of consumption, global thinking is now the norm. The music industry is expanding outside the U.S. and Manila is at the forefront of recognizing the next big thing.
*Cover photo source: Maximillian Facebook